Press Kit
For all press/media inquiries please contact:
Jaana Prall - Public Relations
pralljaana@gmail.com
707.497.9251
GreenBroz Inc. is committed to providing industry-leading automated harvesting solutions for the legal cannabis and hemp industries. Through a commitment to detail, hard work, outstanding customer service, and fine American craftsmanship, GreenBroz is helping cultivators of all shapes and sizes realize their own version of the American Dream.
Social Following & Accounts Links
High Resolution Machine Images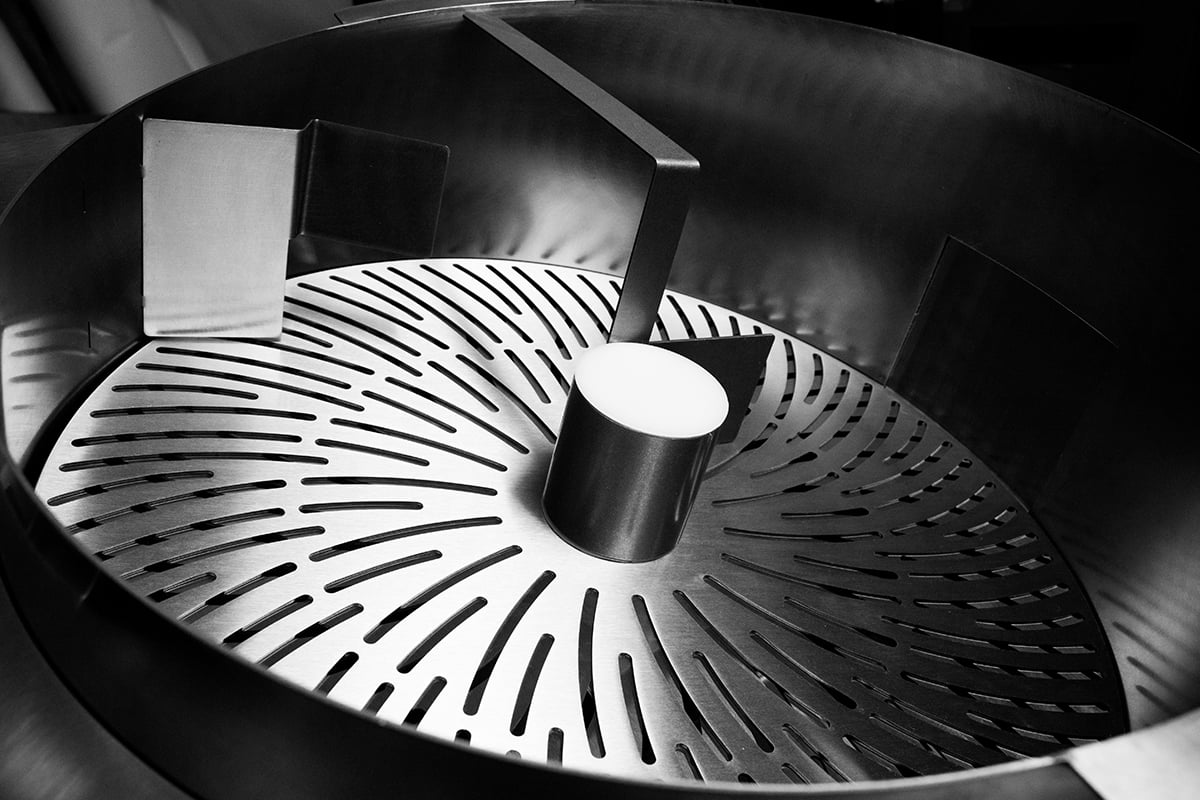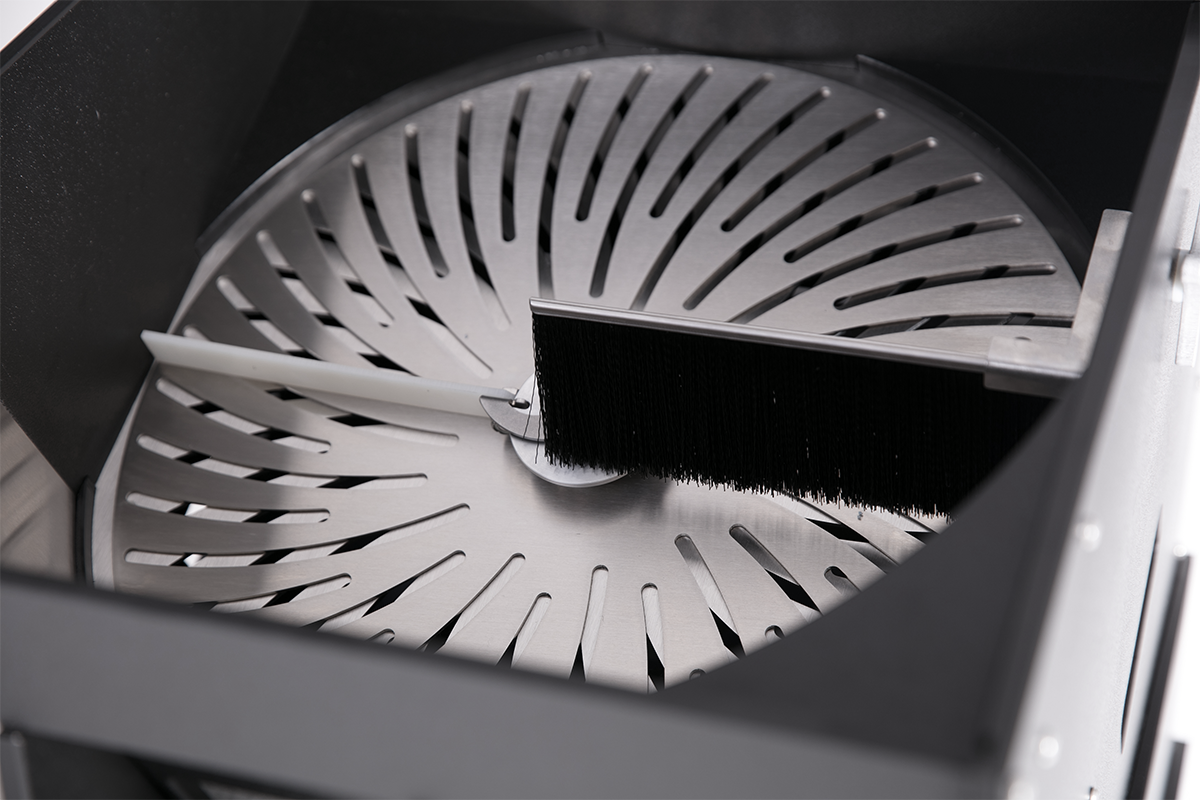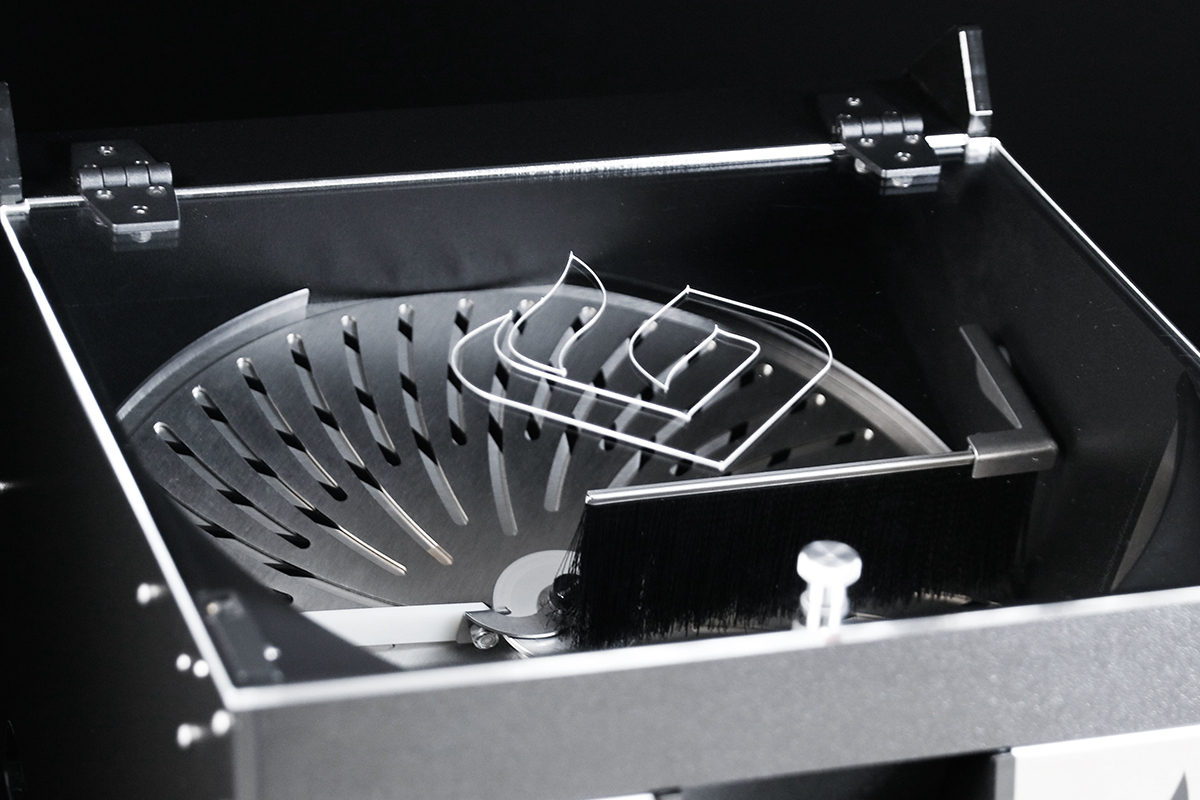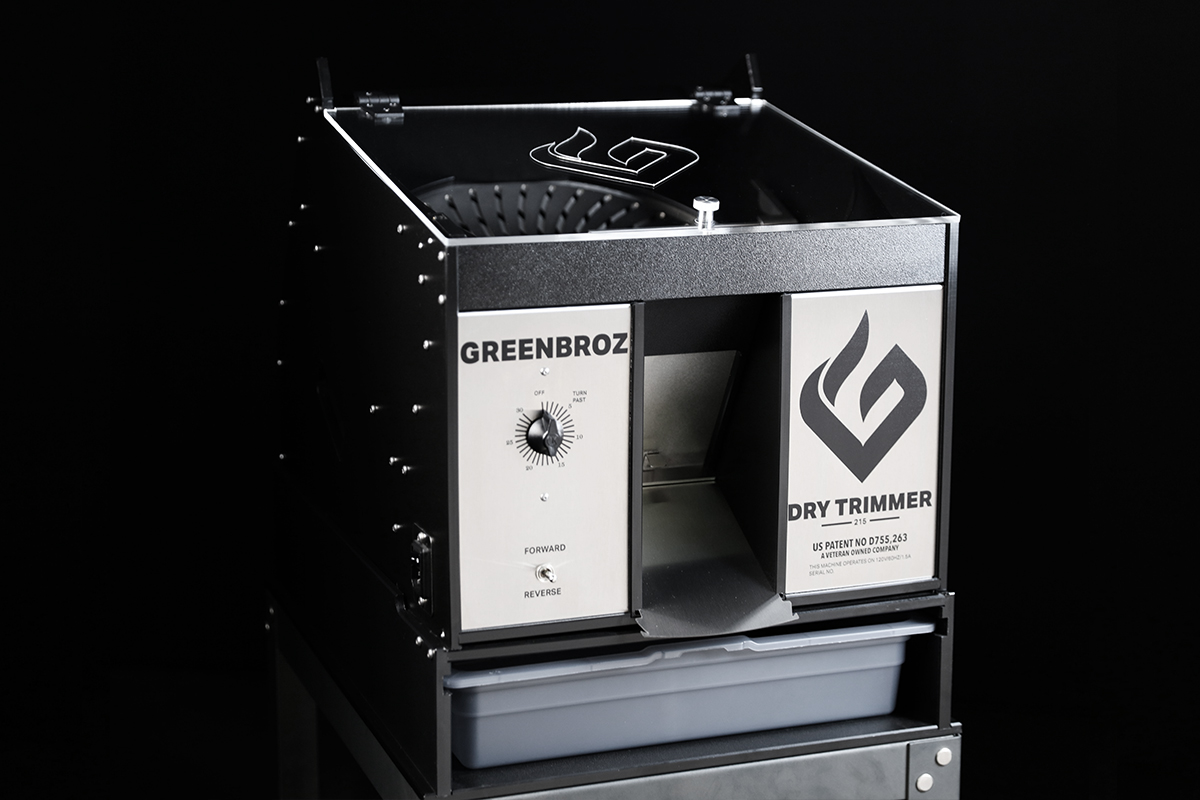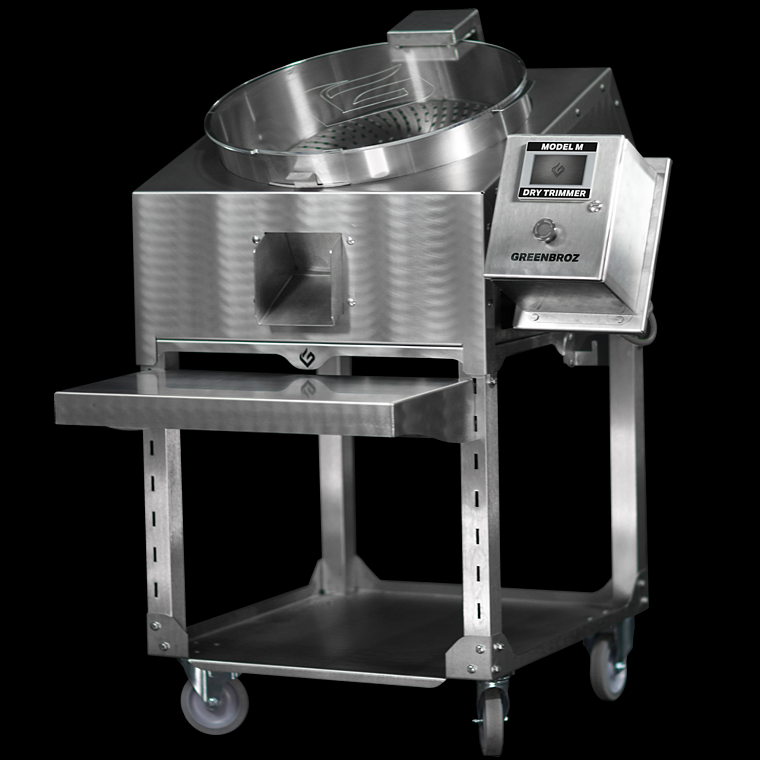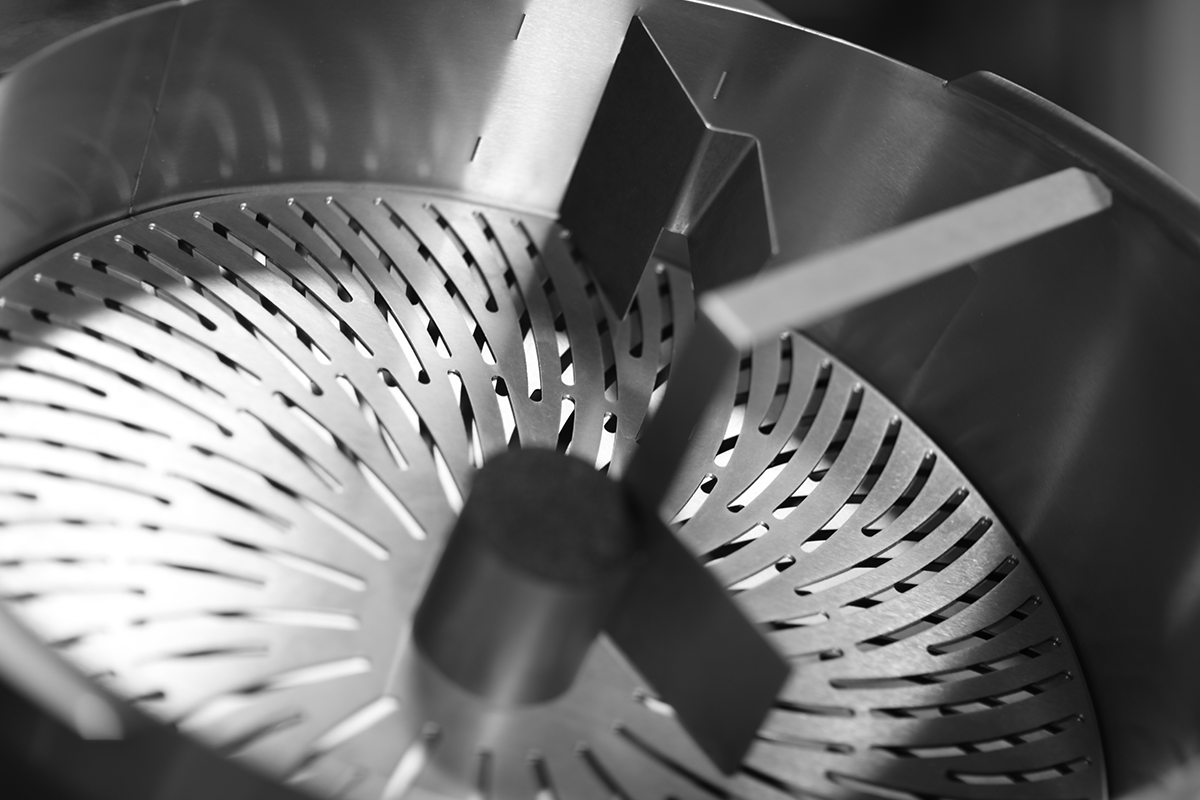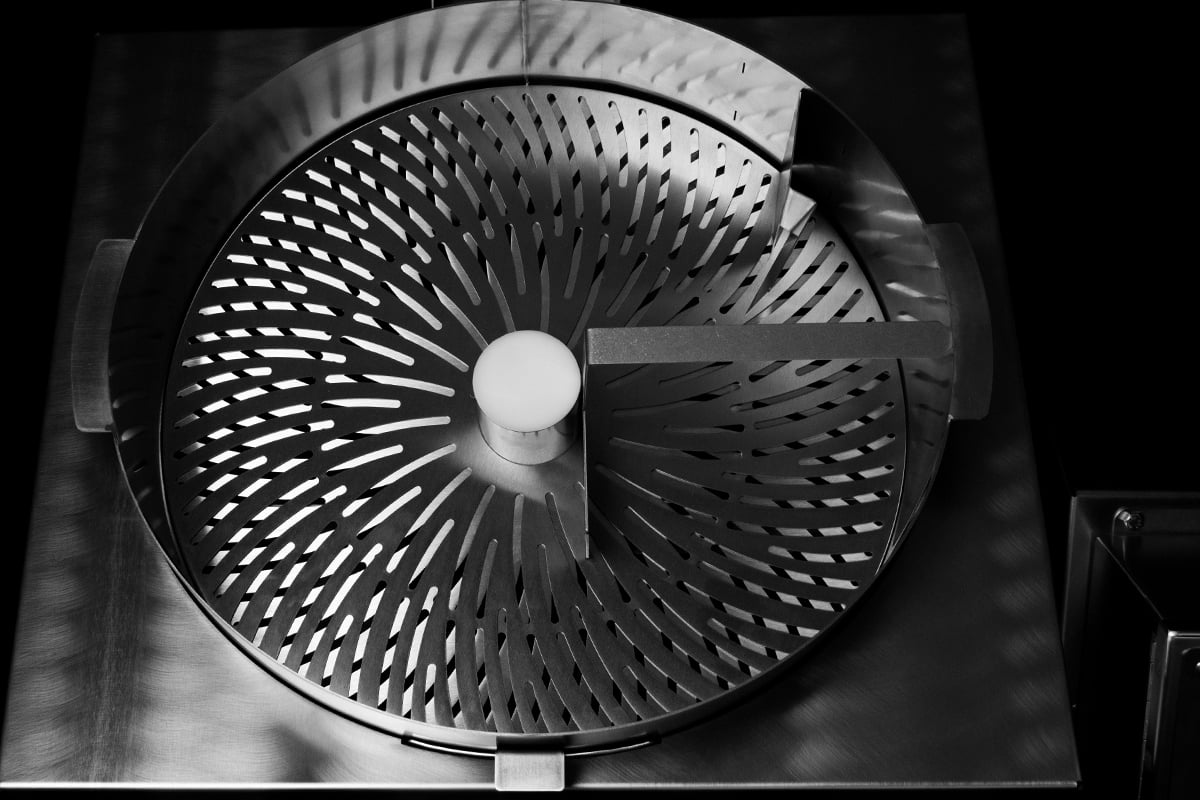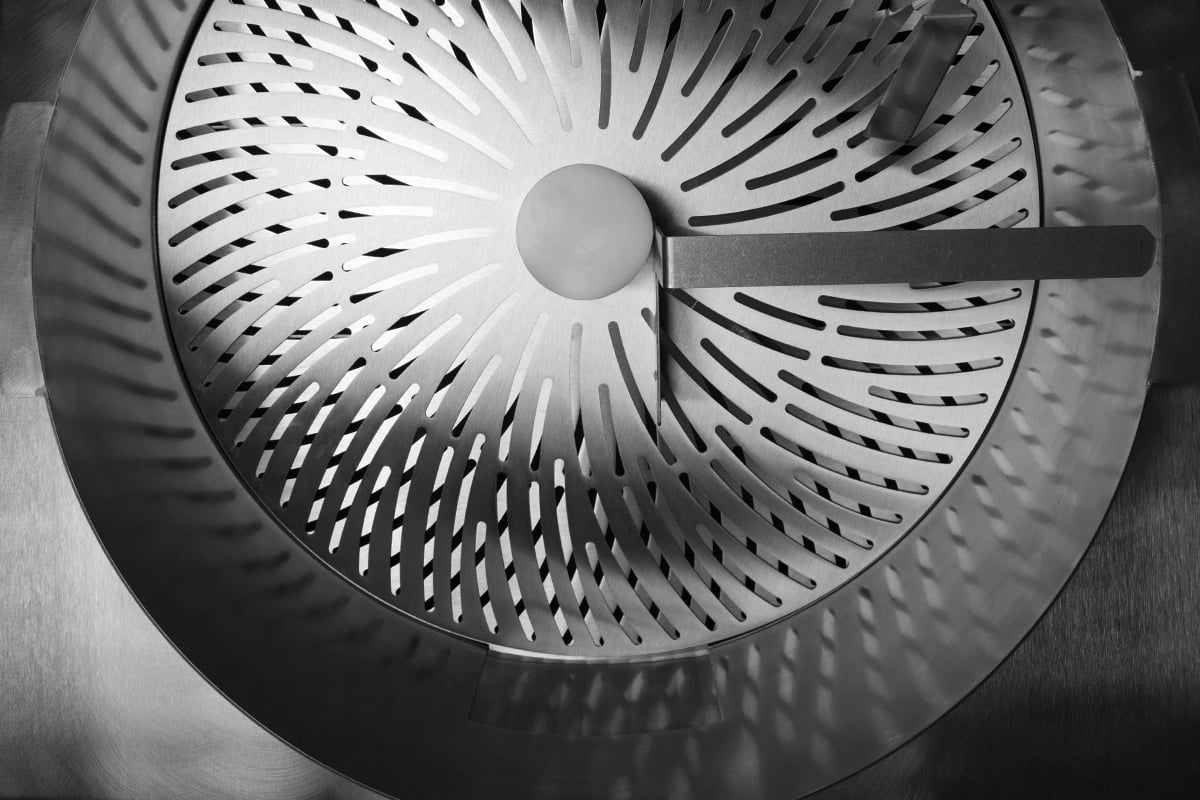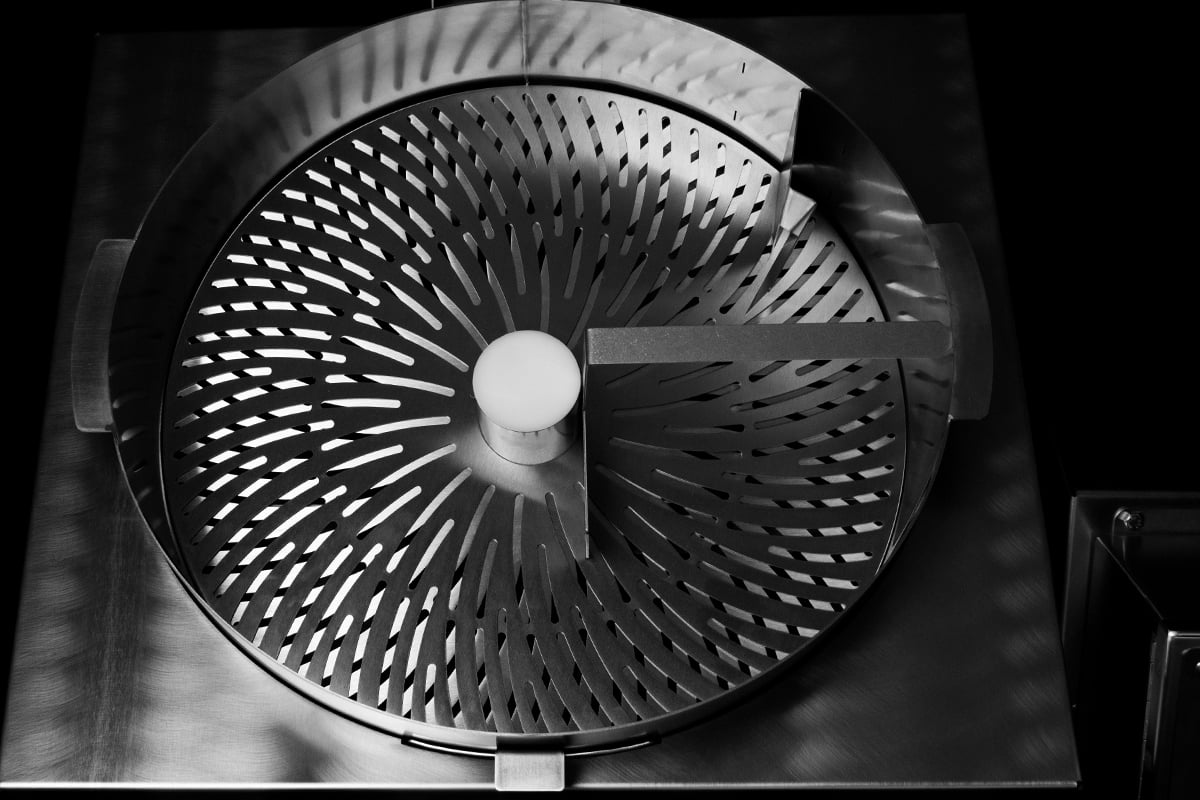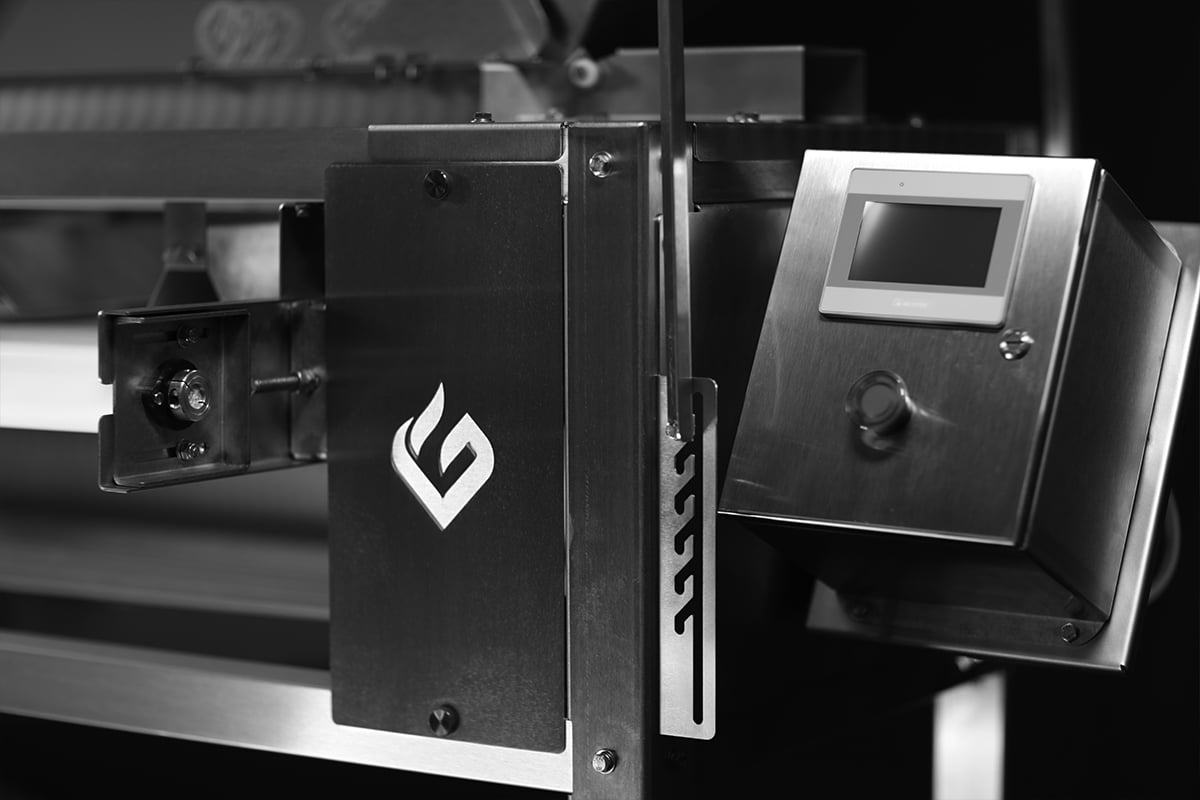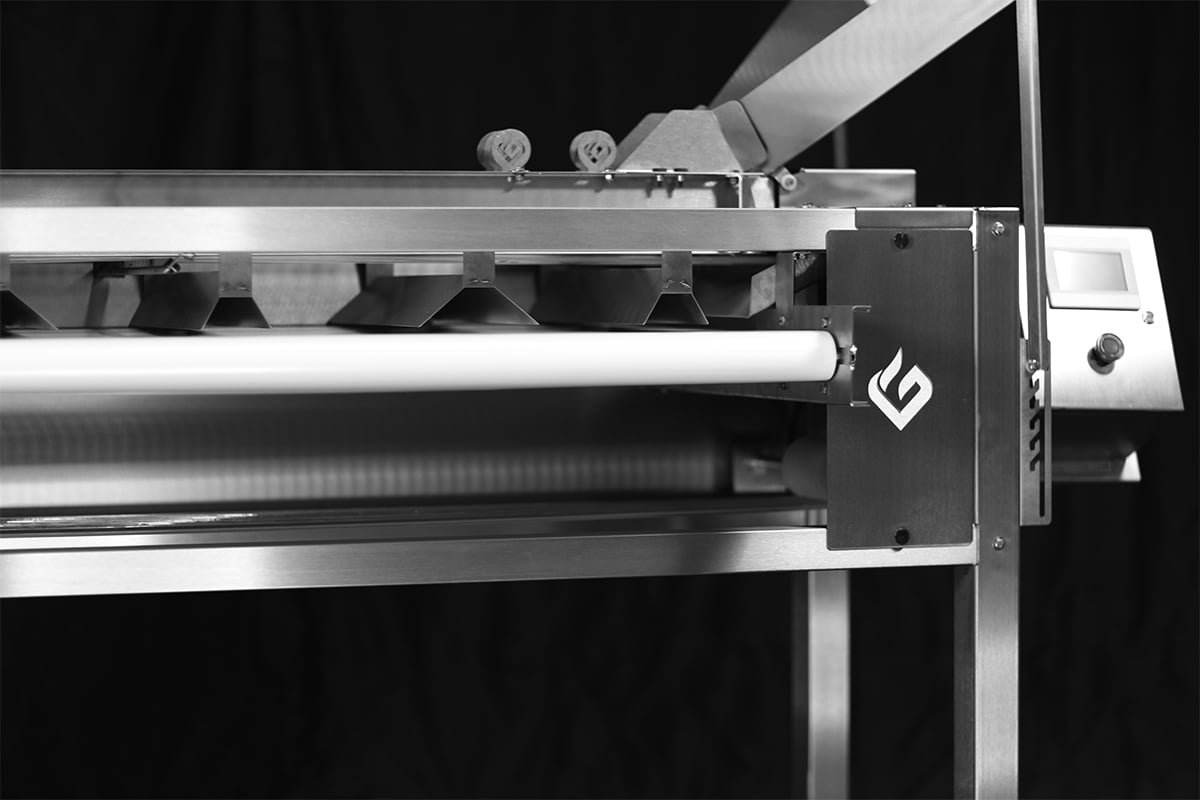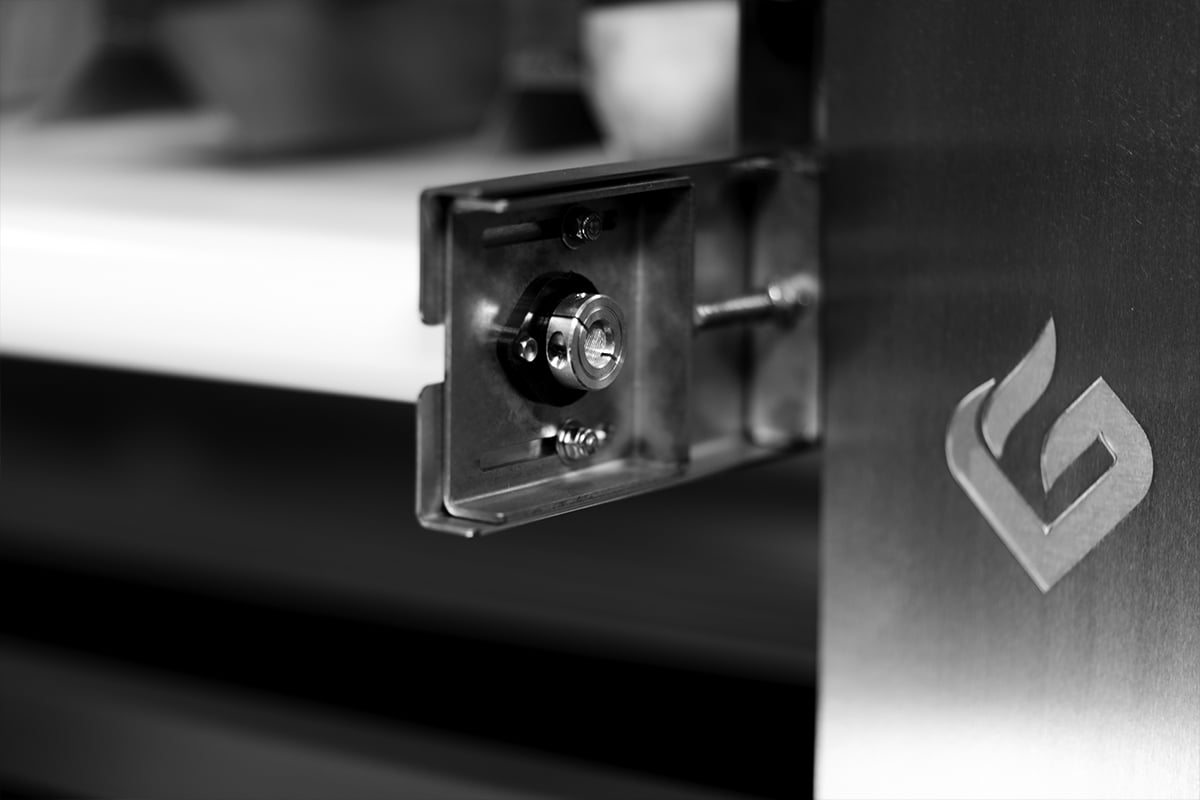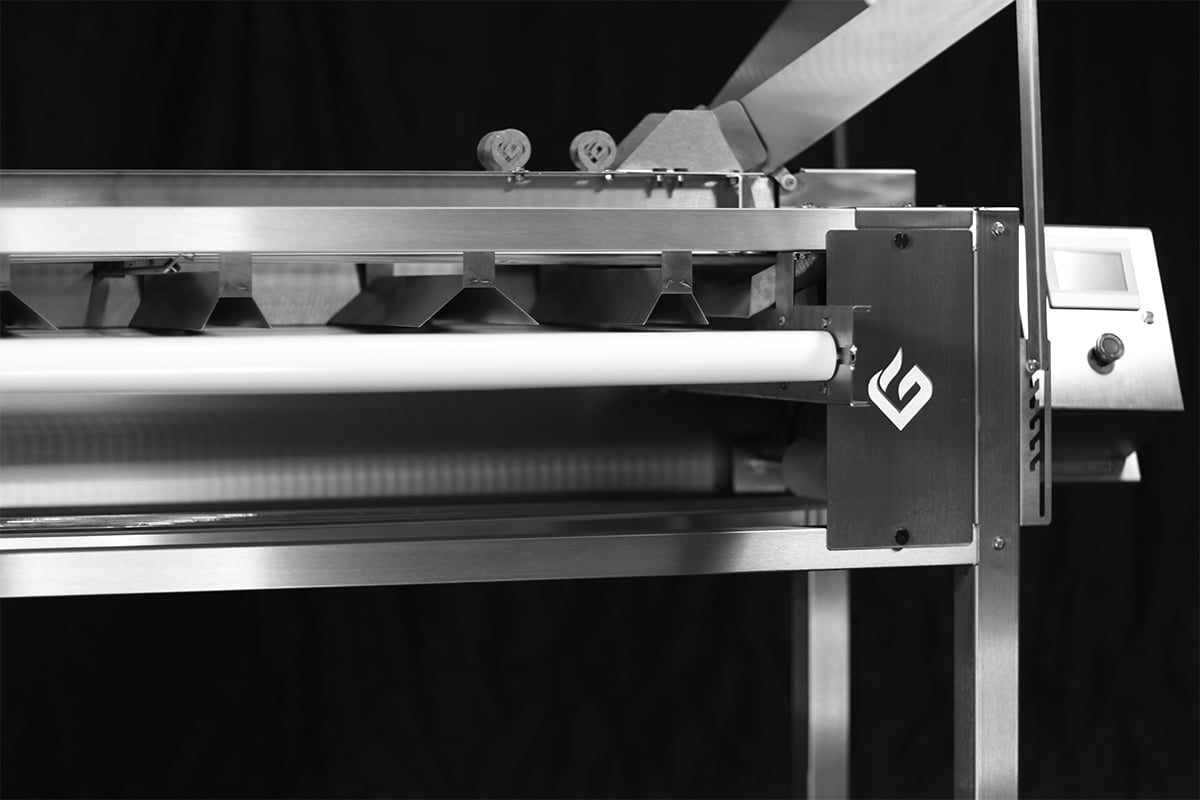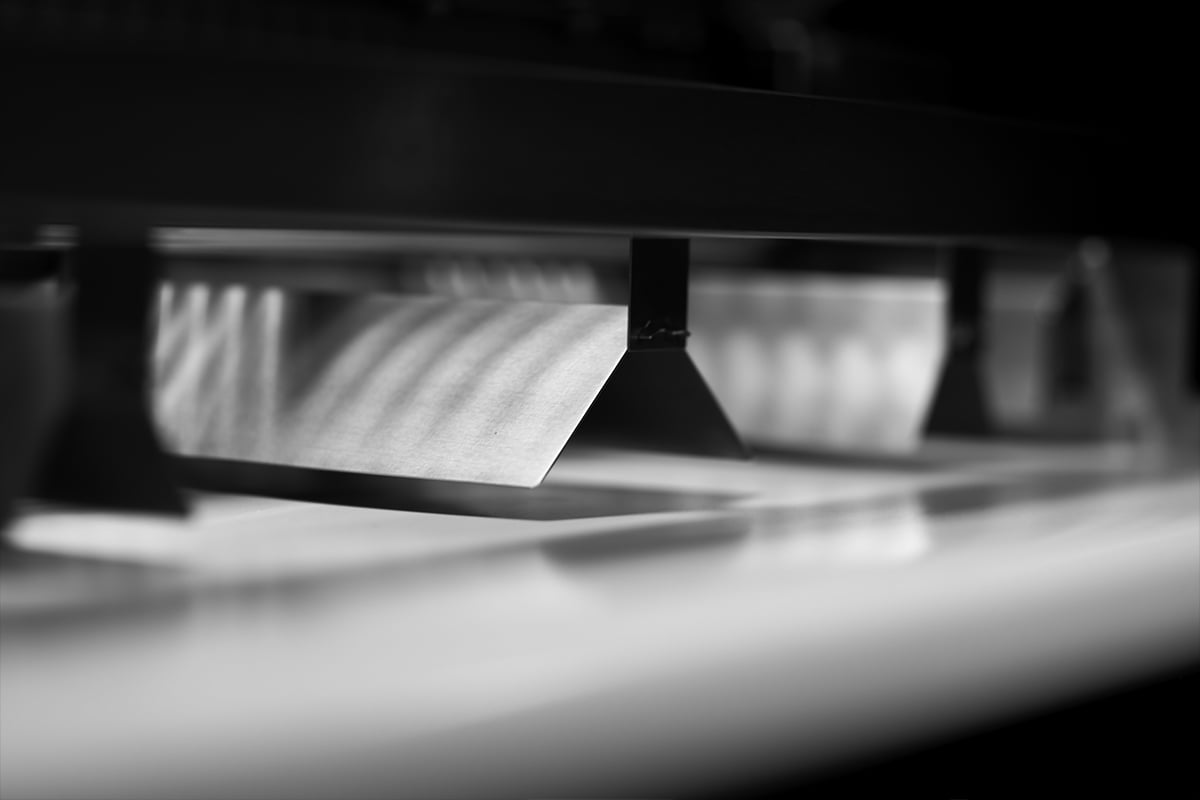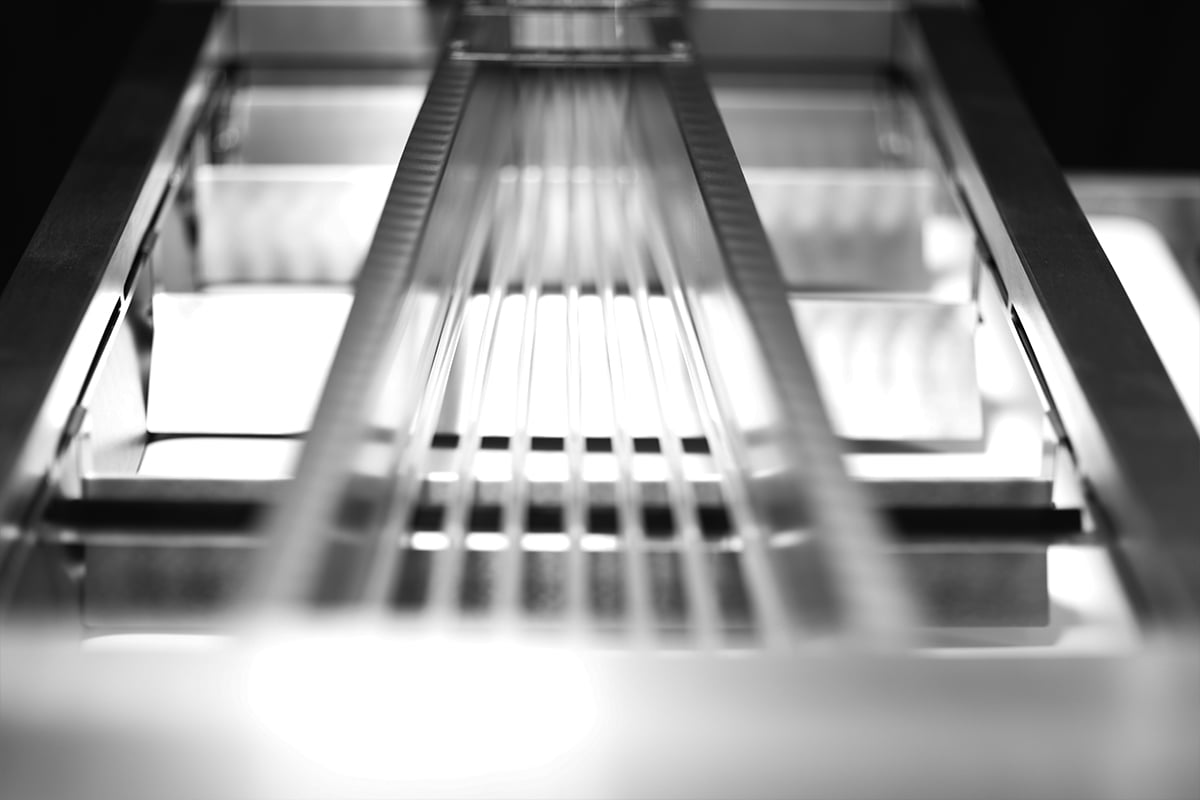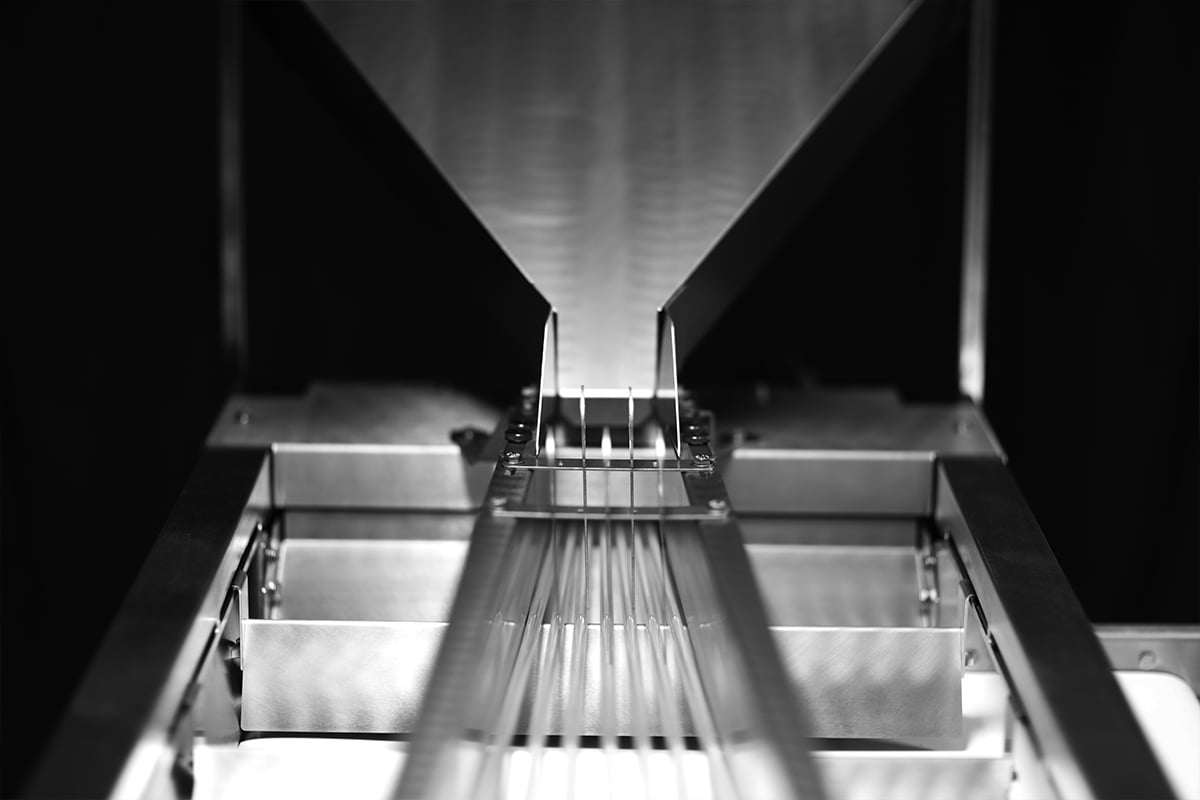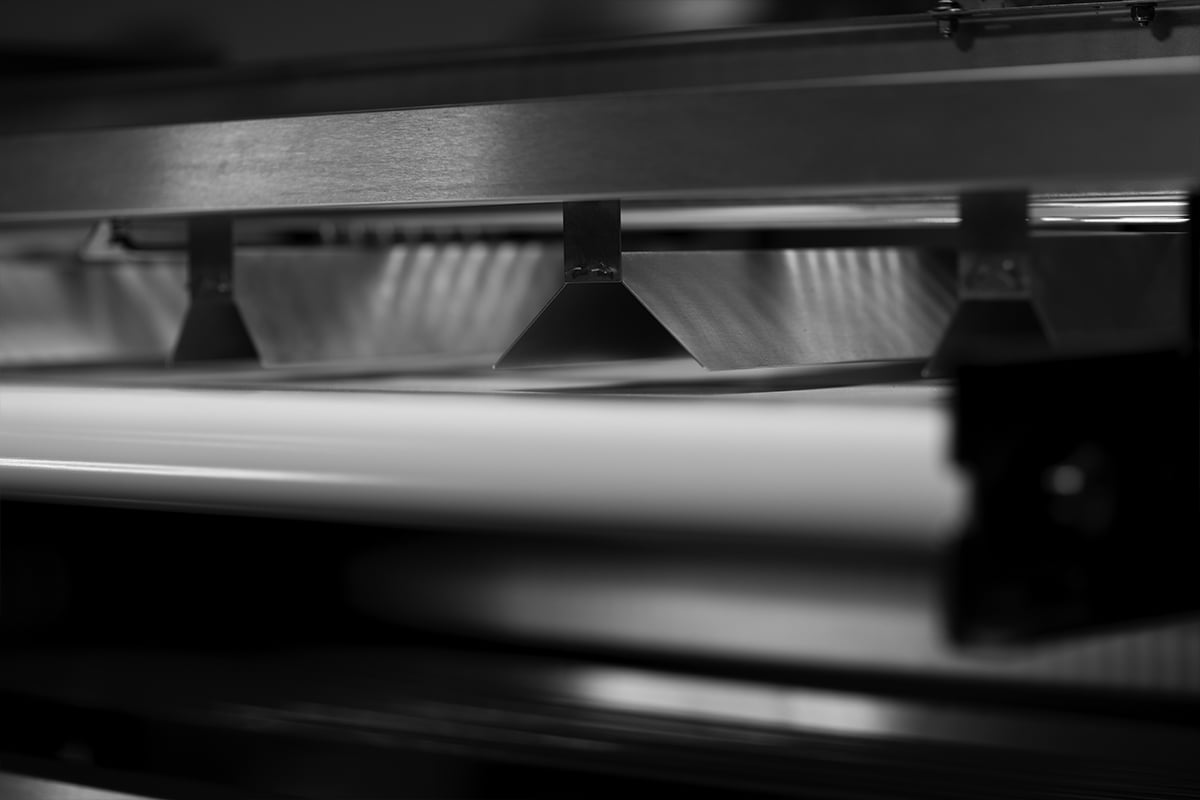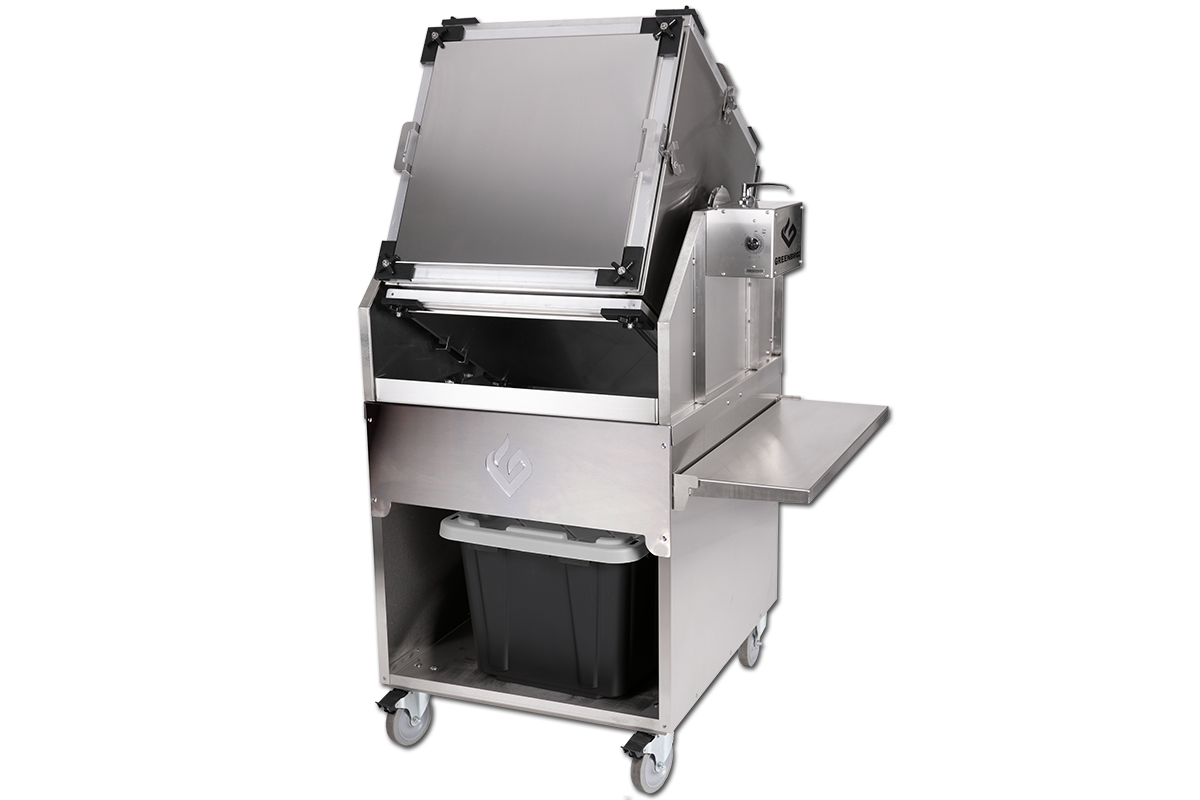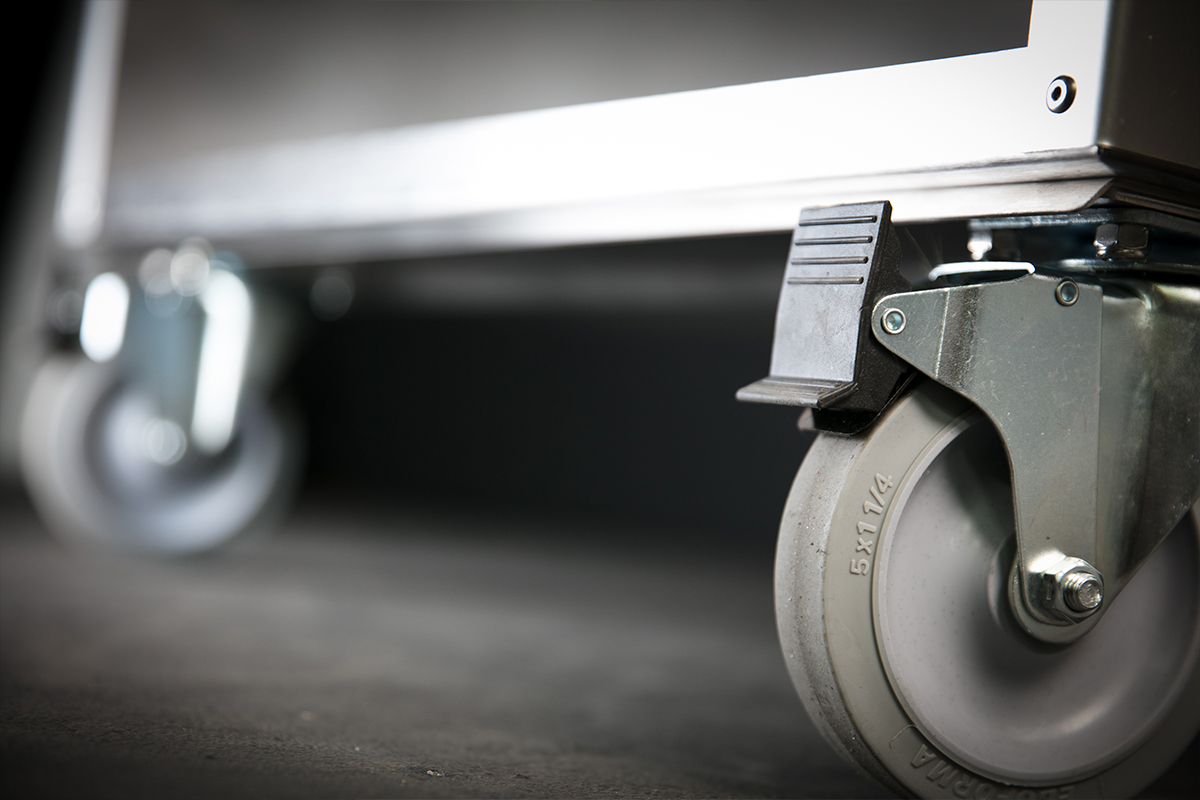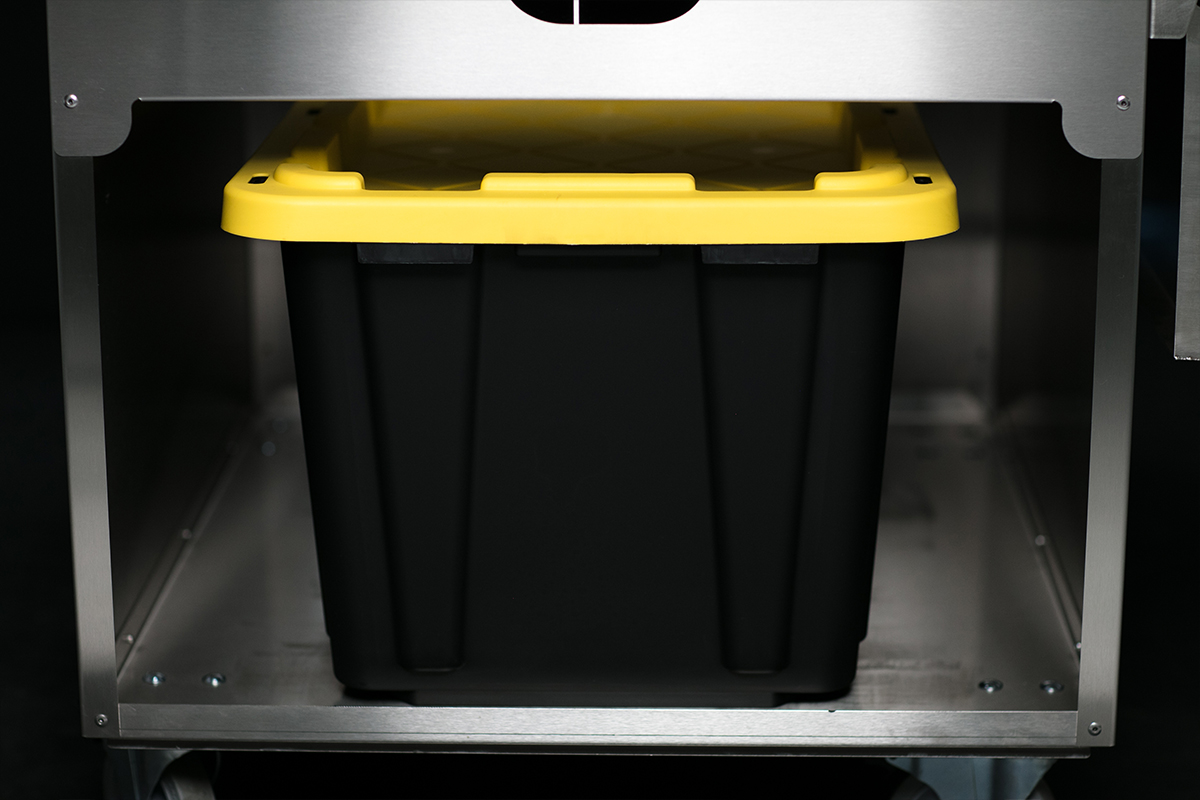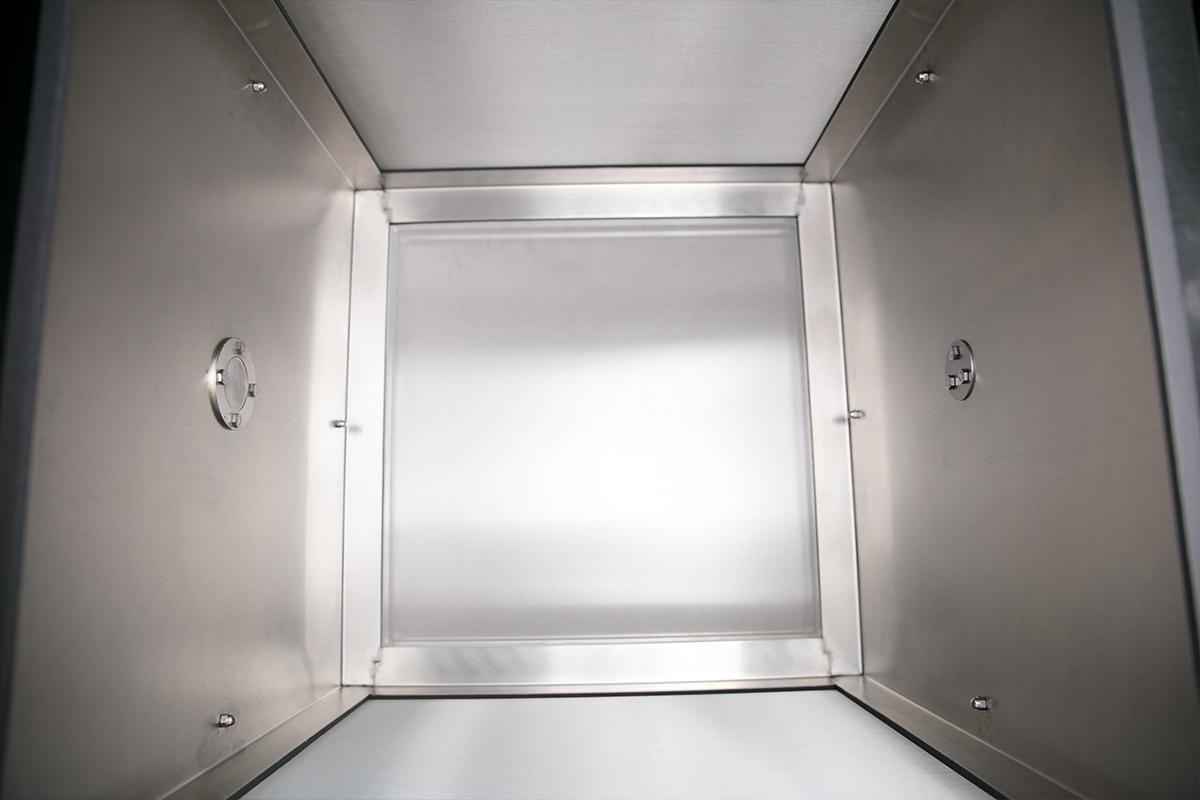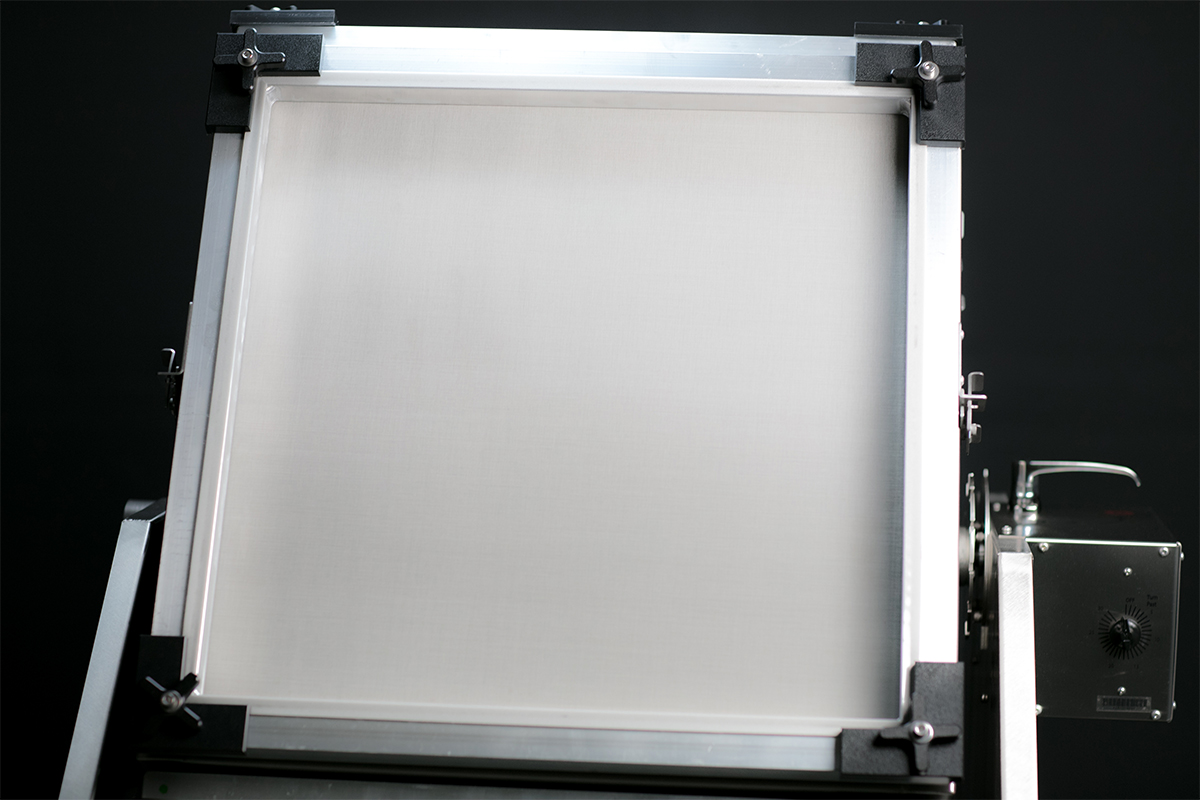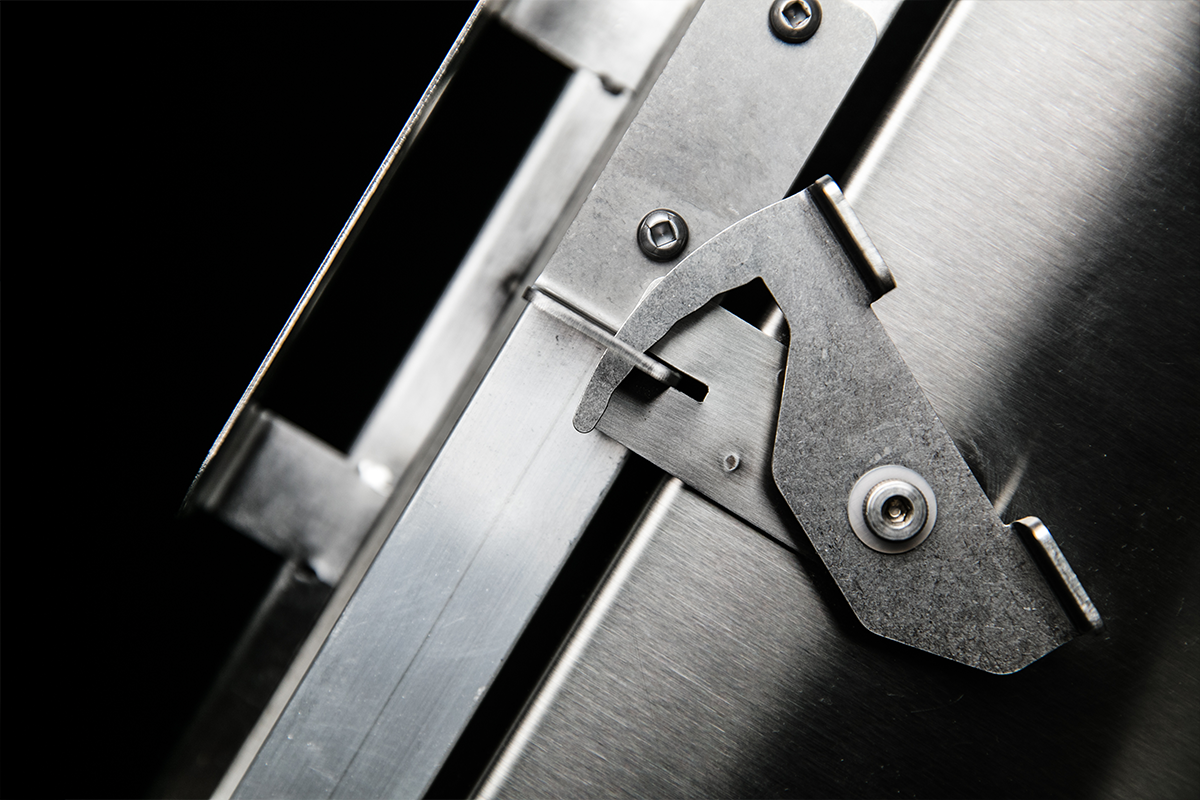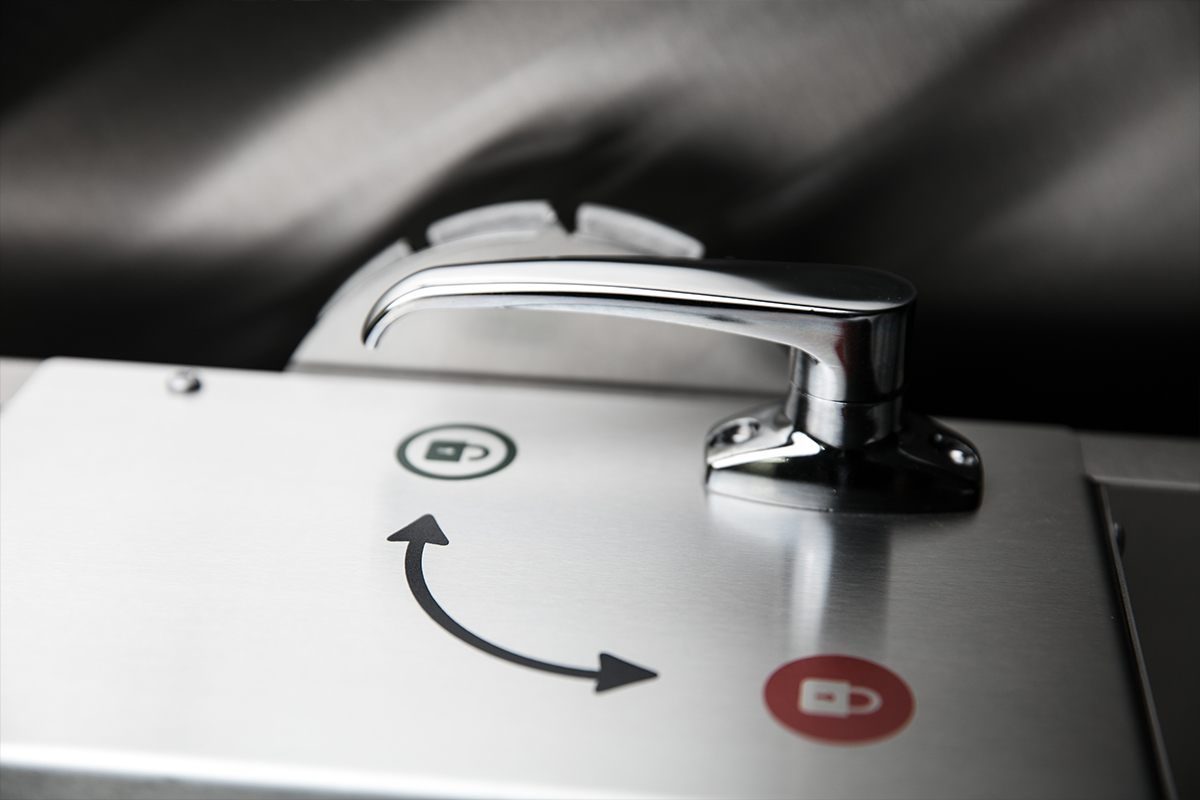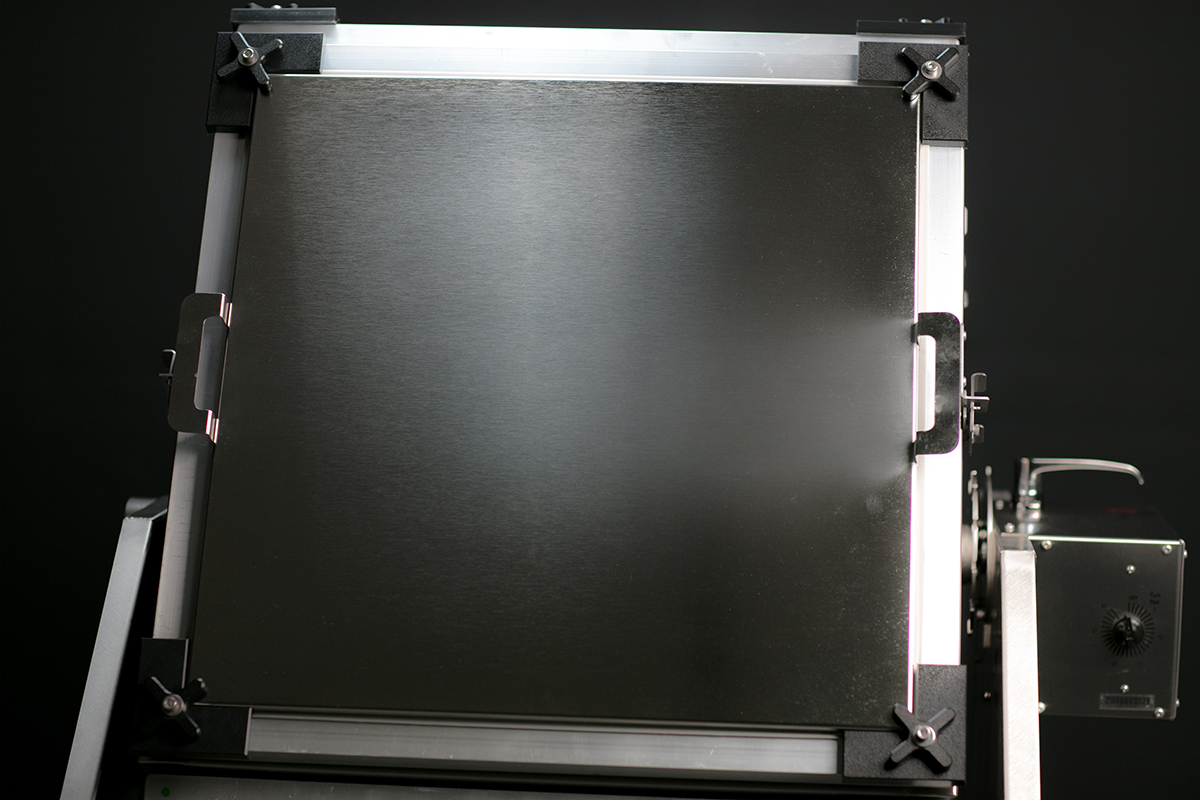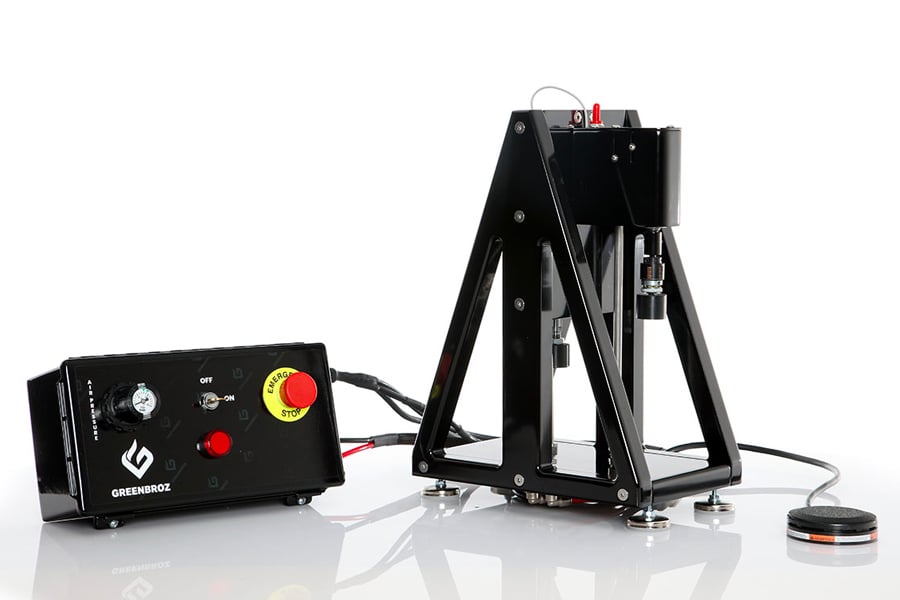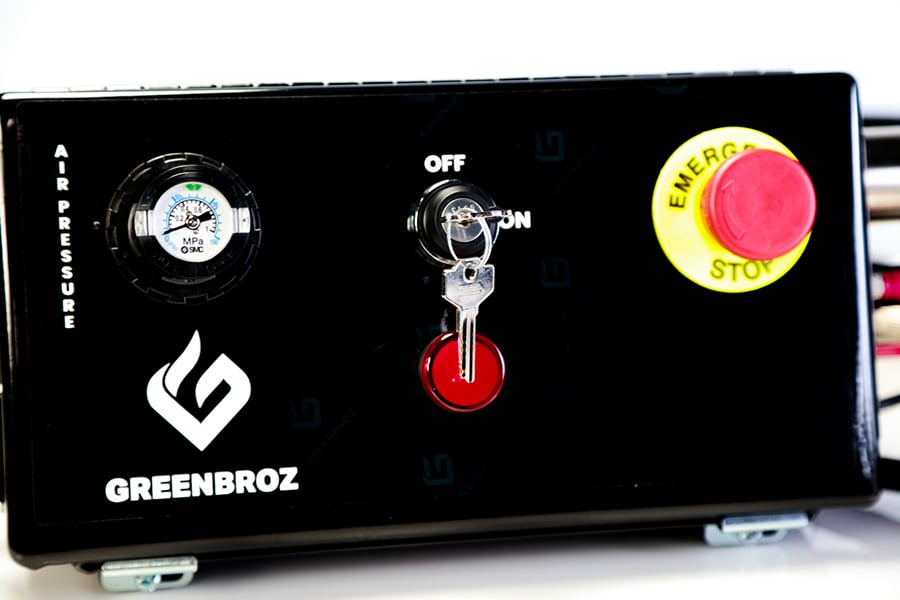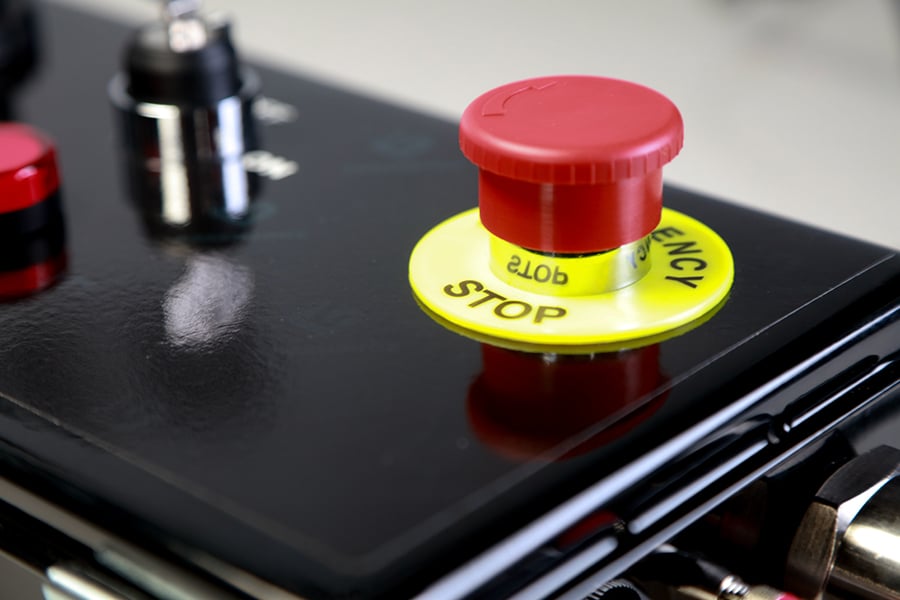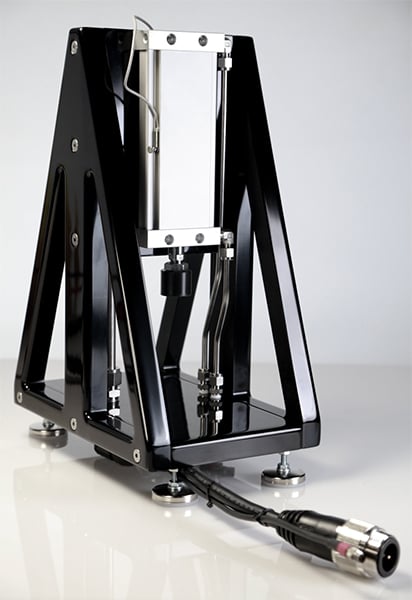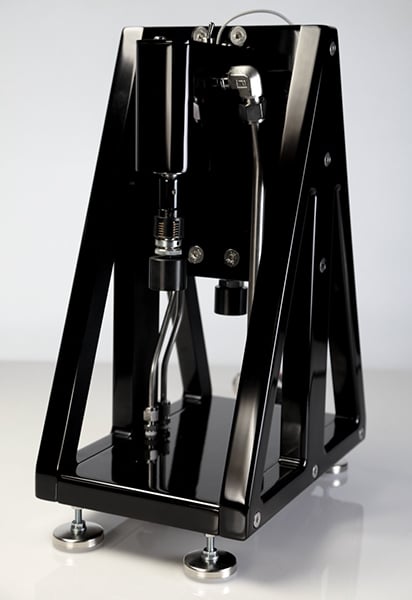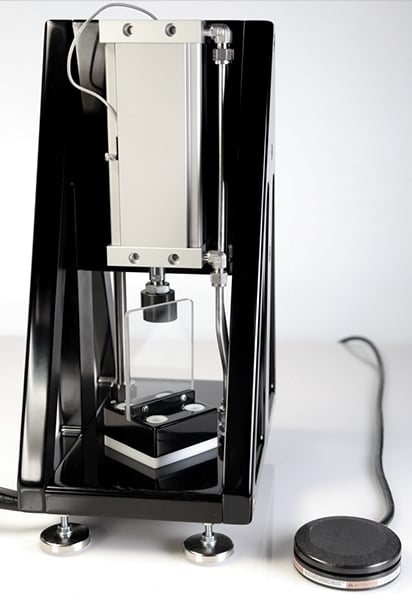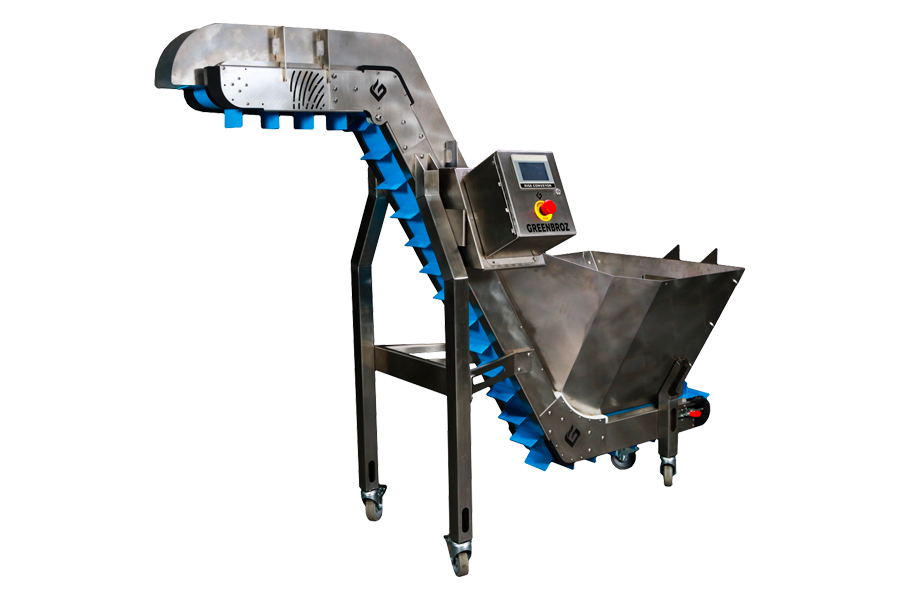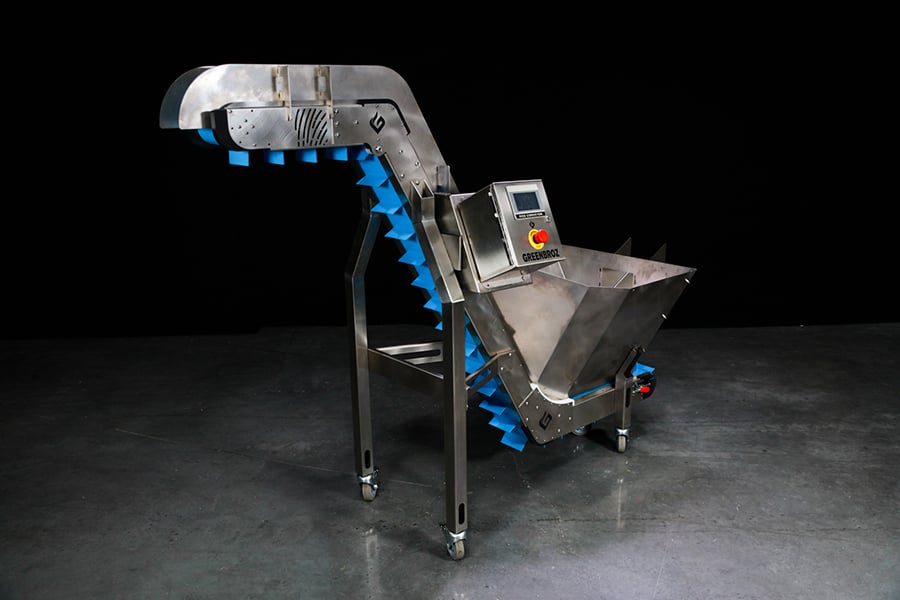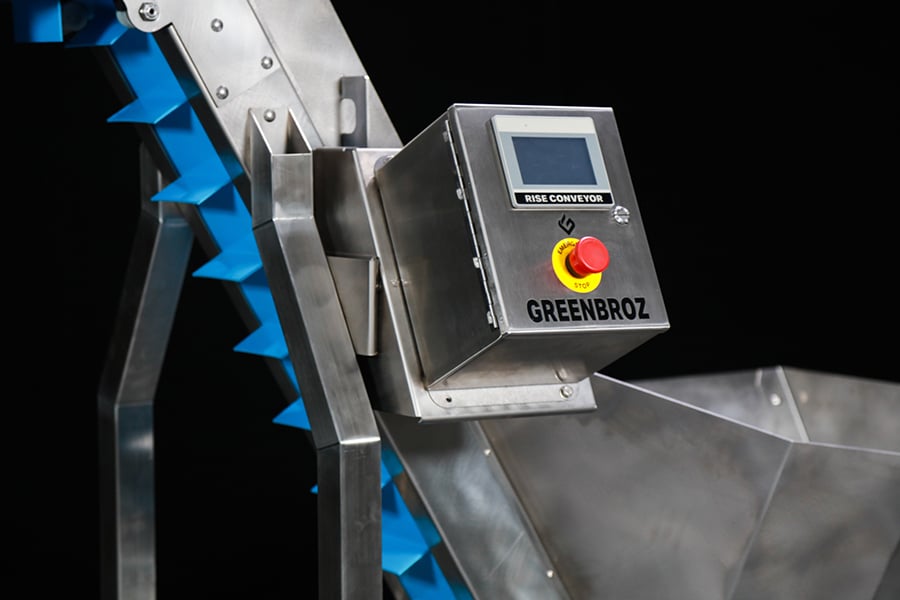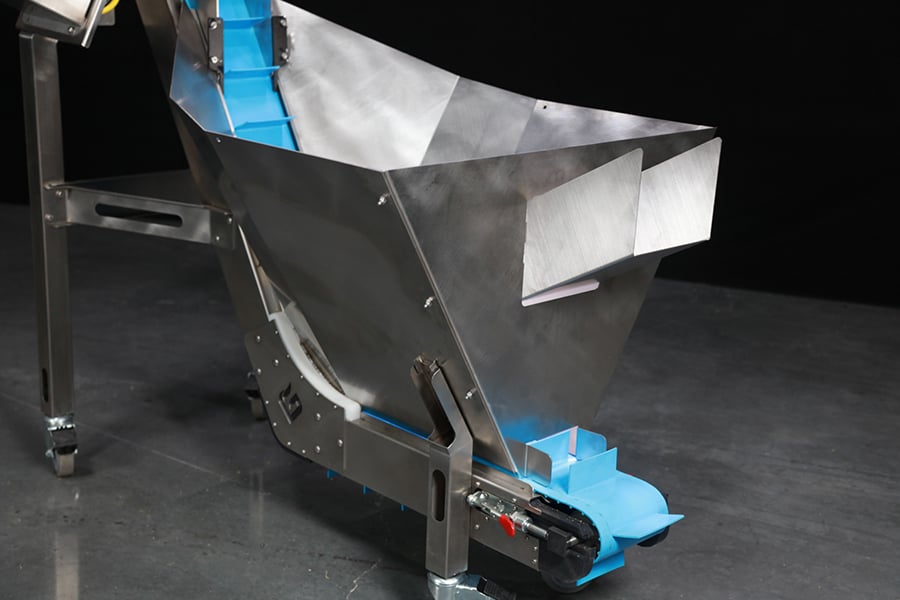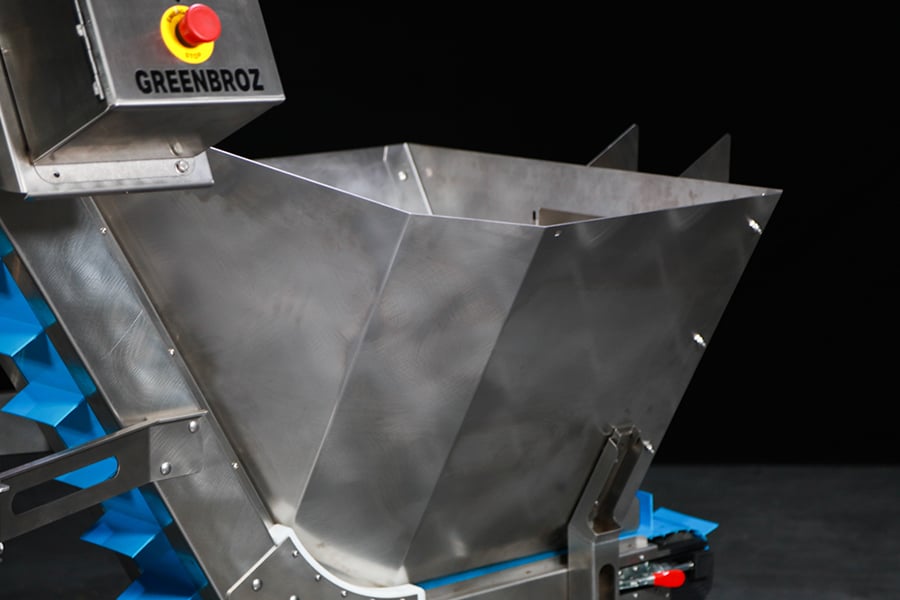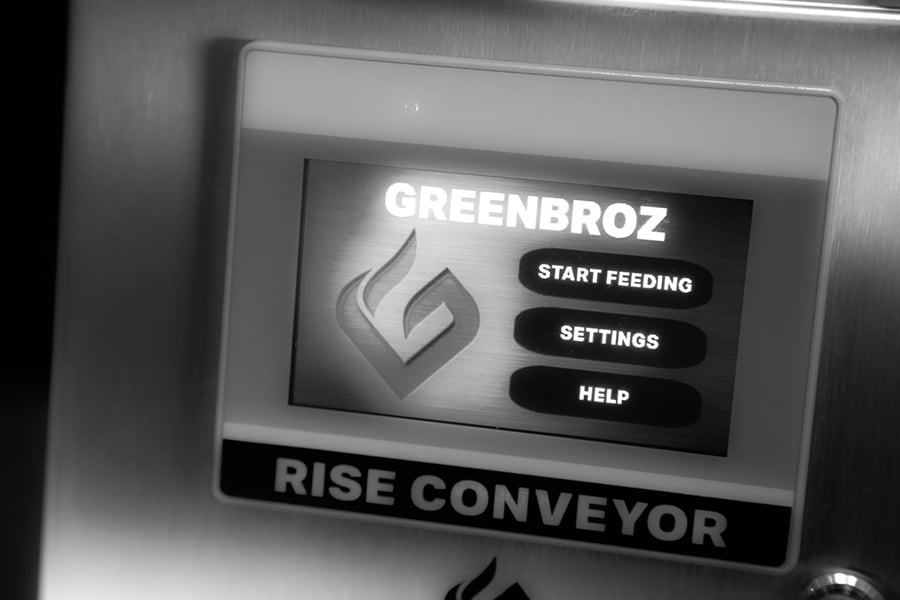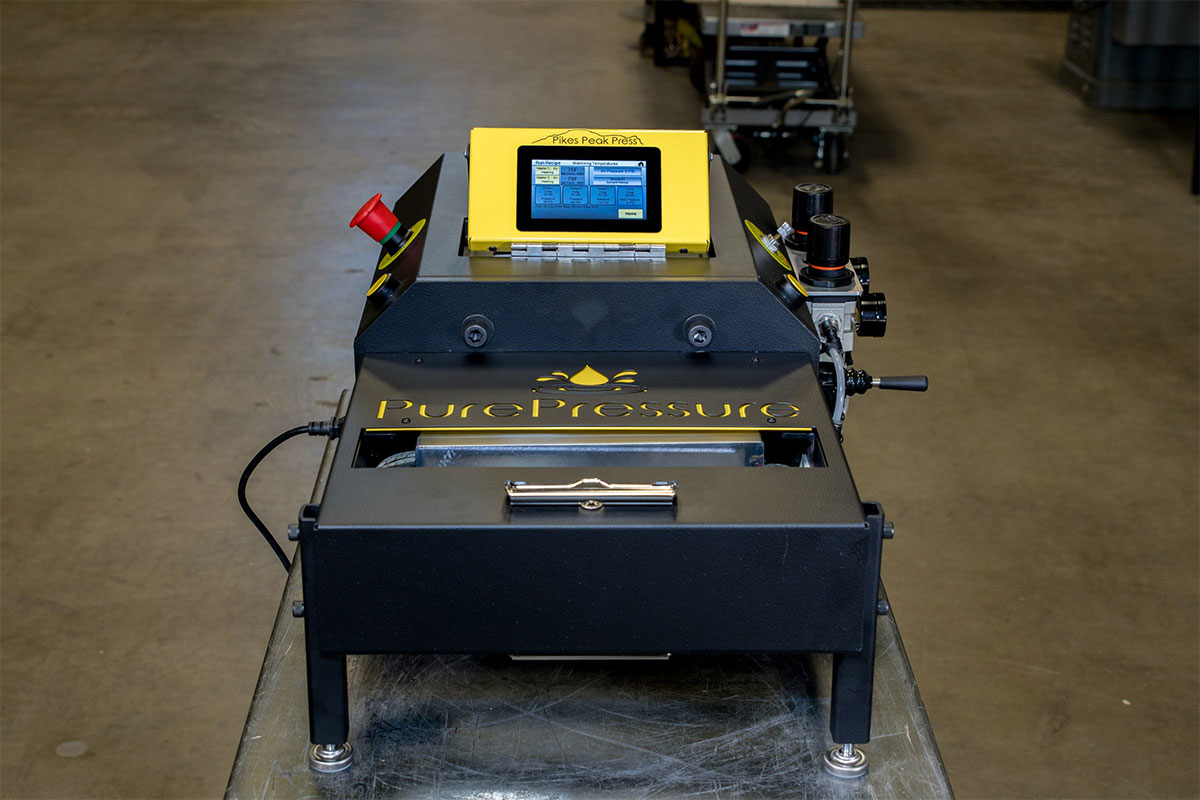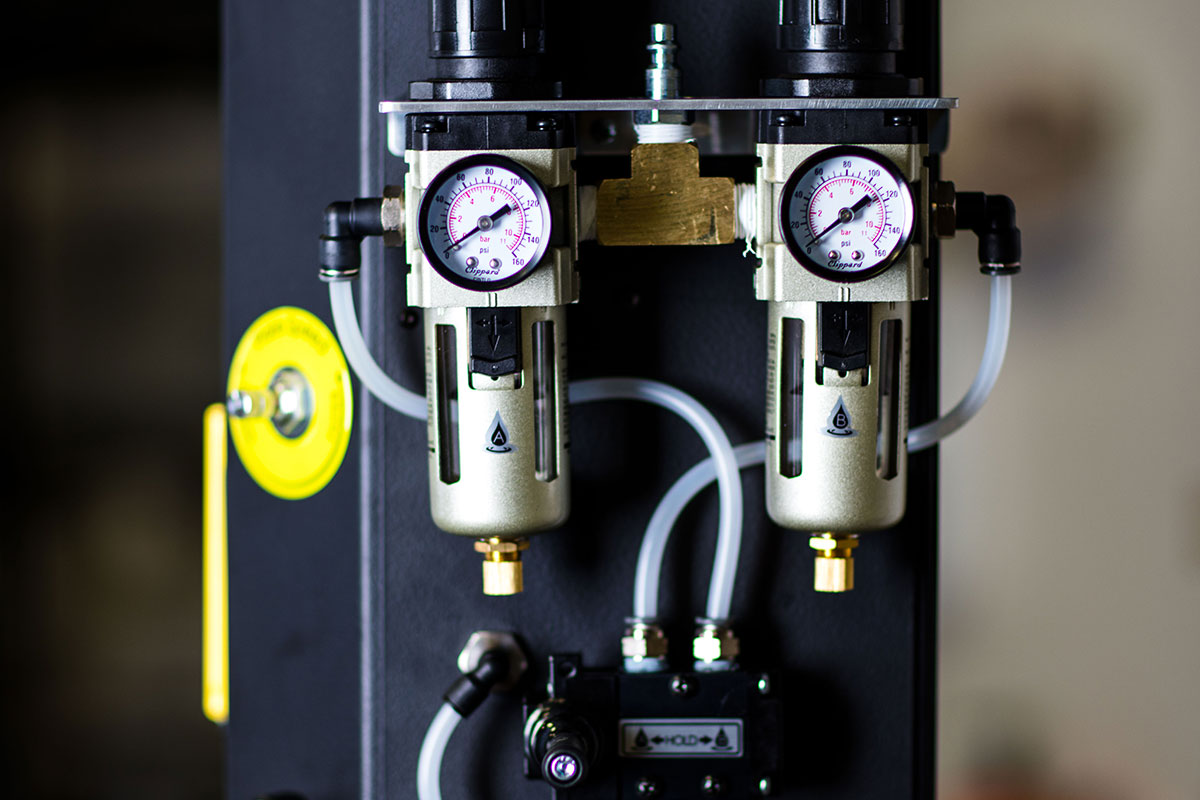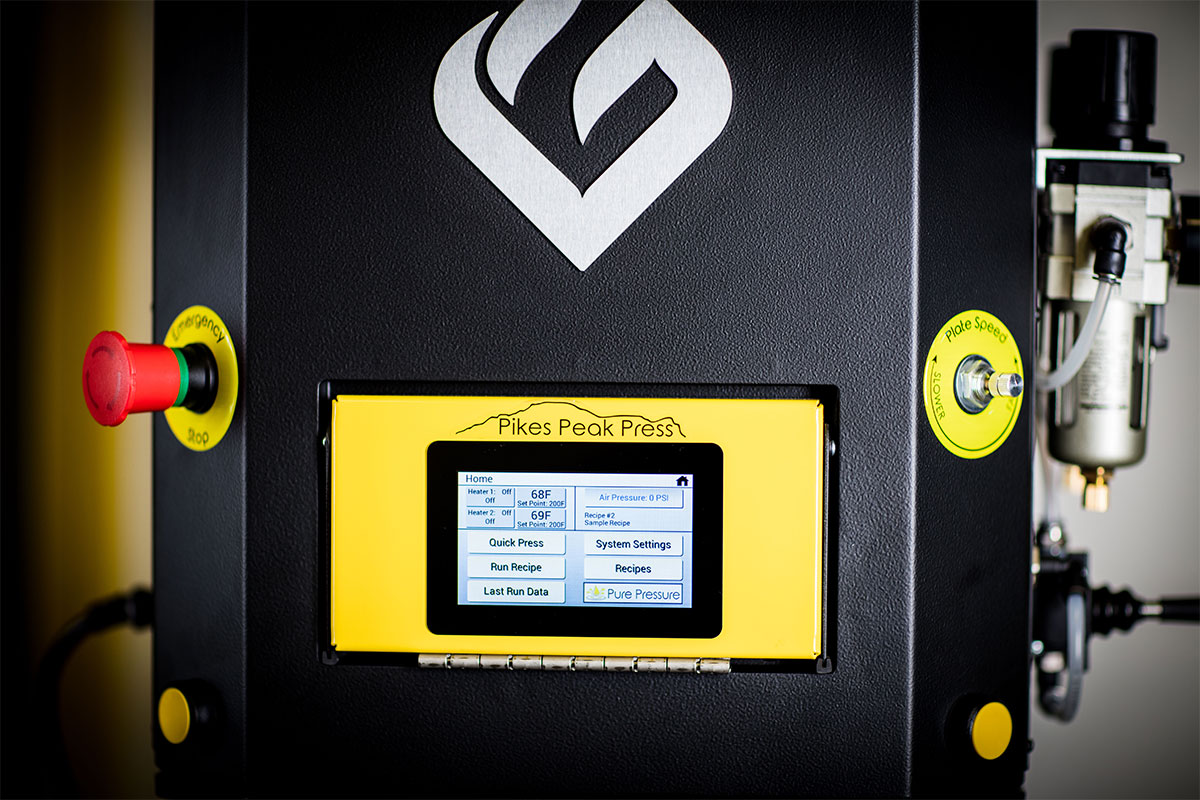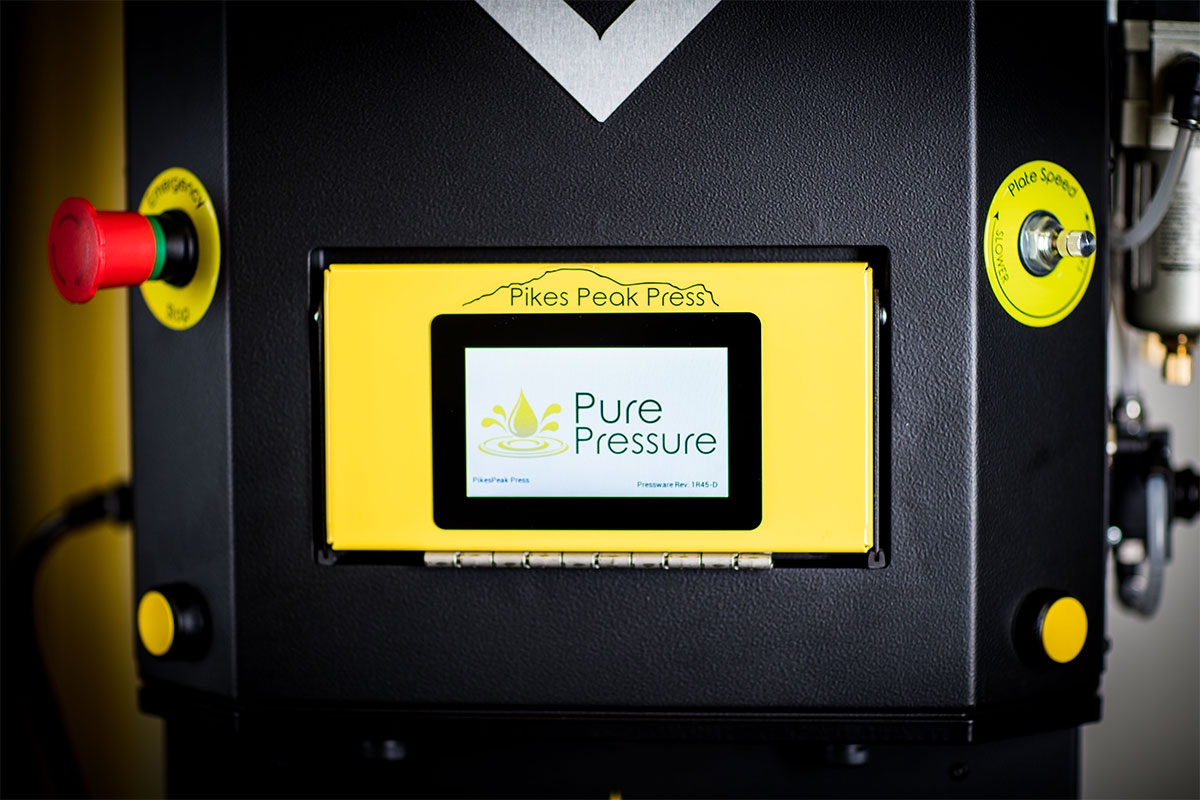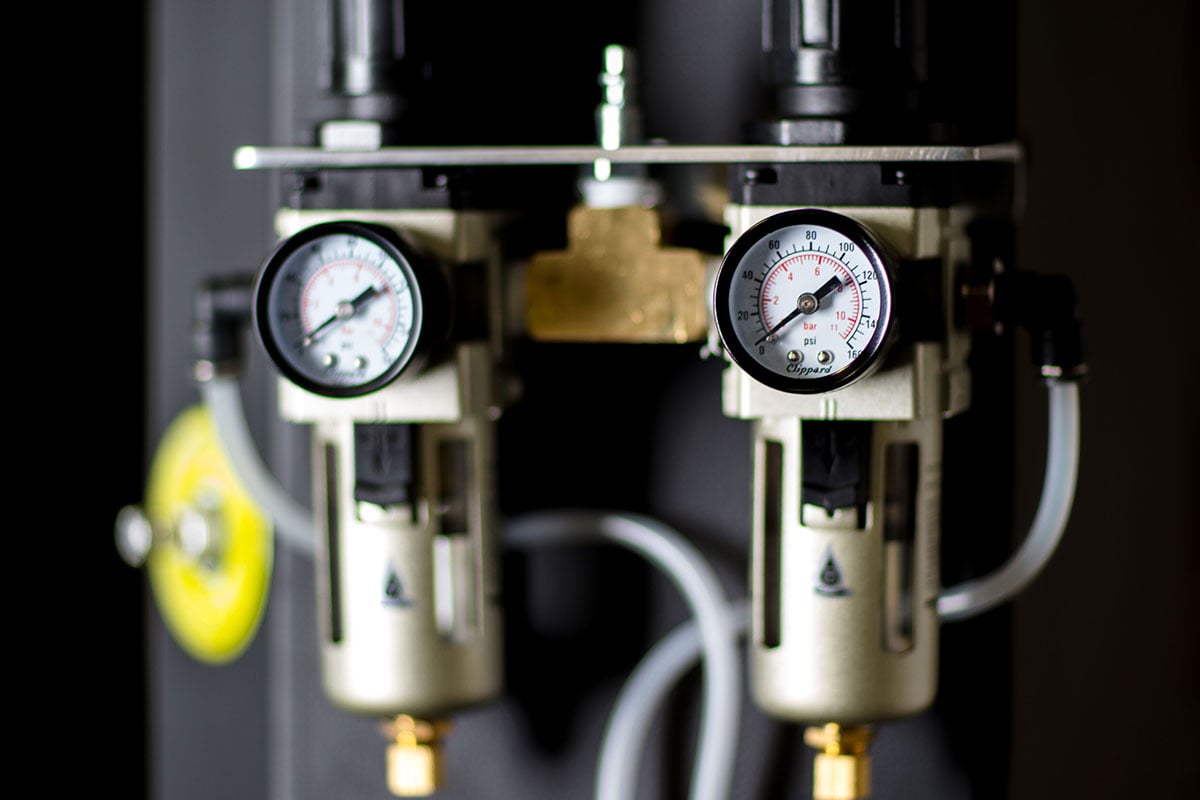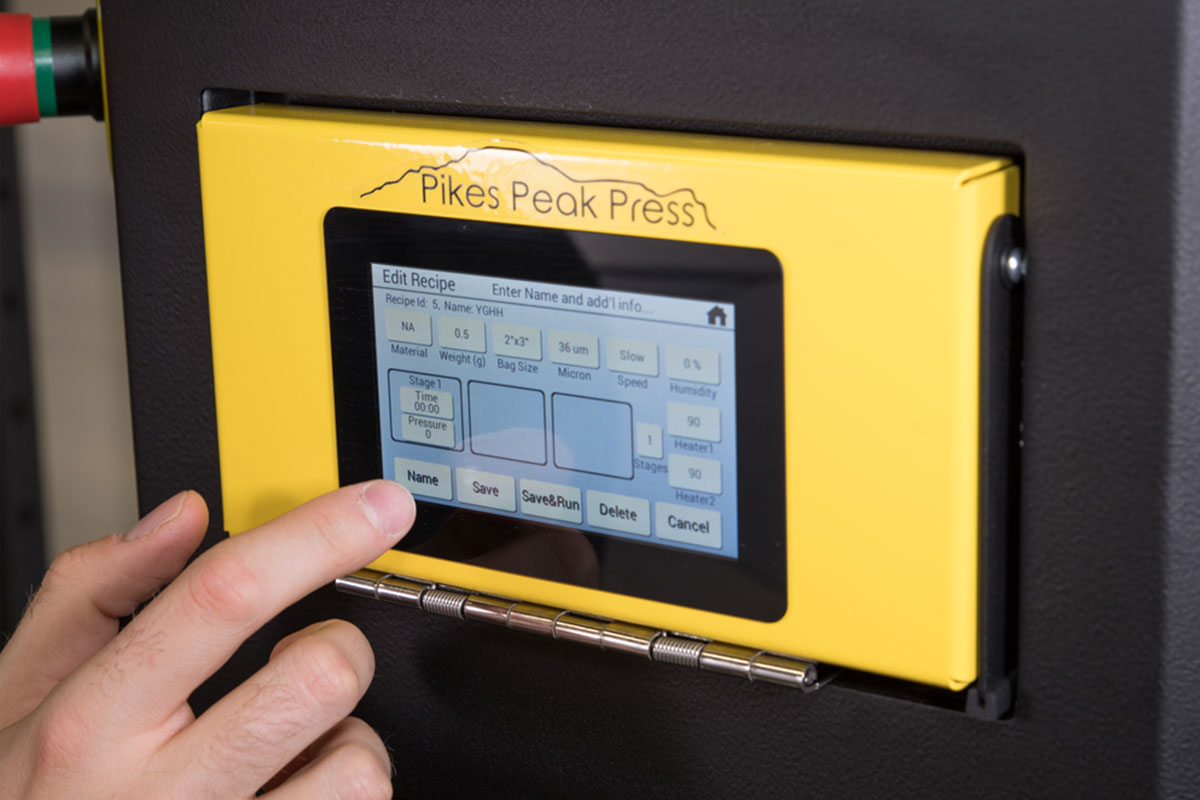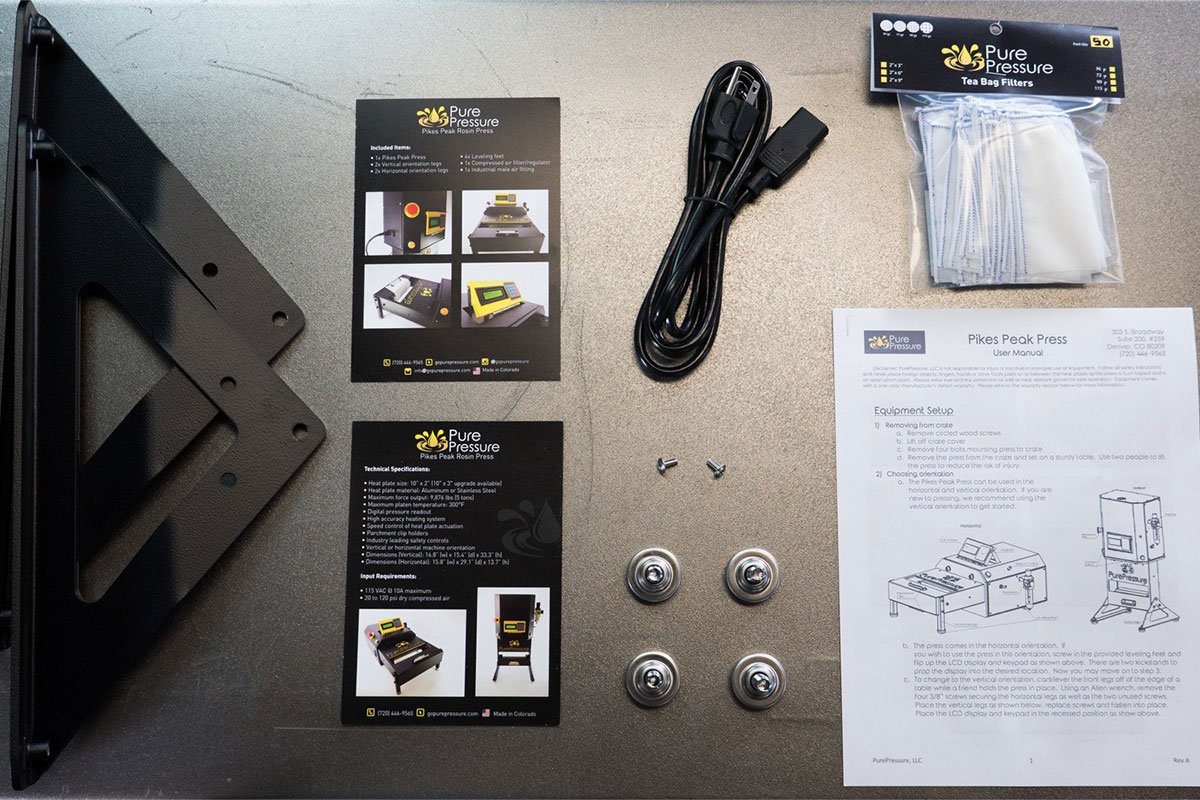 Don't see what you're looking for? Shoot a message to Jaana Prall (Public Relations - pralljaana@gmail.com - 707.497.9251) and we will get those assets over to you asap.