Resin Clear
Simple Residue Removal
Easily remove plant residue from your GreenBroz machine, harvesting tools, or any other surface at your facility, with this all-natural, odor-free CLP oil.
The GreenBroz Resin Clear is made from 100% natural and organic renewable plant-based oils.
Safe for rubber, silicone, glass, metal, and plastic, this odorless and tasteless cleaner will have no impact on the quality of your harvest.
Simply apply a small amount of Resin Clear on just about any surface and wipe clean with a microfiber cloth to restore your surface to optimal condition!
Buy in bulk and save! Click
here
to save money by purchasing a 12 pack of GreenBroz Resin Clear. Find Your Local Sales Manager
Have questions? Reach out to your local Sales Manager for all the answers you need.
Ready to have better control over the airflow in your grow room?
Head to our online store and place your order today to get free shipping!
Brands That Trust Us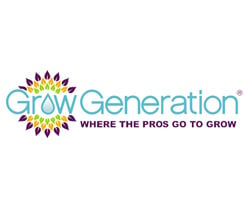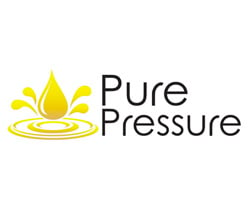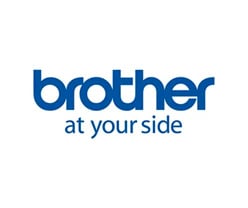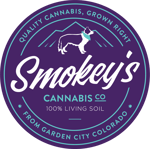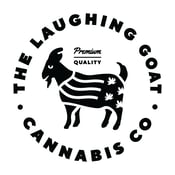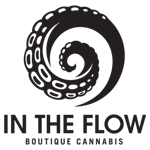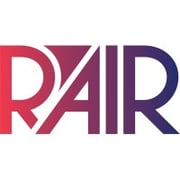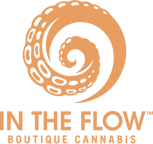 See What Our Customers Are Saying



At Sira Naturals, Inc., we love the GreenBroz company! Everything is made in the USA. We have been customers for the last 4 years and have an excellent relationship. They are always responsive and go above and beyond to make sure we have the support we need.
Lisa Jordan
Processing Manager | Sira Naturals, Inc.



The GreenBroz Precision Sorter is one of the most important machines in our arsenal. It is the first step in all of our packaged cannabis production and an integral tool for the purchasing of raw goods. It saves us countless hours every day.
Jake Hendrickson
Co-Founder/Managing Partner - lbs. Distribution



In the 40 years I've been in the industry, I've seen a lot of change. But the one thing that doesn't change is the need for quality partners to work with. People who care about your success as much as you do. GreenBroz is one of those companies. Made in the USA, Veteran-owned, they create a quality product that helps us as cultivators create a finished product that works in the market of today.
Kevin Jodrey
Cannabis Expert