Turn Your Trim Into Gold
215 Alchemist Trichome Extractor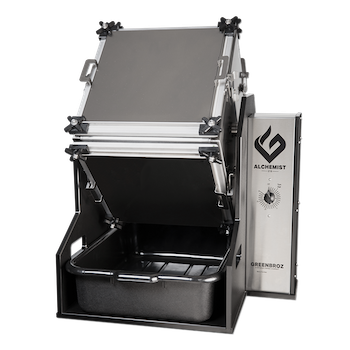 215 Alchemist
Small, Simple, Solventless
Turn your perfectly preserved trim into high-quality kief, great for producing profitable solventless extracts. The 215 Alchemist fits 1.5-2.5 lbs. of trim, depending on product density. Get the most from your harvest with this sleek, standalone extractor without breaking the bank.

Stainless Steel Screens
The 215 Alchemist is made primarily with surgical stainless steel, including the 180 micron mesh screens used to sift your trim.

Single-Dial Operation
With just one adjustable timer dial to turn, starting up your 215 Alchemist couldn't be easier. Lock your trim, unlock the tumbler, and set your time.

High Yields without Solvents
You can expect approximately 15-25% yield by weight through our standard 180 micron screens when you run with trim alone or with added dry ice.
Byproduct into Profit
Waste not, want not - turn your less desirable trim into high-demand solventless extracts and clean, quality kief. Get the most from every part of your hard-earned harvest after gentle trimming with one of our automated trimmers, and realize the potential of your trim by turning it into dry sift hash, premium rosin, or infused pre-rolls.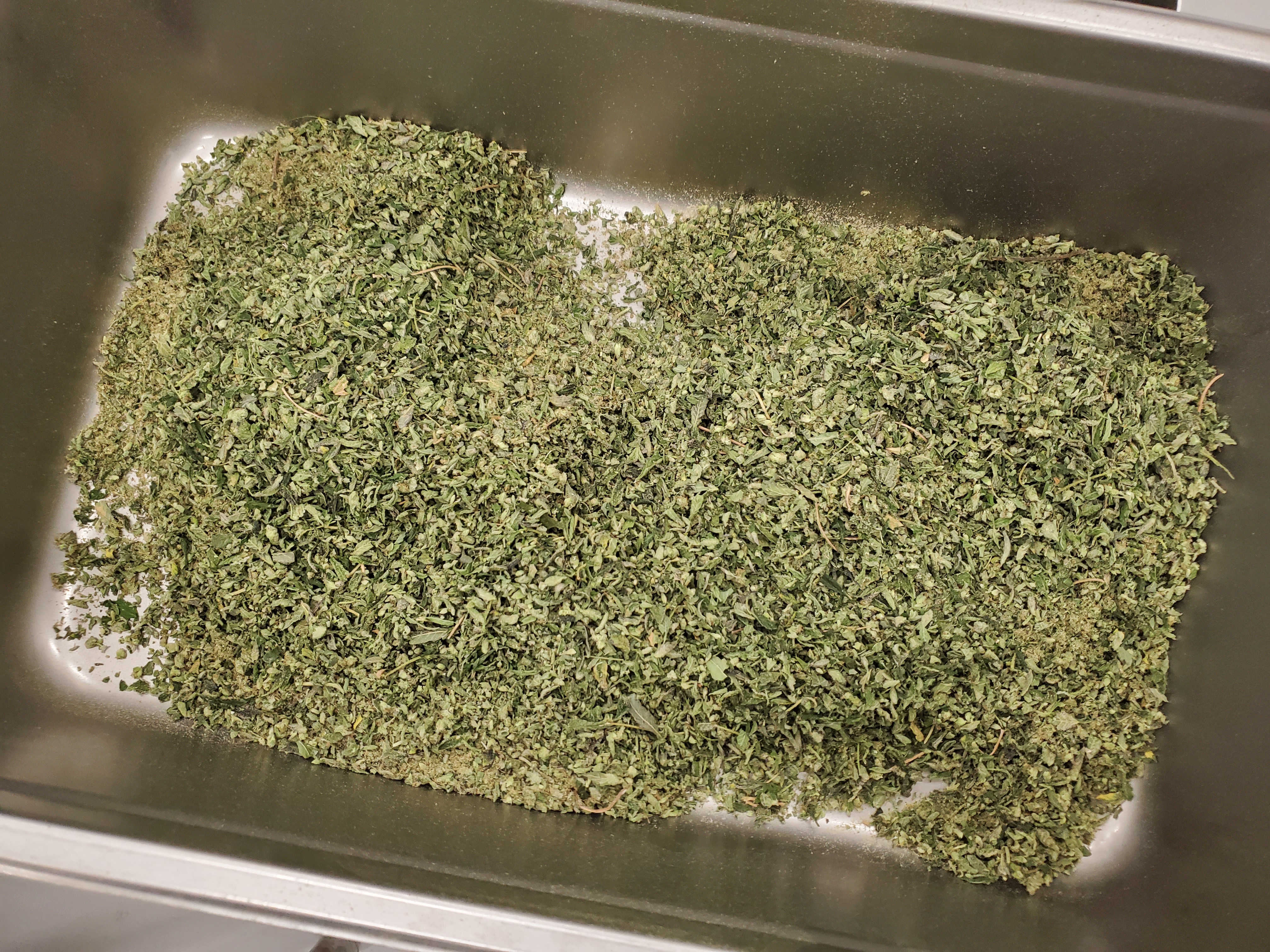 Quick and Quiet
The 215 Alchemist uses our famous whisper-quiet motor to spin the trim chamber at 20 revolutions per minute, keeping noise pollution at your operation to a minimum while rapidly delivering an approximate 15-25% yield on your product.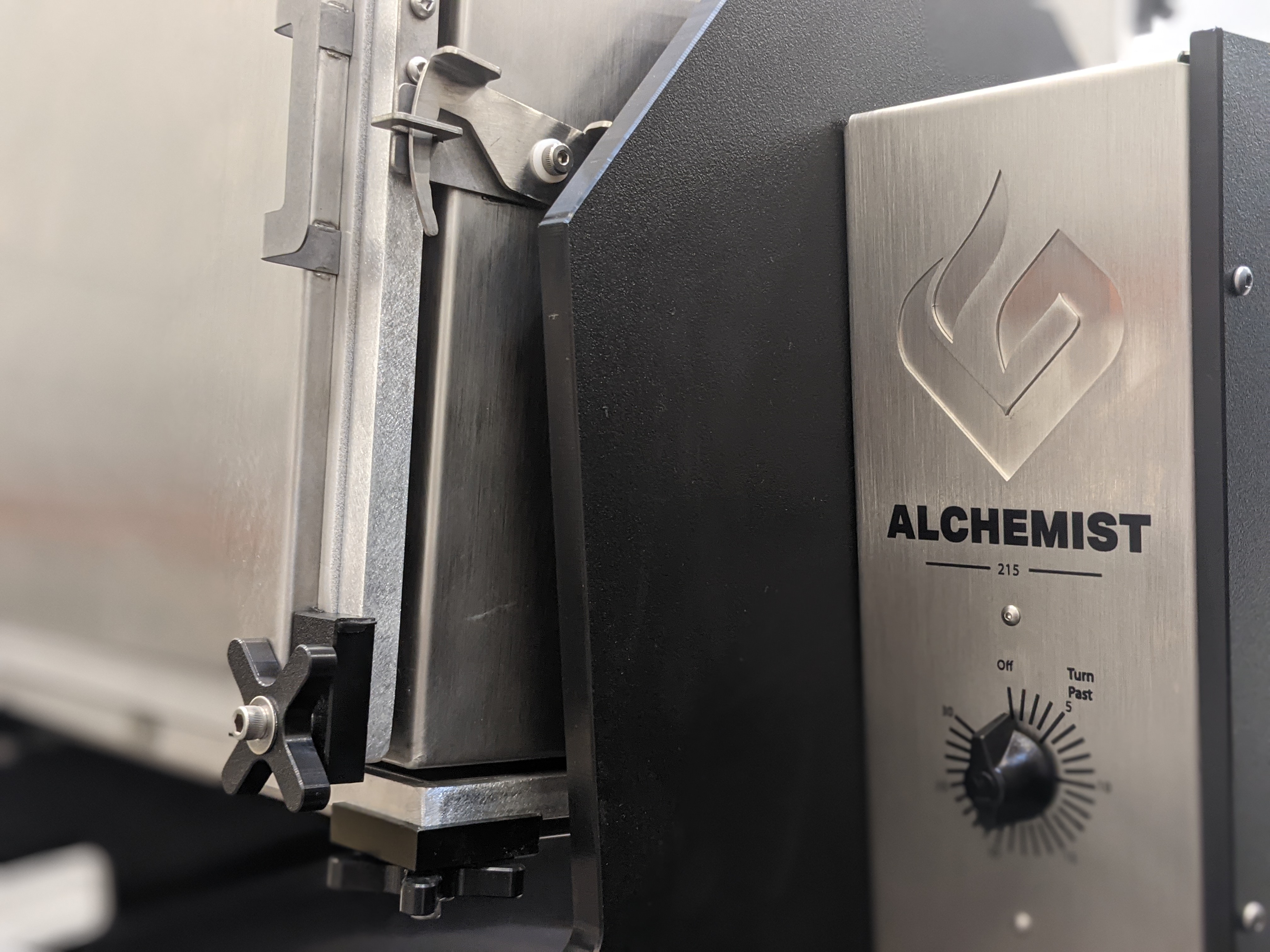 Small but Mighty
The 215 Alchemist is a perfect fit for boutique cultivations and operators with limited space. At just under 60 pounds and with a self-supporting stand, the 215 fits into any lineup of processing gear, no matter your space limitations.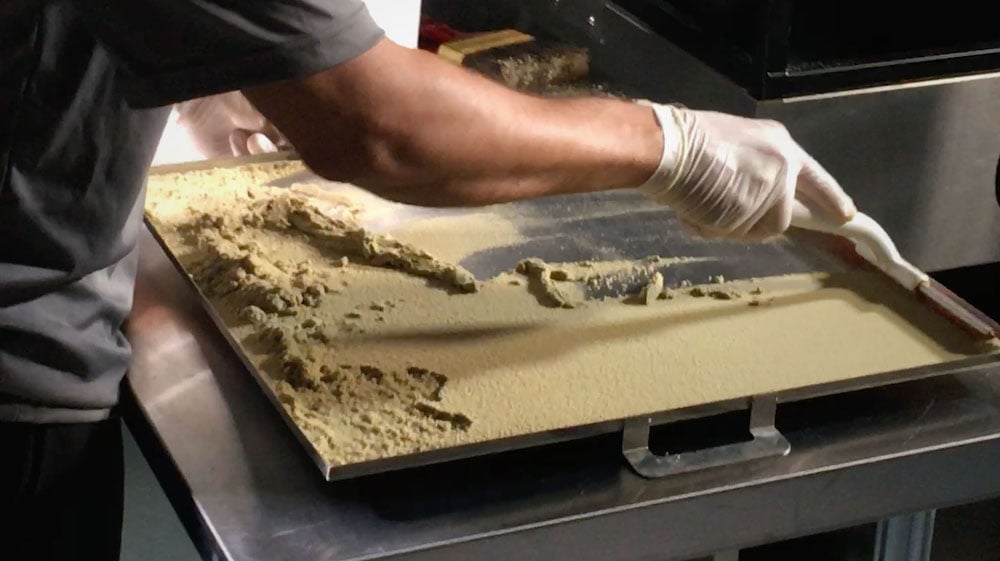 Plays Well with Others
The 215 Alchemist works well with any trim material you have. While the trim produced by our industry-leading, gentle batch trimmers like the Model M may offer increased yields, any trimming equipment you prefer will play well with the Alchemist.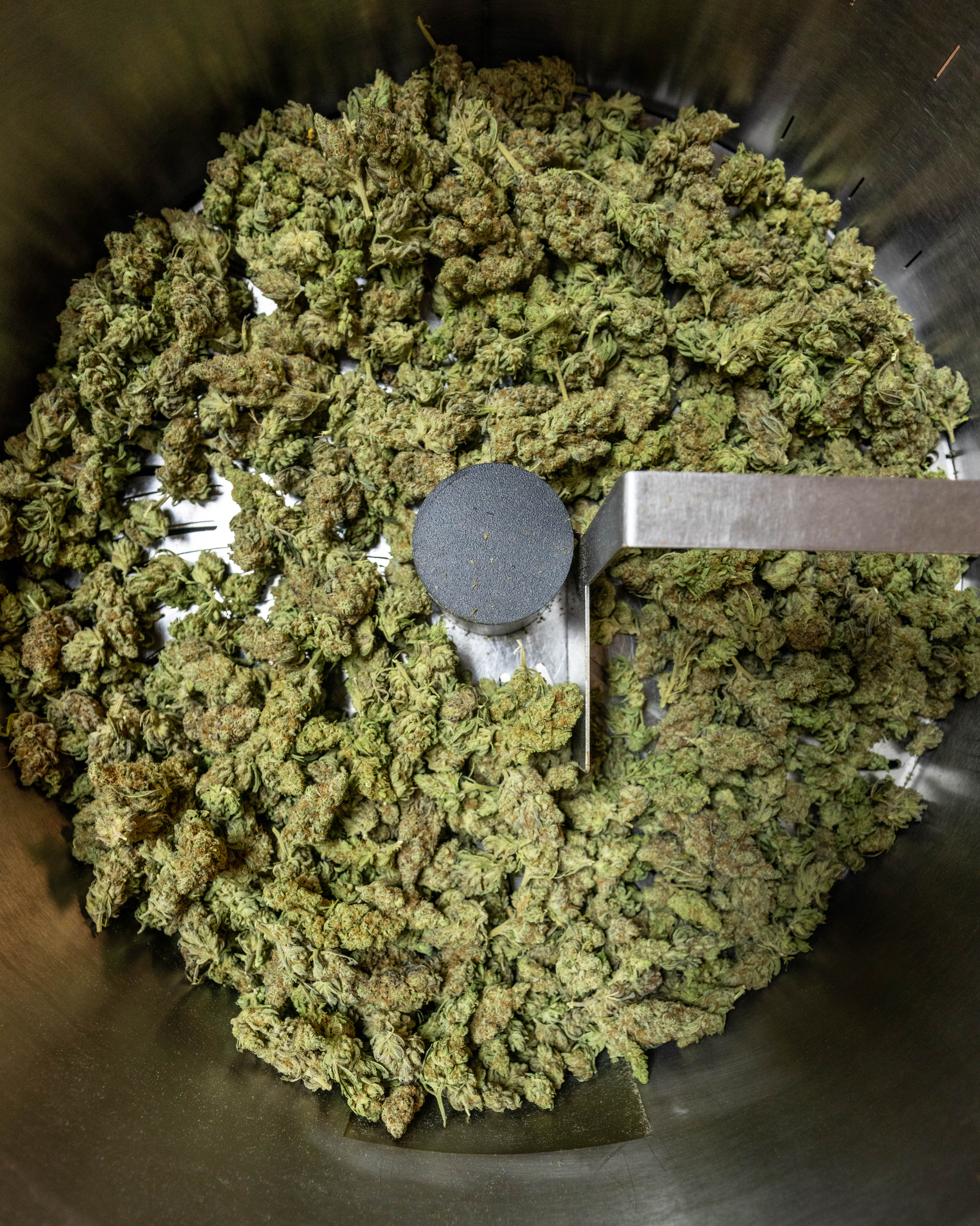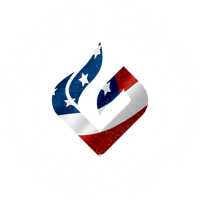 GreenBroz is a Veteran owned company committed to fine American craftsmanship, top-of-the-line machine engineering, and exceptional customer service. We pride ourselves on stimulating our local economy, hiring veterans whenever possible, and constantly working to create the best post-harvesting machines in the cannabis industry.

Brands That Trust Us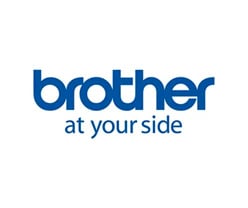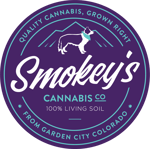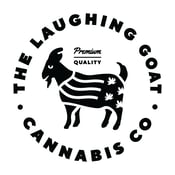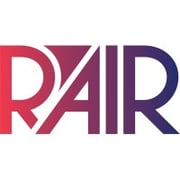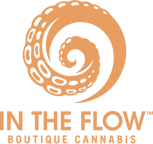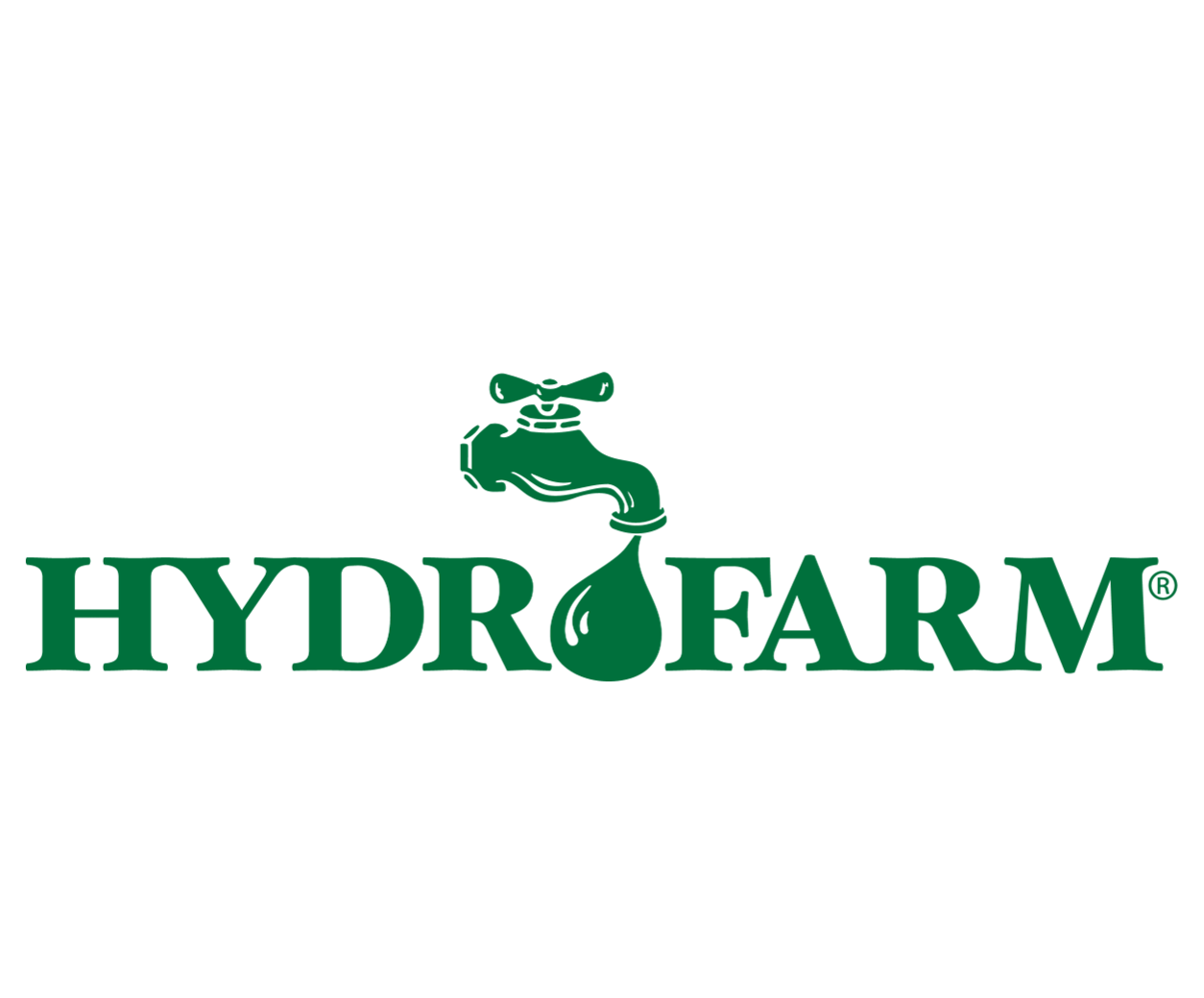 Want to Go Big?

The 420 Alchemist can process 10 pounds of trim at a time while delivering an impressive 15-25% of your trim's weight in kief .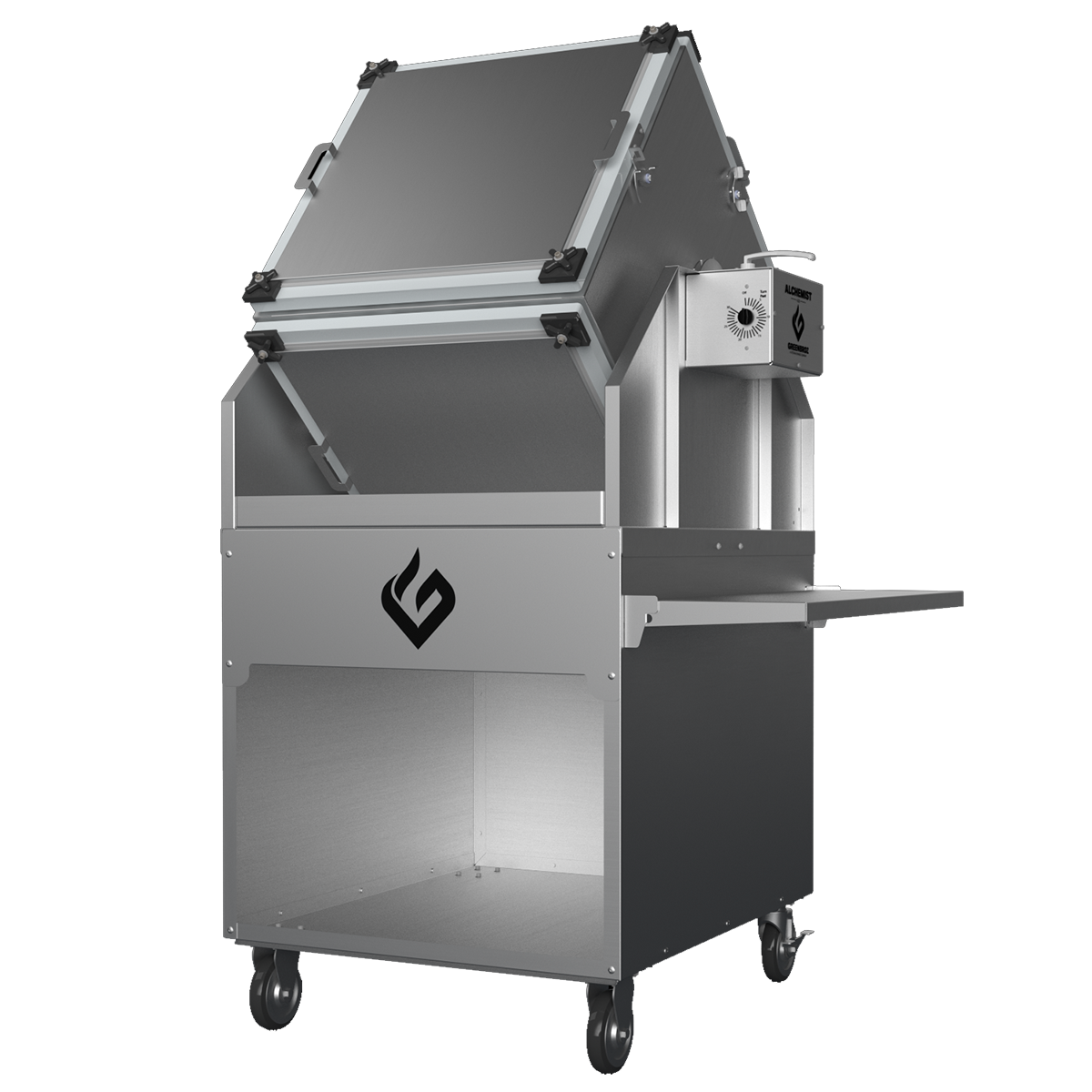 In the 40 years I've been in the industry, I've seen a lot of change. But the one thing that doesn't change is the need for quality partners to work with. People who care about your success as much as you do. GreenBroz is one of those companies. Made in the USA, Veteran-owned, they create a quality product that helps us as cultivators create a finished product that works in the market of today.


Kevin Jodrey
Cannabis Expert
We love our GreenBroz equipment! The quality of their equipment is excellent. Everything we have purchased has been reliable, easy to operate, and simple to maintain. They make our operation run smoother and more efficiently.


Faith Henderson
Production Manager
At Sira Naturals, Inc., we love the GreenBroz company! Everything is made in the USA. We have been customers for the last 4 years and have an excellent relationship. They are always responsive and go above and beyond to make sure we have the support we need.


Lisa Jorden
Production Manager | Sira Naturals Inc.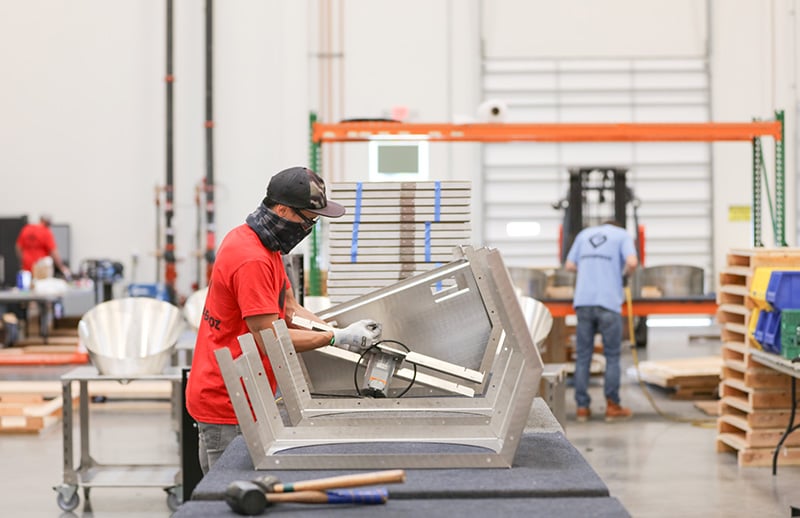 Industry Leading 3 Year warranty
We stand behind every machine we produce with our 3-year top-to-bottom manufacturer's warranty.
Construction:

Surgical grade 316 Stainless Steel, Food Grade 304 Stainless Steel, and HDPE

4x 180 Micron Screens (Standard)
4x 80 or 135 Micron Screens (Optional)
Weight: 56 Pounds
Whisper Quiet Motor
Adjustable Timer
Yield: 15%-25% By Weight
Capacity: 1.5 Cubic Feet
Fits 1.5-2.5 Pounds of Trim (depending on density)
Dimensions: 23.75"W x 24"L x 26.5"H
Power: 110VAC, 60Hz .2A 22W (US)
Power: 220VAC, 50Hz .1A 22W (International)
Speed: 20 Revolutions Per Minute
Self Supporting Stand
Lock Pin Increases Ease of Use
Three-Year Manufacturer's Warranty