Rise Conveyor
Industry Leading Cannabis Mover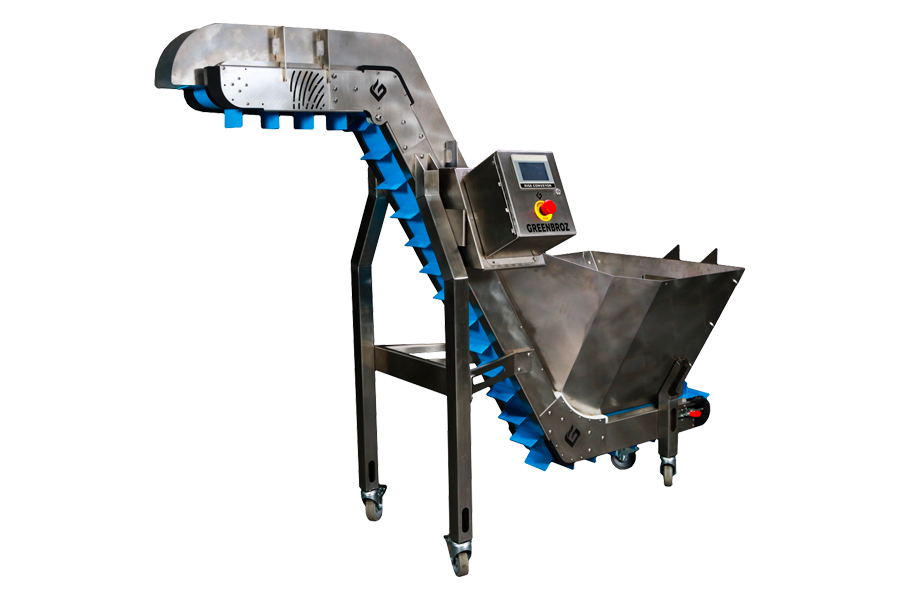 The Rise Conveyor
More Than a Machine - a System Builder
Bring consistent, metered feeding to your harvest process with the Rise Conveyor. Seamlessly move over 5 pounds a minute of your product from machine to machine while eliminating potentially harmful human touchpoints.

Whisper Quiet & Washdown Ready
Able to handle resinous flower without extra noise, the Rise Conveyor uses our celebrated whisper-quiet and washdown ready motor.

Surgical Stainless Steel
Designed to meet upcoming regulations, constructed from surgical grade stainless steel, aircraft grade aluminum, and high-quality HDPE and polyurethane plastics.

The Only Feed-to-Zero Conveyor

Minimizes product waste and downtime by fully unloading every last gram from the machine's 15 pound capacity hopper.
Less Hands, Less Loss
By reducing human contact with your flower, the Rise Conveyor helps minimize trichome loss. Combine with one of our automated trimmers and a Precision Sorter to create nearly touch-free systems that preserve quality and improve efficiency.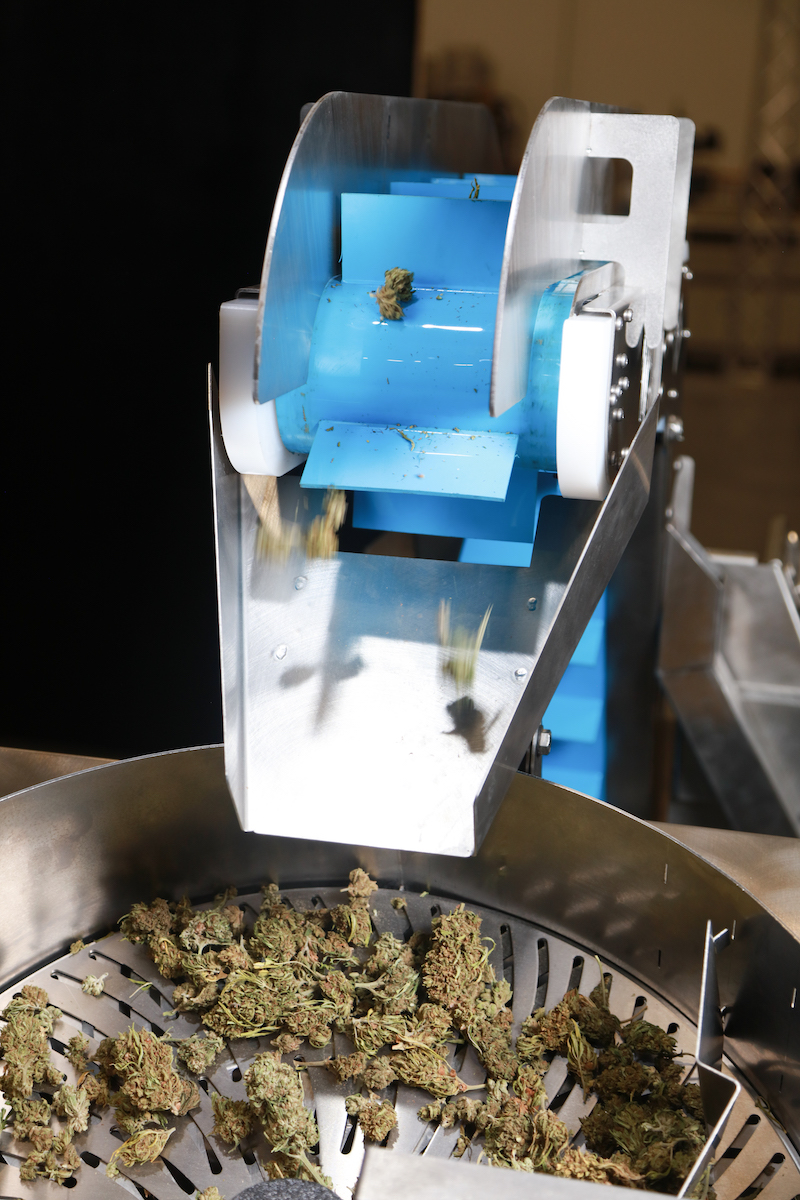 Purpose Built
Rise Conveyor was built from the ground up for cannabis, and includes design features for shake management and bud preservation. From materials to functionality, this machine is purpose-built and truly industry born.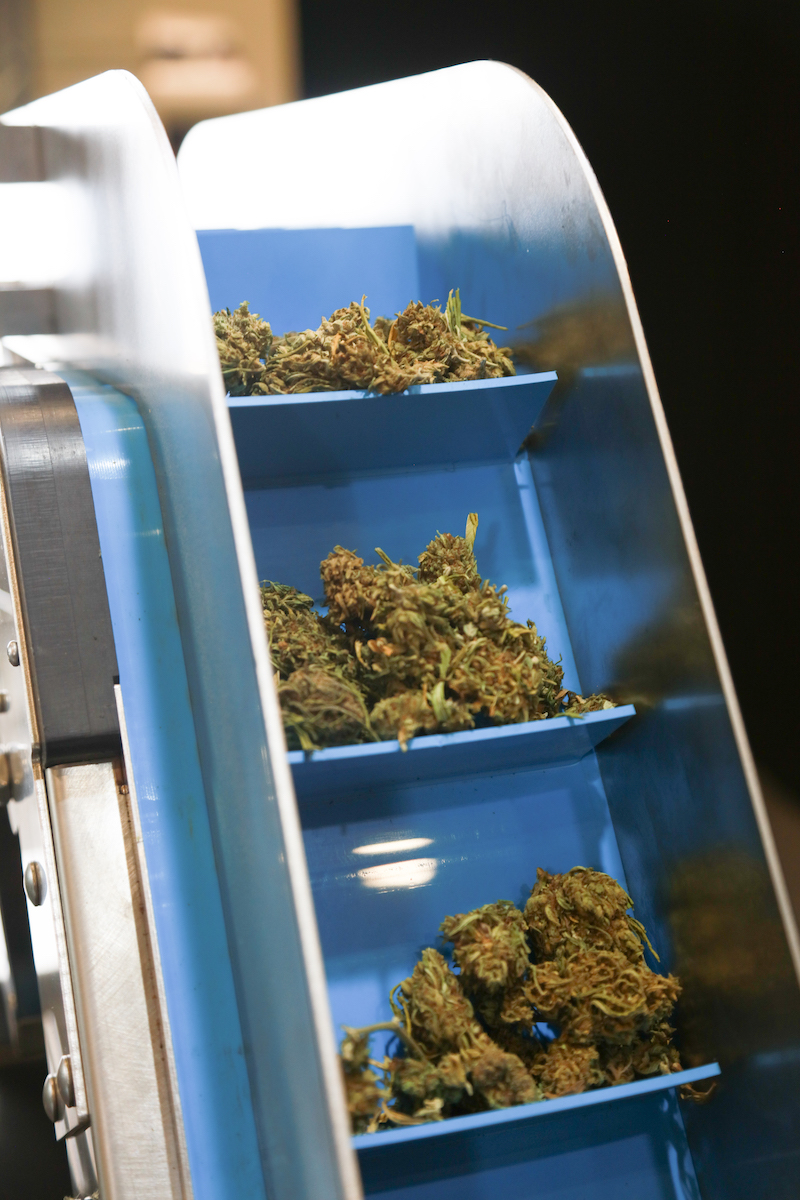 Team Player
Options are nearly limitless for pairing our Rise Conveyor with other machines. Common pairings include our Precision Sorter or a Model M trimmer. Whatever machines you pair it with, the Rise Conveyor makes everything around it more efficient.
.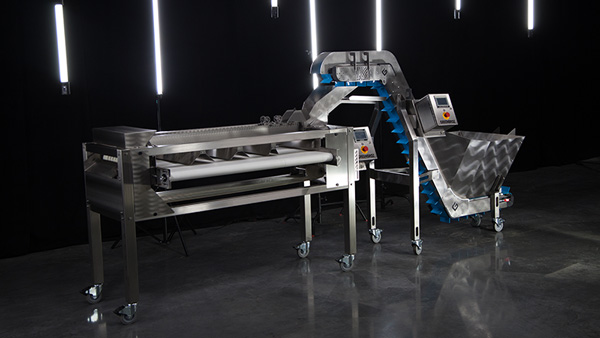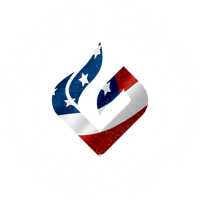 GreenBroz is a Veteran owned company committed to fine American craftsmanship, top-of-the-line machine engineering, and exceptional customer service. We pride ourselves on stimulating our local economy, hiring veterans whenever possible, and constantly working to create the best post-harvesting machines in the cannabis industry.

Trusted For Over a Decade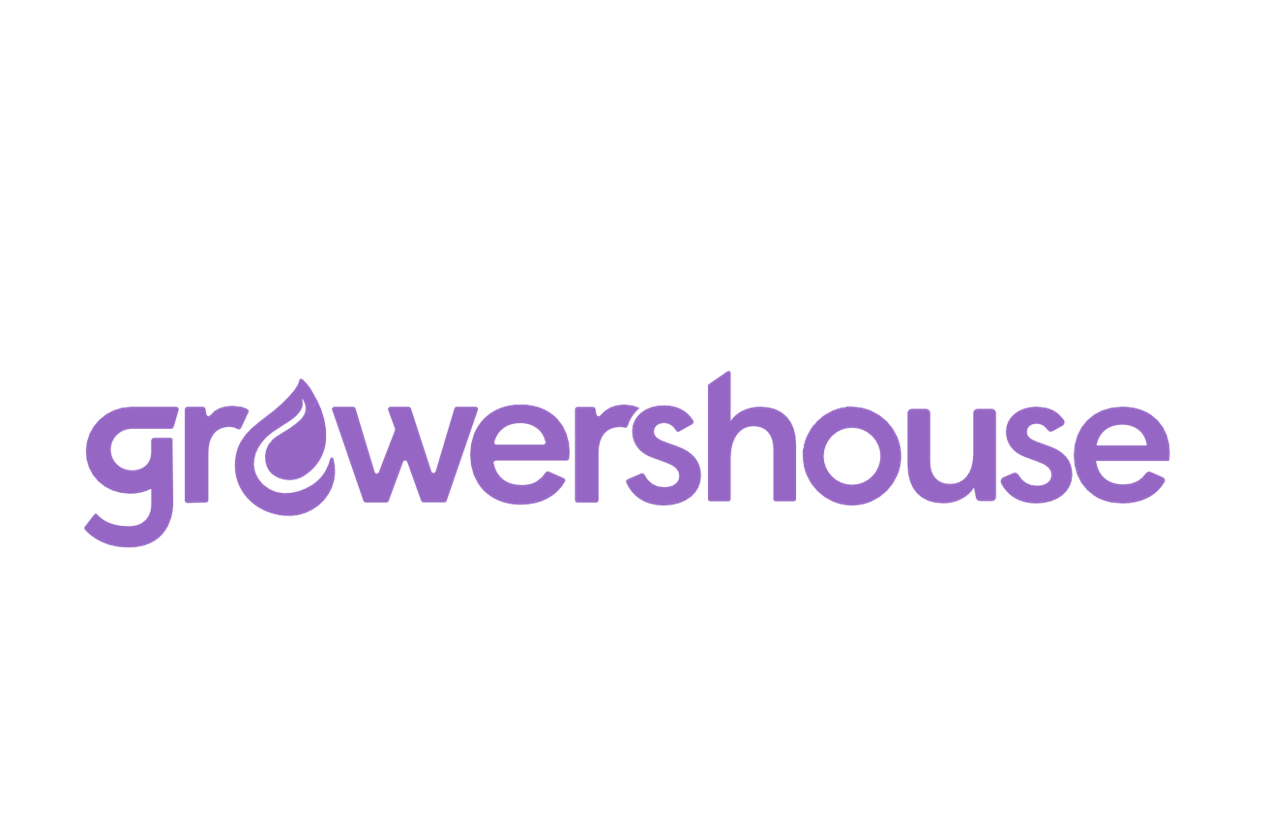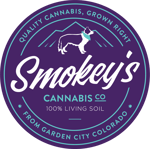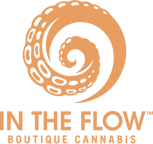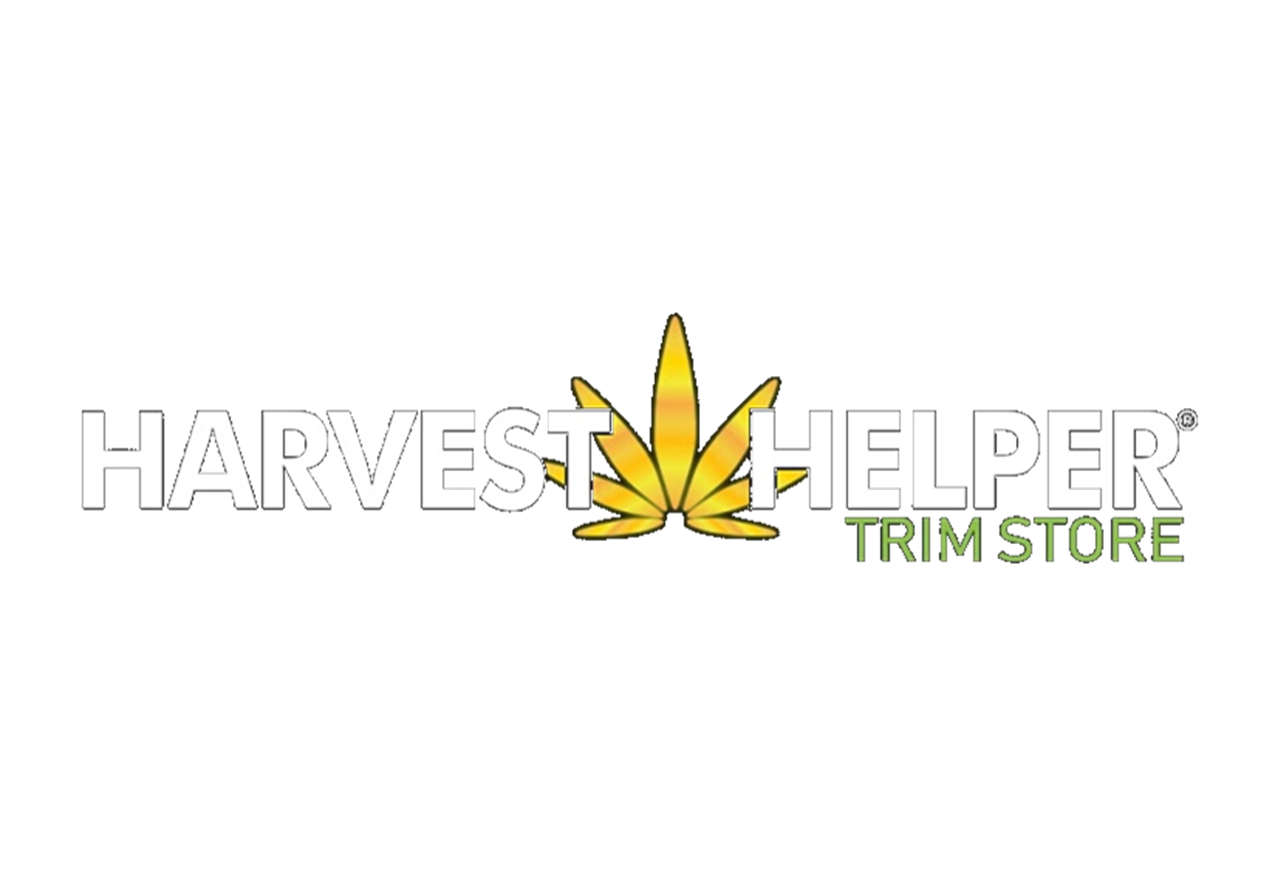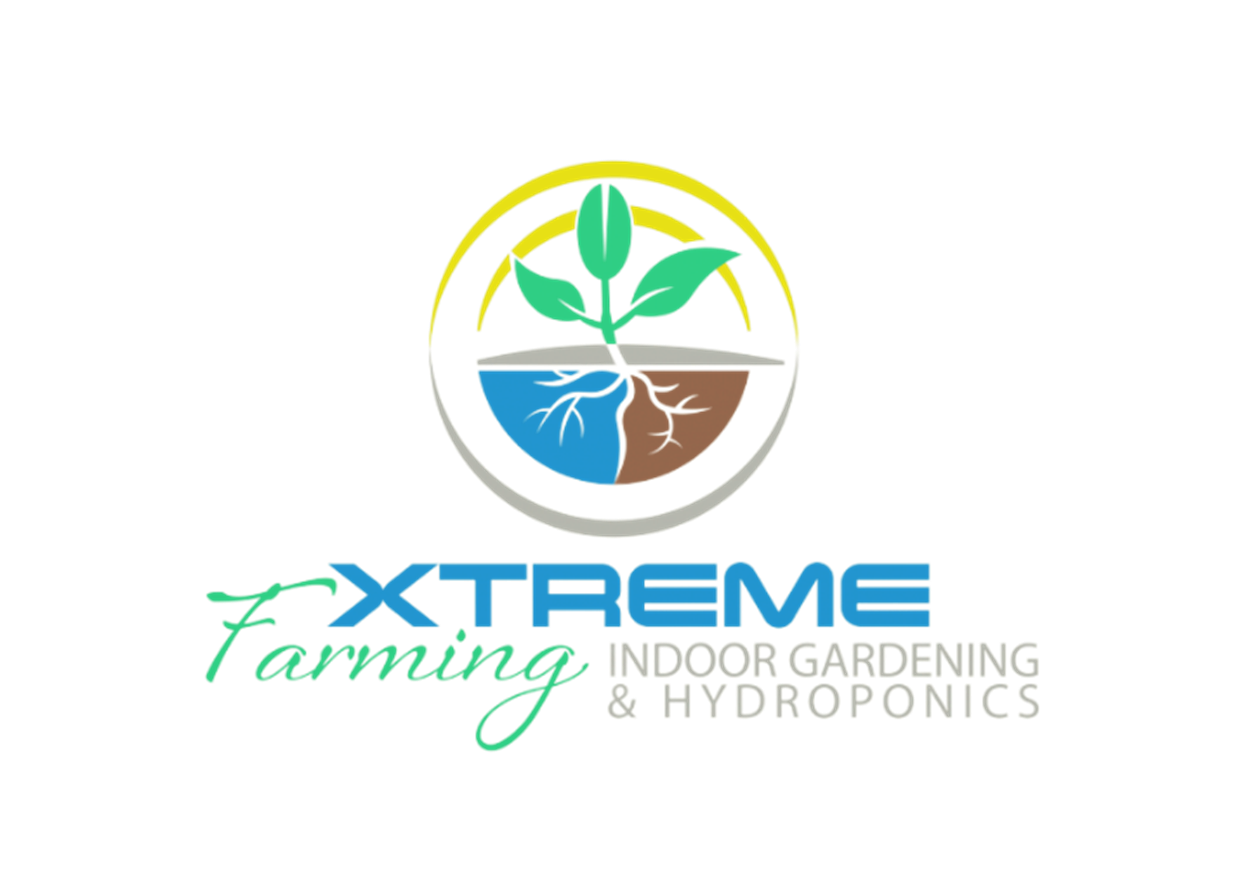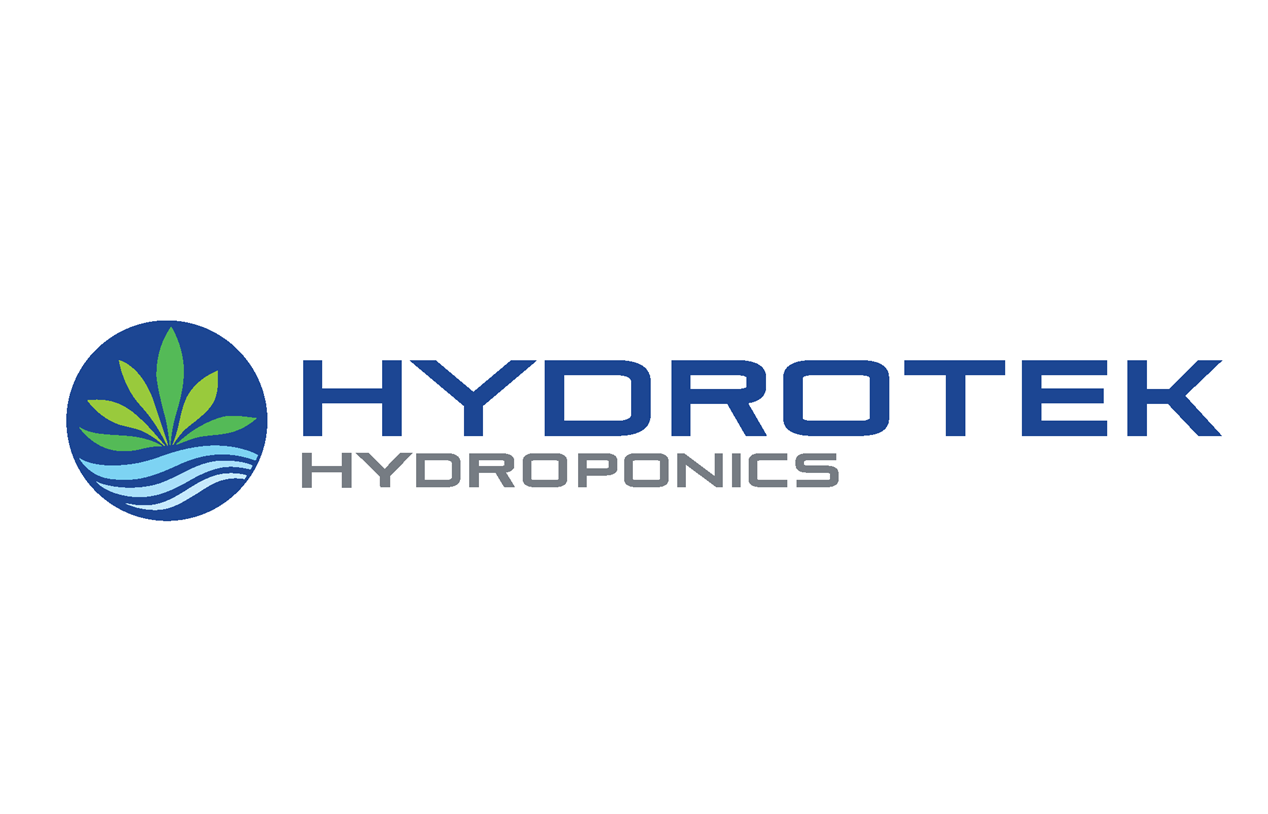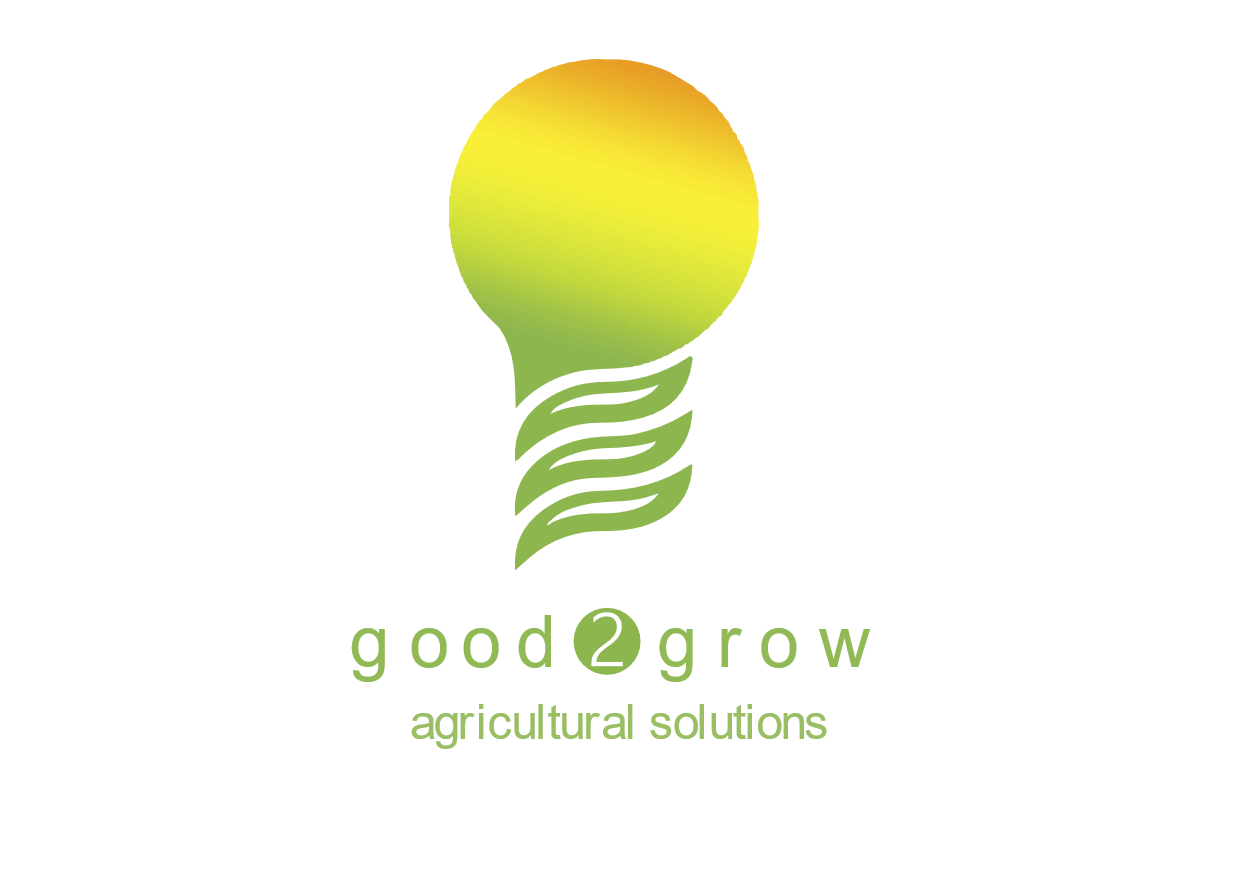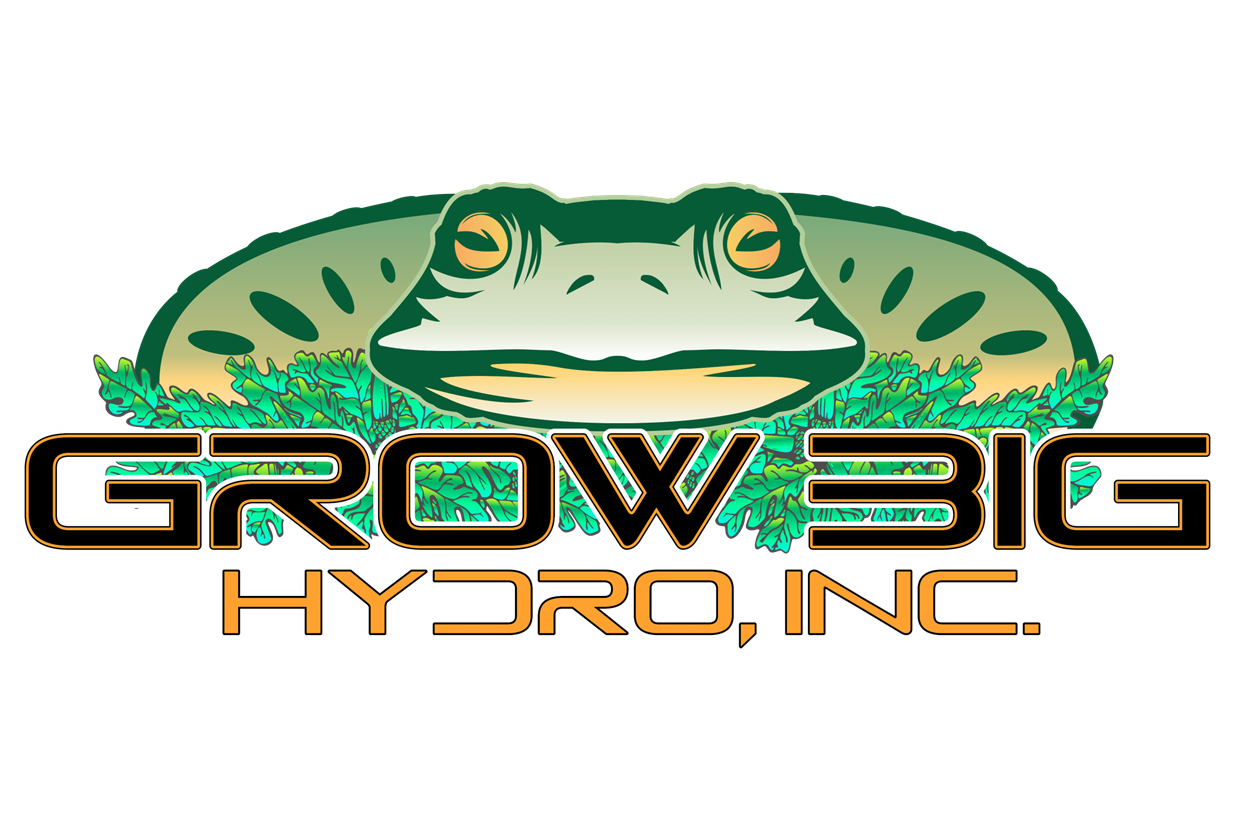 In the 40 years I've been in the industry, I've seen a lot of change. But the one thing that doesn't change is the need for quality partners to work with. People who care about your success as much as you do. GreenBroz is one of those companies. Made in the USA, Veteran-owned, they create a quality product that helps us as cultivators create a finished product that works in the market of today.


Kevin Jodrey
Cannabis Expert
We love our GreenBroz equipment! The quality of their equipment is excellent. Everything we have purchased has been reliable, easy to operate, and simple to maintain. They make our operation run smoother and more efficiently.


Faith Henderson
Production Manager
At Sira Naturals, Inc., we love the GreenBroz company! Everything is made in the USA. We have been customers for the last 4 years and have an excellent relationship. They are always responsive and go above and beyond to make sure we have the support we need.


Lisa Jorden
Production Manager | Sira Naturals Inc.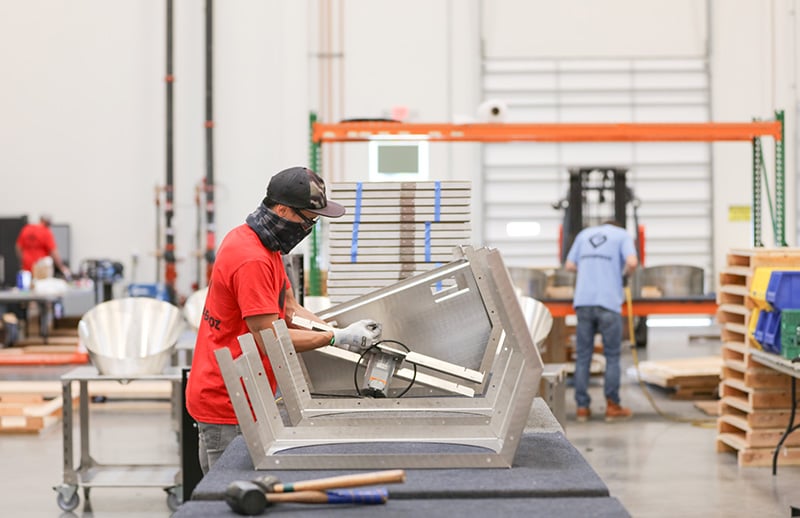 Industry Leading 3 Year warranty
We stand behind every machine we produce with our 3-year top-to-bottom manufacturer's warranty.
Hopper Capacity: ~15 lbs
Feed Rate: 5+ lbs/min
Variable Speed Control
HMI Touch Screen
Optional Foot Pedal Control
Reduces Human Contact with Flower
Whisper Quiet / Washdown Ready Motor
Construction:

Surgical grade 316 Stainless Steel, Food Grade 304 Stainless Steel, Aircraft Grade 6061-T6 Aluminum, HDPE, and Polyurethane

Dimensions: 34" W x 66" H x 82" L
Power: 110VAC, 60Hz 3A 330W (US)
Power: 220VAC, 50Hz 1.5A 330W (International)
Weight: 200 Lbs.
Emergency Stop Button
Self Supporting Stand
Three-Year Manufacturer's Warranty
Made in the USA