G CLASS GRinderS
---
Perfecting your grind
The absolute best in the world of grinding technology. Crafted with our signature commitment to excellence, these grinders embody the qualities that define GreenBroz: superior performance, meticulous design, and unparalleled results. Just as our M Class Dry Trimmers set the industry standard for gentle, quiet, and efficient trimming, the G Class Grinders take grinding to a new level of perfection. With a focus on maintaining the integrity of your product, the G Class Grinders ensure an unmatched grinding quality that rivals hand-prepared results. Discover a new dimension of precision grinding with the G Class Grinders – where cutting-edge technology meets GreenBroz's legacy of excellence.
Our harvesting solutions offer flexibility and reliability you cant find anywhere else.
| | | |
| --- | --- | --- |
| Gentle | Clean | Reliable |
| All of our equipment has been designed to keep your product intact, preserving bag appeal, quality and increasing profits. | With regulations in mind, we have made our equipment as clean as possible with FDA food safe materials and the ability to be cleaned in minutes. | We made our harvesting solutions gentle on your product, so you can be hard on ours. We stand behind that with a 3 year top to bottom warranty. |
Rise-n-GRIND
NONSTOP automatic grinding
100
Easily Grind 100 Lbs Of A Day
∞
Countless Ways To Customize
±
Variable Grind Size & Feed Rates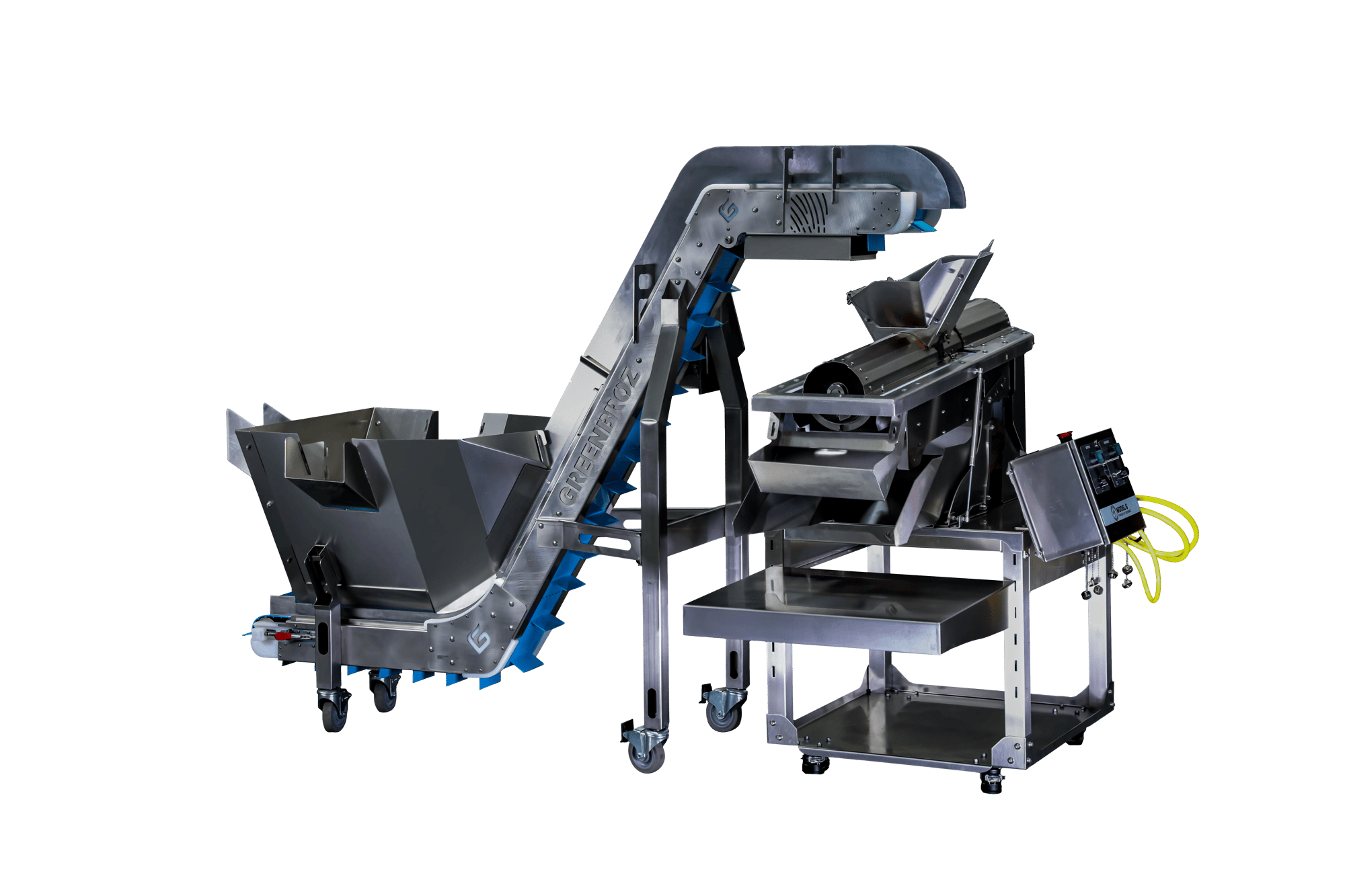 Engineered for cultivators with American labor and American materials. Never outsourced.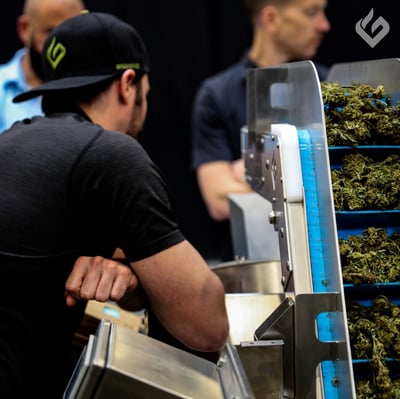 Questions?
Feel free to give us a call or simply reach out through our contact form. Our dedicated team will promptly get in touch with you.
IN THE FIELD WITH YOU
3 - YEAR WARRANTY
Our equipment is built to last, and we stand by that. Each of our solutions comes standard with a 3 year top to bottom warranty. Our support specialists are standing by to assist you, day or night, rain or shine.
Interested in more Grinders?