The best table top grinding
The G Lite is a commercial-grade tabletop grinder that enables operations to control their material size, maintain product quality, and speed up downstream processing. With the G Lite you can achieve the same appearance, product quality, and consistency of particle size as the largest operators.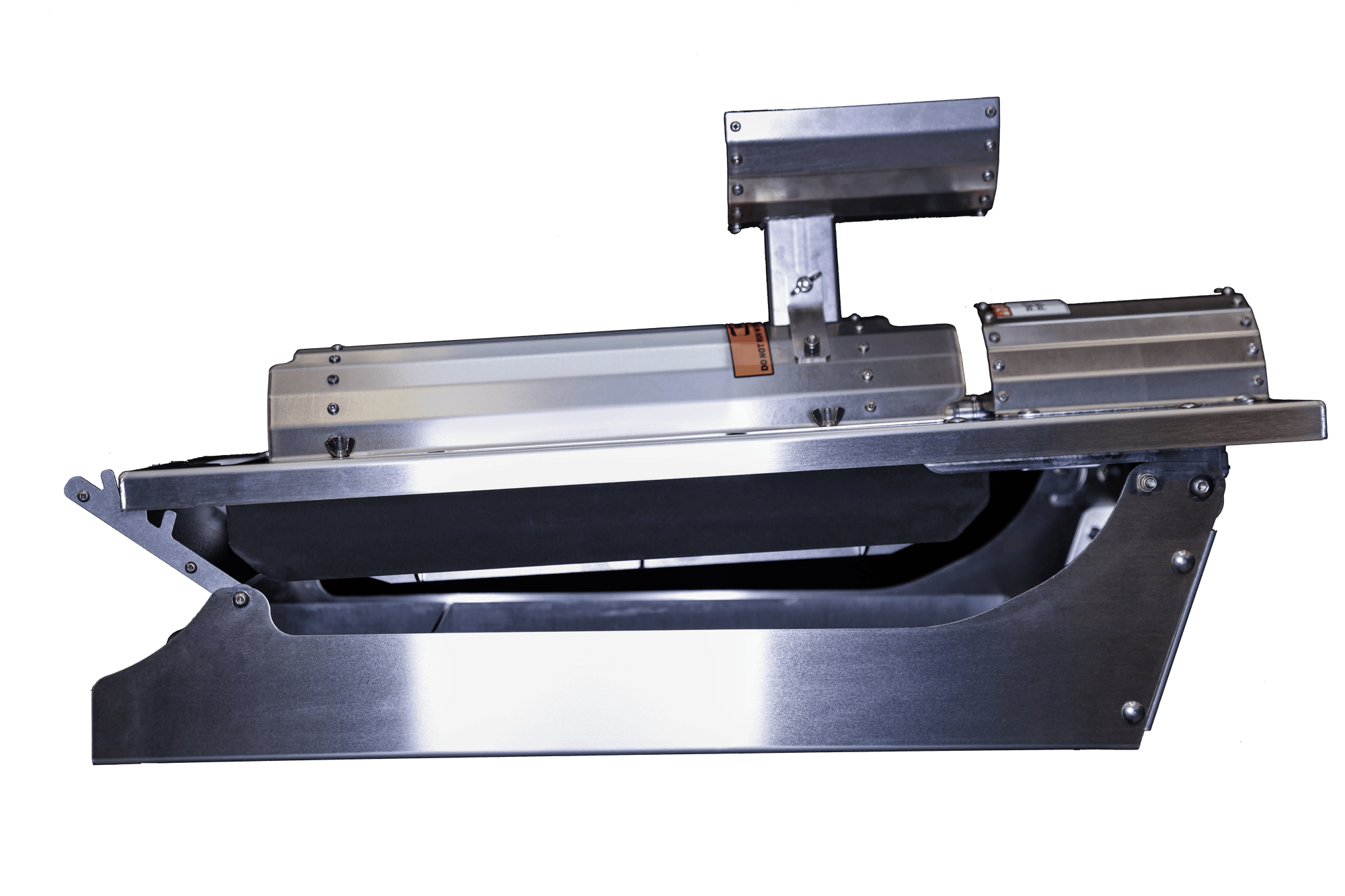 EASY TO CLEAN
All stainless steel construction, IP65 wash-down motor enable the G Lite to be broken down for cleaning faster than any other grinder in its class.

Portable
The small footprint and weighing only 75 pounds make the G Lite grinder the top choice for cultivation needing a table top grinder.
COST EFFECTIVE
This table top grinder is not only affordable but packs an amazing punch. Call or click today to get more information on the G Lite grinder!

Questions?
Feel free to give us a call or simply reach out through our contact form. Our dedicated team will promptly get in touch with you.

Customize Your Grind Size
The G Lite Grinder comes has 3 standard mill sizes. Making the G Lite Grinder a smart choice

Low RPM Grinding
The Lite generates minimal heat during operations, so your trichomes stay intact. Your pre-rolls will have more of the qualities your customers like.

Surgical Stainless Steel
The G-Lite; surgical stainless steel construction meets GMP standard regulations for preventing microbial growth and minimizing cleaning time.
Grinds up to 15 pounds per hour

Variable Grind Sizes

Weight: 75 lbs (34 Kg)

Power: 110v / 220v

Low RPM

Uniform output

Whisper Quiet Motor

Removable grind tray

Destemmer and Grinder in one unit
Removable control box

Adjustable speed Control

Forward/Reverse Control

Low friction operation is gentler on trichomes

Dimensions: 32"Lx14"Wx19"H (with the hopper)

Construction: washdown ready 316 surgical stainless steel

Three-Year Manufacturer's Warranty
In the 40 years I've been in the industry, I've seen a lot of change. But the one thing that doesn't change is the need for quality partners to work with. People who care about your success as much as you do. GreenBroz is one of those companies. Made in the USA, Veteran-owned, they create a quality product that helps us as cultivators create a finished product that works in the market of today.


Kevin Jodrey
Cultivation Expert
We love our GreenBroz equipment! The quality of their equipment is excellent. Everything we have purchased has been reliable, easy to operate, and simple to maintain. They make our operation run smoother and more efficiently.


Faith Henderson
Production Manager
At Sira Naturals, Inc., we love the GreenBroz company! Everything is made in the USA. We have been customers for the last 4 years and have an excellent relationship. They are always responsive and go above and beyond to make sure we have the support we need.


Lisa Jorden
Production Manager | Sira Naturals Inc.