Customer Support
Send us a message and we'll get back to you asap.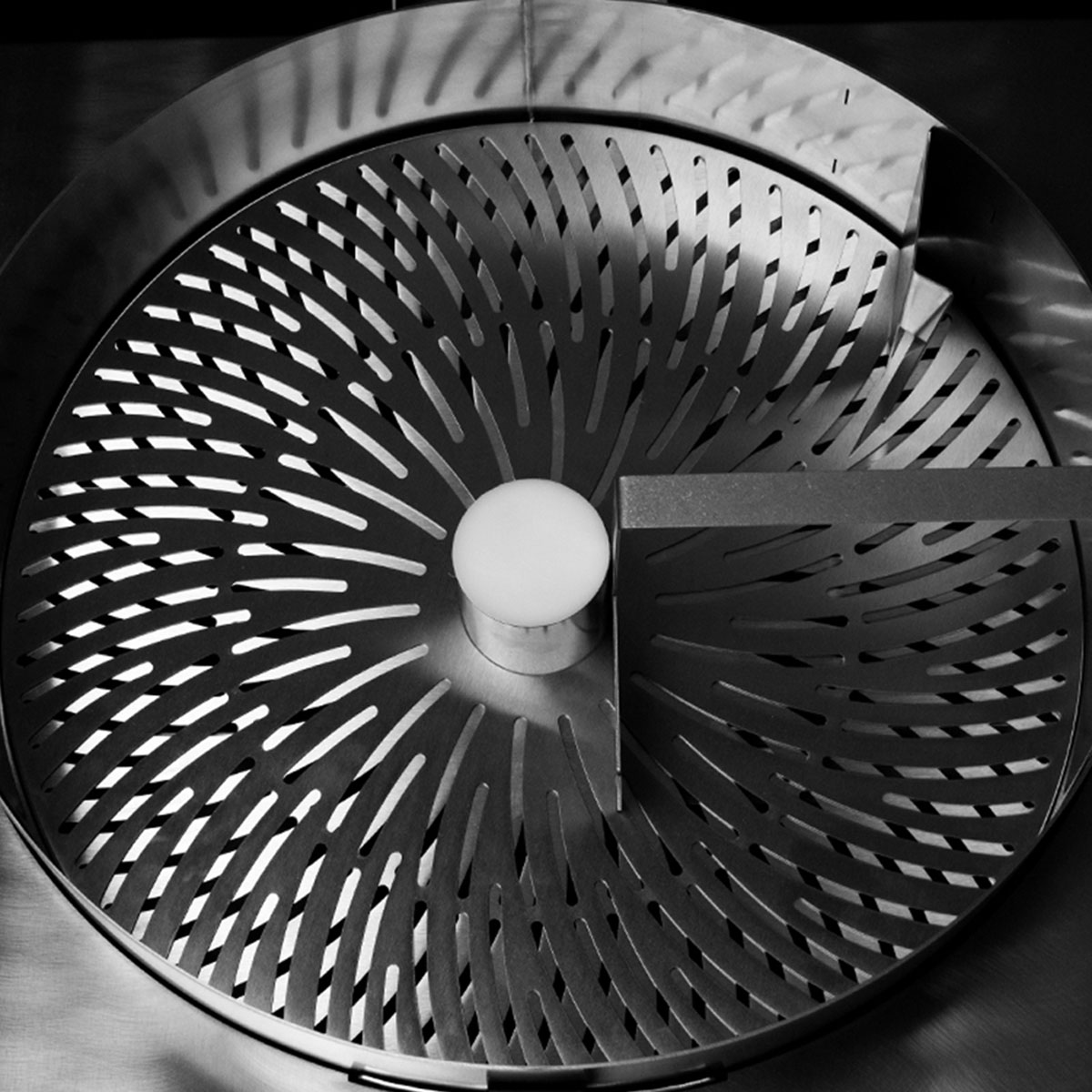 Sales Managers
Is your company looking for a free machine demo? Do you have specific questions about our machines and need a local expert who knows your climate and region like the back of their hand? Contact your local GreenBroz Sales Manager for unparalleled service!
Replacement Parts
Are you searching for backup or replacement parts for one of your GreenBroz machines? Please visit our online store to find the part that you need. Please don't hesitate to contact us if you do not see the specific part you're looking for or if you're unsure which part you need.