Commercial Growers

Choose Us

To Maximize Your Harvest
Our harvesting solutions offer flexibility and reliability you cant find anywhere else.
All of our equipment produces the highest quality end product. Never over processing your hemp and cannabis flower.
CERTIFIED
With over a decade in the cannabis industry we know how fast it can change. Count on our equipment to be certified and compliant for the future.
FOOD SAFE
Our cannabis solutions are built with food safe materials. Our high quality machines lead the cannabis industry in reliability.

Bringing Automation To cannabis
GreenBroz has been leading the cannabis industry since 2012. Providing large and small growers with efficient cannabis equipment that provides the highest quality end product. Our solutions are reliable and built to last because we know the difficulties of growing cannabis.
Automation has been aiding agriculture industries for years. GreenBroz is bringing the efficiencies and lessons learned to the cannabis industry. With purpose build equipment and over a decade of experience in marijuana and hemp cultivation.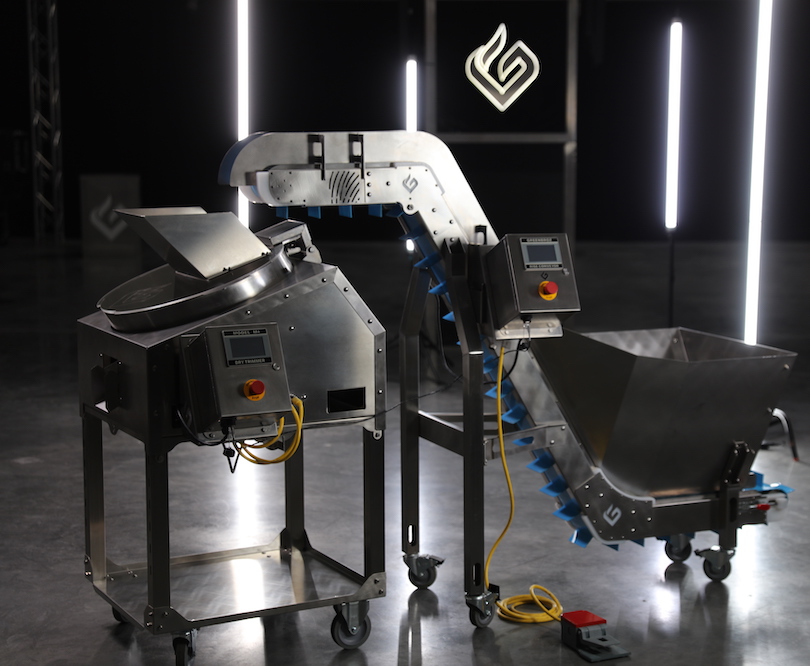 Automatic Trimming
GreenBroz leads the weed trimming space with the most gentle machine trimmer on the market. It seems only right to automate it.
Automactic Sorting
When we launched the first marijuana bud sorter we knew it would change the cannabis industry. Now we are changing it again.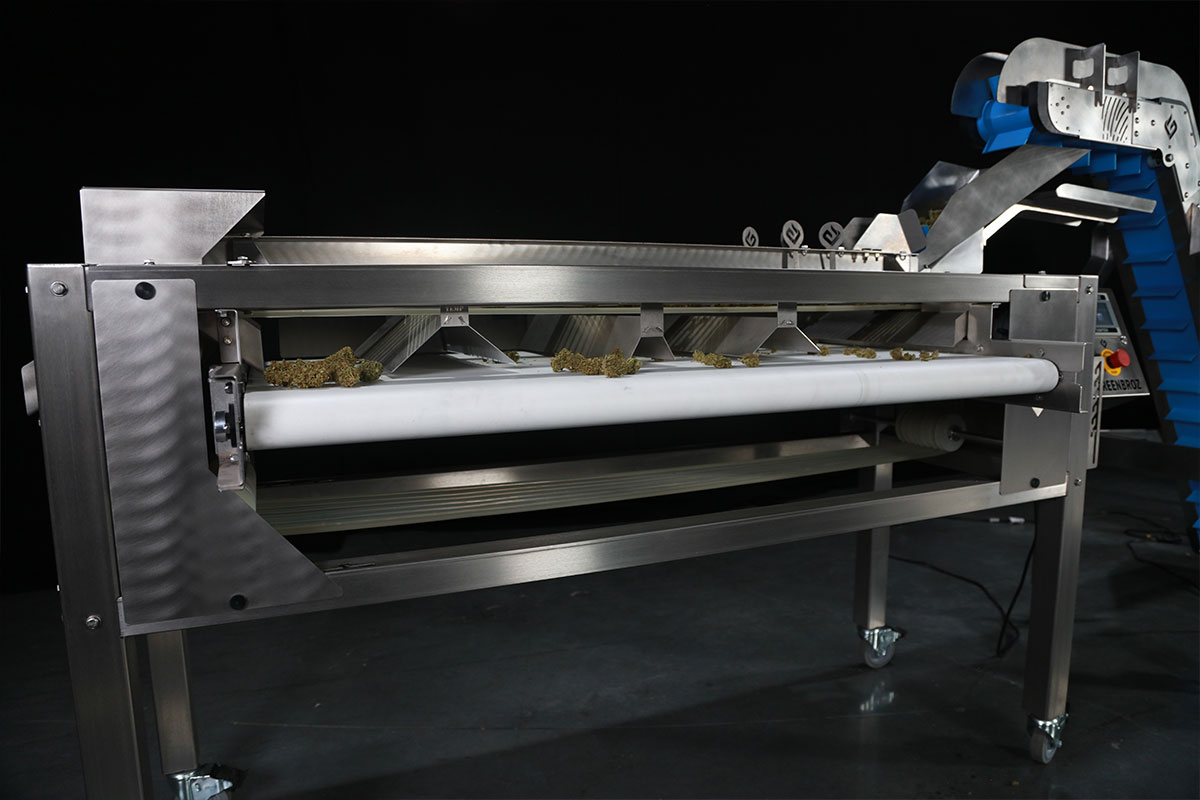 Questions?
Feel free to give us a call or simply reach out through our contact form. Our dedicated team will promptly get in touch with you.
Unlock new levels of operating efficiency
Automate the two highest plant-touching points of your post-harvest process, trimming and sorting.
Modular System
---
The key to this modular cannabis system is our Rise Conveyor cannabis mover. A complete full to zero feed hopper that means you fill it and can forget it. No more managing your cannabis bud conveyors. Free up more staff and reduce touch points.
| | | |
| --- | --- | --- |
| 5lb | | |
| Move 5 pounds per minute | Rapidly increase your production | Remove product contaminates |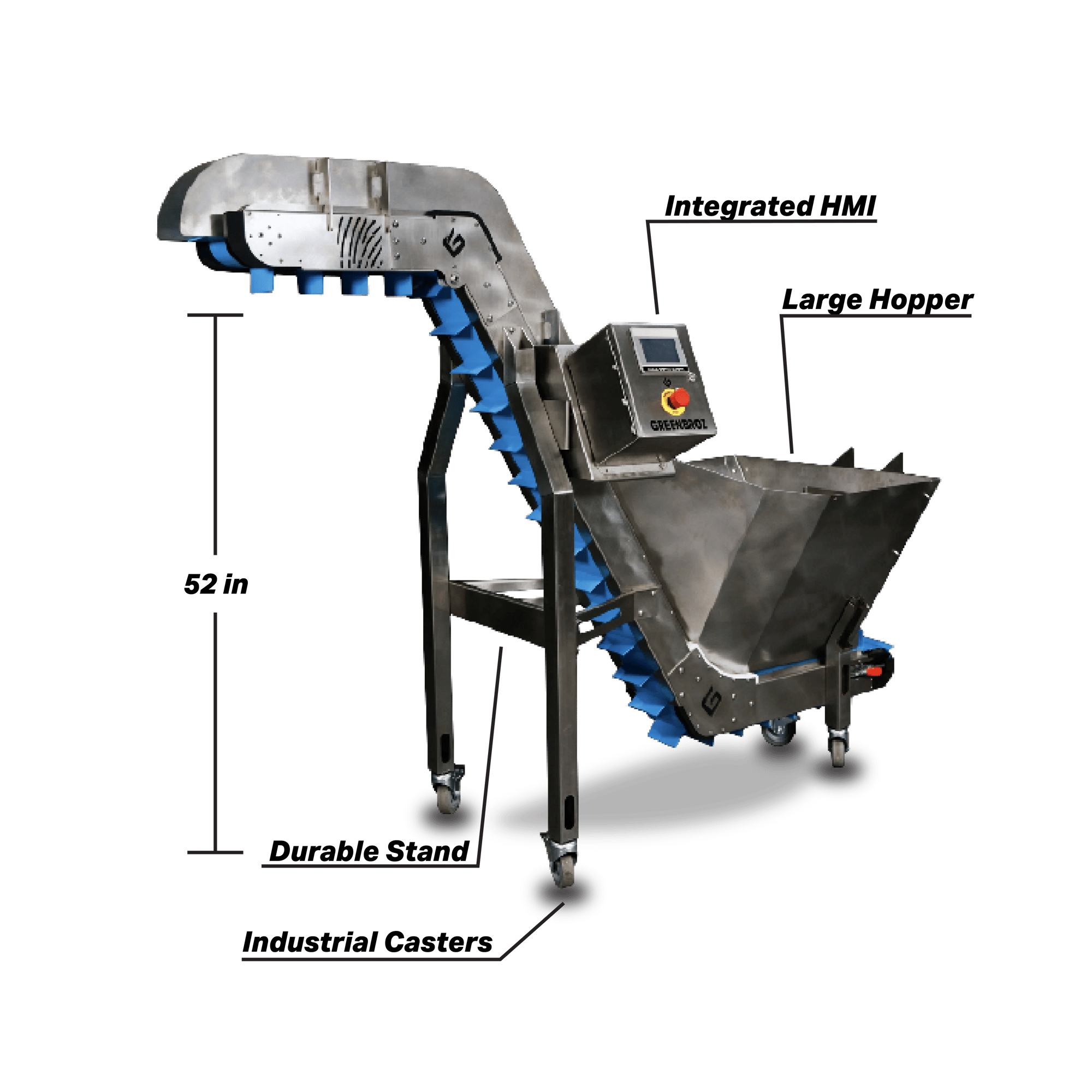 GENTLE ON FLOWER
Every piece of the system was designed to preserve the unique quality of cannabis flower while processing pounds as fast as possible. Its minimal drop points, no-vibration operation, and patented trichome-safe blades ensure your flower comes out of the system looking pristine.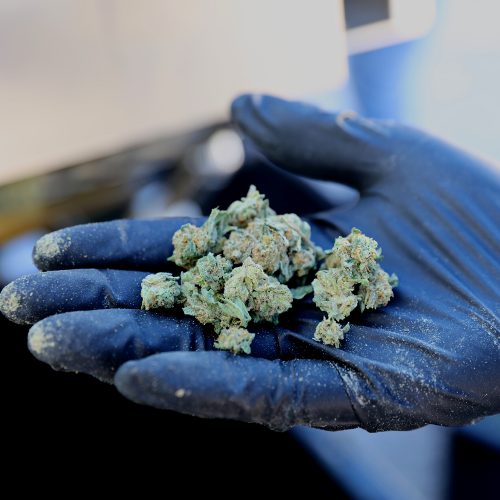 FREE UP STAFF
Automating your trimming and sorting allows you to upskill employees, move staff into other areas of your business, and gives you the power to break free from reliance on seasonal labor.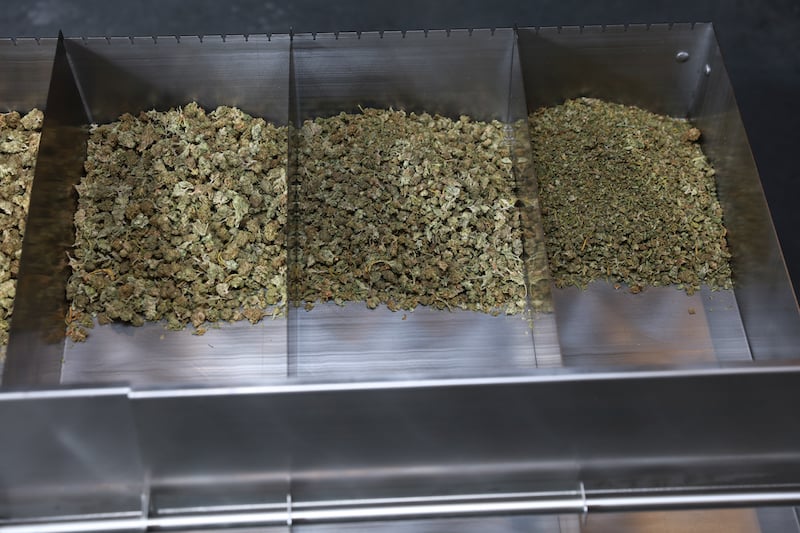 MODULAR AND AGILE

The N-Line is comprised of four machines: the GreenBroz Precision Sorter, Model M dry trimmer, and two Rise Conveyors. The machines do not need to be used in tandem. You can apply the Rise Conveyor's metered feeding anywhere in your operation. All machines in the system are on wheels, so you can reconfigure your cannabis processing facility on the fly.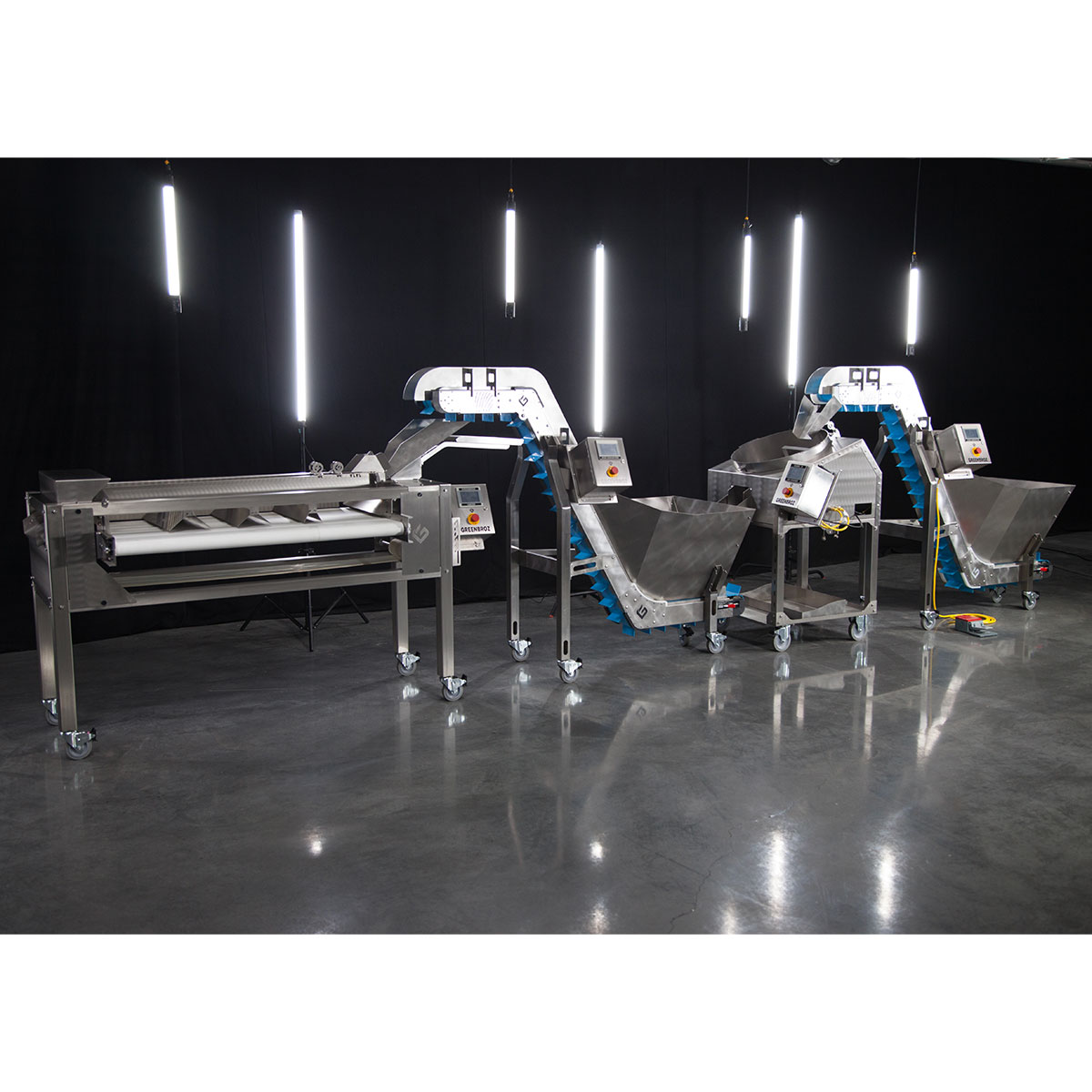 Custom Systems
---
Leading the cannabis industry for over a decade we have learned a thing or two. Let our cannabis process engineers design you a system unique to your needs. Your marijuana and hemp facilities need unique solutions and we are here to help
AMAZING CUSTOMERS
AMAZING CUSTOMER SERVICE
3 Year Top-to-Bottom Warranty & 5 star customer service, we are always here to help. Call or click and we'll assist you ASAP
Consultation or Financing?



Speak with a member of our team to learn more
Interested In More Automation?
Sign up for our news letter to get the latest on cannabis automation.