TESTIMONIALS
---
Trusted By Cultivators, Farmers, and Home Growers For Over A Decade.
"Your machine is the best I've ever seen. The absolute best I've ever seen."
- Scott - Head Grower for Empyreal Cannabis



We love our GreenBroz equipment! The quality of their equipment is excellent. Everything we have purchased has been reliable, easy to operate, and simple to maintain. They make our operation run smoother and more efficiently.
Faith Henderson
Production Manager | Phat Panda



In the 40 years I've been in the industry, I've seen a lot of change. But the one thing that doesn't change is the need for quality partners to work with. People who care about your success as much as you do. GreenBroz is one of those companies. Made in the USA, Veteran-owned, they create a quality product that helps us as cultivators create a finished product that works in the market of today.
Kevin Jodrey
Cultivation Expert



Everything is made in the USA. We have been customers for the last 4 years and have an excellent relationship. They are always responsive and go above and beyond to make sure we have the support we need.
Lisa Jorden
Production Manager | Sira Naturals Inc.
"It is the only trimer that I will use. I've used plenty of other ones in the past, just demo'd them, and never had the results I did when I demo'd a GreenBroz.

"



The GreenBroz Precision Sorter is one of the most important machines in our arsenal. It is the first step in all of our packaged cannabis production and an integral tool for the purchasing of raw goods. It saves us countless hours every day.
Jake Hendrickson
Co-Founder | lbs. Distribution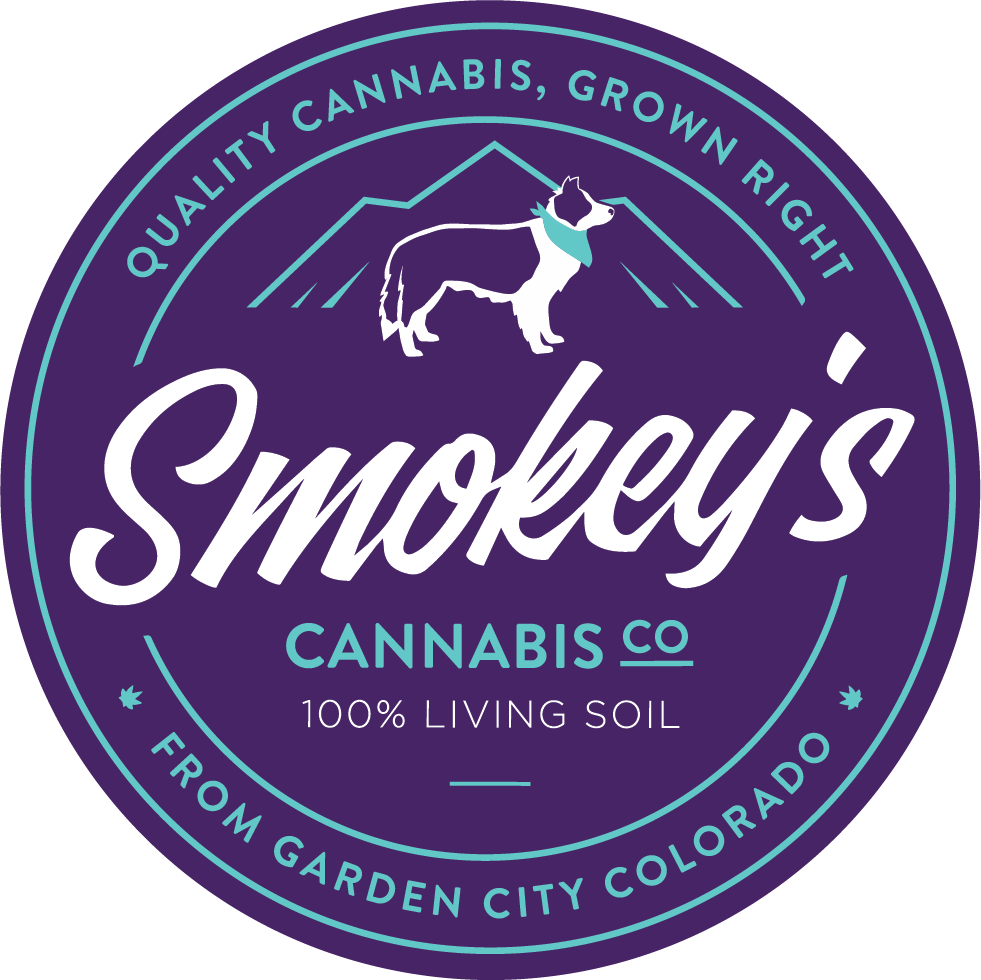 The GreenBroz Model M has allowed us to decrease post-harvest processing costs without sacrificing the quality of our living soil grown flower. We've eliminated countless hours of contract trim labor, all while preserving trichomes and maintaining bag appeal. This machine really does pay for itself!
Nick O'Leary
Cultivation Area Manager | Smokey's Cannabis Co.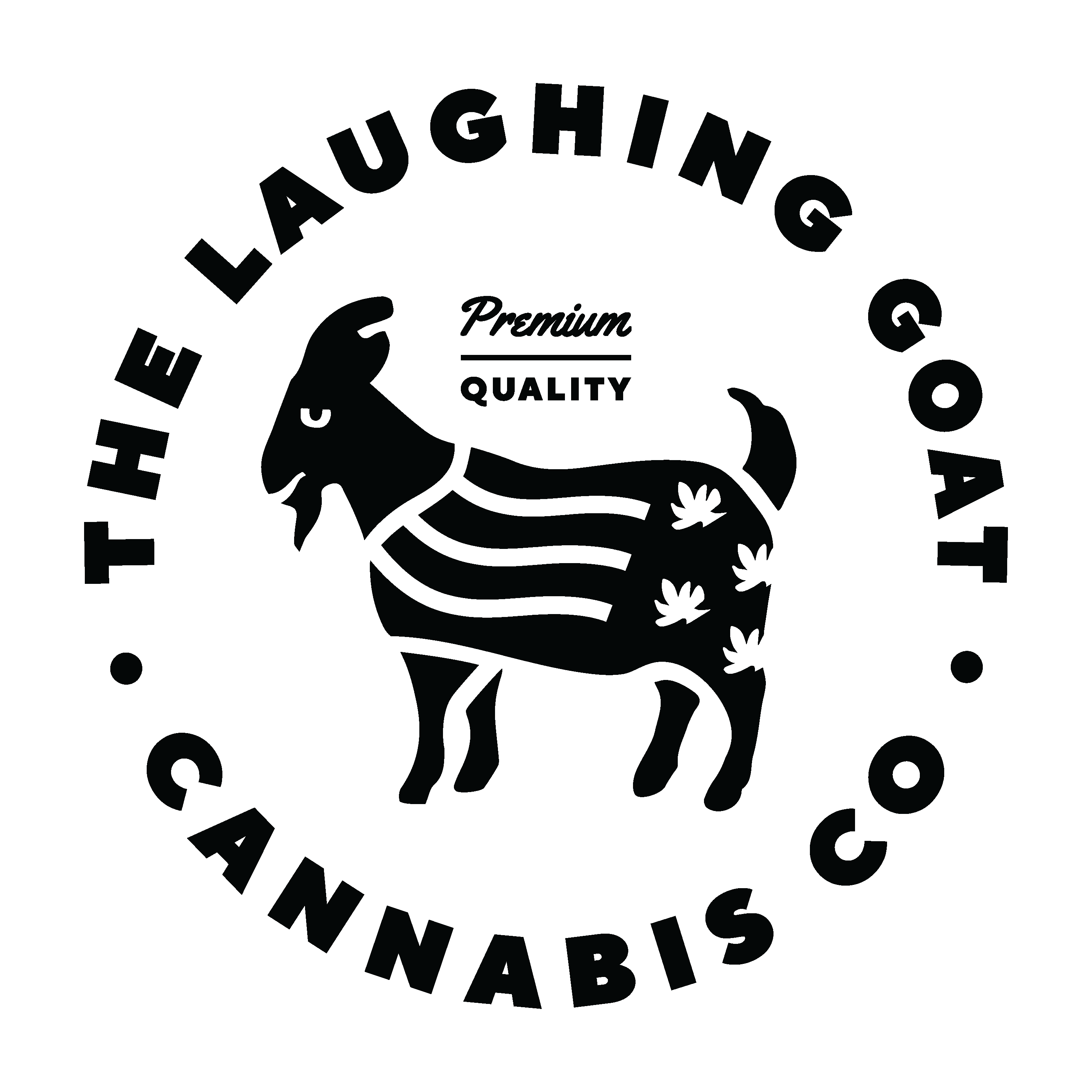 We only work with the very best because we care about our end product. GreenBroz has proven to be one of our best vendors. They always stay in touch and keep us up to date.
Fleuridas
Owner | The Laughing Goat Cannabis Co.
"It's very gentle on the flowers and we're getting great results on terpene retention. It's not damaging or over-processing the flowers."
"It's a real plus for us. It keeps the natural features of the flower intact. It's very gentle. I'm super impressed with the machine."


In The Flow is a small boutique cannabis company that was hand trim only. Since Covid, we were forced to seek other options. The GreenBroz model M has filled that void and there is really no difference between the quality of hand trimming and the Model M besides the amount of labor it has saved us. We couldn't be happier with this trim machine and plan on using it anywhere we expand moving forward.
Joshua Mortenson
Owner | In The Flow
Our GreenBroz trimmer is vital to our business. We are a very small craft grower, and the Greenbroz trimmer allows King Bloom to even exist, since we couldn't afford to pay trimmers otherwise. We tried many trimmers and there is no comparison to how the Greenbroz trimmer protects the bud and gently removes the leaves. The product is indistinguishable from hand trimmed and every dispensary we sell to comments on the quality of our trimmed product.
Jarrod King
King Bloom LLC
"We started using the GreenBroz (trimmer) and pretty much the first time I fell in love with it because of how close it looked to hand trim."
- Demetrios - Trill Cannabis Centers
"I've looked at the numbers and it's an enormous advantage. The ROI is incredible, on the order of thousands of percent."
"It's so incredibly delicate. And it's quiet. That's one of the things I absolutely love about it, how quiet it is."
- Taylor - Forbidden Farms
"We found that they (flowers) trimmed so incredibly well in the GreenBroz machines that there was no need to look anywhere else. They just work fantastic."
- Ketch - Los Suenos Farms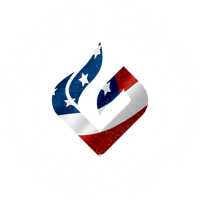 GreenBroz is a Veteran owned company committed to fine American craftsmanship, top-of-the-line machine engineering, and exceptional customer service. We pride ourselves on stimulating our local economy, hiring veterans whenever possible, and constantly working to create the best post-harvesting machines in the industry.

Consultation or Financing?



Speak with a member of our team to learn more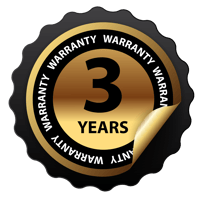 INDUSTRY LEADING 3 YEAR WARRANTY
We stand behind every machine we produce with our 3-year top-to-bottom manufacturer's warranty.