GreenBroz Dry Sift Extractors
Turn Your Byproduct Into Gold
420 Alchemist
Turn your perfectly trimming by-product into high-quality kief, great for producing profitable solventless extracts or being sold as is. The 420 Alchemist fits up to 10 lbs of trim, depending on product density and normally yields between 15-25% of your trim's weight in kief. Get the most from your harvest with this sleek, standalone extractor.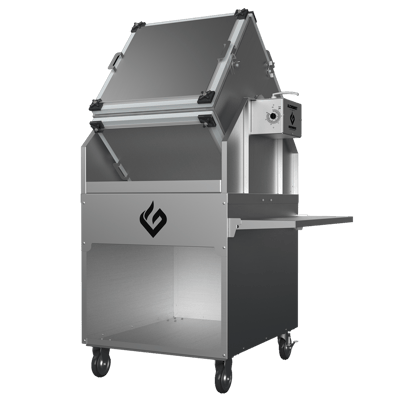 Brands That Trust Us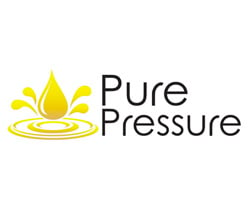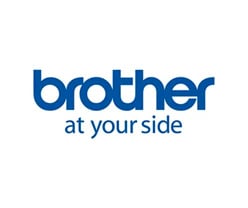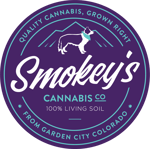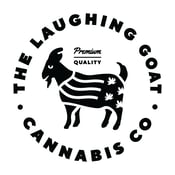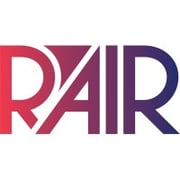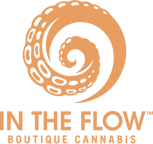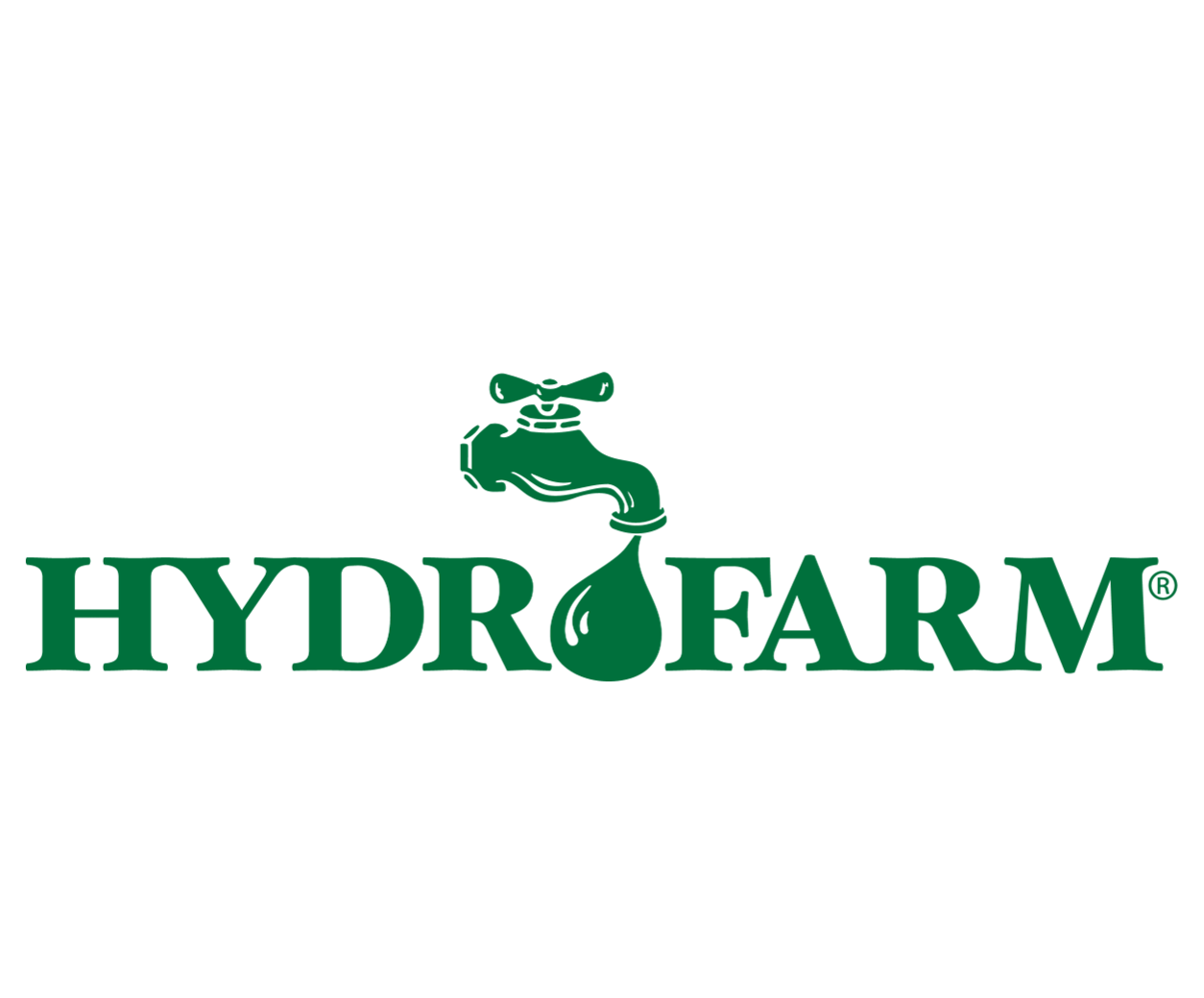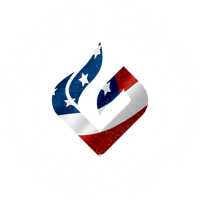 GreenBroz is a Veteran owned company committed to fine American craftsmanship, top-of-the-line machine engineering, and exceptional customer service. We pride ourselves on stimulating our local economy, hiring veterans whenever possible, and constantly working to create the best post-harvesting machines in the cannabis industry.