GMP
Good Manufacturing Practices or GMP is the proactive part of quality assurance. It is a set of standards created under the Federal Food, Drug and Cosmetic Act (FDCA) authority, consisting of processes, procedures, and documentation related to the handling, cleaning, quality assurance, and packaging processes in manufacturing facilities and the products they make.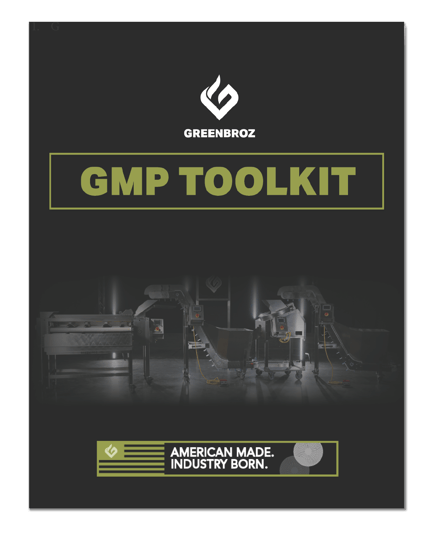 Download our GMP Toolkit
Study GMP principles and see how we apply them to our products.