N-Line system
Break Your Operation's Bottlenecks
Unlock new levels of operating efficiency with the N-Line System. Automate the two highest plant-touching points of your post-harvest process: trimming and sorting.

Future Proofed Materials
All materials meet GMP standard regulations to prevent microbial growth and minimize cleaning time.


Game Changing Speed
With the N-Line, a single operator can trim and sort your cannabis at unparalleled speeds.


HMI digital user interface
An intuitive touchscreen puts you in total control of your trimming and sorting.

Gentle on Flower
Every piece of the system was designed to preserve the unique quality of cannabis flower while processing pounds as fast as possible. Its minimal drop points, no-vibration operation, and patented trichome-safe blades ensure your flower comes out of the system looking pristine.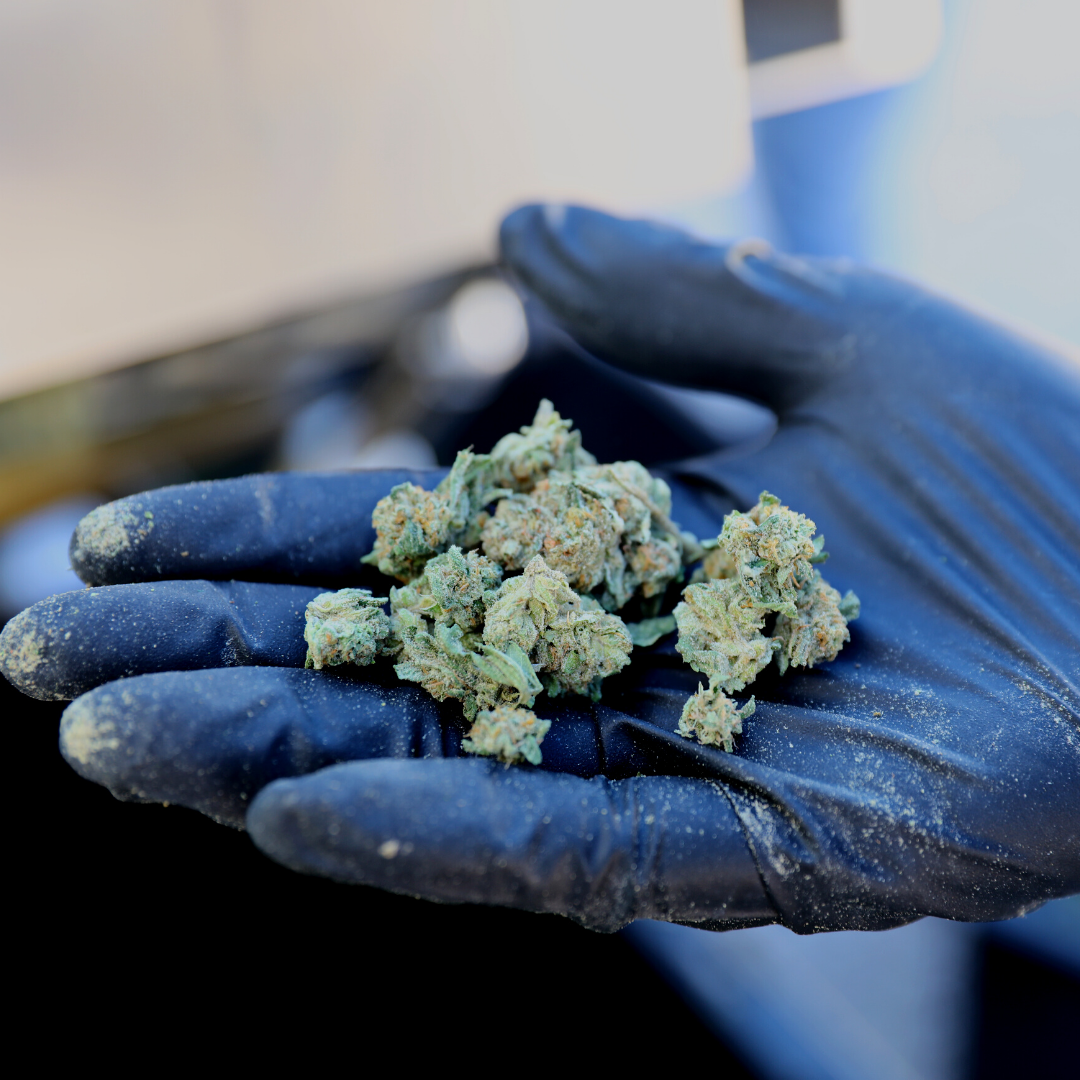 Free Up Staff
Automating your trimming and sorting allows you to upskill employees, move staff into other areas of your business, and gives you the power to break free from reliance on seasonal labor.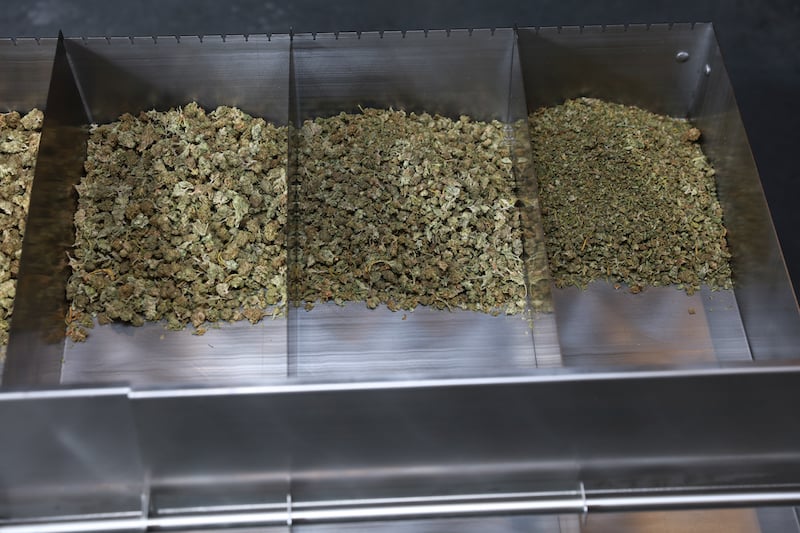 Modular and Agile

The N-Line is comprised of four machines: the GreenBroz Precision Sorter, Model M dry trimmer, and two Rise Conveyors. The machines do not need to be used in tandem. You can apply the Rise Conveyor's metered feeding anywhere in your operation. All machines in the system are on wheels, so you can reconfigure your cannabis processing facility on the fly.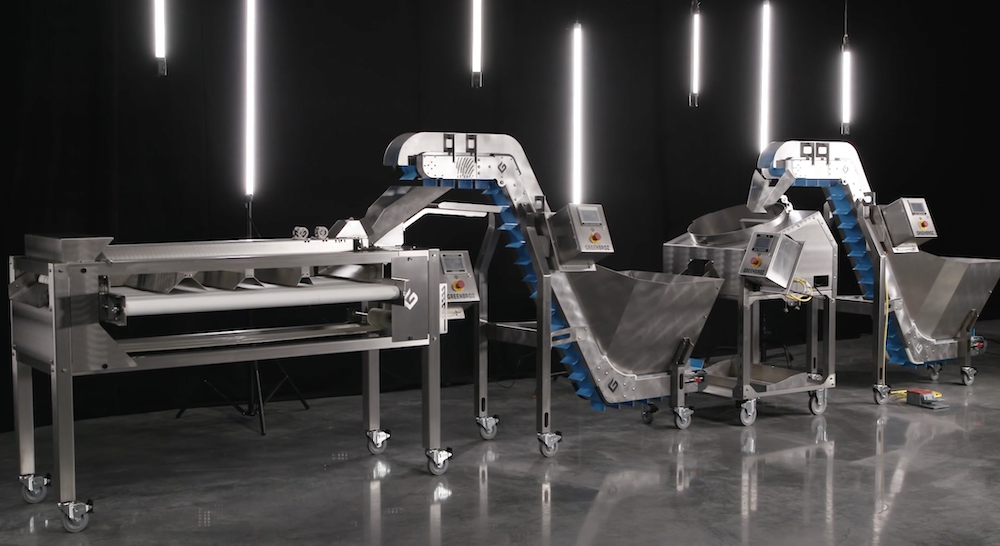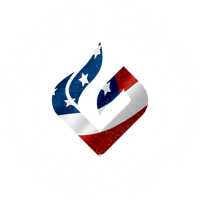 GreenBroz is a Veteran owned company committed to fine American craftsmanship, top-of-the-line machine engineering, and exceptional customer service. We pride ourselves on stimulating our local economy, hiring veterans whenever possible, and constantly working to create the best post-harvesting machines in the cannabis industry.

Brands That Trust Us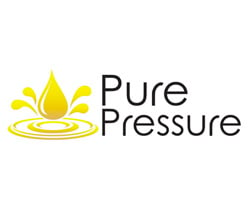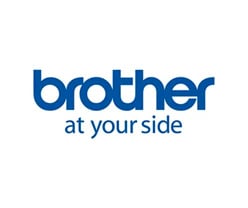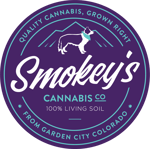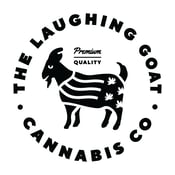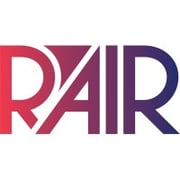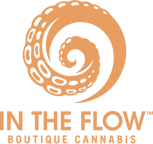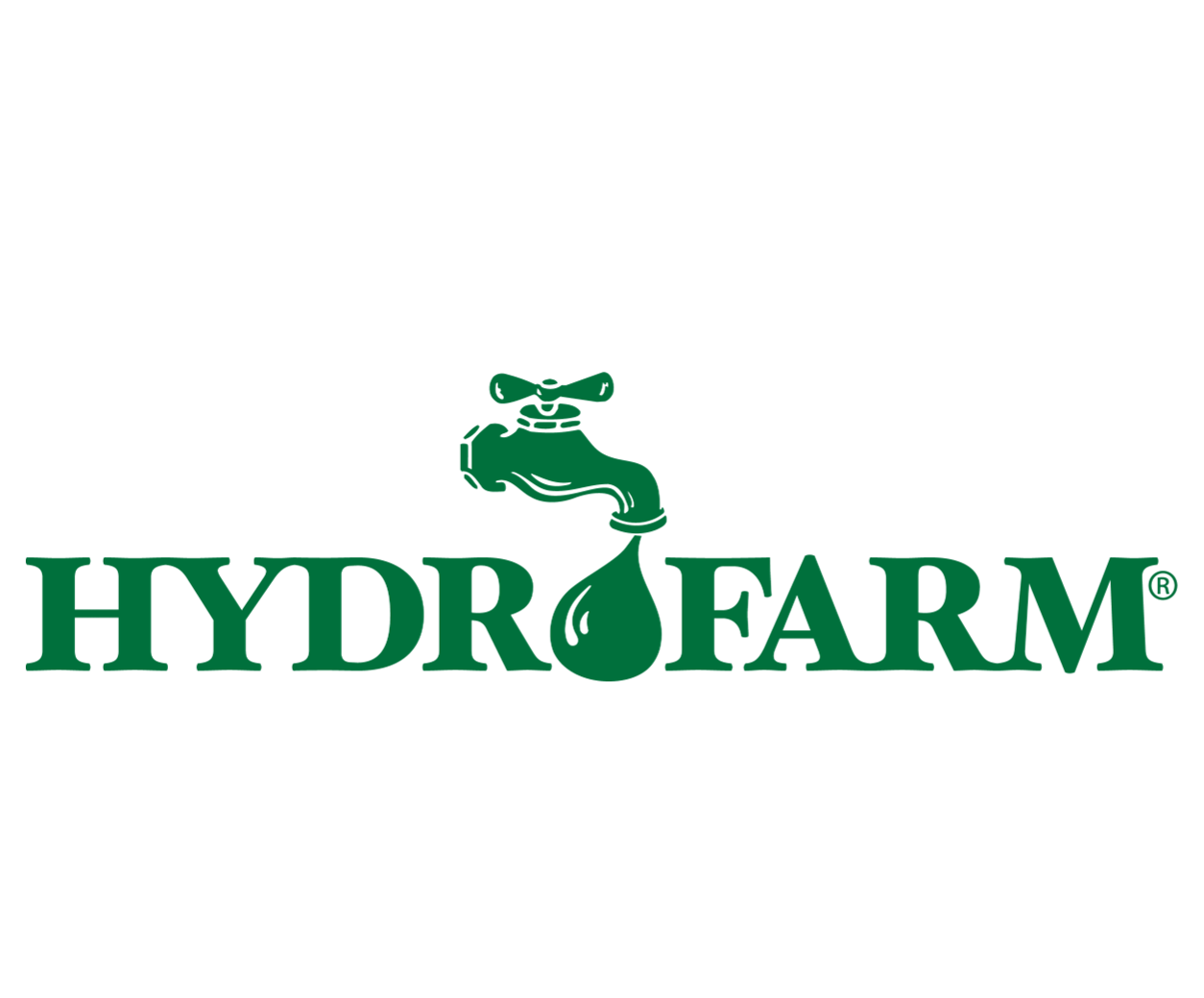 In the 40 years I've been in the industry, I've seen a lot of change. But the one thing that doesn't change is the need for quality partners to work with. People who care about your success as much as you do. GreenBroz is one of those companies. Made in the USA, Veteran-owned, they create a quality product that helps us as cultivators create a finished product that works in the market of today.


Kevin Jodrey
Cannabis Expert
We love our GreenBroz equipment! The quality of their equipment is excellent. Everything we have purchased has been reliable, easy to operate, and simple to maintain. They make our operation run smoother and more efficiently.


Faith Henderson
Production Manager
At Sira Naturals, Inc., we love the GreenBroz company! Everything is made in the USA. We have been customers for the last 4 years and have an excellent relationship. They are always responsive and go above and beyond to make sure we have the support we need.


Lisa Jorden
Production Manager | Sira Naturals Inc.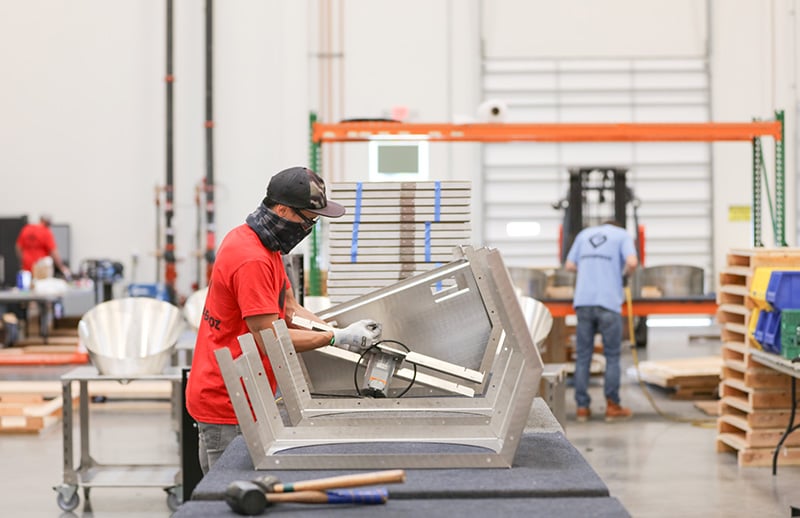 Industry Leading 3 Year warranty
We stand behind every machine we produce with our 3-year top-to-bottom manufacturer's warranty.