THE HOLY ROLLER
No Other cone packing machine Comes Close
The Holy Roller is the most advanced cone filling machine on the planet. With the Holy Roller pre-roll machine, you'll be able to stuff up to 3000 one-gram joints per hour with unparalleled accuracy (less than 2.5% weight variance).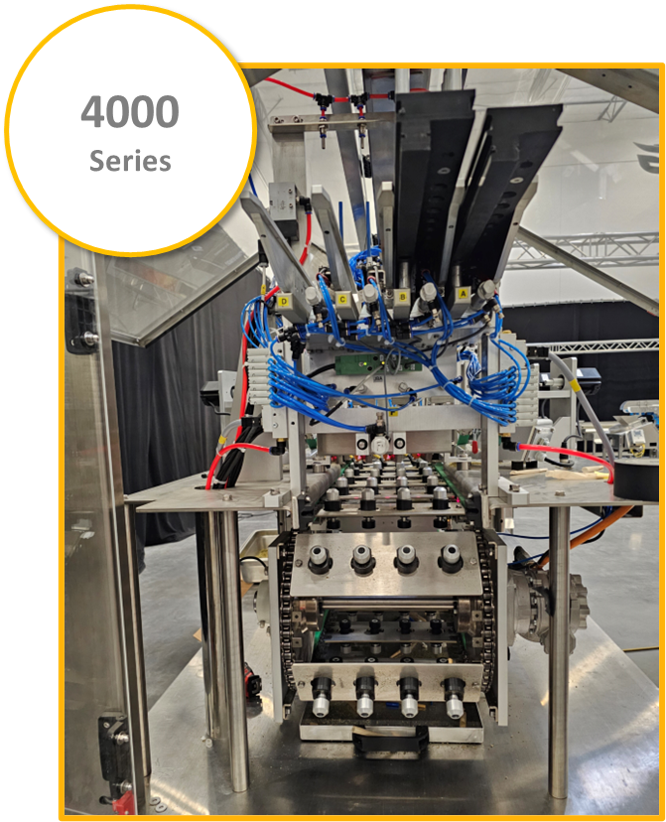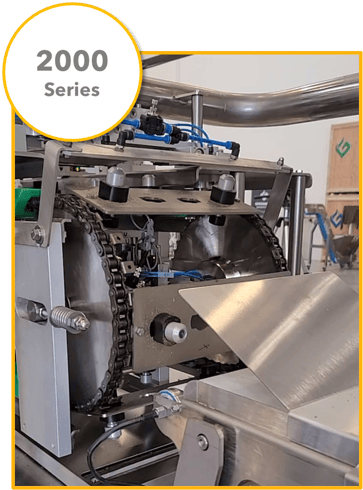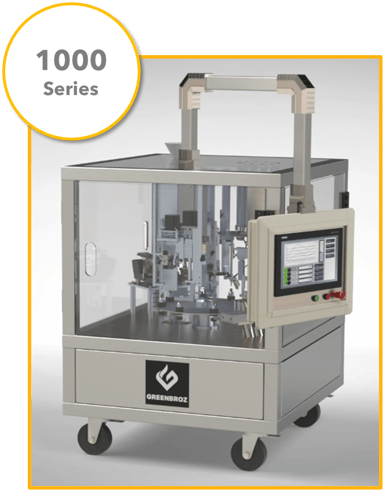 ONE CONE. TONS OF Pre-Roll OPTIONS
With a single cone size, your operation can produce joints ranging from .3 grams to full grams.

Unparalleled Joint Fill Accuracy
To cut down on overfilling, the Holy Roller's Active Weighing technology weighs joints in real-time as they fill.

Stuff

3000 Joints


an

Hour
The speed of the Holy Roller lets you outpace your competition by getting your product to market fast and more efficiently.
ENGINEERED FOR THE PERFECT PARTICLE SIZE
Due to concerns about clogging, most commercial cone stuffers use cannabis that's been ground to at least 2mm, even though the best particle size for smokability is 3mm. Joints rolled with 3mm particles burn evenly and give consumers smoother, more flavorful drags.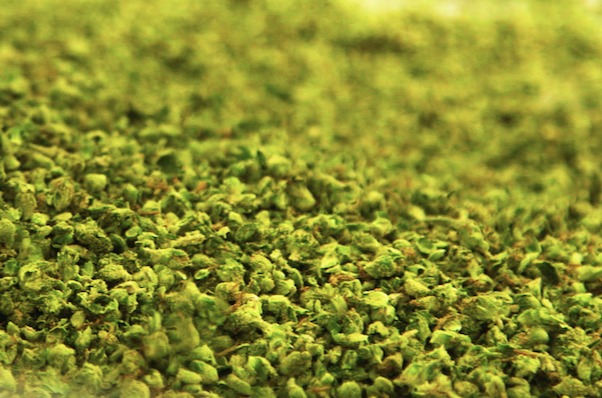 MINIMIZE CLOGS. MINIMIZE DOWNTIME
We know a single clog can take a considerable chunk out of your day. To cut down on clogs and ensure your operation can hit its production goals, the Holy Roller utilizes GreenBroz Proprietary cannabis separation technology at each cone fill station.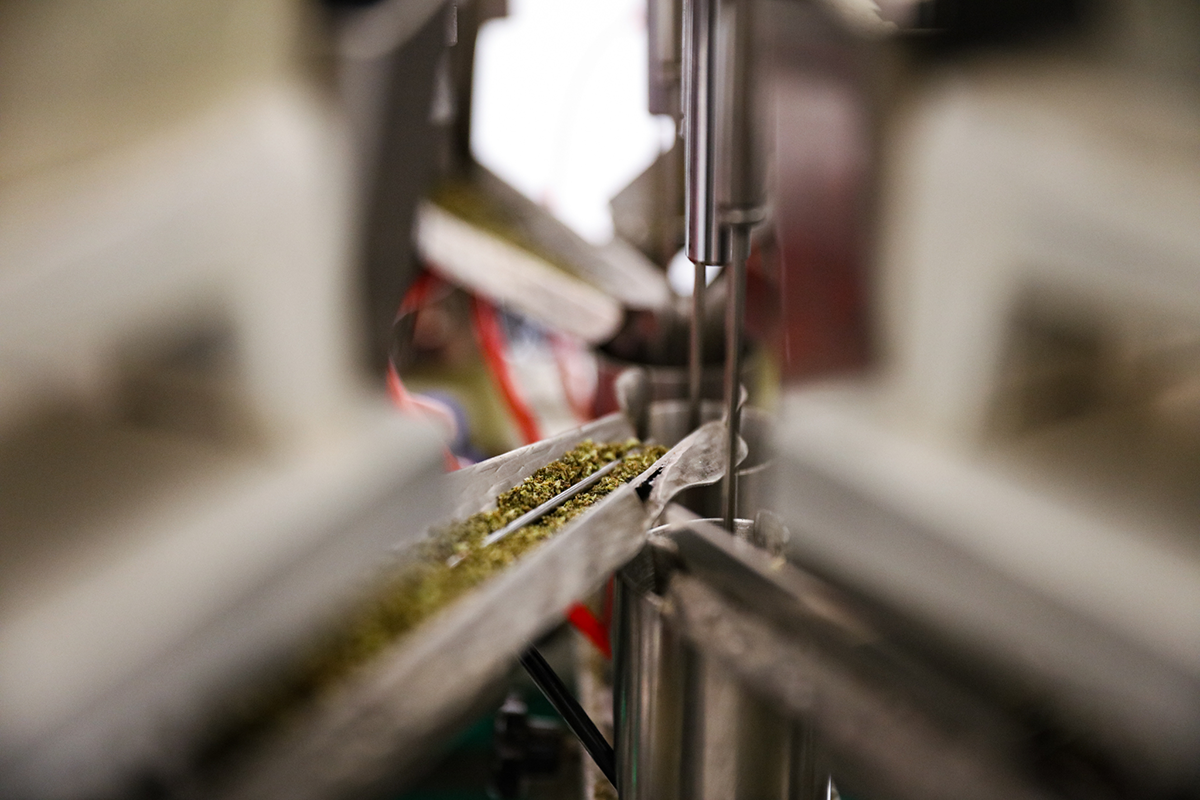 ACTIVE WEIGHING
Discrepancies in cone fills can seriously cut into your margins. Overfill joints, and you're giving away product. Underfill them, and your customers will notice. The Holy Roller's active weighing features gives you unparalleled fill accuracy. Our secret? Most commercial cone stuffers weigh material before it goes into the cone. The Holy Roller weighs cones in real-time as they fill.
We've also included a feature that automatically filters out joints that don't meet your weight criteria, so you can easily recycle material.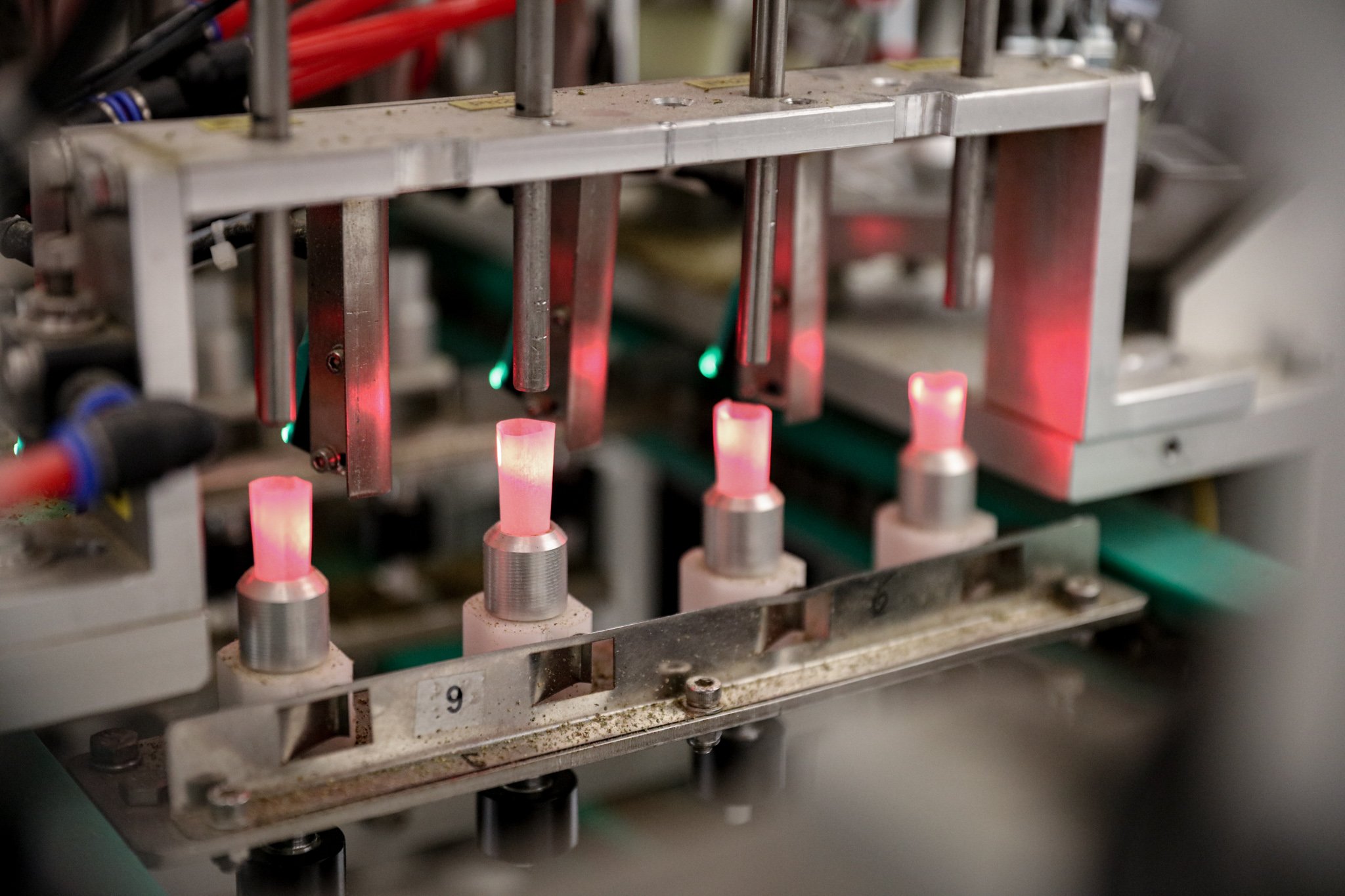 Available in 2 and 4 Lane Options
Is space an issue or do you want to take advantage of the incredible accuracy and superior quality of joints made with the Holy Roller, but your operation doesn't need the throughput of a four-lane Holy Roller? Then let's talk about our smaller, more affordable two-lane option.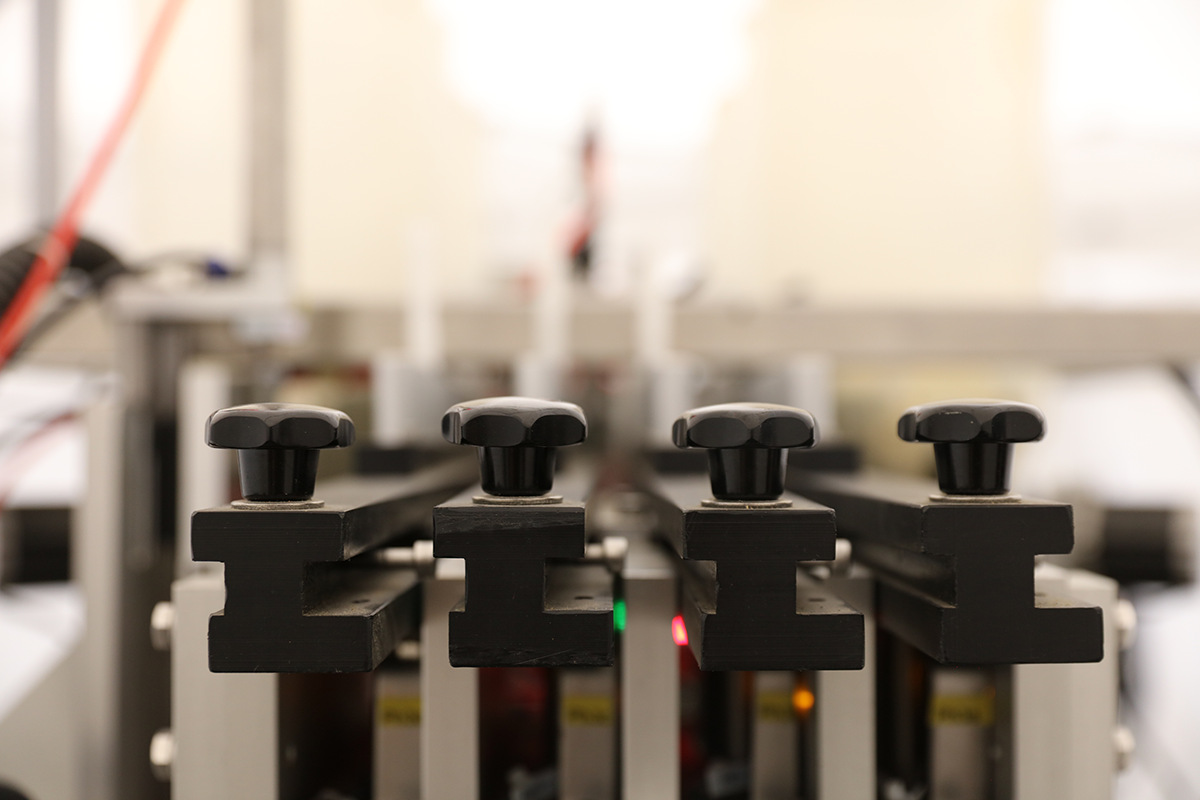 Brands That Trust Us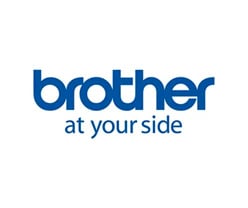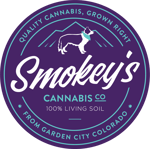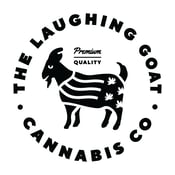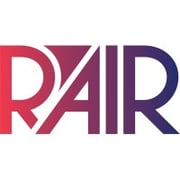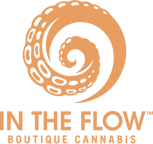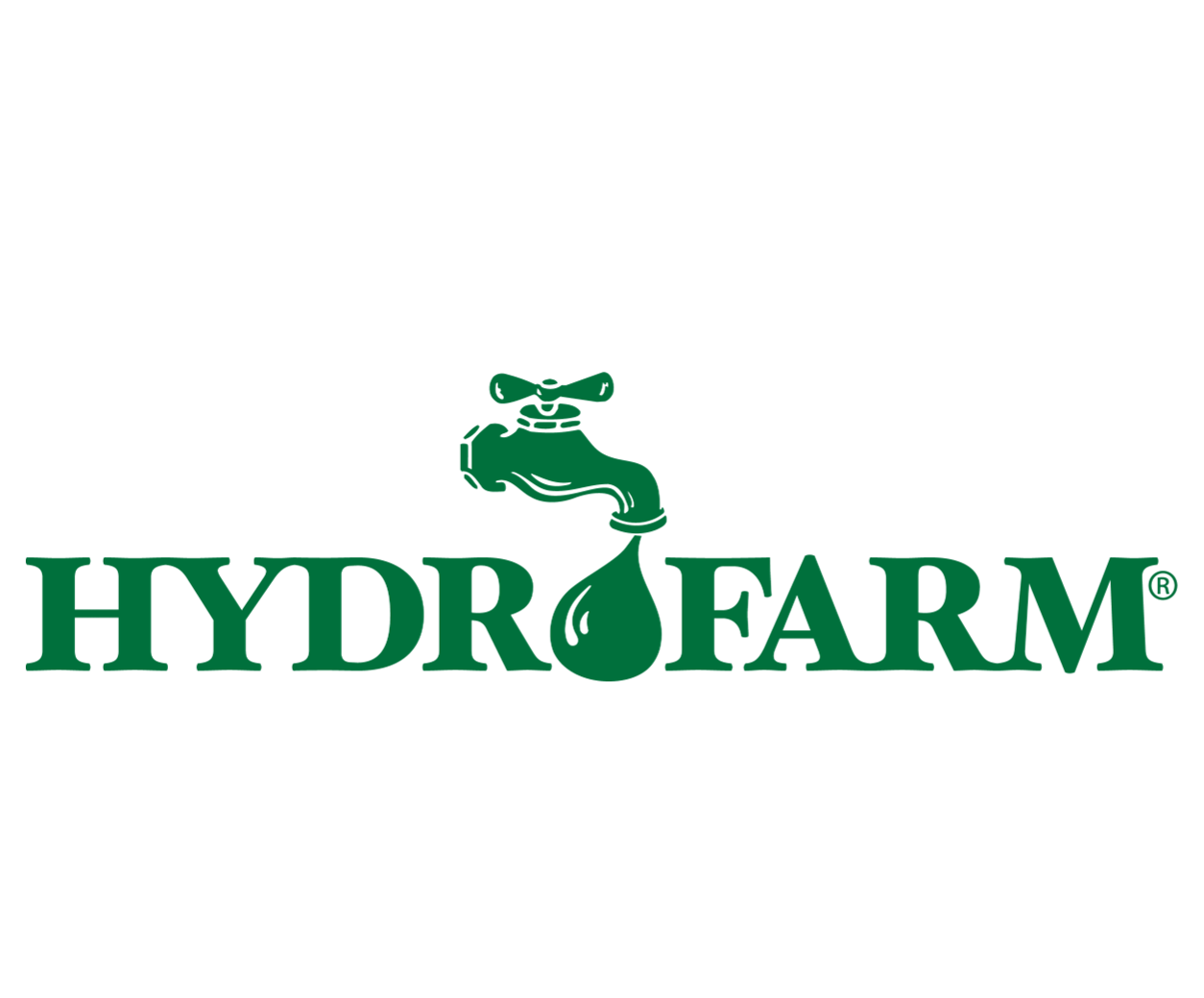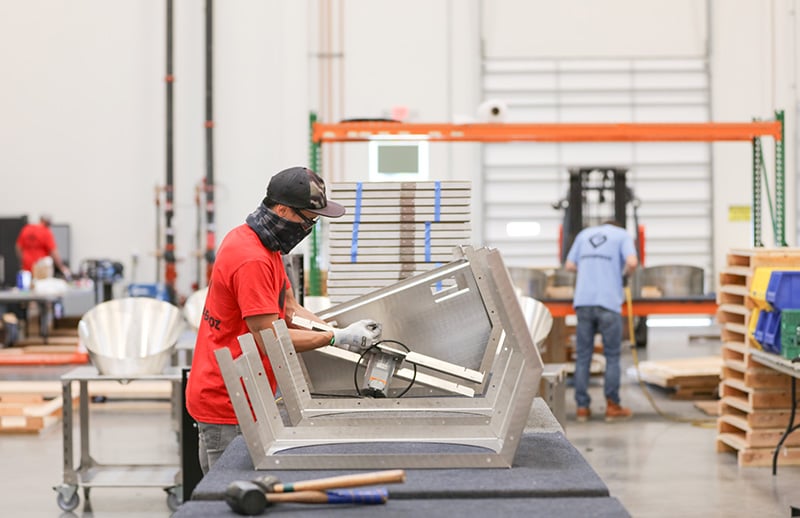 Industry Leading 3 Year warranty
We stand behind every machine we produce with our 3-year top-to-bottom manufacturer's warranty.
In the 40 years I've been in the industry, I've seen a lot of change. But the one thing that doesn't change is the need for quality partners to work with. People who care about your success as much as you do. GreenBroz is one of those companies. Made in the USA, Veteran-owned, they create a quality product that helps us as cultivators create a finished product that works in the market of today.


Kevin Jodrey
Cultivation Expert
We love our GreenBroz equipment! The quality of their equipment is excellent. Everything we have purchased has been reliable, easy to operate, and simple to maintain. They make our operation run smoother and more efficiently.


Faith Henderson
Production Manager
At Sira Naturals, Inc., we love the GreenBroz company! Everything is made in the USA. We have been customers for the last 4 years and have an excellent relationship. They are always responsive and go above and beyond to make sure we have the support we need.


Lisa Jorden
Production Manager | Sira Naturals Inc.
HOLY ROLLER PRE-ROLL MACHINE SPECIFICATIONS
Prerolls: 3000+ per hour
Fills Accuracy: less then 5% tolerance
Preroll Weight Range: 0.3g - 1g (operator controlled)
Freeflow Anti-Clog Technology
Active Weighing System
A universal cone accommodates different fill weights
Intuitive Full-Color Touch Screen
Available as 2-line and 4-line options