Rise-N-Sort SystemTM
Sort 360 Lbs./Hour
The Rise-N-Sort SystemTM is capable of sorting 360 pounds per hour; a 180x faster rate than that of hand-sorting.
Your product starts in the Rise Conveyor's 15-pound capacity hopper, which can be continuously fed to accommodate your processing needs.
From there, the flower is conveyed in uniform batches into the Precision Sorter Hopper, where it flows down onto the sorting bands and is processed out to the Sorter Table per your size settings.
This process eliminates human/contamination touchpoints, mitigates
employee repetitive motion injury risk creating a streamlined sorting system that is
an industry first
, purpose-built to handle fragile flower.

SORT GENTLY
No vibration

Minimal Drop

eliminate human touchpoints

Quick Results
Sort 360 Lbs/Hour

Customizable Sizing

180x Faster Than hand-sorting

COMPLIANT
ENHANCED CLEANABILITY

Washdown-ready motors

Detachable HMI Controls
Assembled by Hand

We are Veteran owned, committed to fine American craftsmanship, top of the line machine engineering, and exceptional customer service. We're extremely proud to say that our machines are made in the USA. We pride ourselves on stimulating our local economy, hiring Veterans whenever possible, and constantly working to provide industry-leading harvesting equipment to America's next great industry.
Sort 360 lbs./hour

Hopper Capacity: 15 lbs.

HMI Digital User Interfaces

Whisper Quiet / Washdown Ready Motors

Sorting Sizes: Adjustable to User Preference

Units Feature Locking Wheels for Mobility

Made in the USA

System Weight: 650 lbs. (system total)

Precision Sorter - 300 lbs.

Rise Conveyor - 200 lbs.

Sorter Table - 150 lbs.
Adjustable Speed Settings
Construction:

Surgical grade 316 Stainless Steel, Food Grade 304 Stainless Steel, Aircraft Grade 6061-T6 Aluminum, HDPE, and Polyurethane

Three-Year Manufacturer's Warranty

Dimensions

Precision Sorter - 32"W x 49"H x 103"L

Rise Conveyor -36" W x 63" H x 82" L

Sorter Table -28" W x 33" H x 50" L

Precision Sorter Unit Power (US) - 110VAC, 60Hz 6A 660W

Precision Sorter Unit Power (International) - 220VAC, 50Hz 3A 660W

Rise Conveyor Unit Power (US) -

110VAC, 60Hz 3A 330W

Rise Conveyor Unit Power (International) - 220VAC, 50Hz 1.5A 330W




*All GreenBroz machines can be made compatible with international power requirements.
Brands That Trust Us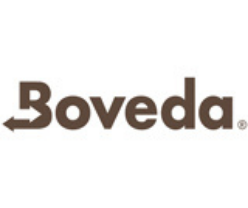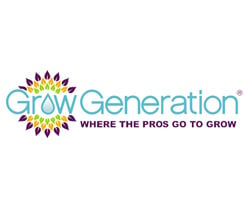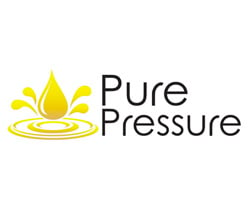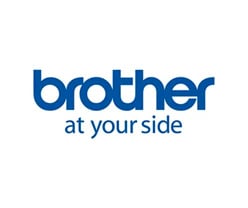 See What Our Customers Are Saying

At Sira Naturals, Inc., we love the GreenBroz company! Everything is made in the USA. We have been customers for the last 4 years and have an excellent relationship. They are always responsive and go above and beyond to make sure we have the support we need.
Lisa Jordan
Processing Manager | Sira Naturals, Inc.

The GreenBroz Precision Sorter is one of the most important machines in our arsenal. It is the first step in all of our packaged cannabis production and an integral tool for the purchasing of raw goods. It saves us countless hours every day.
Jake Hendrickson
Co-Founder/Managing Partner - lbs. Distribution

In the 40 years I've been in the industry, I've seen a lot of change. But the one thing that doesn't change is the need for quality partners to work with. People who care about your success as much as you do. GreenBroz is one of those companies. Made in the USA, Veteran-owned, they create a quality product that helps us as cultivators create a finished product that works in the market of today.
Kevin Jodrey
Cannabis Expert