GreenBroz Systems
---
The Evolution of Automated Processing
Our comercial harvesting systems combine modular pieces of equipment to fully automate sections of your post-harvest process. By embracing automation, your organization can standardize product quality and accelerate processing times.
M+ Trimming System
The M+ System can gently trim over 30 pounds of dried flower an hour, enabling your operation to dramatically decrease processing times and remove potentially harmful touchpoints. With the M+, you can create custom recipes that can be saved and shared across your organization so that you can achieve the ideal bag appeal regardless of operator or location.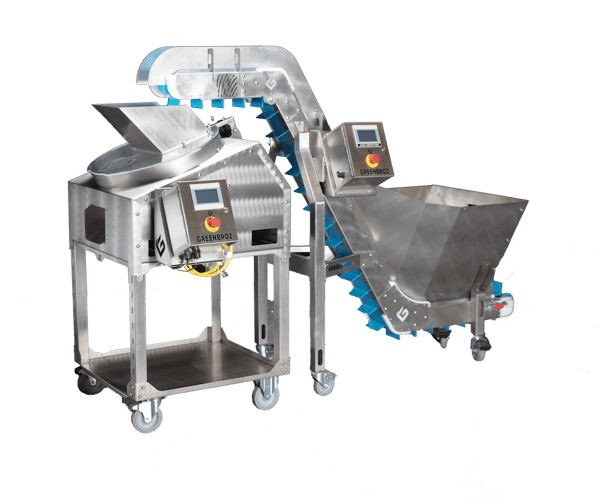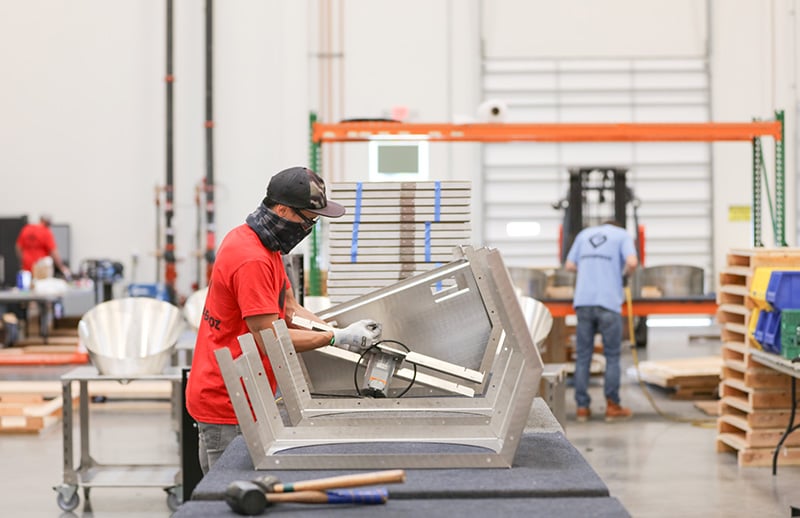 Industry Leading 3 Year warranty
We stand behind every machine we produce with our 3-year top-to-bottom manufacturer's warranty.
Brands That Trust Us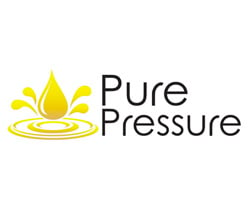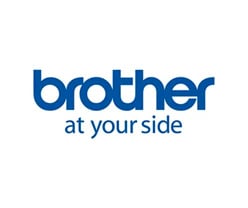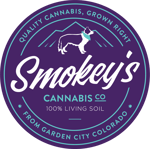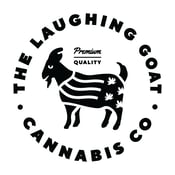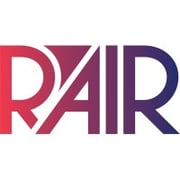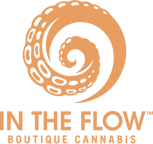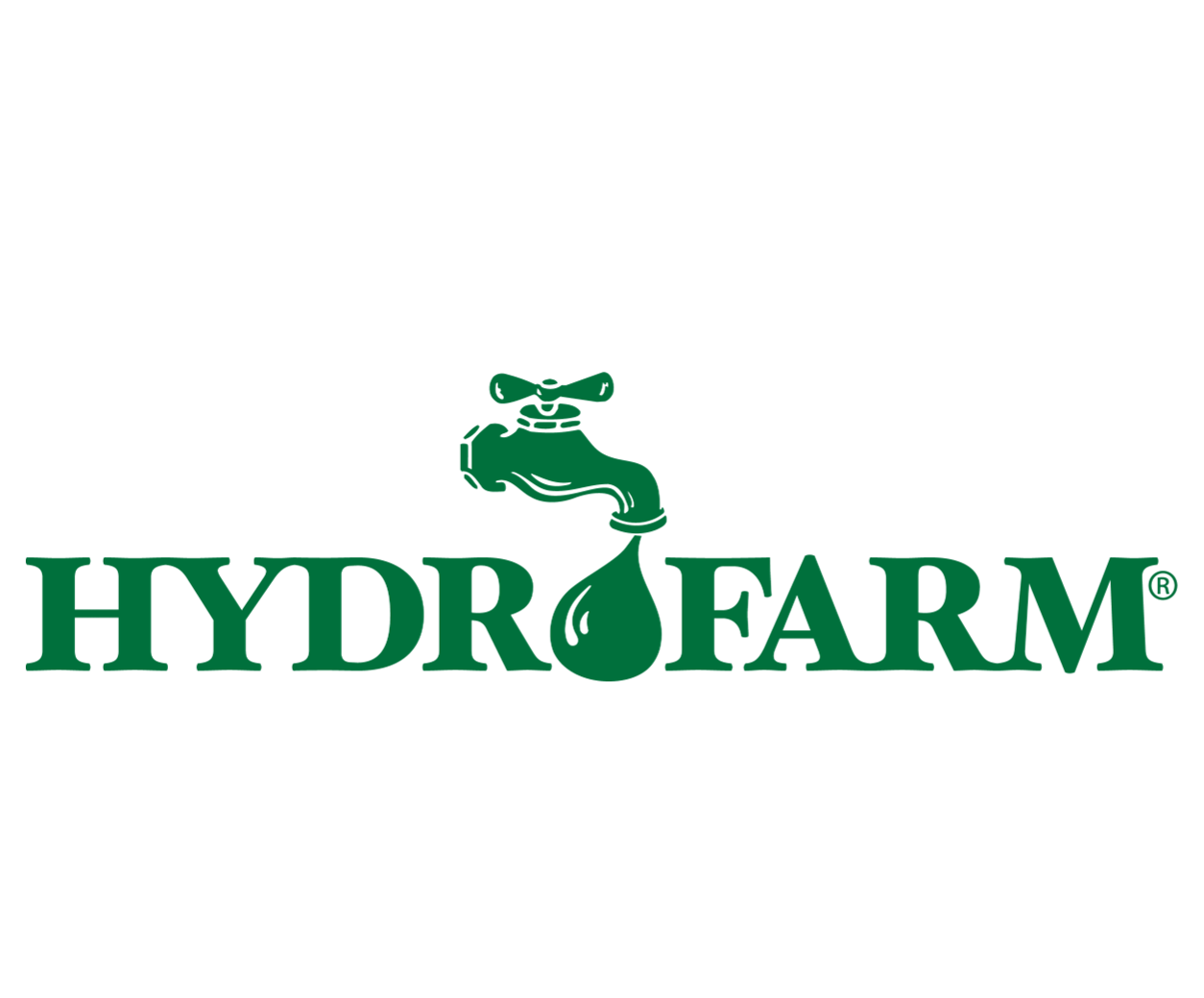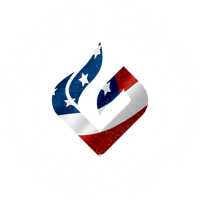 GreenBroz is a Veteran owned company committed to fine American craftsmanship, top-of-the-line machine engineering, and exceptional customer service. We pride ourselves on stimulating our local economy, hiring veterans whenever possible, and constantly working to create the world's best post-harvesting machines.