GreenBroz in-house Media
We're proud to boast an amazing in-house content team that prides itself on bringing the freshest GreenBroz content to your screen.
Featured Videos
Our Why
Why do we do what we do? It's simple, really. Our goal is to provide you more than just simple solutions, we want to provide you with a growth plan that allows you to achieve your version of the American Dream. Each time we are able to help a client, solve a problem, and see a smile, it affirms our dedication and fills our souls.
Brands That Trust Us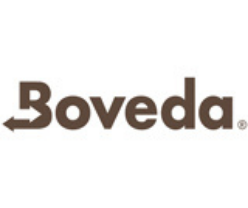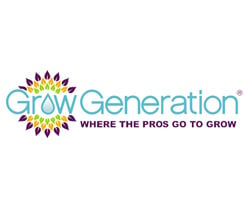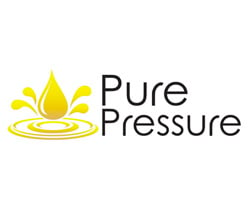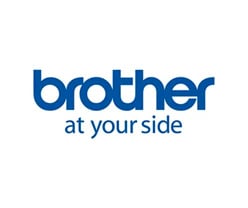 Love what you see?
Schedule a consultation with a product expert today.