We Are Here
Our harvest professionals are standing by to provide you with expert advice, product information, machine quotes, and anything else you need to take your business to the next level.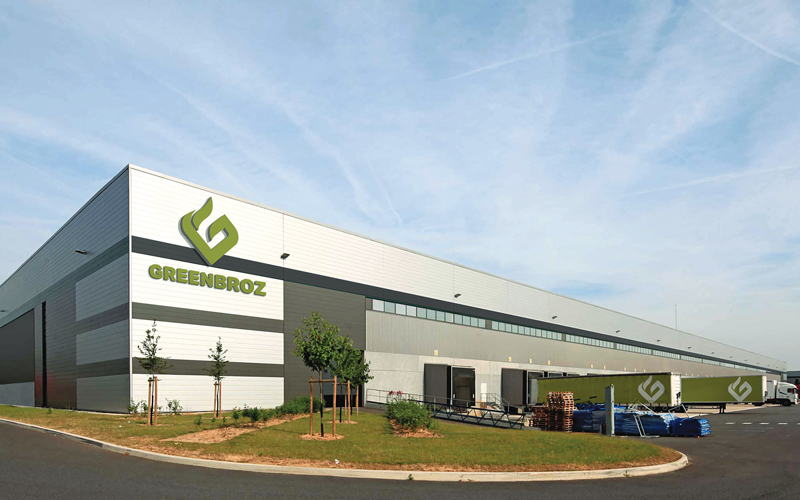 GREENBROZ HEADQUARTERS
GreenBroz Inc. is headquartered in Las Vegas, Nevada. For machine demos, pricing options, or support, please reach out to our direct contact information or your local Sales Manager.
SALES
(See Territory Map Below)
Jack - West Coast

Kessi -
Great Lakes
619.840.0568 |
Kessi.O@greenbroz.com
Customer Support


Monday - Friday 7:30am-4.30pm PST
619.455.8052
Kasia McBride
702.340.8341 | Kasia.m@greenbroz.com


GENERAL EMAIL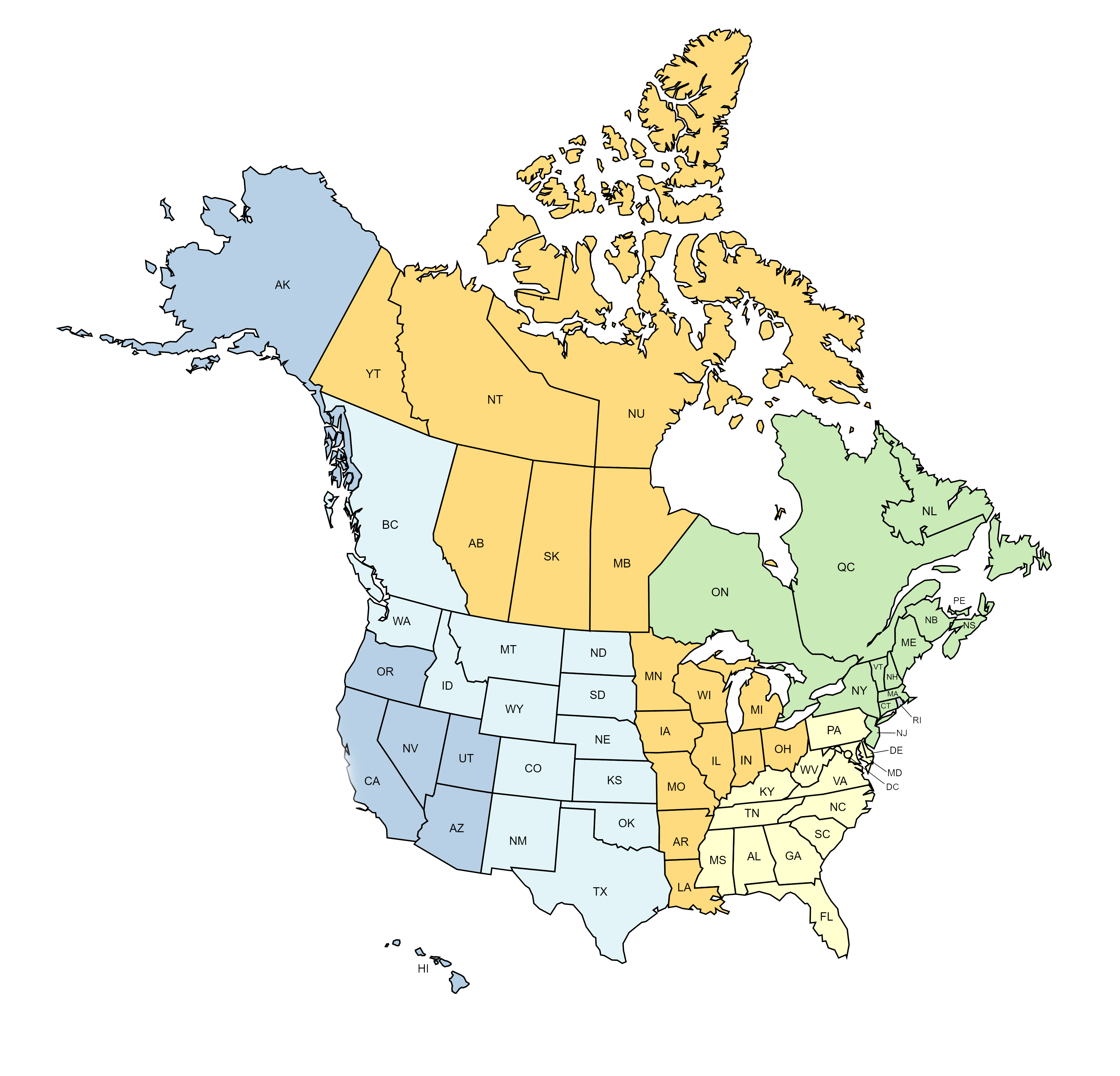 North East -

Lou

Iannotti

International/Mid Atlantic -
Lee Worthington

Great Lakes - Kessi Osborne
619.840.0568 |
Kessi.O@greenbroz.com

Central Mountain - Tim

Strombel

West Coast
- Jack Fondale