Save $1000
215 Dry Trimmer
$6695

$5695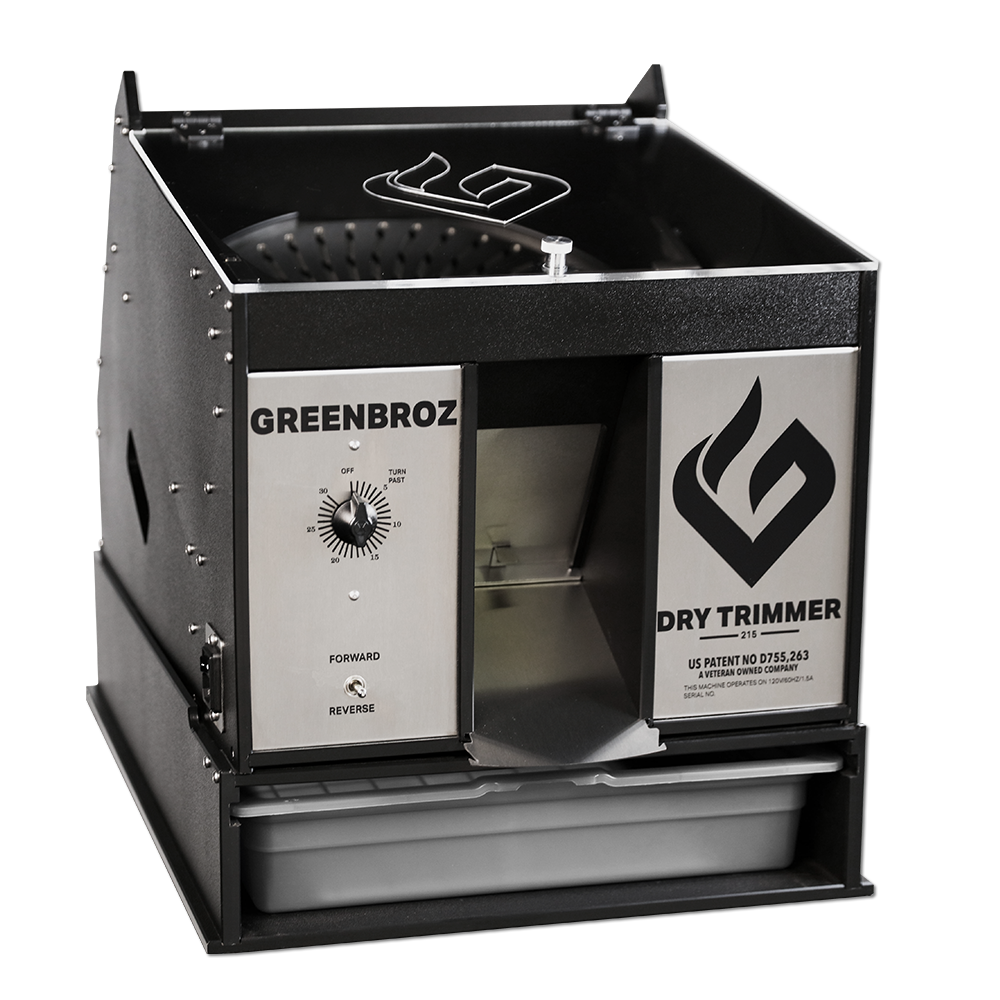 215 Dry Trimmer
Small Footprint. Big Impact.
Gentle, quiet, and able to process up to 4 pounds of dried flower an hour, the 215 Dry Trimmer loads tons of features like our patented trichome safe blades, removable trim tray, and top-loading barrel into a tiny but mighty tabletop unit.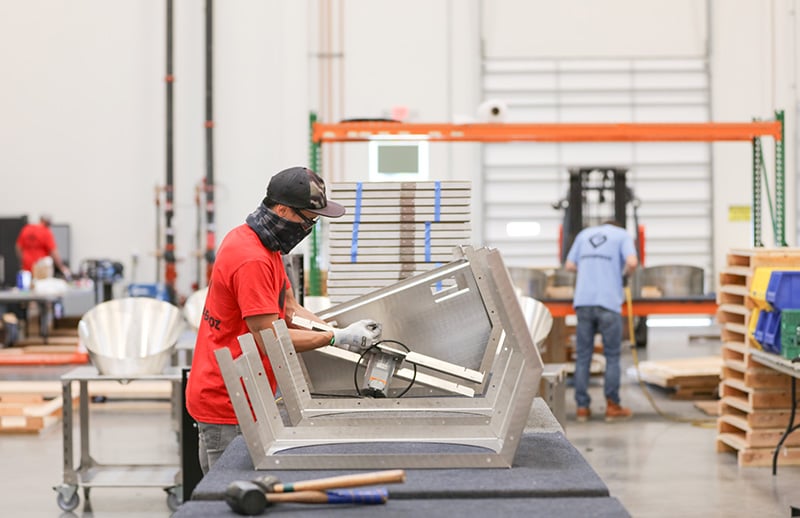 Industry Leading 3 Year warranty
We stand behind every machine we produce with our 3-year top-to-bottom manufacturer's warranty.

TRIM GENTLY
Patented Blade Design

Gentle Rolling Action

Quick Results
4+ Pounds Per Hour

You Control the Finish

Eco-Friendly
Minimal noise polution

Low Power usage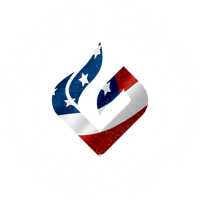 GreenBroz is a Veteran owned company committed to fine American craftsmanship, top-of-the-line machine engineering, and exceptional customer service. We pride ourselves on stimulating our local economy, hiring veterans whenever possible, and constantly working to create the best post-harvesting machines in the cannabis industry.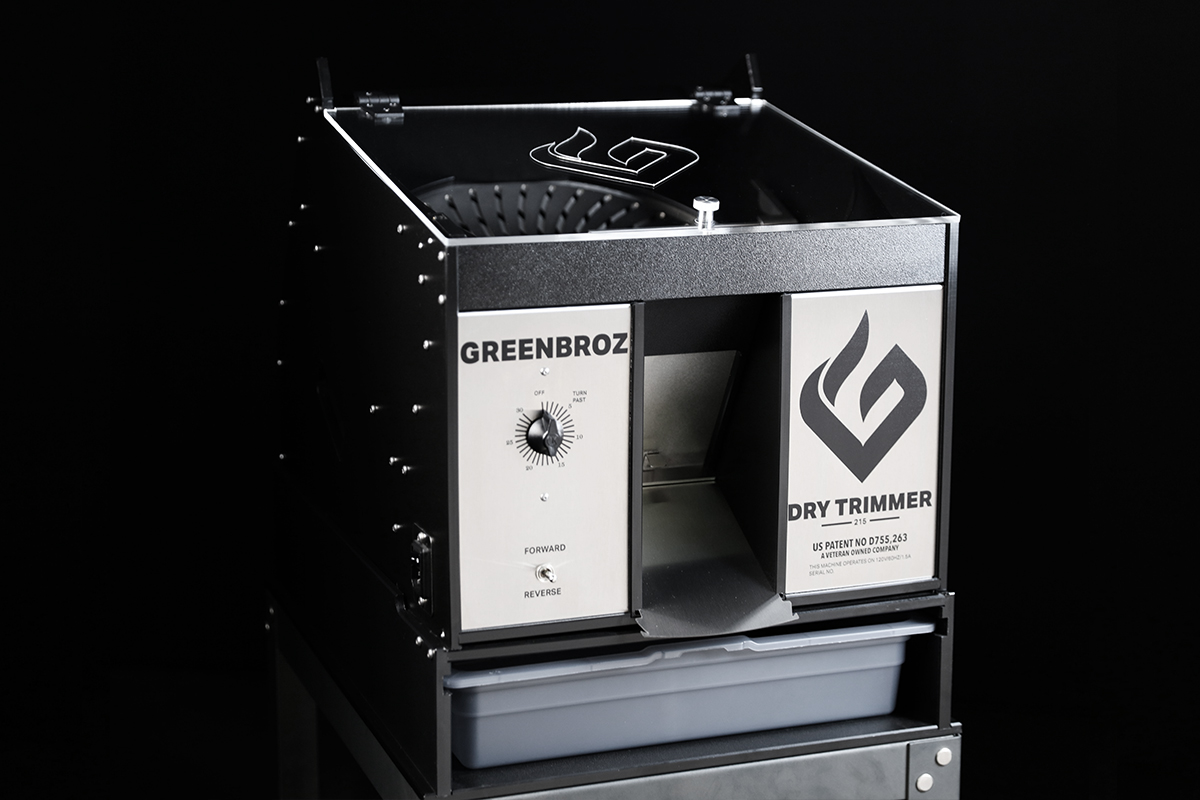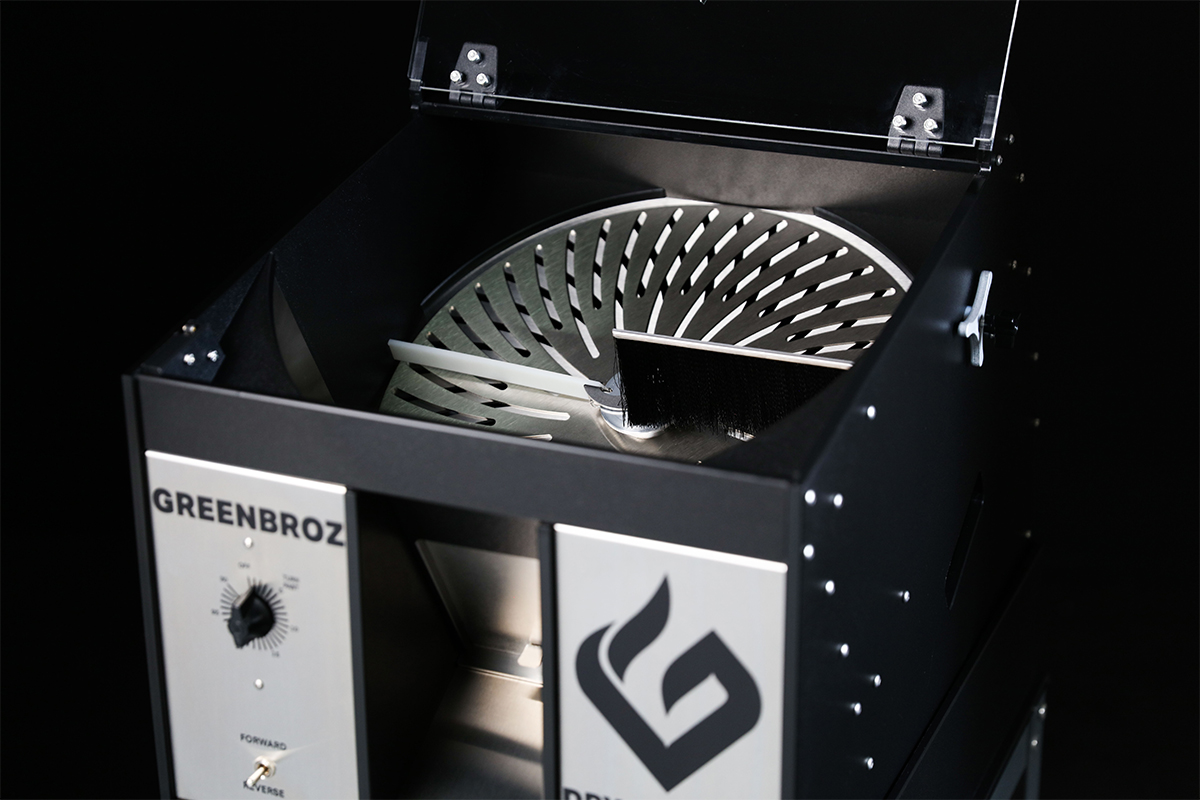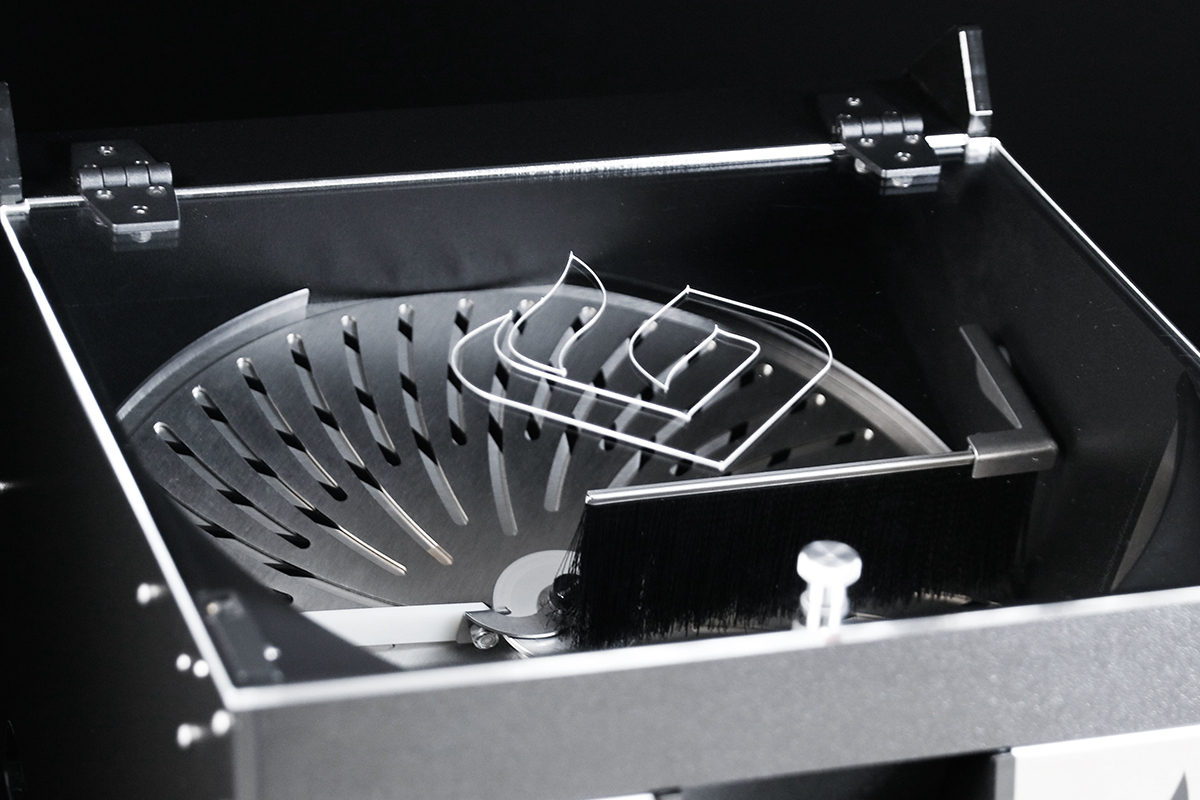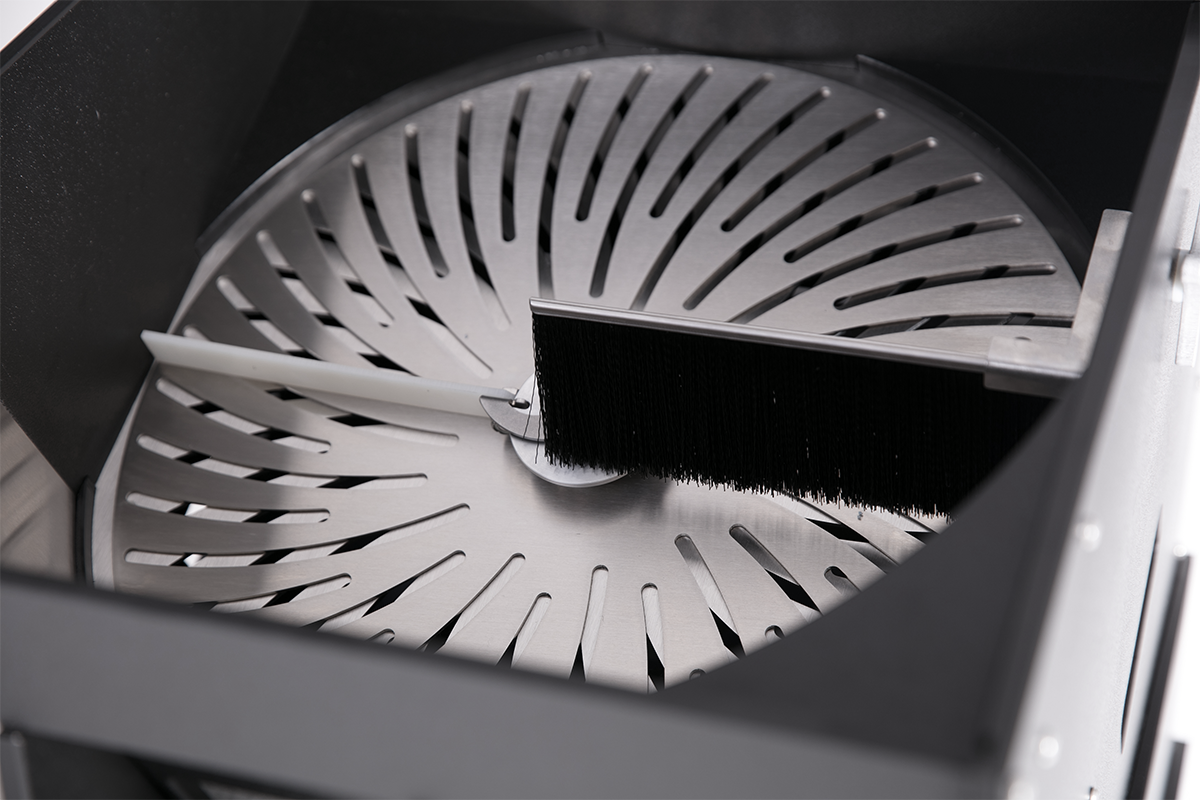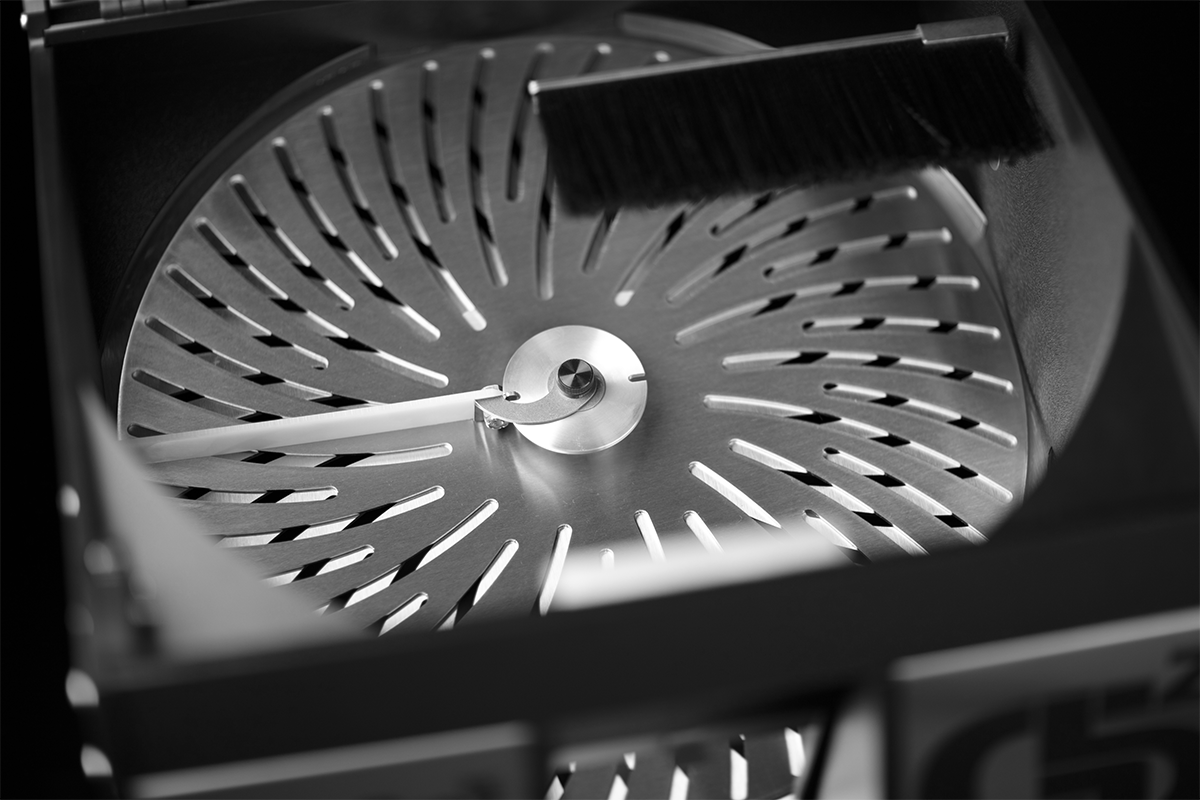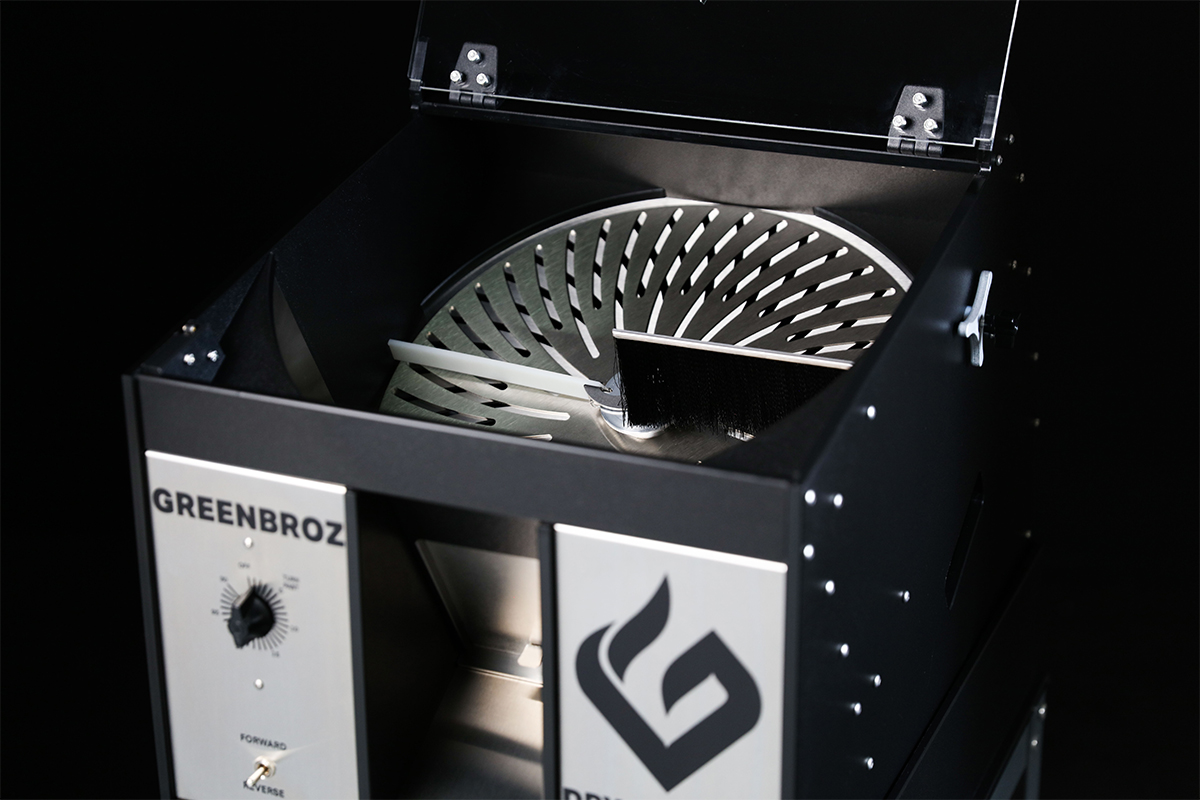 Trim Rate: 2-4 Pounds Per Hour
Construction:

Surgical grade 316 Stainless Steel, Aircraft Grade 6061-T6 Aluminum, HDPE, Nylon 6/6

Weight: 62 Pounds w/ stand
Whisper Quiet Motor
Dimensions: 18.63"W x 24.12"L x 16.75"H
Dimensions w/ Stand: 19"W x 25"L x 21.5"H
Power: 110VAC, 60Hz .5A 55W (US)
Power: 220VAC, 50Hz .25A 55W (International)
Forward/Reverse Switch
Speed: 20 Revolutions Per Minute
Adjustable Timer
Tabletop Stand Included
Three-Year Manufacturer's Warranty
Made in the USA
Brands That Trust Us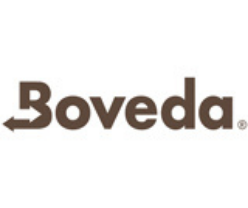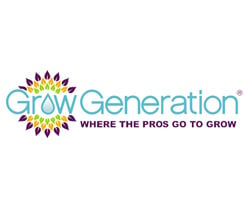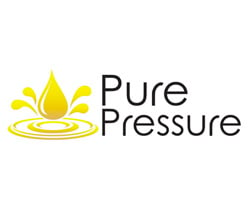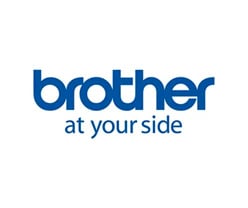 See What Our Customers Are Saying

At Sira Naturals, Inc., we love the GreenBroz company! Everything is made in the USA. We have been customers for the last 4 years and have an excellent relationship. They are always responsive and go above and beyond to make sure we have the support we need.
Lisa Jordan
Processing Manager | Sira Naturals, Inc.

The GreenBroz Precision Sorter is one of the most important machines in our arsenal. It is the first step in all of our packaged cannabis production and an integral tool for the purchasing of raw goods. It saves us countless hours every day.
Jake Hendrickson
Co-Founder/Managing Partner - lbs. Distribution

In the 40 years I've been in the industry, I've seen a lot of change. But the one thing that doesn't change is the need for quality partners to work with. People who care about your success as much as you do. GreenBroz is one of those companies. Made in the USA, Veteran-owned, they create a quality product that helps us as cultivators create a finished product that works in the market of today.
Kevin Jodrey
Cannabis Expert