Precision Sorter
Maintain Quality. Process Faster.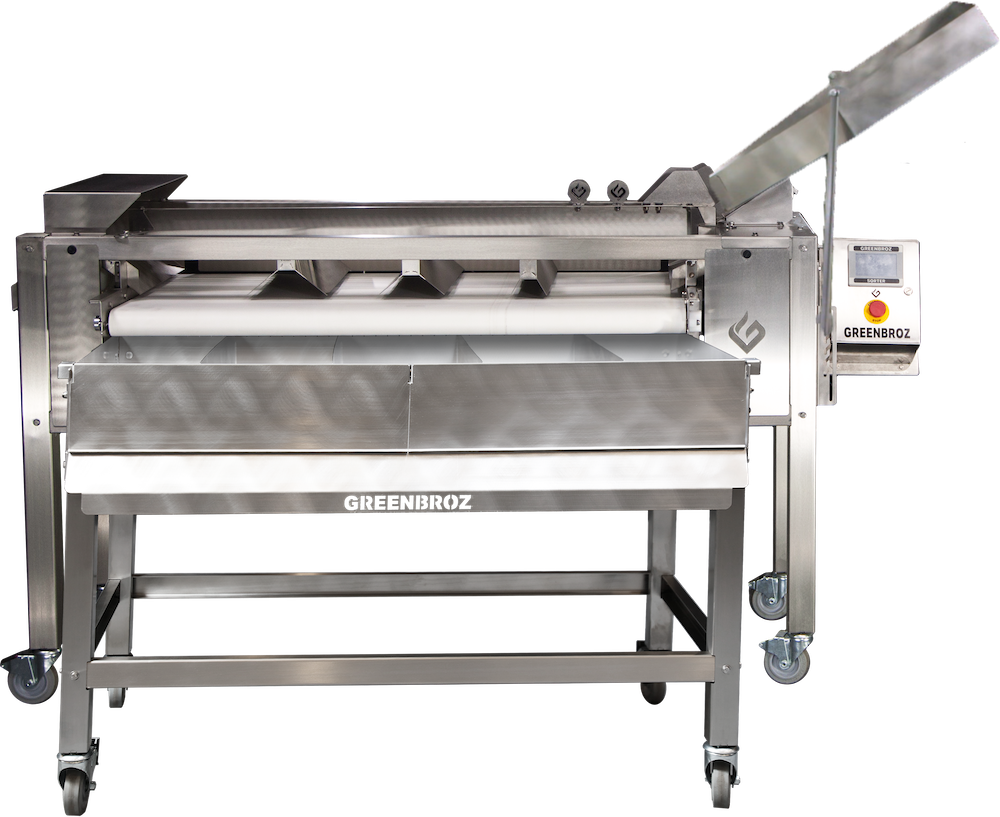 Precision Sorter
60x Faster Than Hand Sorting
Simple to use and gentle on your harvest, the Precision Sorter is purpose-built to save you valuable labor hours and increase your operation's efficiency without damaging your flower.

Process 90 lbs an hour
Organize your cannabis into different sizes at lighting speed.

Customize sorting size
Adjustable sorting bands allow you to tailor each batch to your specifications.

HMI digital user interface
Intuitive touchscreen puts you in total control of your sorting speed.
Gentle on Flower
The Precision Sorter was designed from the ground up around cannabis. Its minimal drop points and no-vibration operation ensures valuable trichomes remain intact.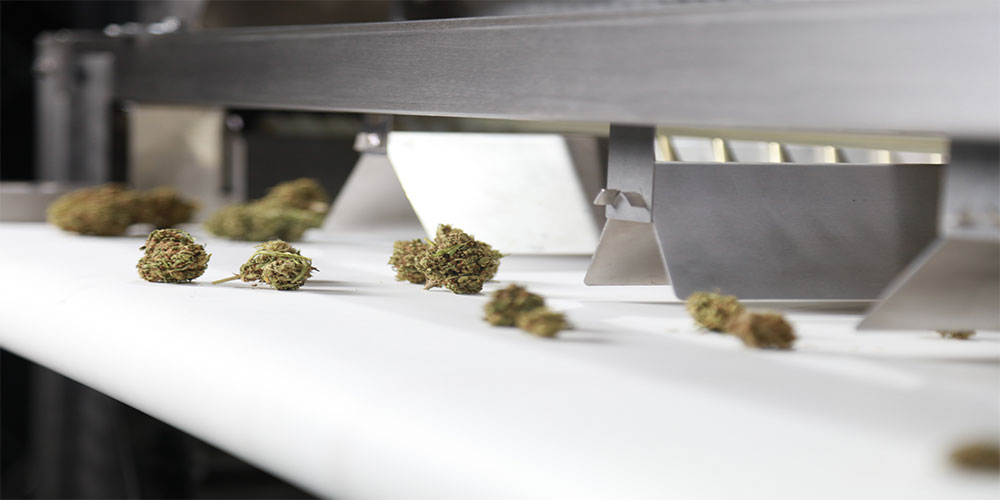 Limit Harmful Touch-points
Faster sorting times allow your cannabis to spend less time in the processing phase of your cultivation. Less time being handled by your staff ensures your product remains as close to fresh off the stem as possible.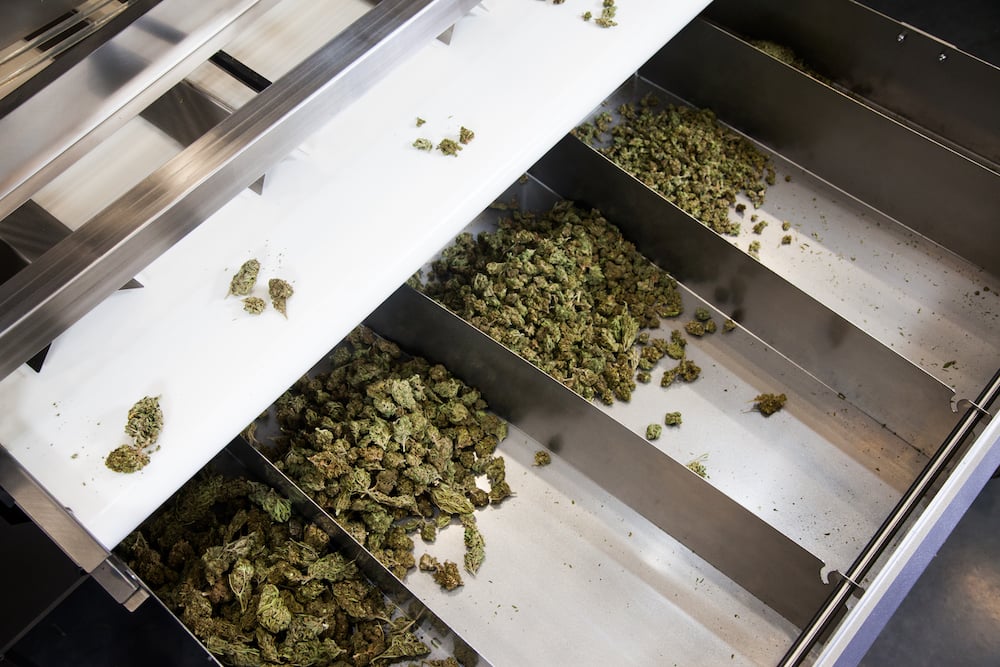 Small Footprint. Big Results.
Our Precision Sorter takes up less space than any other commercial cannabis sorter without sacrificing throughput. Plus, it's on wheels, so you can reconfigure your sorting room on the fly.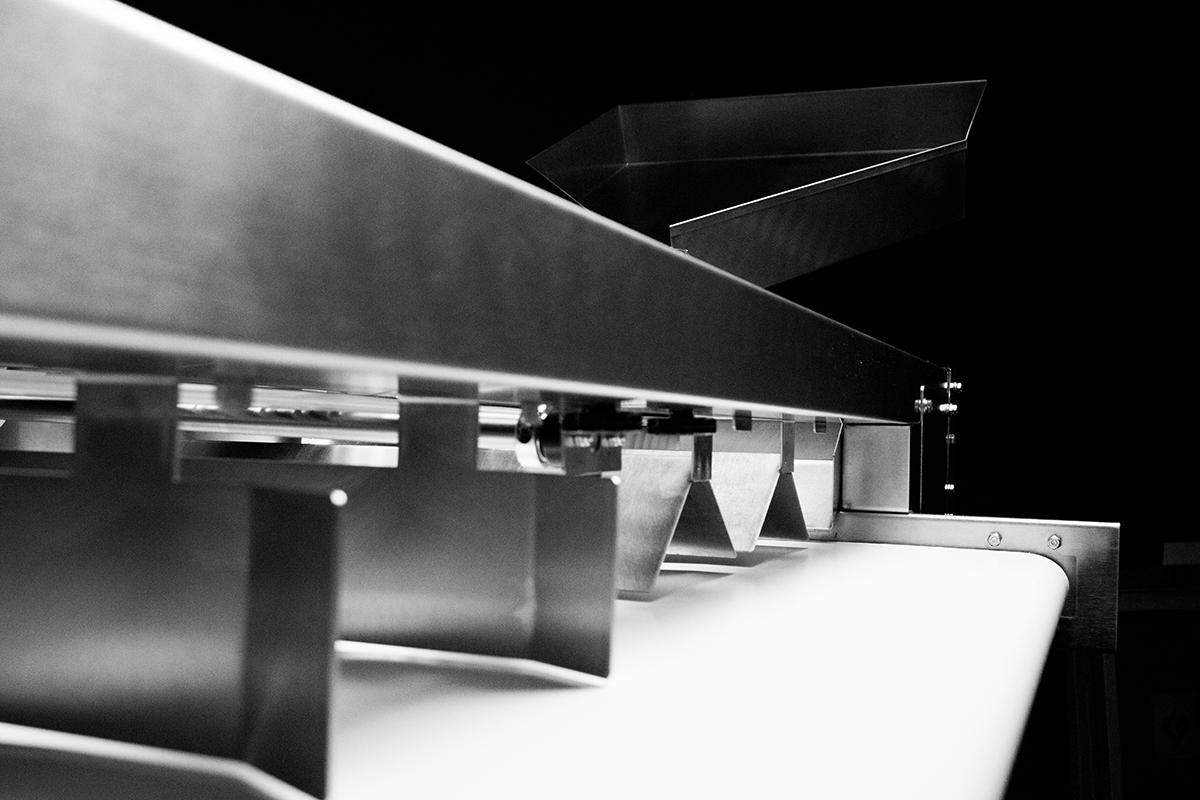 More Product SKUs
Sorting your flower opens up a world of new product opportunities: Use large and mid-size buds in your bags. Turn your smalls and larf into pre-rolls or process them into extracts.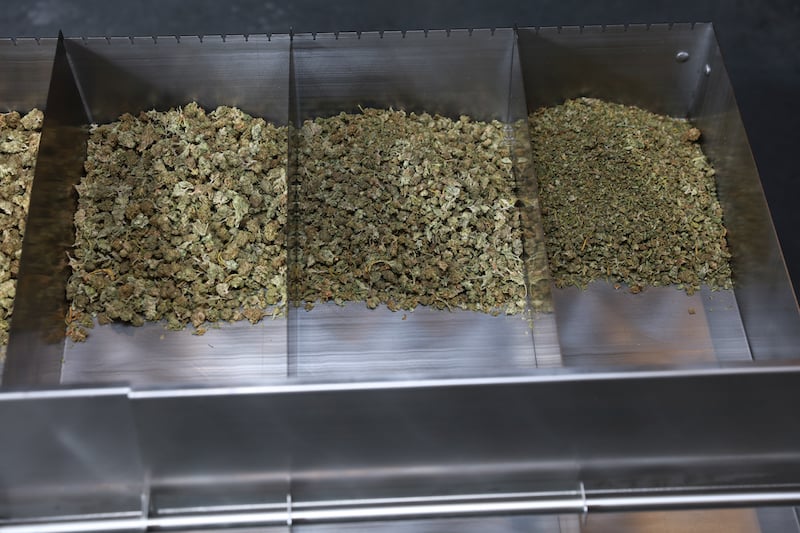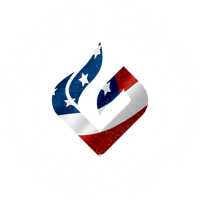 GreenBroz is a Veteran owned company committed to fine American craftsmanship, top-of-the-line machine engineering, and exceptional customer service. We pride ourselves on stimulating our local economy, hiring veterans whenever possible, and constantly working to create the best post-harvesting machines in the cannabis industry.

Brands That Trust Us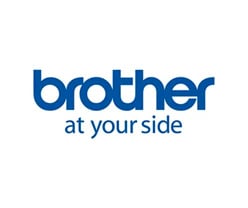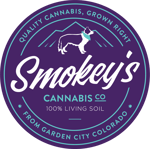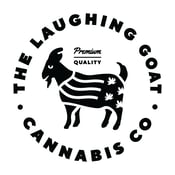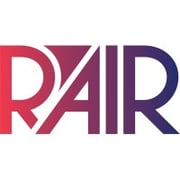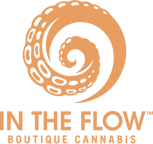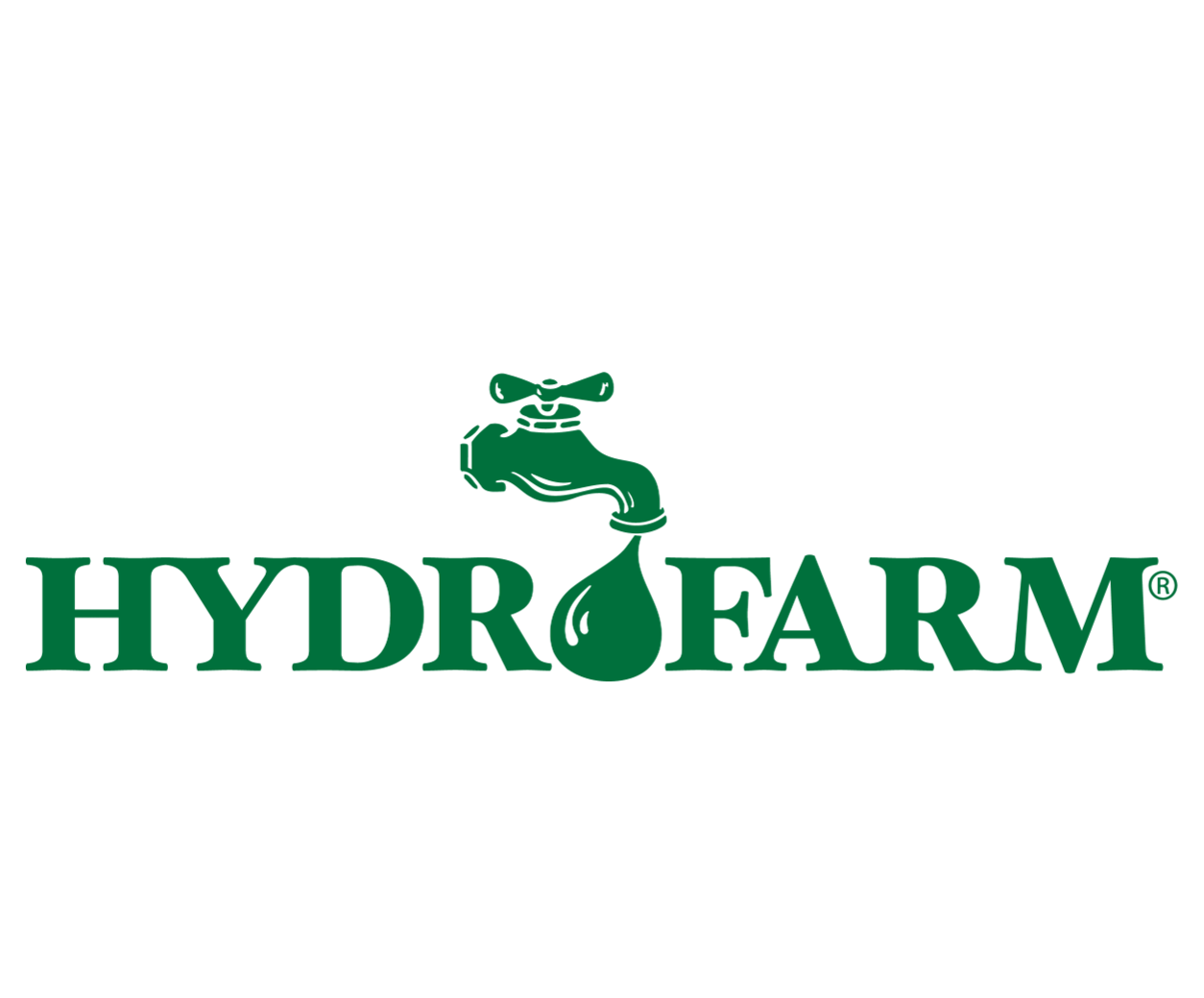 Want more speed?

The Rise-N-Sort can process up to 360 pounds of dried cannabis per hour.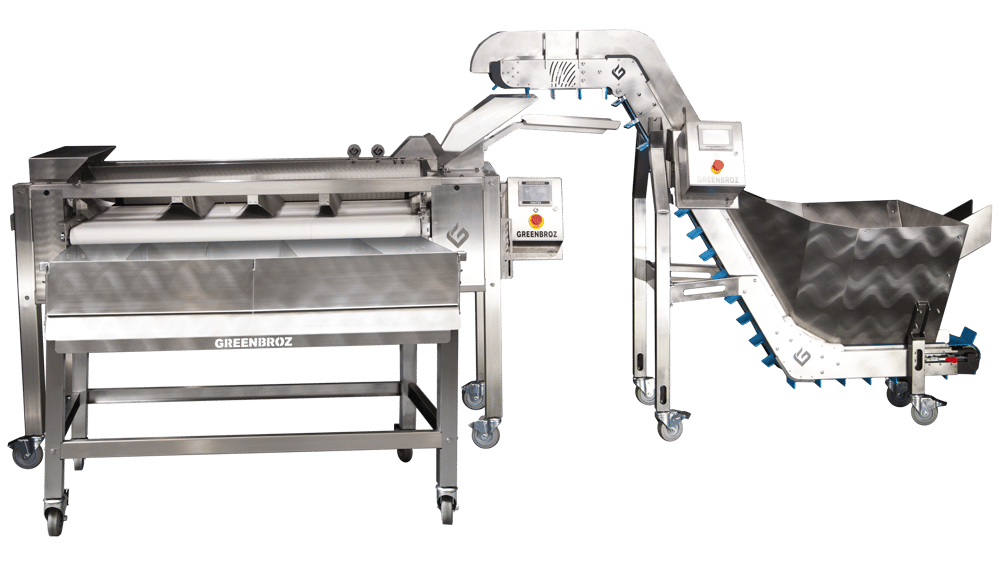 In the 40 years I've been in the industry, I've seen a lot of change. But the one thing that doesn't change is the need for quality partners to work with. People who care about your success as much as you do. GreenBroz is one of those companies. Made in the USA, Veteran-owned, they create a quality product that helps us as cultivators create a finished product that works in the market of today.


Kevin Jodrey
Cannabis Expert
We love our GreenBroz equipment! The quality of their equipment is excellent. Everything we have purchased has been reliable, easy to operate, and simple to maintain. They make our operation run smoother and more efficiently.


Faith Henderson
Production Manager
At Sira Naturals, Inc., we love the GreenBroz company! Everything is made in the USA. We have been customers for the last 4 years and have an excellent relationship. They are always responsive and go above and beyond to make sure we have the support we need.


Lisa Jorden
Production Manager | Sira Naturals Inc.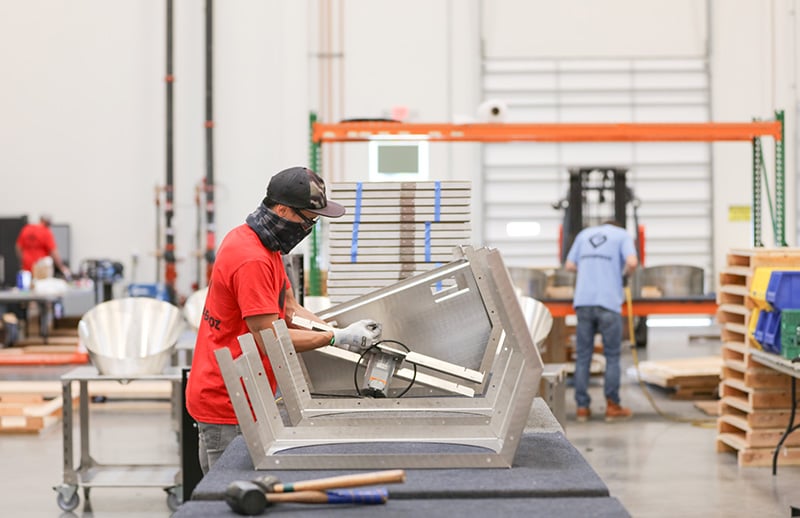 Industry Leading 3 Year warranty
We stand behind every machine we produce with our 3-year top-to-bottom manufacturer's warranty.
Dimensions: 109"L x 31.25"W x 47"H
Construction: Lab/Surgical-Grade 316 Stainless Steel & Polyurethane
Weight: 300 Lbs.
Sealed Motor is Washdown Ready
HMI Digital User Interface (Removable for Machine Cleaning)
Power: 110VAC, 60Hz 6A 660W (US)
Power: 220VAC, 50Hz 3A 660W (International)
Emergency Stop Button
Sort up to 1.5 Pound Per Minute
Sorting Sizes: Adjustable to User Preference
Adjustable Conveyor Speed
Adjustable Band Speed
Adjustable Height Loading Hopper
Three-Year Manufacturer's Warranty
Made in the USA
*All GreenBroz machines can be made compatible with international power requirements.