Commercial Cannabis Trimming Evolved
Model M Dry Trimmer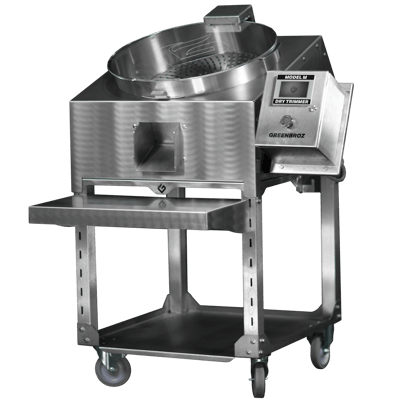 Model M dry trimmer
Preserve the Character, Shape, and Potency of Your Flower
Gentle, quiet, and able to process up to16 pounds of dried flower an hour, the Model M is the bud trimmer of choice for top cultivators looking to scale their operation while maintaining their product's quality and bag appeal.

Patented Rolling Blades
GreenBroz' patented blade technology gently removes sugar leaves from buds without damaging trichomes or over-trimming your flower.

Surgical Stainless Steel
The Model M's 316 stainless steel construction meets GMP standard regulations, prevents microbial growth, and minimizes cleaning time.

HMI Control Screen

Customizable HMI controls lets you dial in your settings to accommodate any strain type or end-product specifications.
This Machine Pays for Itself
If you run your Model M for 7 hours a day, 5 days a week, averaging 16 lbs of trimmed bud an hour, you will get 560 lbs of trimmed cannabis. Compare what you currently spend to achieve 560 pounds of flower against the results you can achieve with the M and you can see how adding this machine to your operation makes sense. Easy to Clean
All stainless steel construction, IP65 washdown motor, and detachable electronics enable the Model M to be broken down for cleaning faster than any other model in its class. Light cleanings take less than 10 minutes and full breakdown heavy cleanings can be completed in under an hour.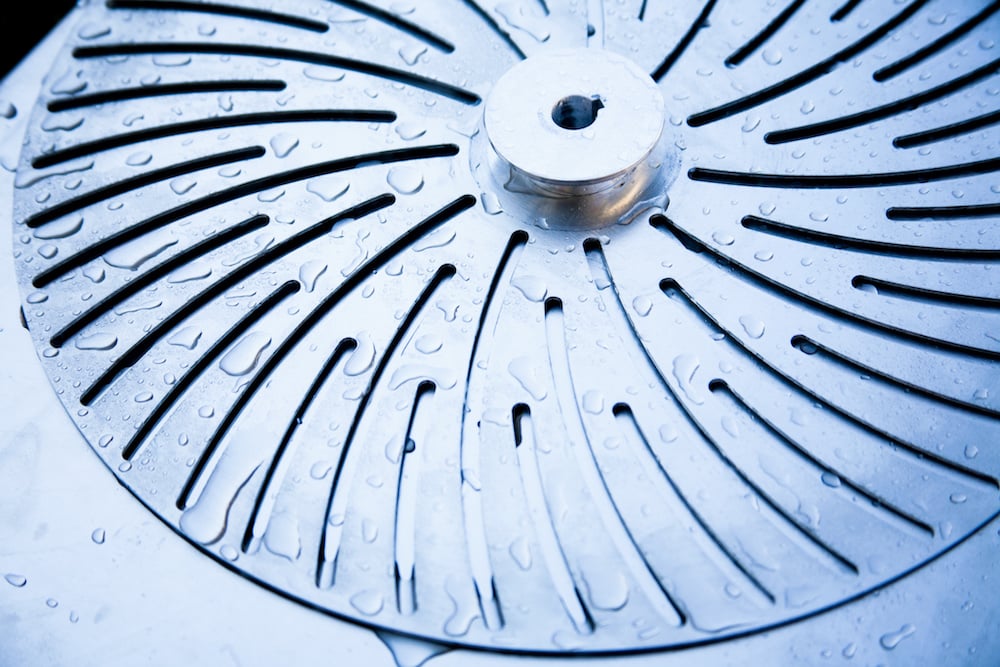 Keep Your Eye on The Bud
The M's top-loading configuration gives you complete control over the finish of your flower. Unlike tunnel trimmers, you never lose sight of your buds during the trimming process, so you can see when your product has reached your preferred level of trim.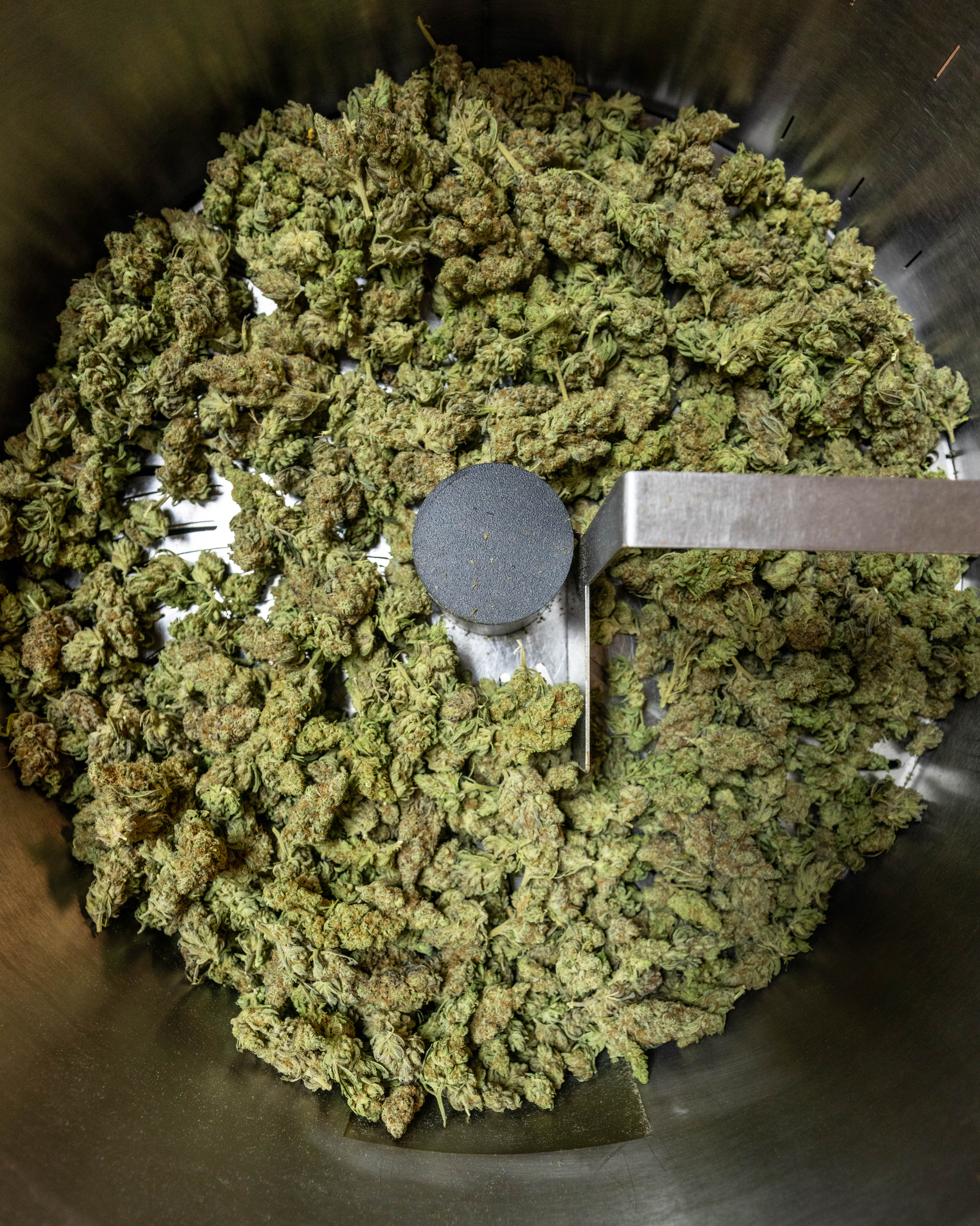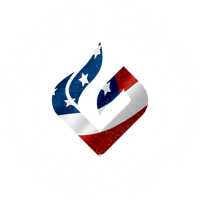 GreenBroz is a Veteran owned company committed to fine American craftsmanship, top-of-the-line machine engineering, and exceptional customer service. We pride ourselves on stimulating our local economy, hiring veterans whenever possible, and constantly working to create the best post-harvesting machines in the cannabis industry.

Brands That Trust Us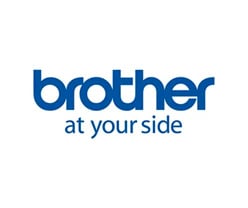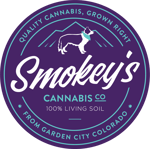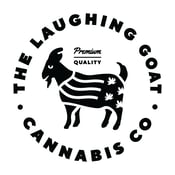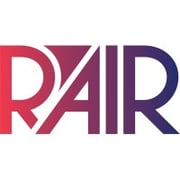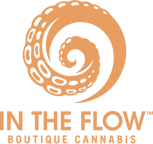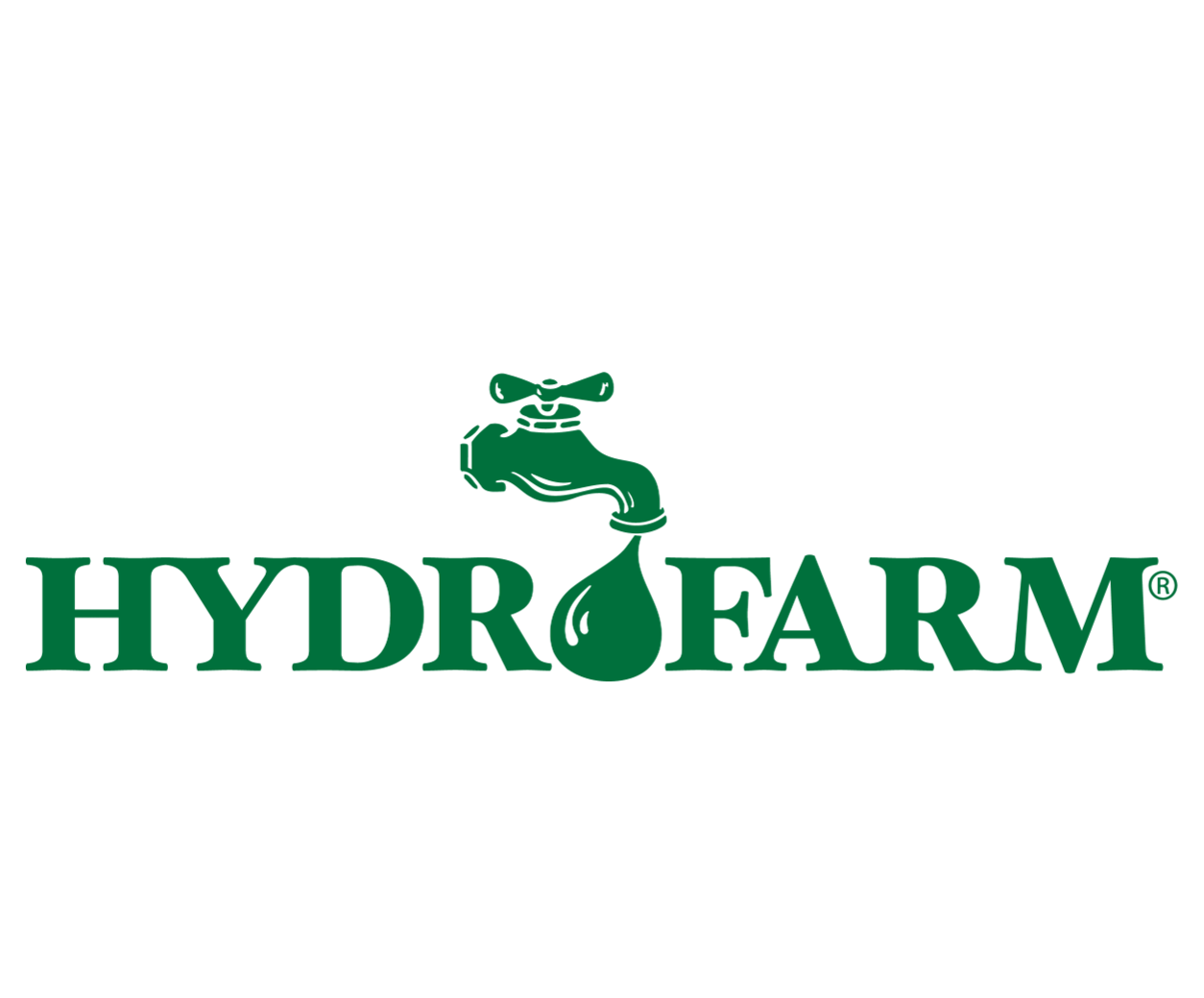 In the 40 years I've been in the industry, I've seen a lot of change. But the one thing that doesn't change is the need for quality partners to work with. People who care about your success as much as you do. GreenBroz is one of those companies. Made in the USA, Veteran-owned, they create a quality product that helps us as cultivators create a finished product that works in the market of today.


Kevin Jodrey
Cannabis Expert
We love our GreenBroz equipment! The quality of their equipment is excellent. Everything we have purchased has been reliable, easy to operate, and simple to maintain. They make our operation run smoother and more efficiently.


Faith Henderson
Production Manager
At Sira Naturals, Inc., we love the GreenBroz company! Everything is made in the USA. We have been customers for the last 4 years and have an excellent relationship. They are always responsive and go above and beyond to make sure we have the support we need.


Lisa Jorden
Production Manager | Sira Naturals Inc.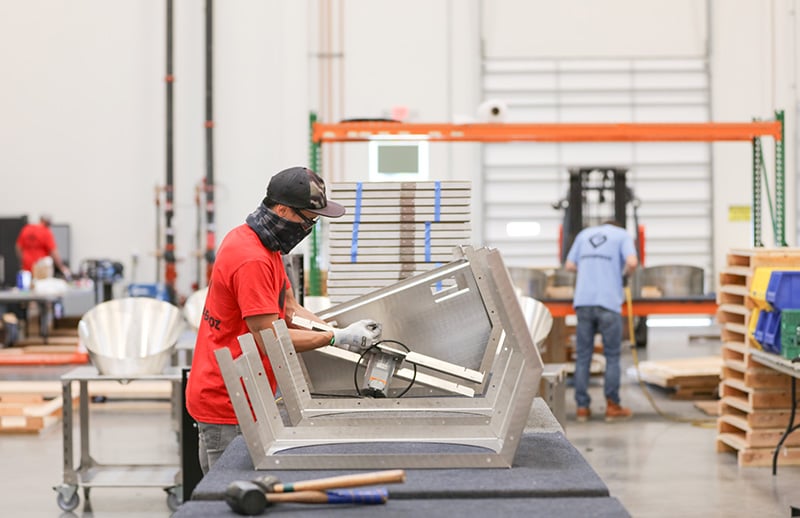 Industry Leading 3 Year warranty
We stand behind every machine we produce with our 3-year top-to-bottom manufacturer's warranty.
Trim Rate: Up to 16 Pounds Per Hour*
Construction: Surgical Stainless Steel, Food-Grade Stainless Steel, HDPE
Dimensions: Approx. 51"H x 37.25"W x 41.25"L
HMI Digital User Interface
Variable Speed Control
Adjustable Front Shelf
Whisper Quiet Motor
Made in the USA
* Per-hour trim will vary based on strain, product preparation, and desired level of trim. You can expect to see your hourly rate increase as your operation learns how to best implement the Model M in your post-harvest process.
Forward / Reverse Direction Control
Adjustable Timer
Weight: 190 Lbs (including stand)
Emergency Stop Button
Heavy Duty Stainless Steel Stand
Three-Year Manufacturer's Warranty
Power: 110VAC, 60Hz 3A 330W (US)
Power: 220VAC, 50Hz 1.5A 330W (International)