GreenBroz Machines
Industry Born Harvest Solutions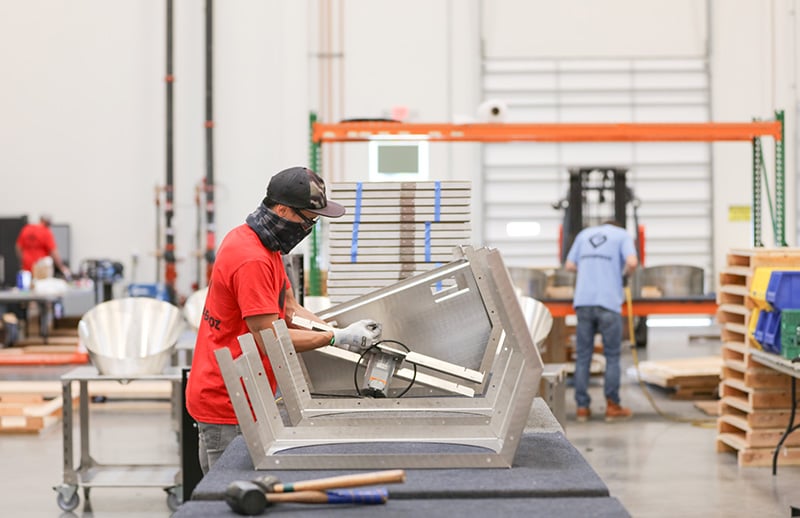 Industry Leading 3 Year warranty
We stand behind every machine we produce with our 3-year top-to-bottom manufacturer's warranty.
M Lite
The M Lite Tabletop Trimmer is built for craft cultivators that prioritize the quality of their end product. Capable of trimming over 9 pounds of dried flower an hour without sacrificing your flower's character, shape, or potency, the M Lite strikes the perfect balance between size, throughput, and price.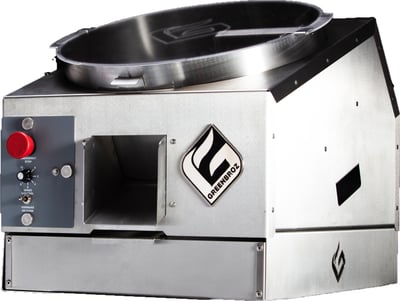 Model M
Gentle, quiet, and able to process over 16 pounds of dried flower an hour, the Model M is the choice of top cultivators looking to scale without sacrificing the quality of their buds. All of the M's plant-touching parts are made from surgical stainless steel, ensuring your harvest's purity throughout the trimming and keeping you GMP compliant into the future.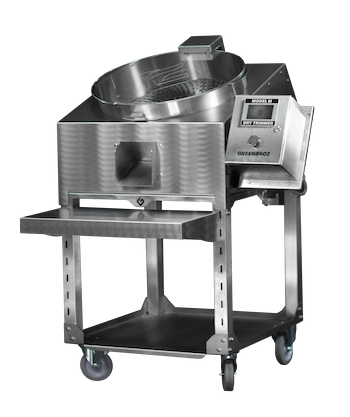 M+ Trimming System
The M+ System can gently trim over 30 pounds of dried flower an hour, enabling your operation to dramatically decrease processing times and remove potentially harmful touchpoints. With the M+, you can create custom recipes that can be saved and shared across your organization so that you can achieve the ideal bag appeal regardless of operator or location.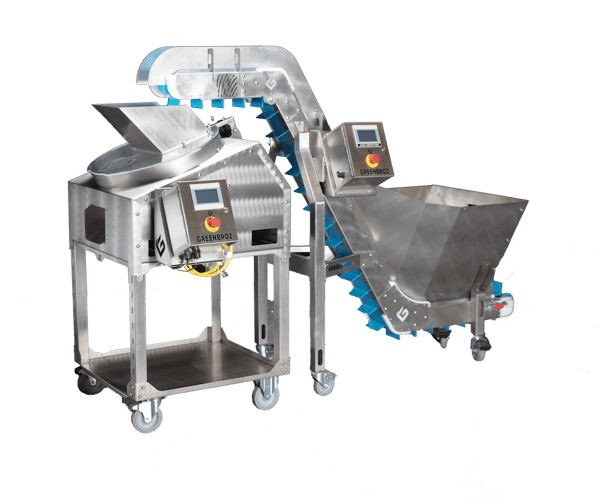 420 Alchemist
Turn your perfectly trimming by-product into high-quality kief, great for producing profitable solventless extracts or being sold as is. The 420 Alchemist fits up to 10 lbs of trim, depending on product density and normally yields between 15-25% of your trim's weight in kief. Get the most from your harvest with this sleek, standalone extractor.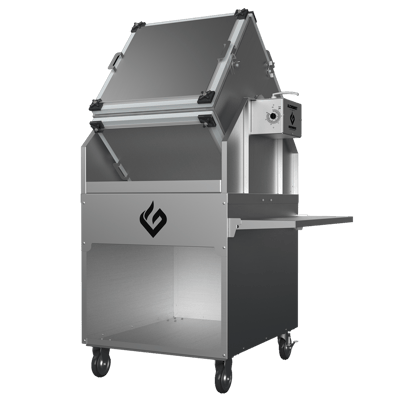 RISE CONVEYOR
The Rise Conveyor is a continuous feeder that can dramatically increase your processing times. With the ability to move up to five pounds of dried flower a minute, the Rise can give your organization a serious speed boost while simultaneously removing potentially harmful human touchpoints and taking the guesswork out of machine feeding. The Rise Conveyor is compatible with both GreenBroz and Non-GreeenBroz equipment.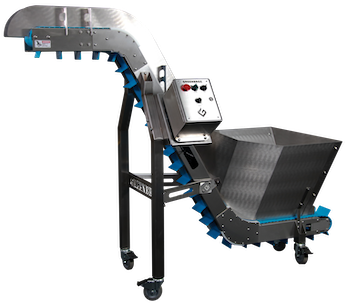 PRECISION SORTER
The Precision Sorter is a revolution in size sorting for your cannabis harvest. Simple to use and gentle on your flower, our Sorter will drastically speed up your sorting process while preserving the quality of your flower. Every Precision Sorting comes with an adjustable Sorter Table.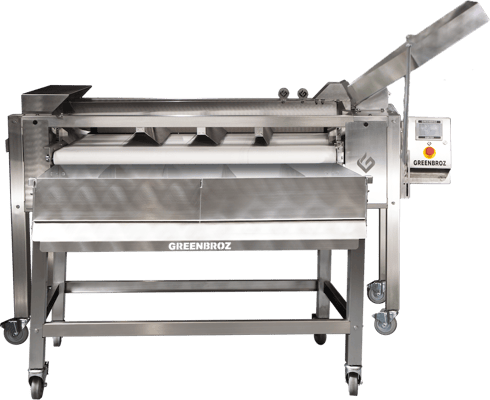 SORTER TABLE
The Sorter Table's 15-pound capacity, rolling chassis, and flexible size adjustments enable operations to streamline their sorting while its shallow bin depth preserves flower quality by minimizes vertical drop. Operators can scale their sorting process by adding multiple Sorter Tables, sending full tables along for further processing while wheeling in a replacement table, to enabling continuous processing.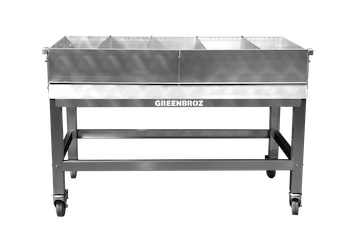 Model G Grinder+De-Stemmer
The Model G is a premium continuous feed grinder that enables operations to control their material size, remove stems, and preserve valuable trichomes. It's the first combo destemming + grinding feature set on the market and an absolute game-changer for pre-roll processors.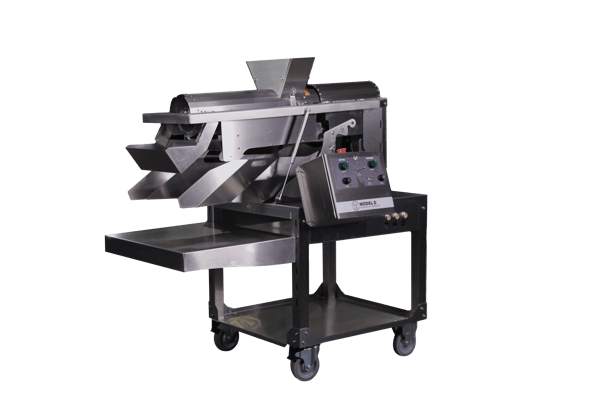 G LITE
The G Lite is a commercial-grade tabletop grinder that enables operations to control their material size, maintain product quality, and speed up downstream processing. With the G Lite you can achieve the same appearance, product quality, and consistency of particle size as the largest operators.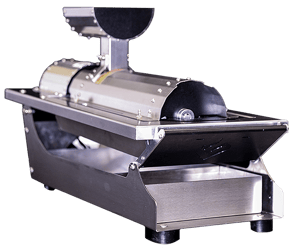 Brands That Trust Us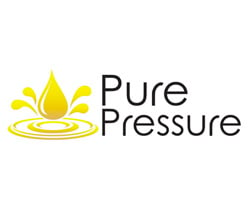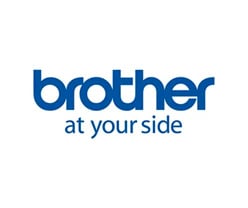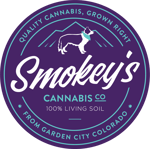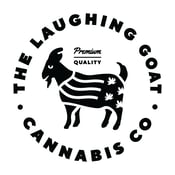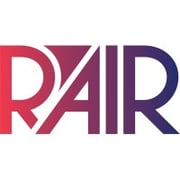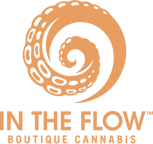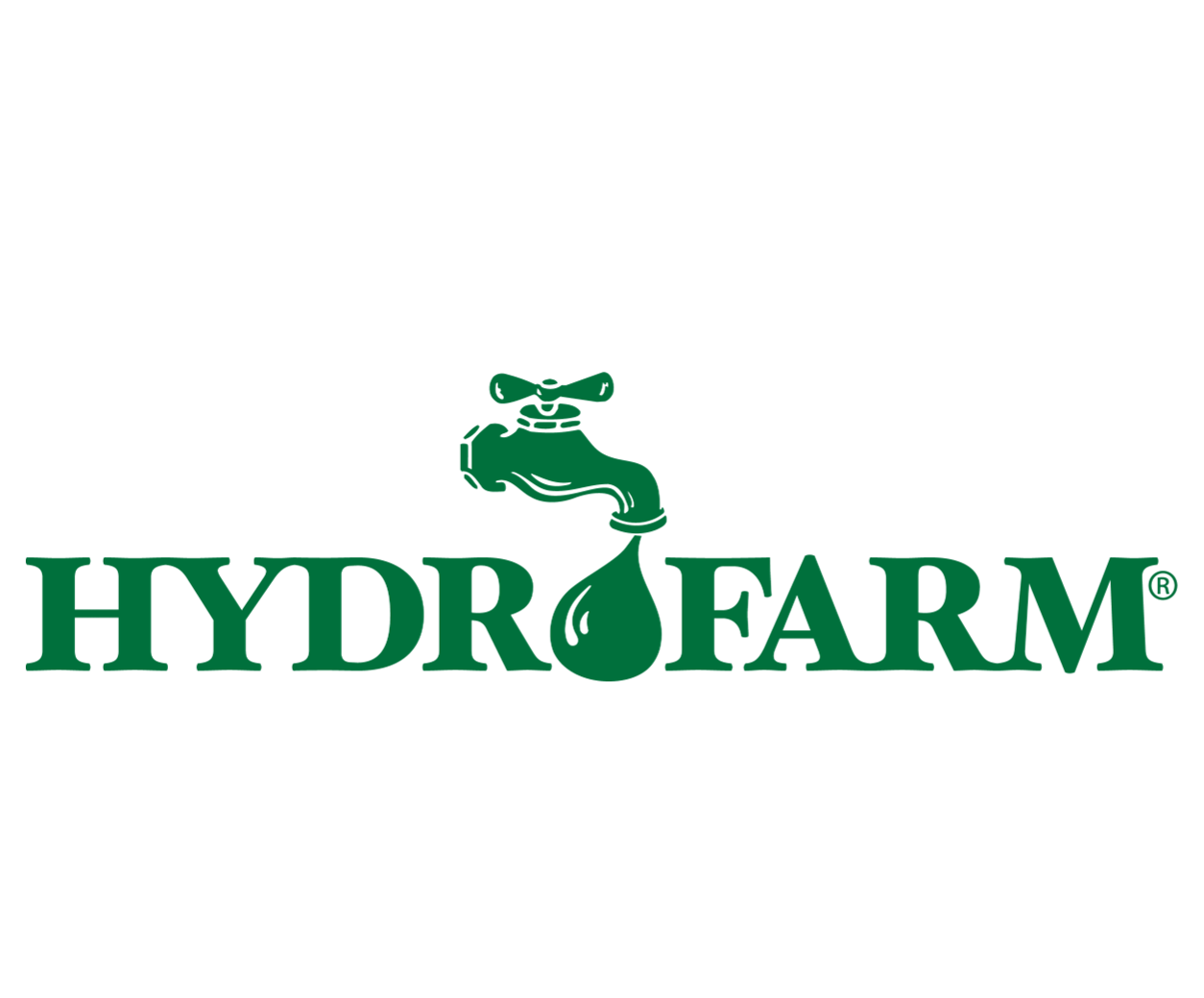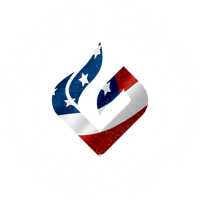 GreenBroz is a Veteran owned company committed to fine American craftsmanship, top-of-the-line machine engineering, and exceptional customer service. We pride ourselves on stimulating our local economy, hiring veterans whenever possible, and constantly working to create the best post-harvesting machines in the cannabis industry.