Blackbird Rolling Center
By RollPros - Exclusively Sold by GreenBroz
The Blackbird Rolling Center by RollPros is an industry-born technology designed specifically for the cannabis market.

This system is fully automated, capable of producing 750+ joints per hour, that utilizes a unique radial compaction method to deliver uniform, high-density prerolls.

An intuitive HMI control panel keeps the Blackbird Rolling Center by RollPros system fully automated, eliminating human touchpoints and greatly eliminating the risk of contamination or damage to the final product.

The Blackbird Rolling Center by RollPros is a versatile machine perfect for small to large operations.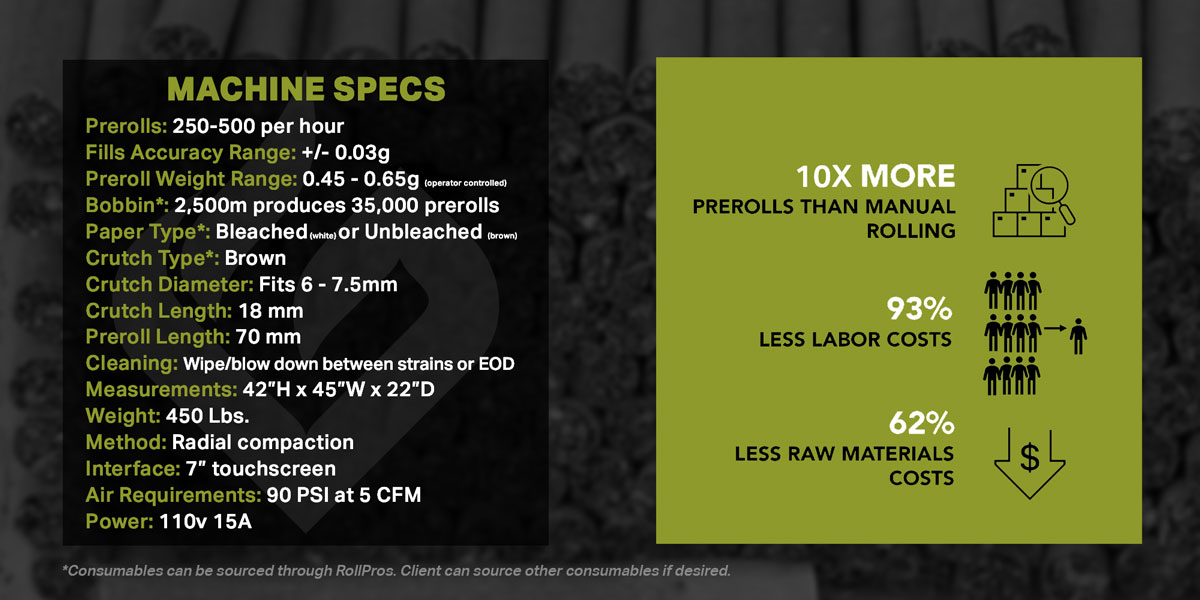 Brands That Trust Us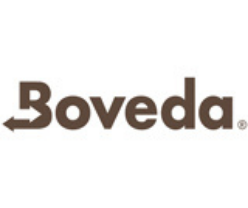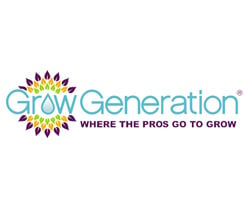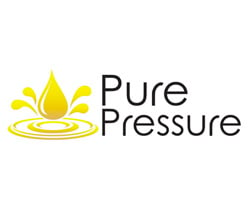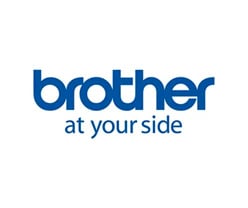 See What Our Customers Are Saying

At Sira Naturals, Inc., we love the GreenBroz company! Everything is made in the USA. We have been customers for the last 4 years and have an excellent relationship. They are always responsive and go above and beyond to make sure we have the support we need.
Lisa Jordan
Processing Manager | Sira Naturals, Inc.

The GreenBroz Precision Sorter is one of the most important machines in our arsenal. It is the first step in all of our packaged cannabis production and an integral tool for the purchasing of raw goods. It saves us countless hours every day.
Jake Hendrickson
Co-Founder/Managing Partner - lbs. Distribution

In the 40 years I've been in the industry, I've seen a lot of change. But the one thing that doesn't change is the need for quality partners to work with. People who care about your success as much as you do. GreenBroz is one of those companies. Made in the USA, Veteran-owned, they create a quality product that helps us as cultivators create a finished product that works in the market of today.
Kevin Jodrey
Cannabis Expert