GreenBroz Trimmers
---
Trim Fast. Trim Gentle. Save Trichomes



GreenBroz is a pioneer of the dry trimming space, and we continue to innovate with technology like our patented trichome-safe blades and GMP-ready all stainless steel construction.

Harvest Bucket
The Harvest Bucket is built for craft home growers and cultivators who prioritize the quality of their product. Just like its automatic GreenBroz trimmer family, the bucket is designed to closely mimic hand-trimming your flower without sacrificing its character or potency while increasing the consistency of your harvest process.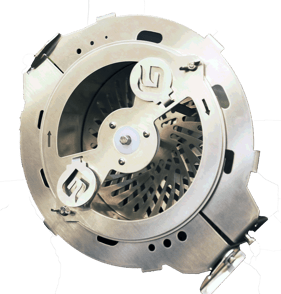 M Lite
The M Lite Tabletop Trimmer is built for craft cultivators that prioritize the quality of their end product. Capable of trimming over 9 pounds of dried flower an hour without sacrificing your flower's character, shape, or potency, the M Lite strikes the perfect balance between size, throughput, and price.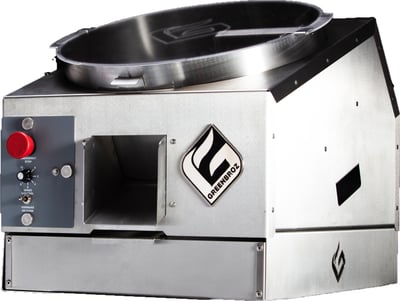 Model M
Gentle, quiet, and able to process over 16 pounds of dried flower an hour, the Model M is the choice of top cultivators looking to scale without sacrificing the quality of their buds. All of the M's plant-touching parts are made from surgical stainless steel, ensuring your harvest's purity throughout the trimming and keeping you GMP compliant into the future.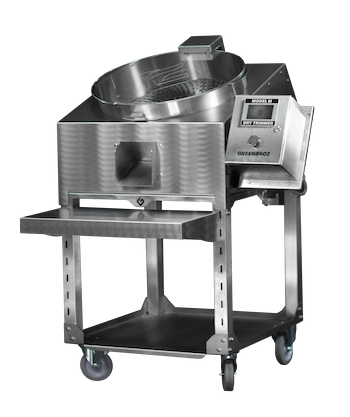 M+ Trimming System
The M+ System can gently trim over 30 pounds of dried flower an hour, enabling your operation to dramatically decrease processing times and remove potentially harmful touchpoints. With the M+, you can create custom recipes that can be saved and shared across your organization so that you can achieve the ideal bag appeal regardless of operator or location.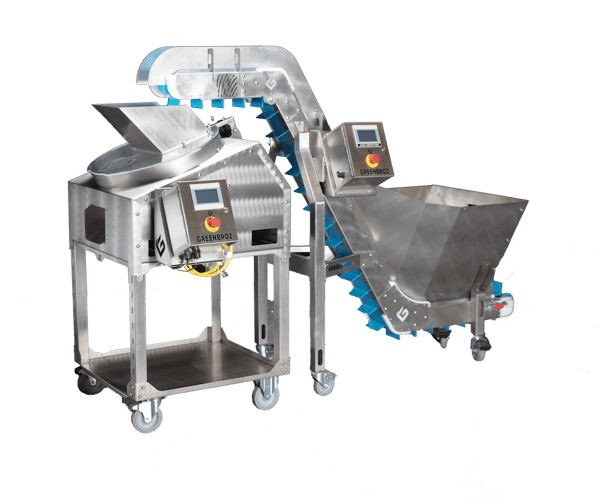 Brands That Trust Us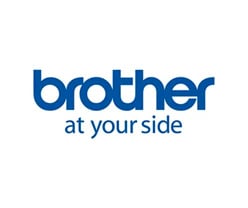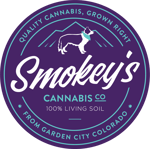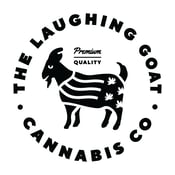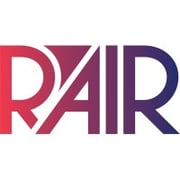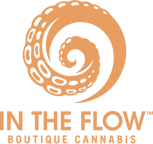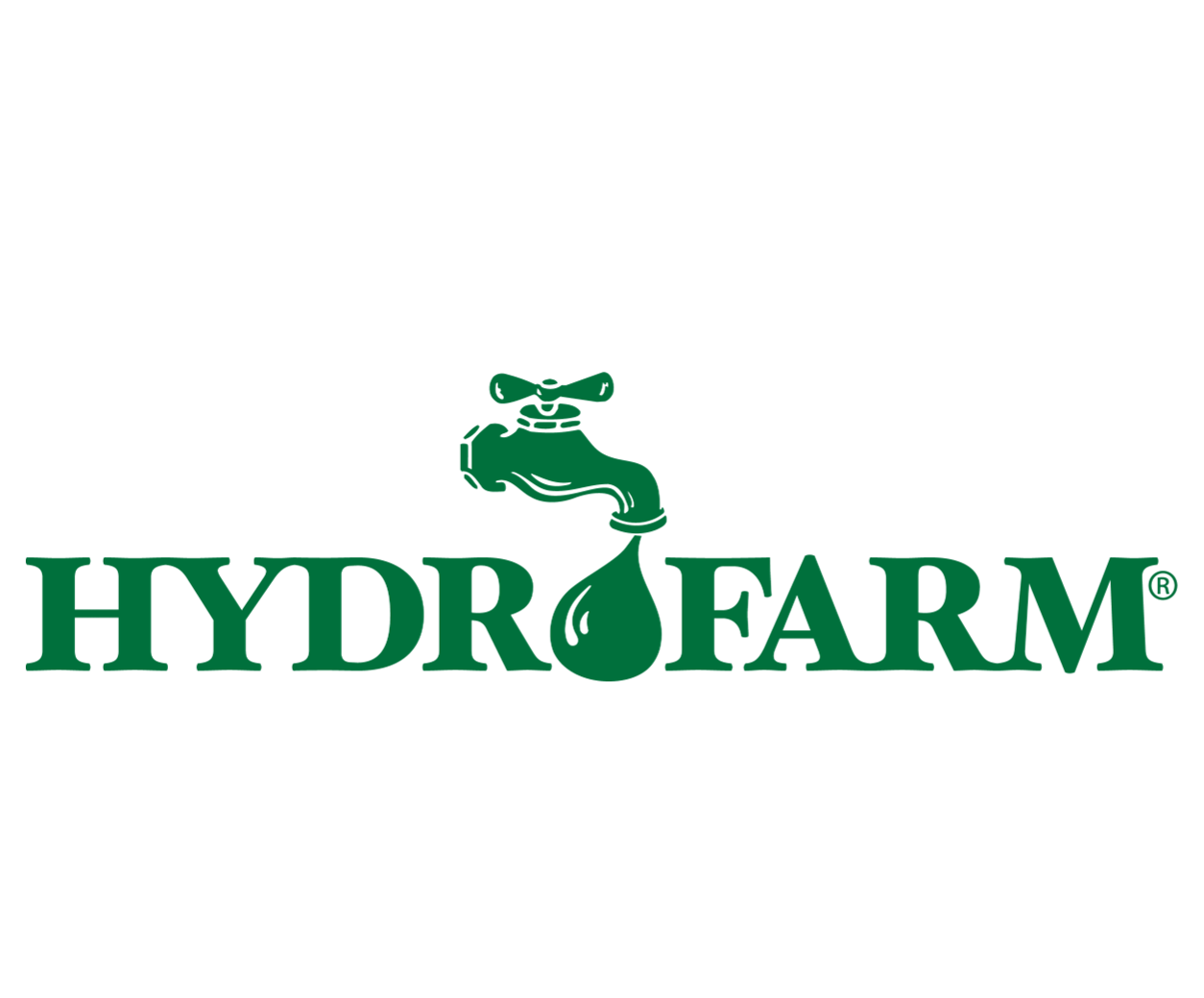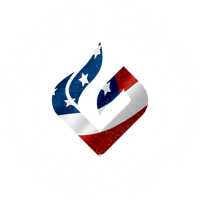 GreenBroz is a Veteran owned company committed to fine American craftsmanship, top-of-the-line machine engineering, and exceptional customer service. We pride ourselves on stimulating our local economy, hiring veterans whenever possible, and constantly working to create the best post-harvesting machines in the industry.