Alchemist 420 Trichome Extractor
Turn Your Trim Into Gold
The GreenBroz Alchemist 420 is a dry-sift, solvent-free extractor designed to ensure you are getting the absolute most out of your harvest.

Our GreenBroz Dry Trimmers are so gentle on your flower that the trim is perfectly preserved and ready to be thrown straight into the Alchemist 420 for simple extraction.

The Alchemist 420 Extractor can be operated as a stand-alone unit or with the addition of pulverized dry ice, using '180 Micron' screens to provide the highest yield and most quality product possible. SOLVENT-FREE
Maintain Product Purity

Use with or without Dry Ice

Purely Sift
180 Micron Screens Standard

ADDITIONAL MICRONS SIZES AVAILABLE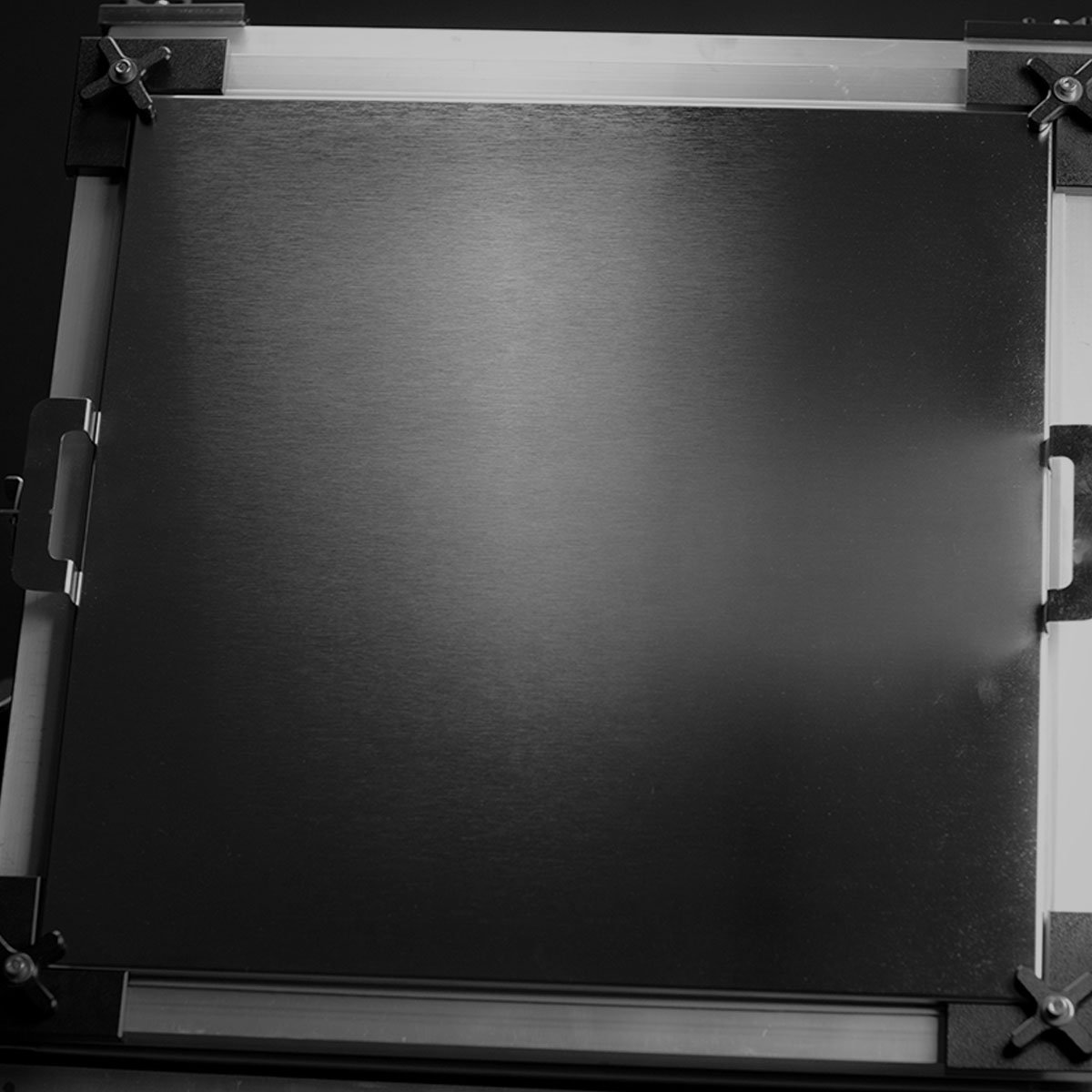 Quality YIELDS
Fits 8-10 POUNDS OF TRIM

YIELD OF 15%-25% BY WEIGHT
Made In America
Assembled by Hand
We are Veteran owned, committed to fine American craftsmanship, top of the line machine engineering, and exceptional customer service. We're extremely proud to say that our machines are made in the USA. We pride ourselves on stimulating our local economy, hiring Veterans whenever possible, and constantly working to provide industry-leading harvesting equipment to America's next great industry.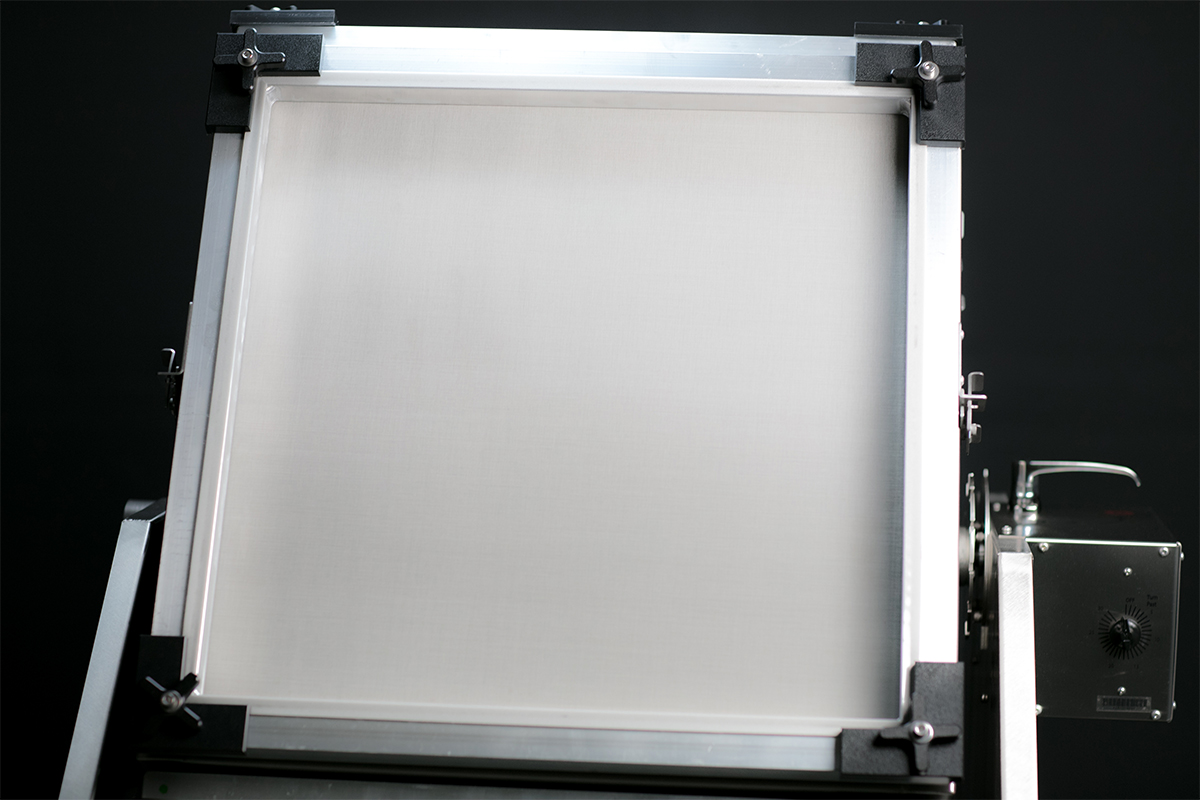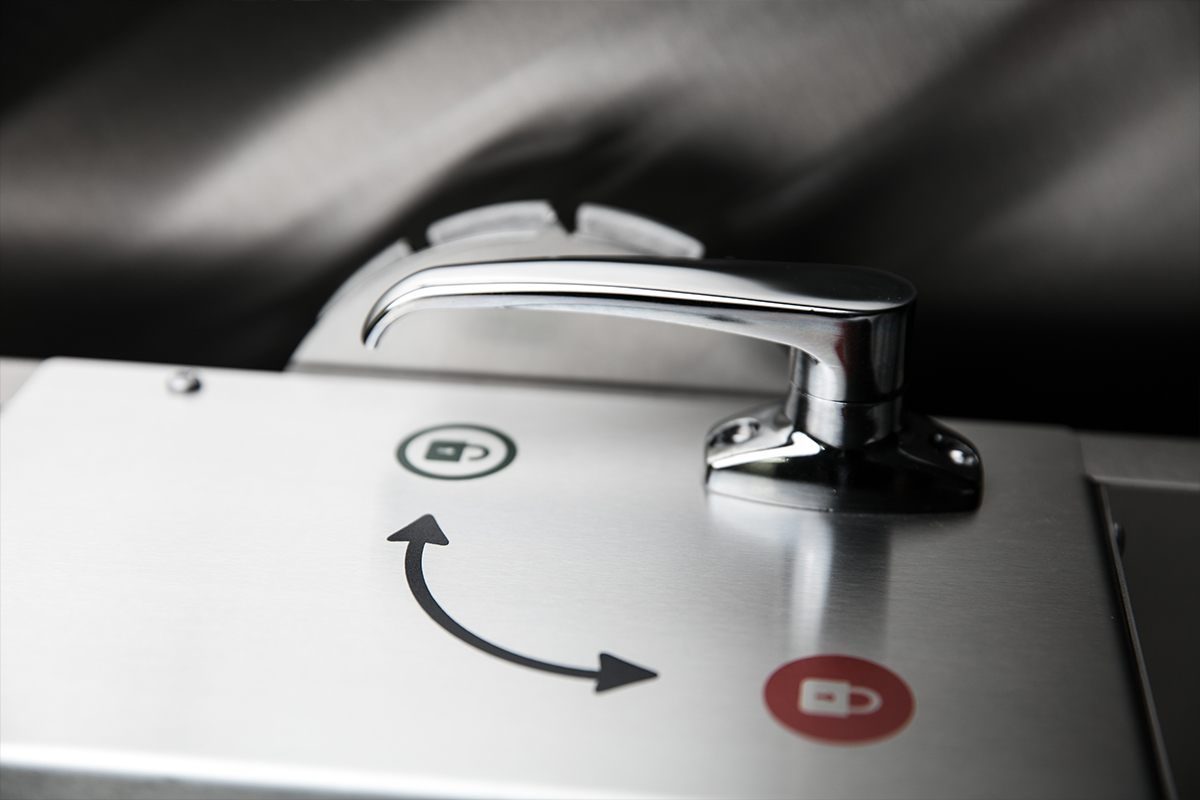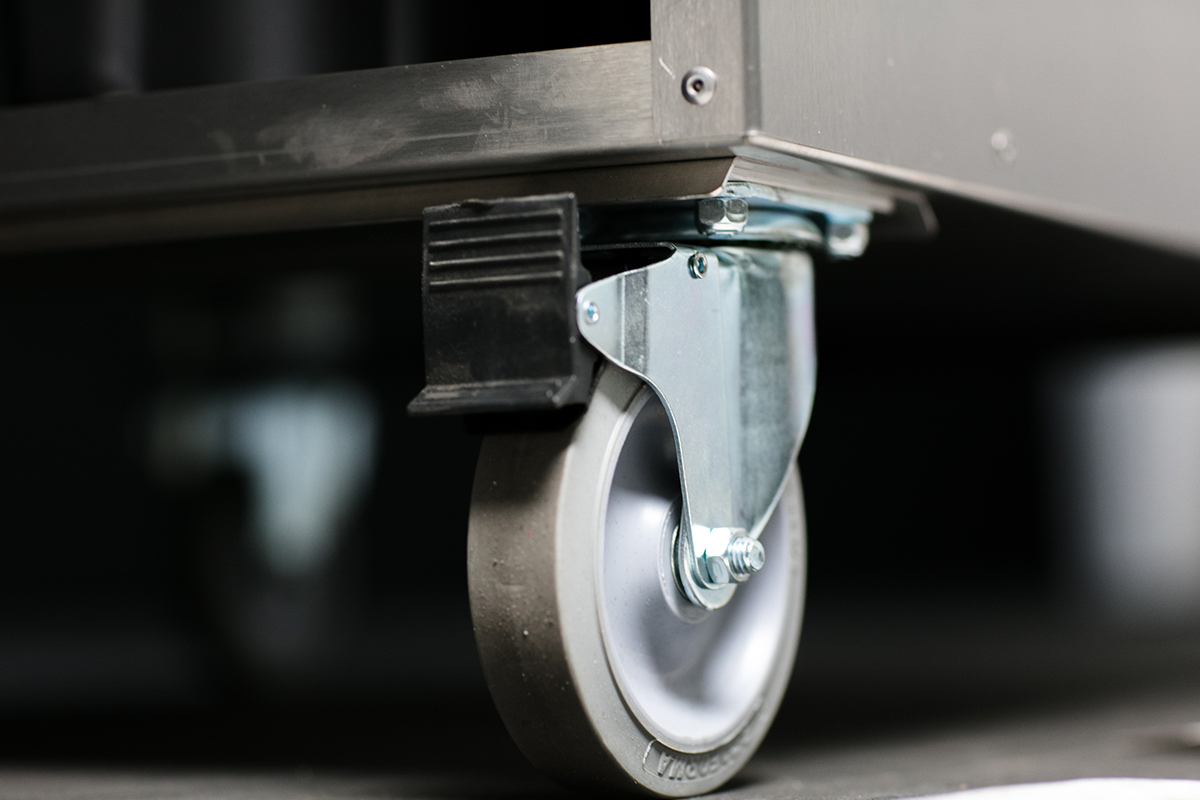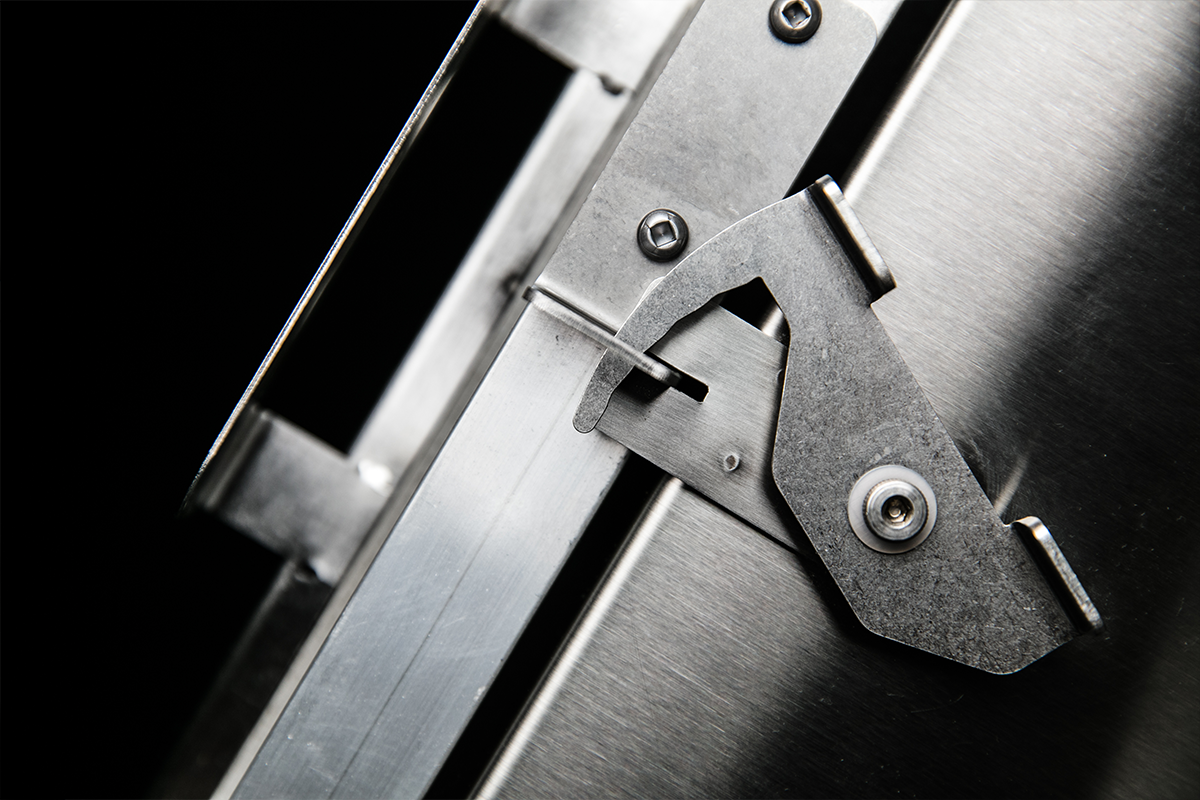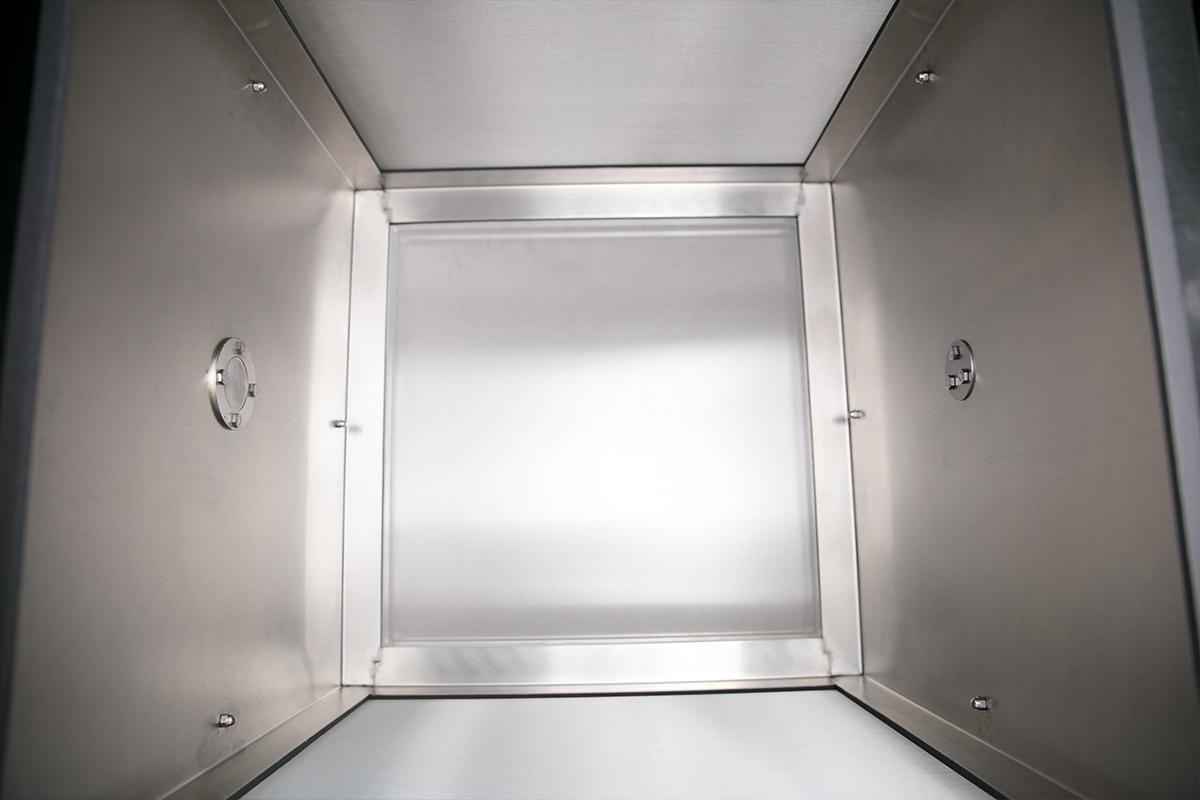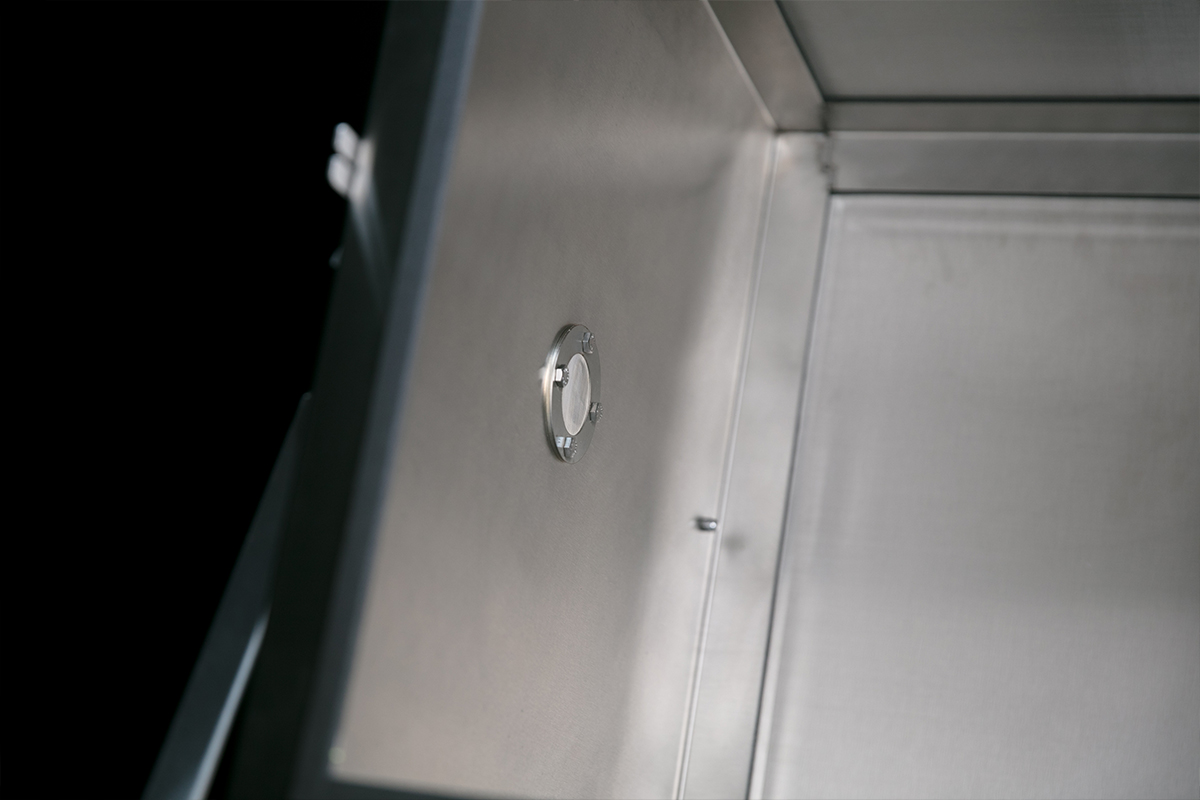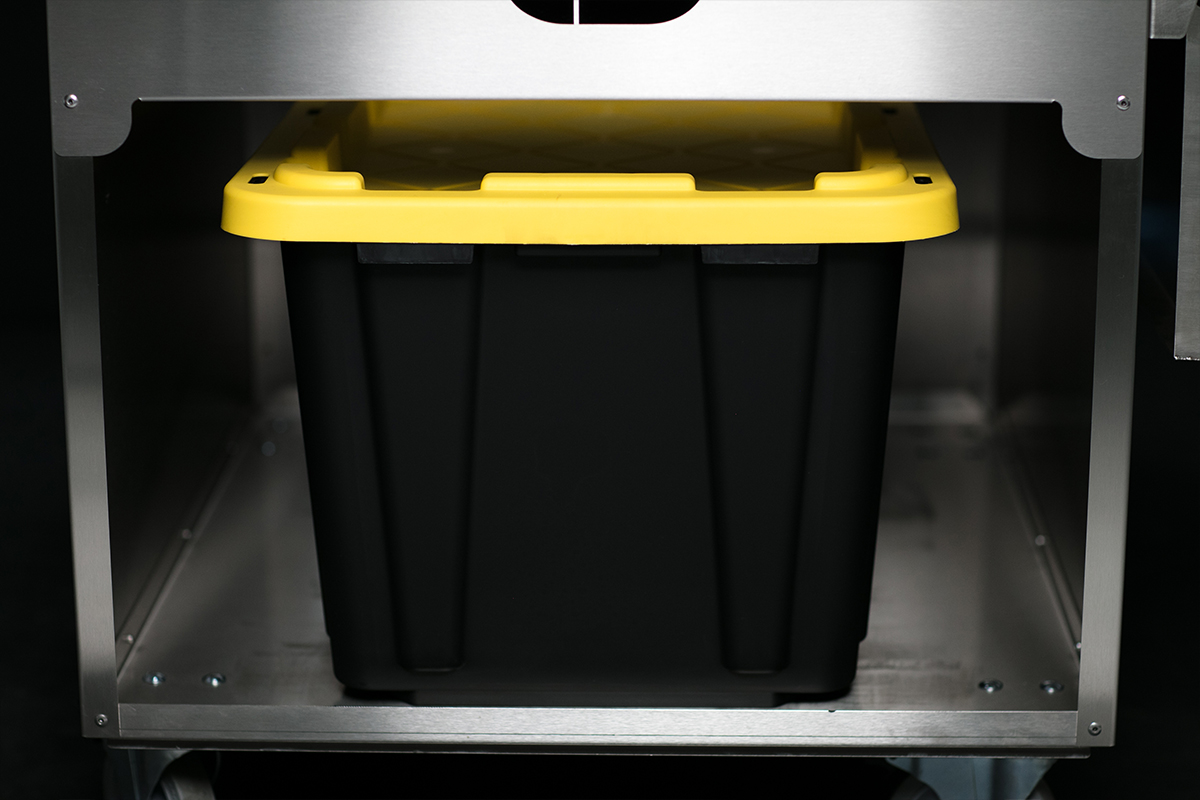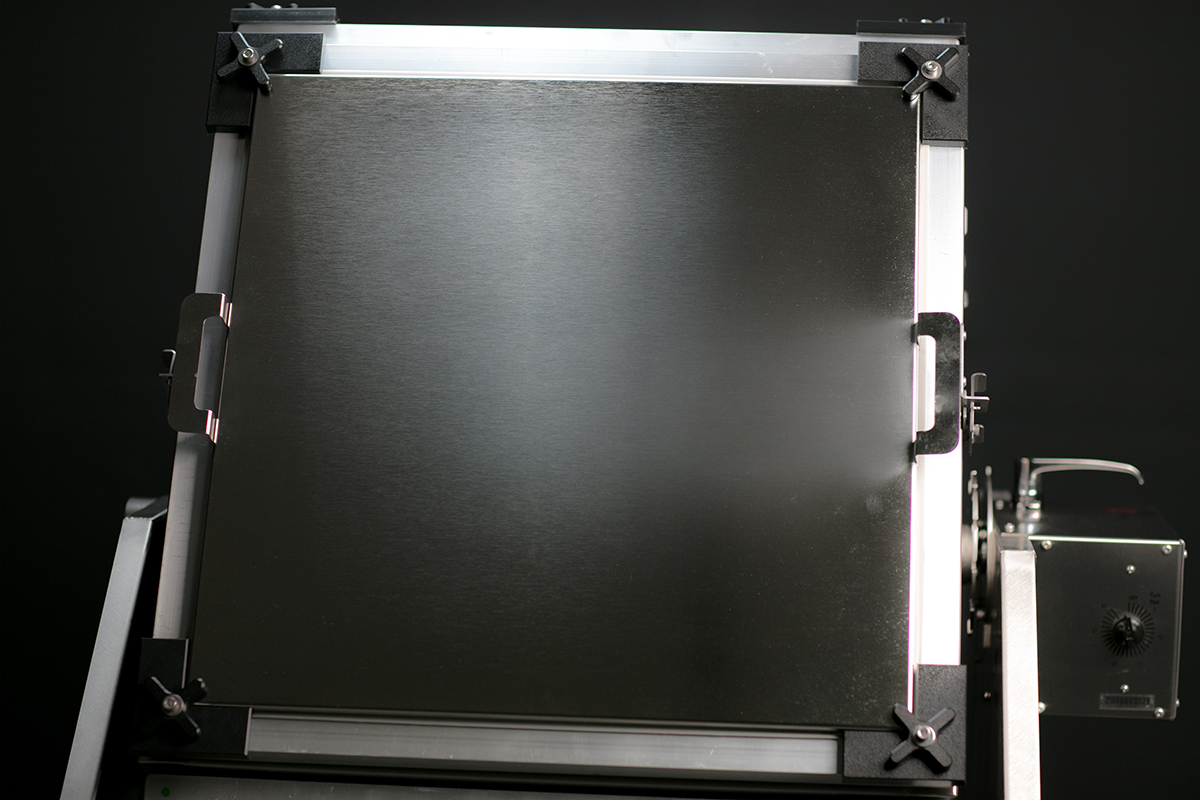 Construction:

Surgical grade 316 Stainless Steel, Food Grade 304 Stainless Steel, and HDPE

4x 180 Micron Screens (Standard)
4x 80 or 135 Micron Screens (Optional)
Weight: 189 Pounds
Whisper Quiet Motor
Adjustable Timer
Yield: 15%-25% By Weight
Capacity: 8 Cubic Feet
Fits 8-10 Pounds of Trim (depending on density)
Dimensions (table up): 41"W x 35.5"L x 65.25"H
Dimensions (table down): 34.5"W x 35.5"L x 65.25"H
Power: 110VAC, 60Hz .5A 55W (US)
Power: 220VAC, 50Hz .25A 55W (International)
Speed: 20 Revolutions Per Minute
Trichome Collection Bin
Heavy Duty Stainless Steel Stand
Lock Handle Increases Ease of Use
Three-Year Manufacturer's Warranty
*All GreenBroz machines can be made compatible with international power requirements.
Trusted For Over a Decade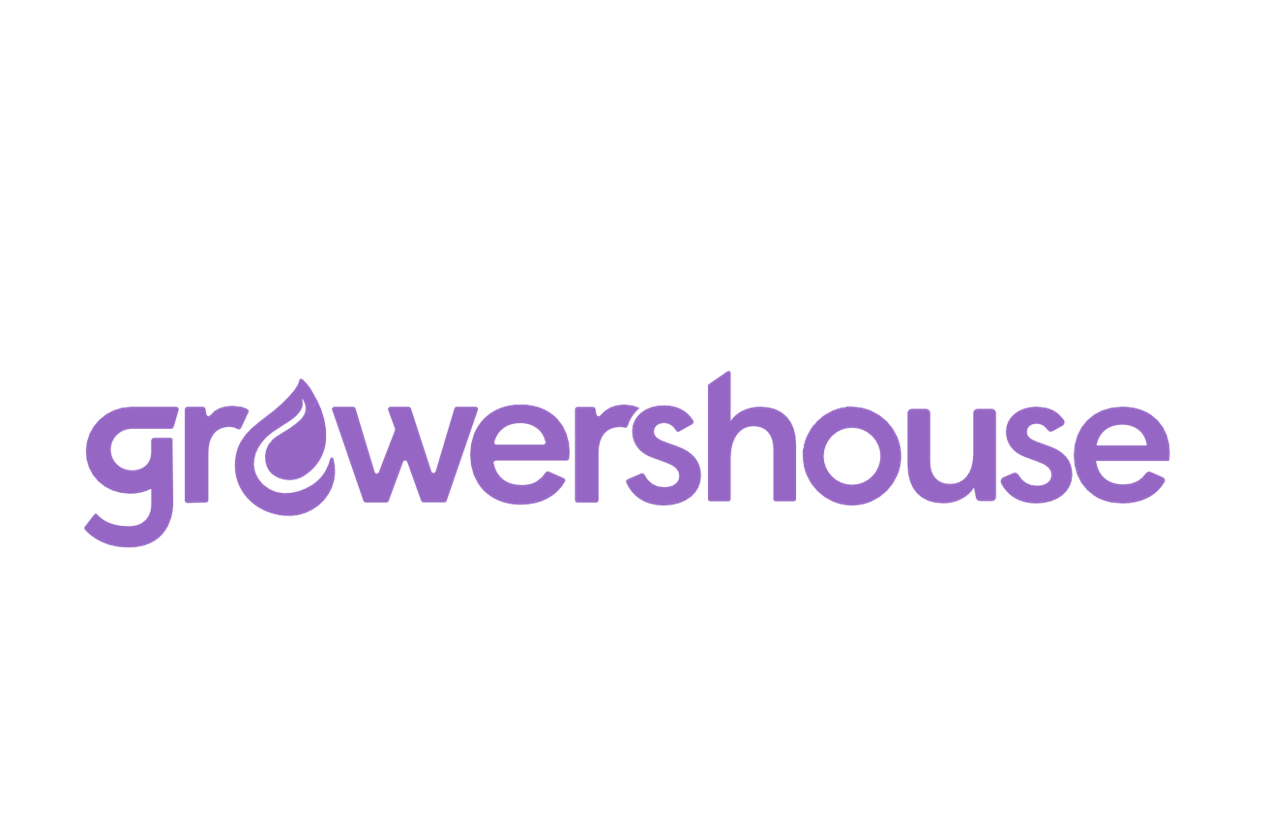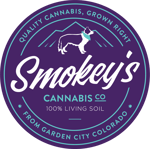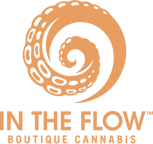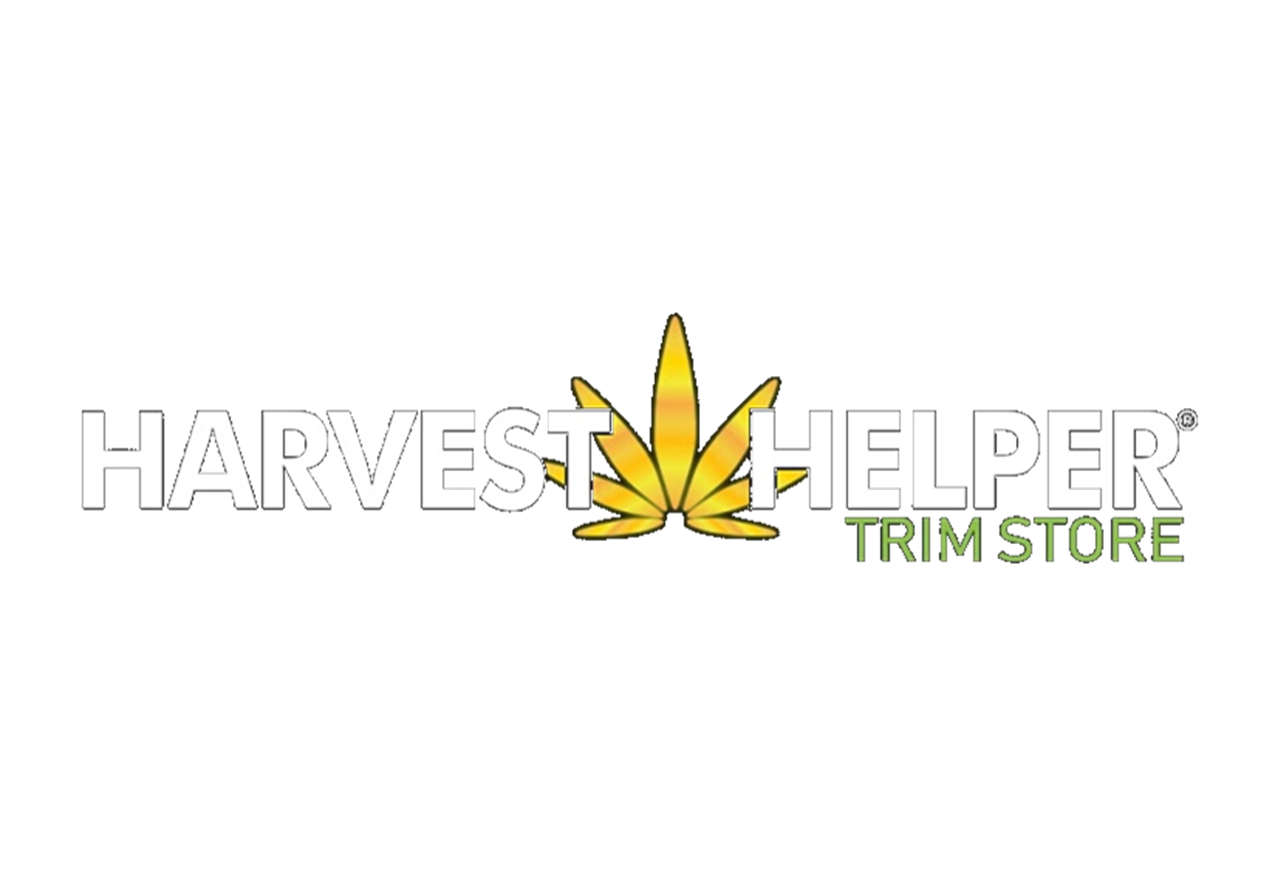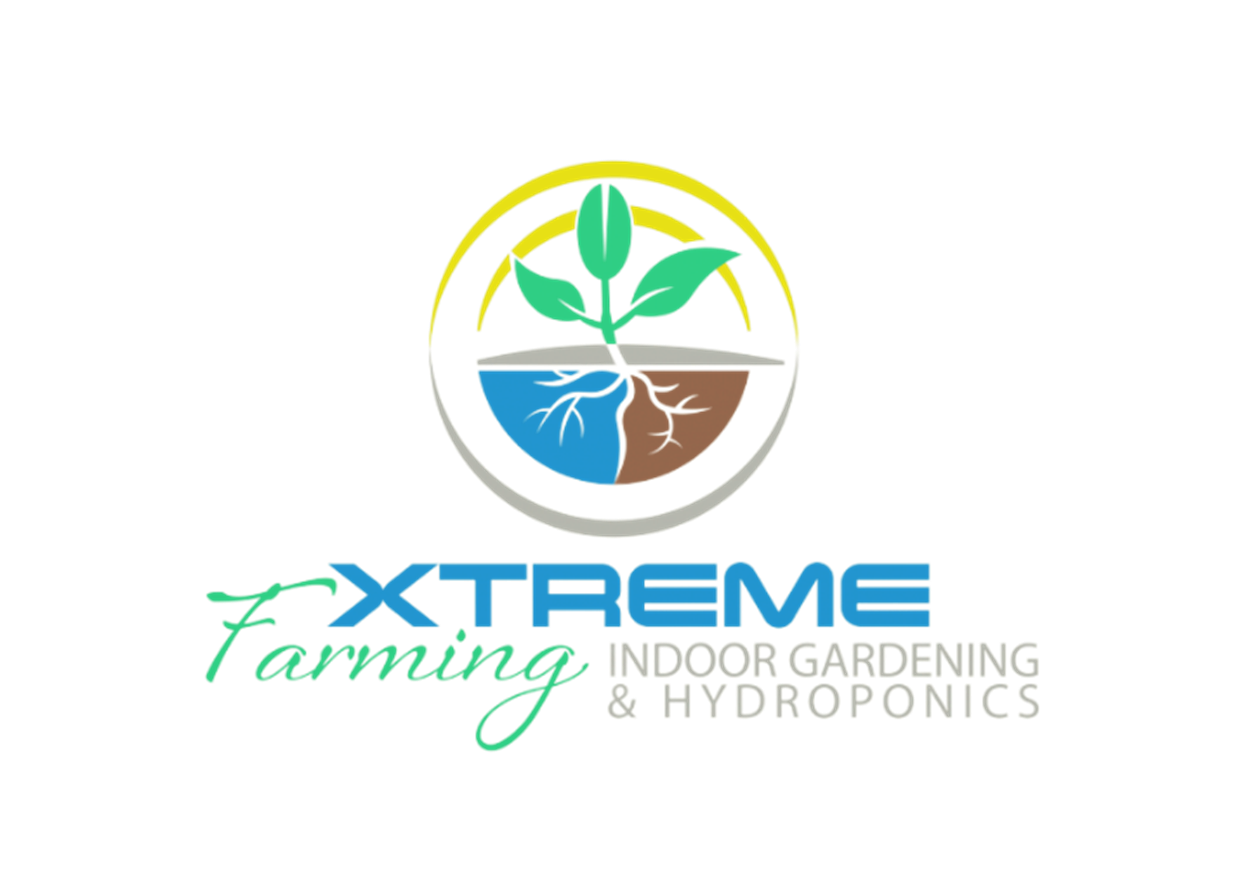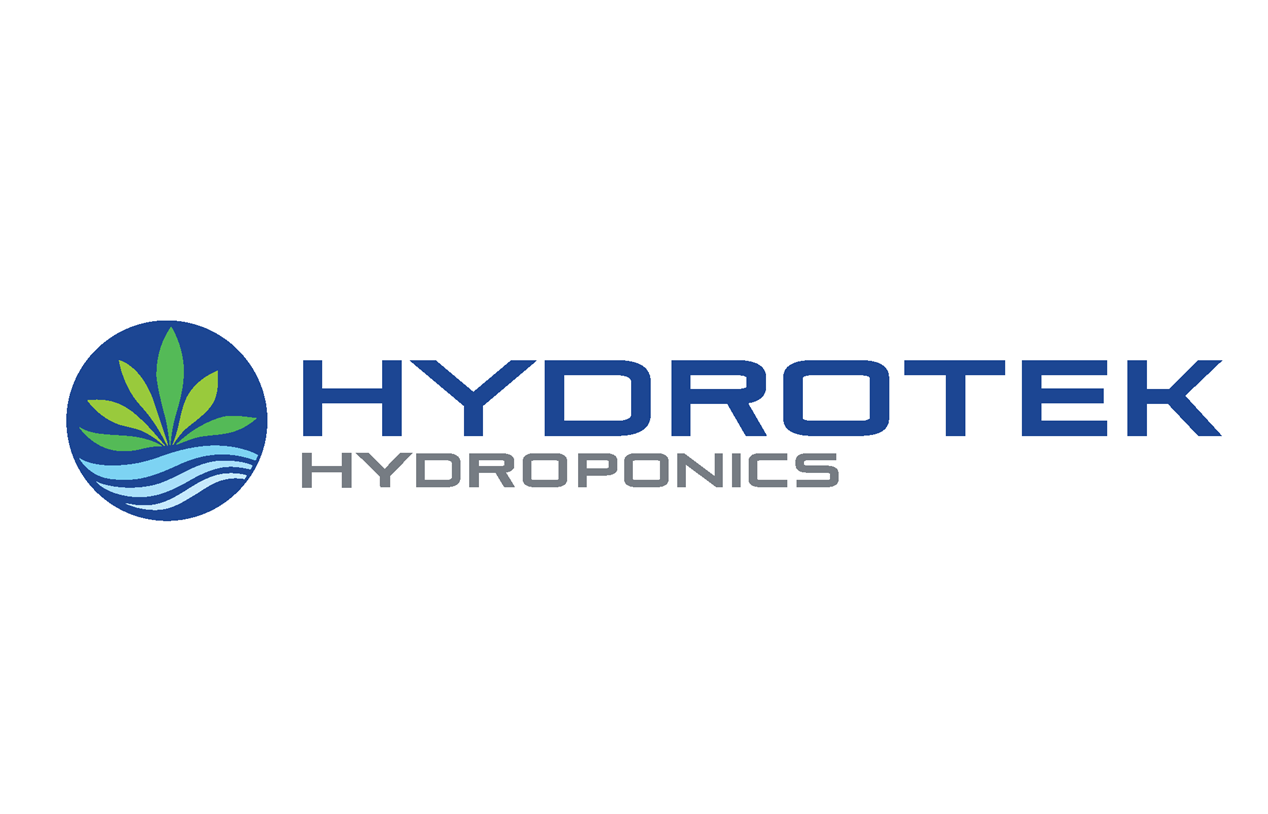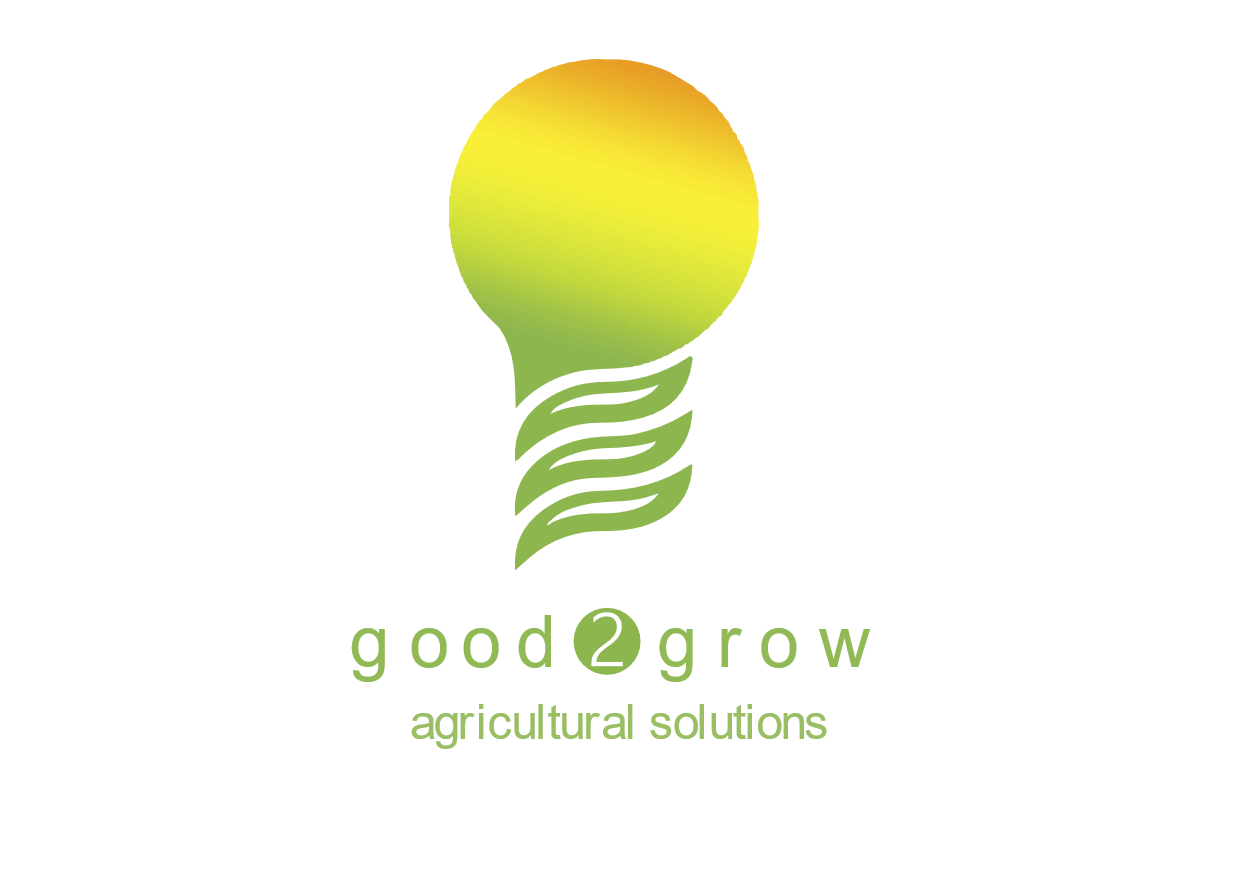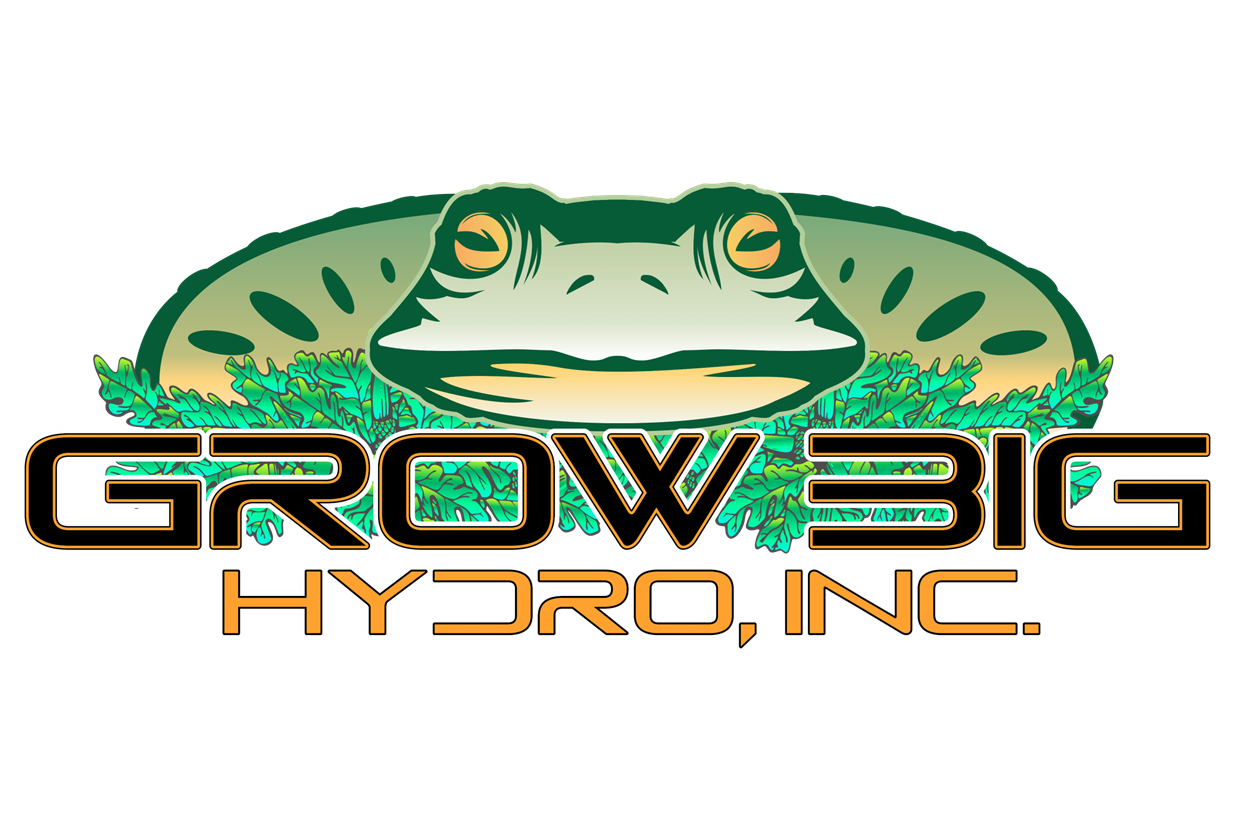 See What Our Customers Are Saying



At Sira Naturals, Inc., we love the GreenBroz company! Everything is made in the USA. We have been customers for the last 4 years and have an excellent relationship. They are always responsive and go above and beyond to make sure we have the support we need.
Lisa Jordan
Processing Manager | Sira Naturals, Inc.



The GreenBroz Precision Sorter is one of the most important machines in our arsenal. It is the first step in all of our packaged cannabis production and an integral tool for the purchasing of raw goods. It saves us countless hours every day.
Jake Hendrickson
Co-Founder/Managing Partner - lbs. Distribution



In the 40 years I've been in the industry, I've seen a lot of change. But the one thing that doesn't change is the need for quality partners to work with. People who care about your success as much as you do. GreenBroz is one of those companies. Made in the USA, Veteran-owned, they create a quality product that helps us as cultivators create a finished product that works in the market of today.
Kevin Jodrey
Cannabis Expert