Pikes Peak Rosin Press
Industry Leading Rosin Technology
The Pikes Peak Press, with 5 tons of capacity, was engineered to provide years and years of reliability while giving you the highest quality press on the market.

Each Pikes Peak V2 rosin press includes two sets of orientation legs, so you can operate the press vertically or horizontally. Additionally, each and every rosin press we make is proudly made by hand in Denver, Colorado with top quality components.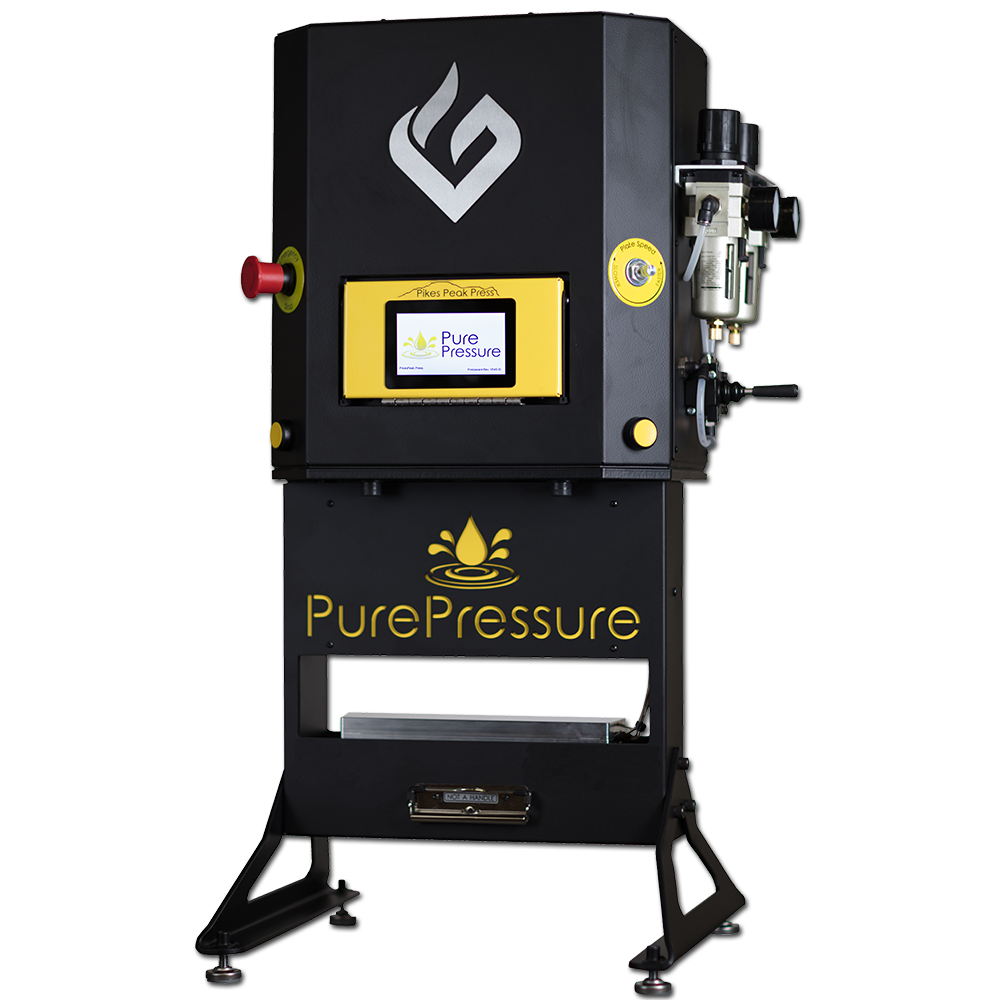 Dual Pressure
10" x 2.5" Heat Plates

Full Tempurature Control

You're in Control
Control Operating Pressure

Control Press time and Actuating Speed

Programable
Save recipes

Powerful Pressware Technology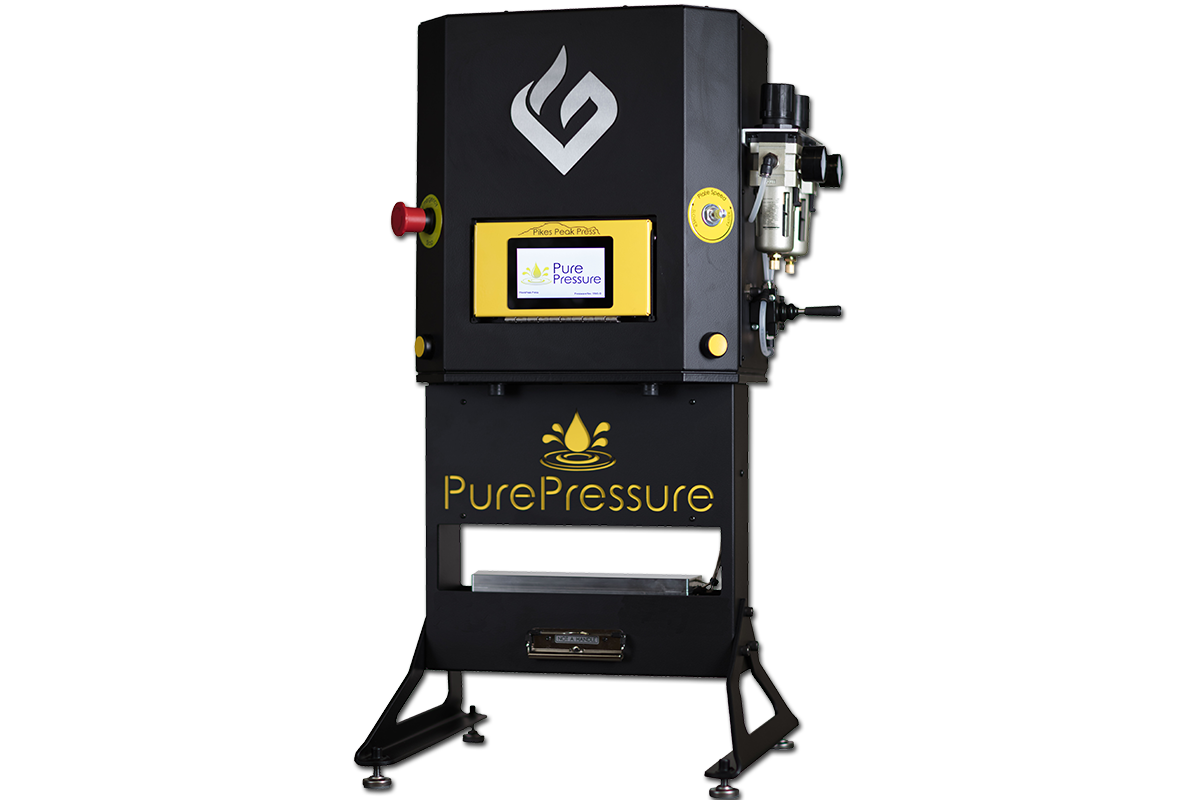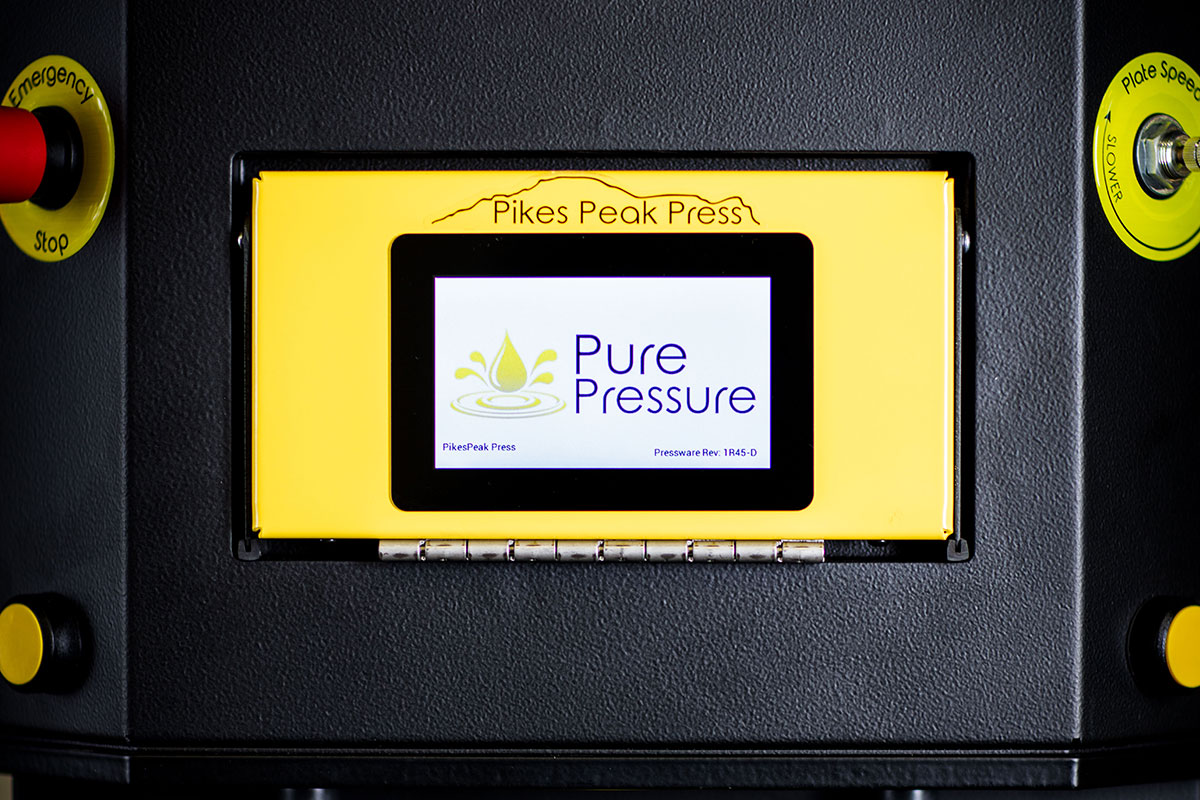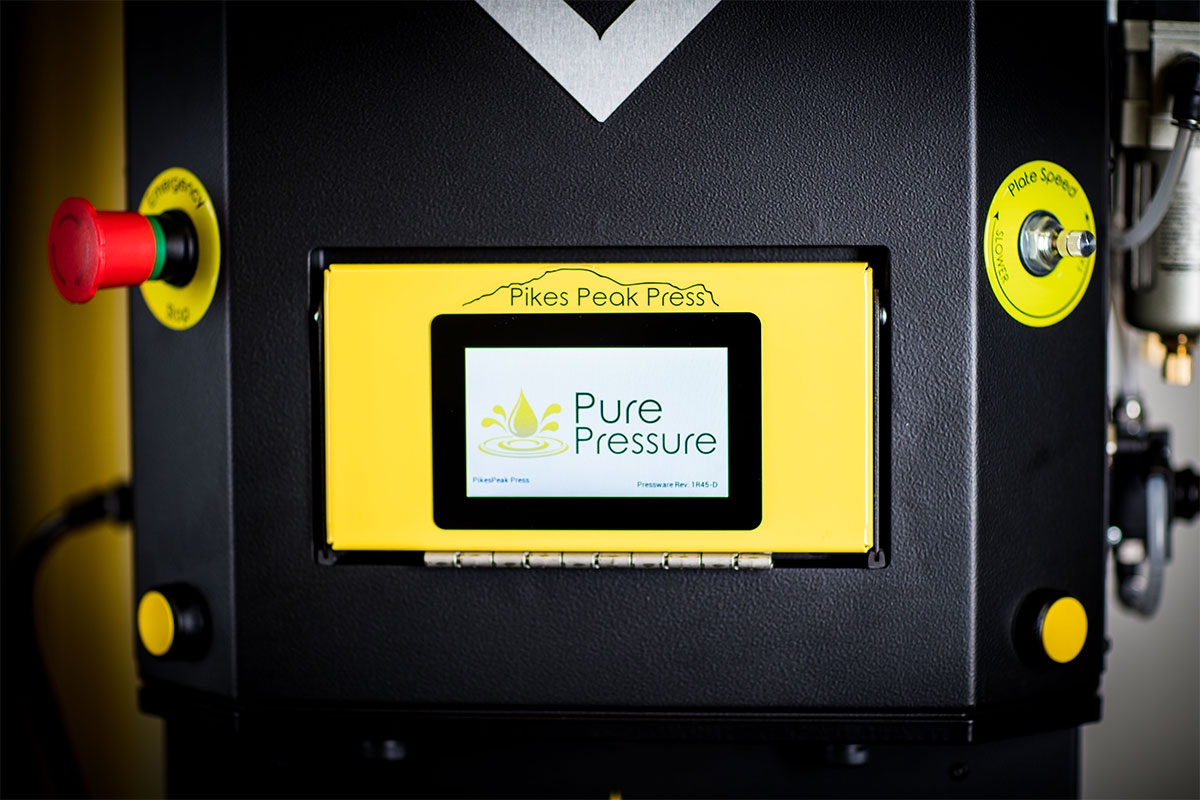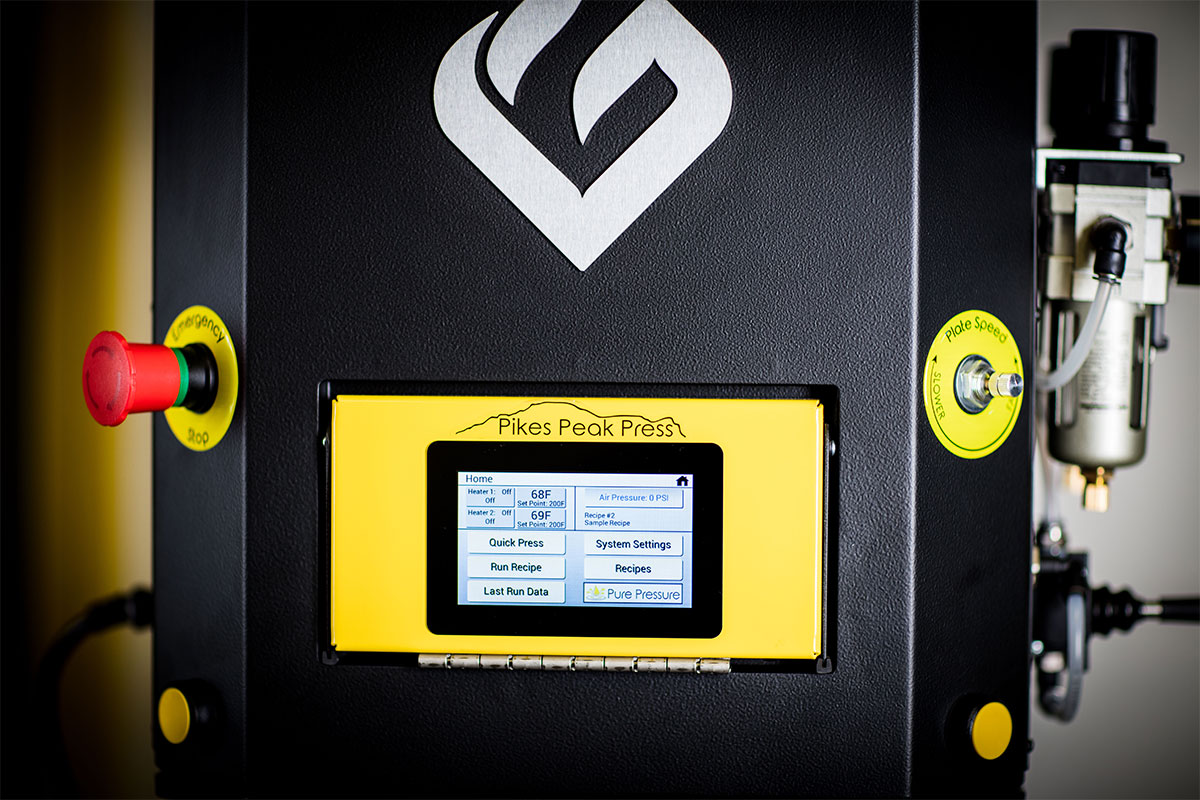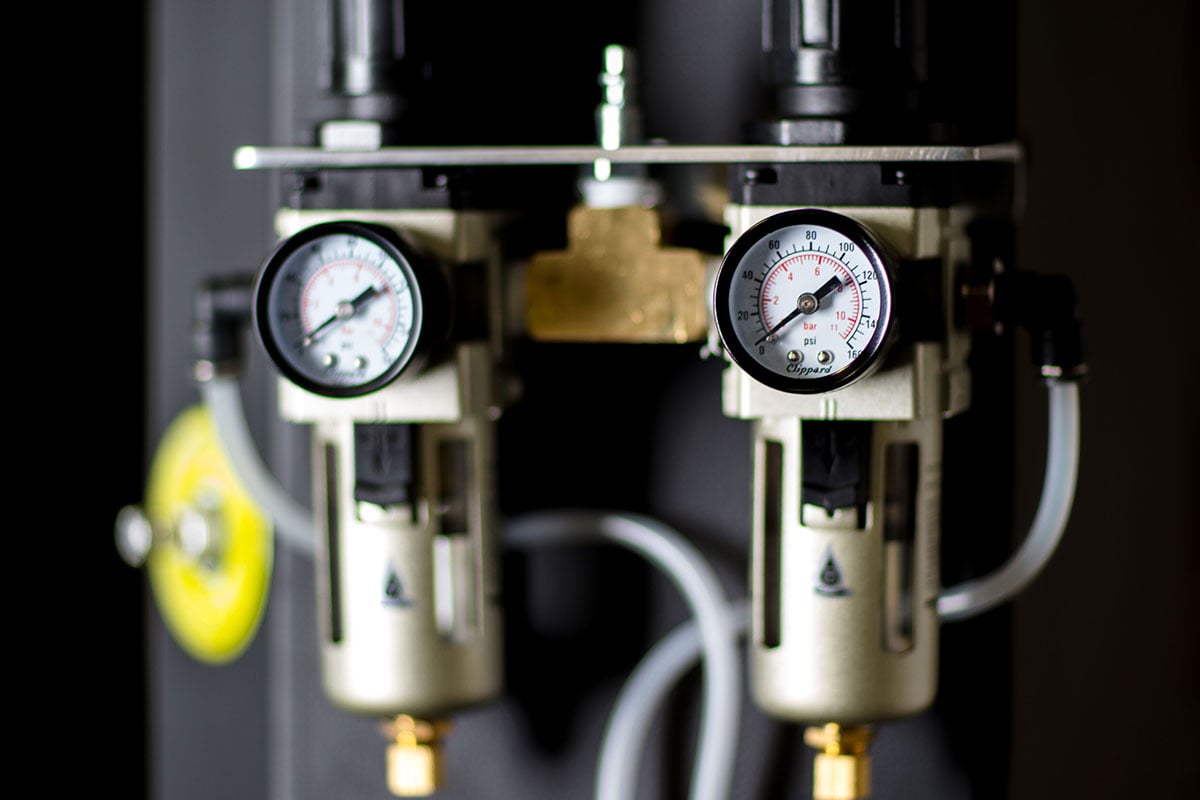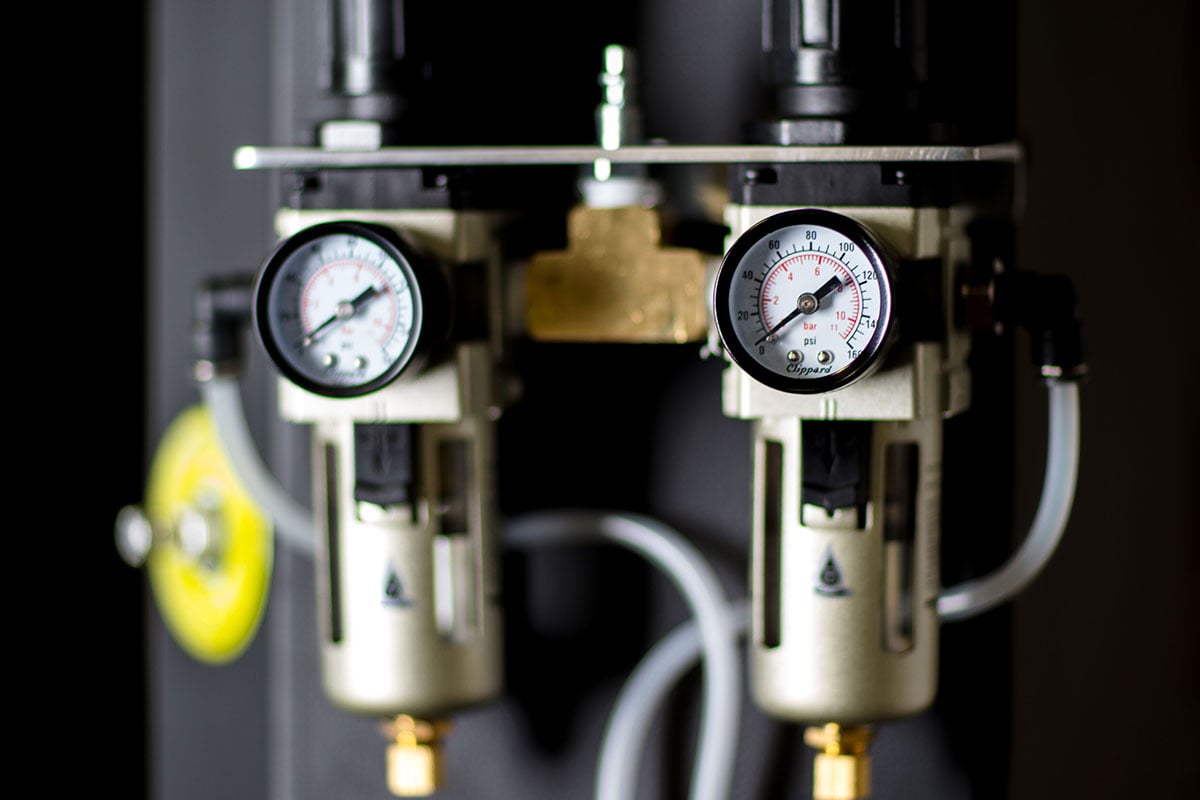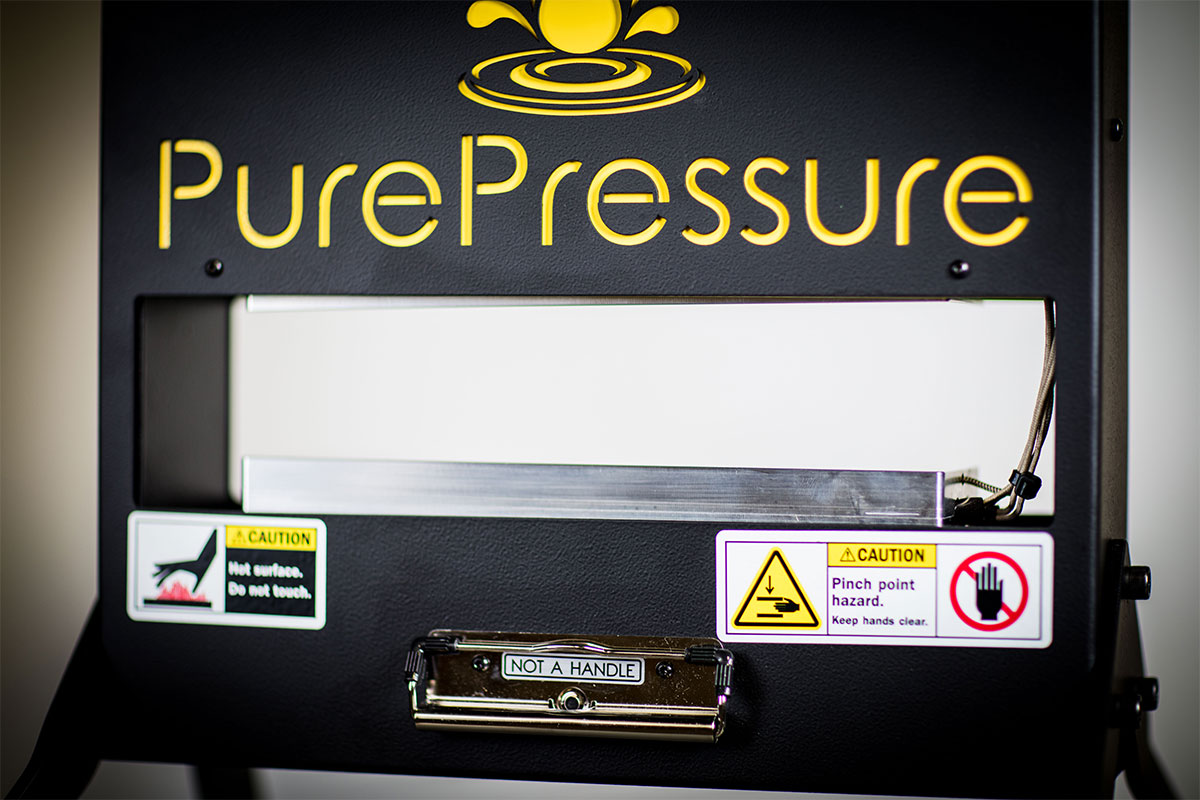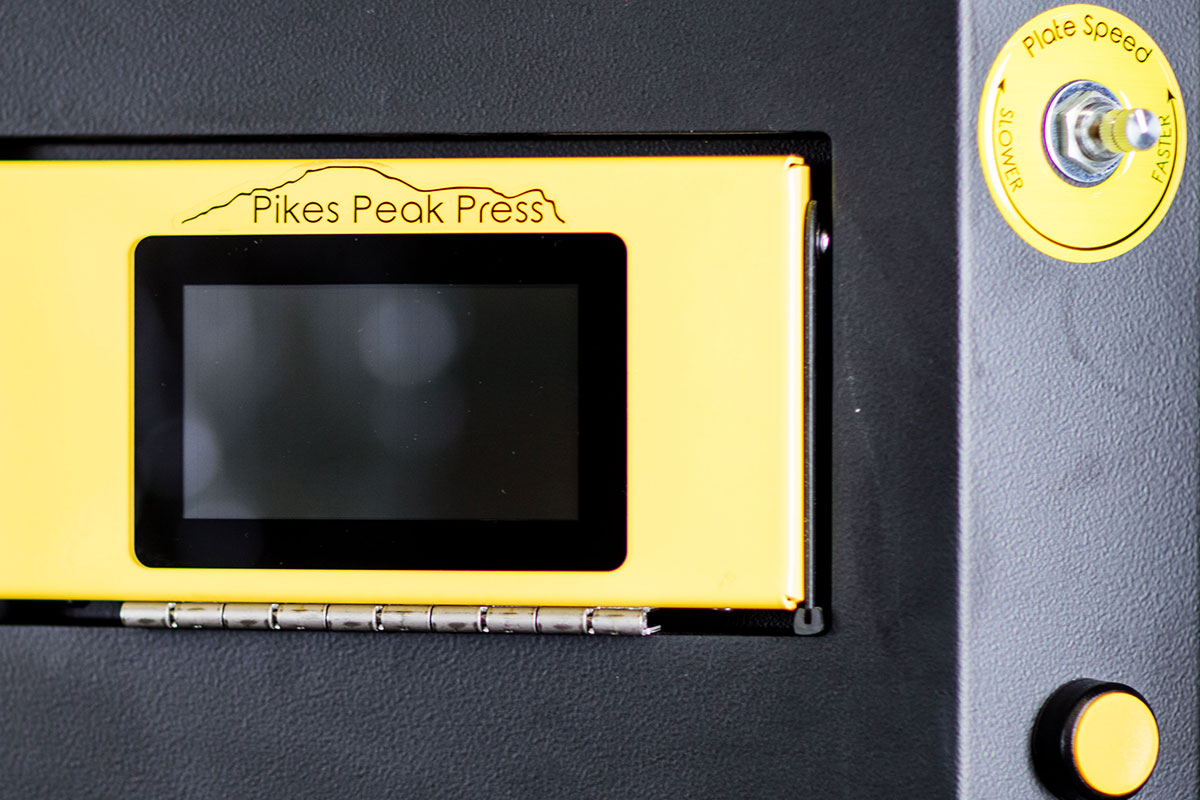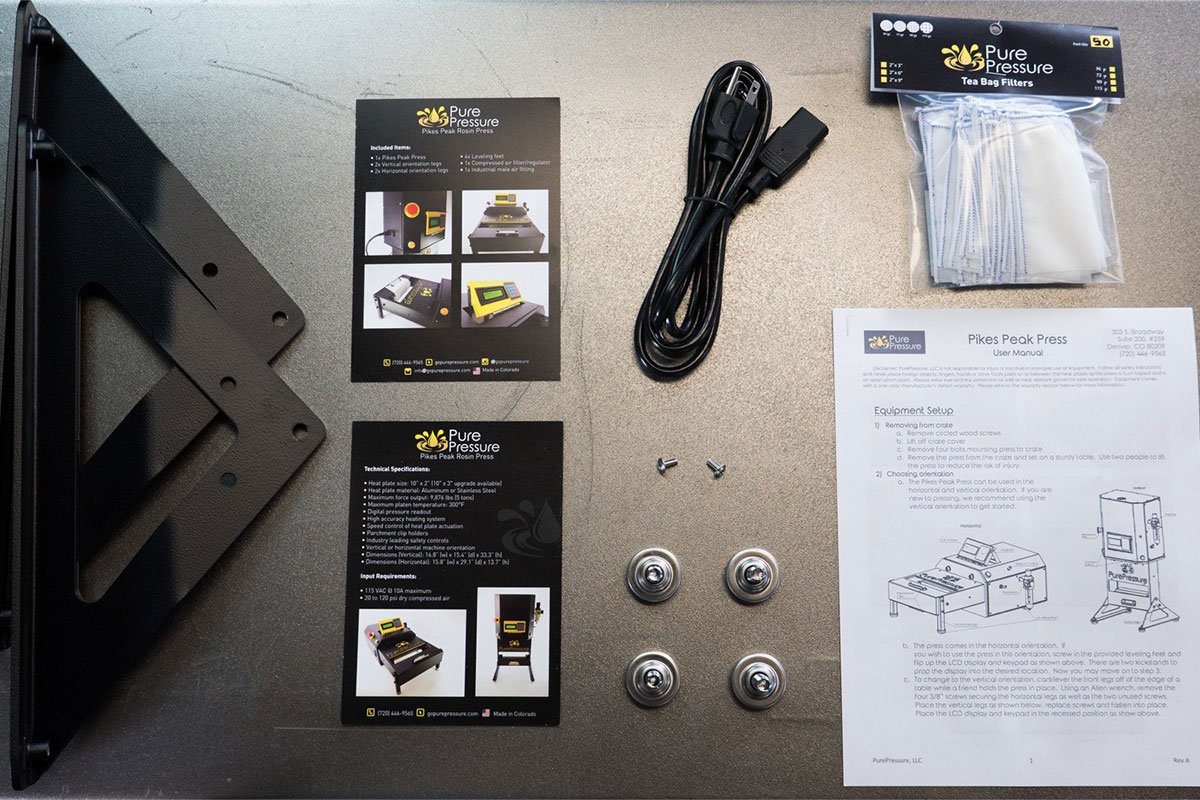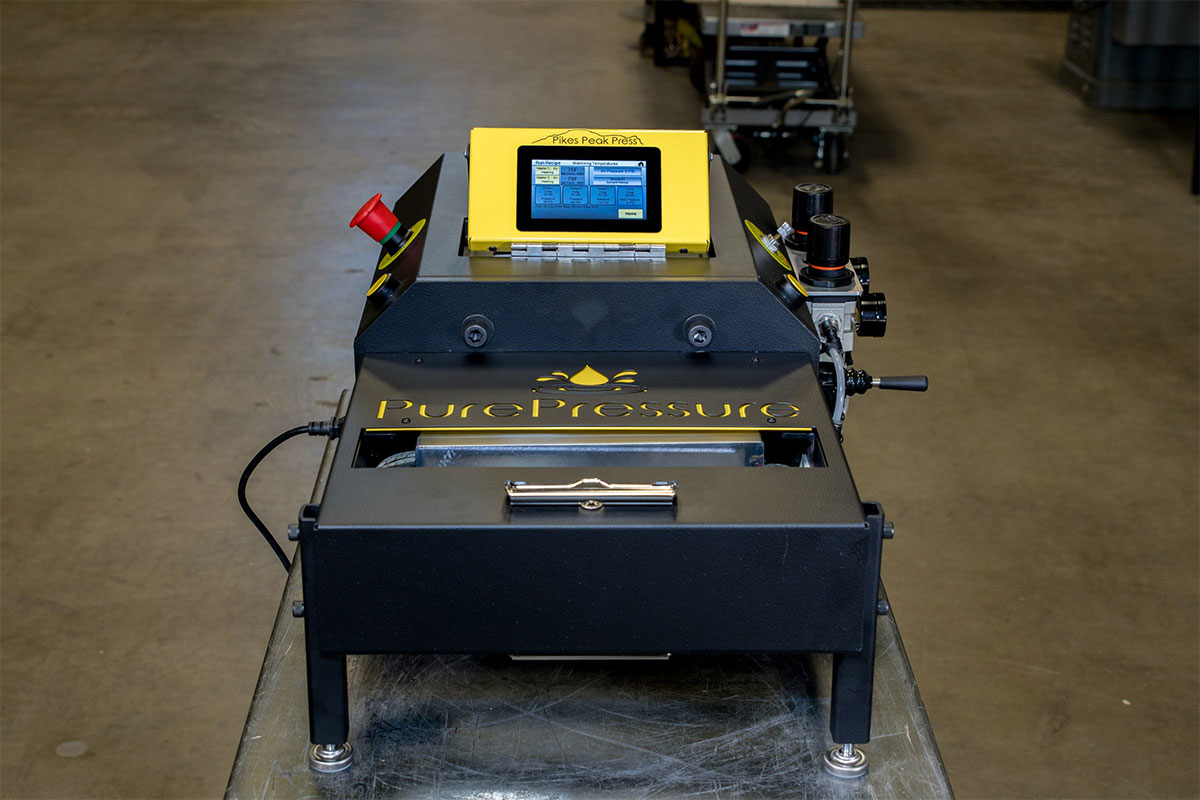 Press up to 20 grams of flower or 35 grams of kief or hash at a time with ease.
Features Pressware™ technology, which offers a full-color LCD touchscreen with custom software for even more control. *Optional upgrade to an Automated Control System.
Dual Pressure technology included for complete control over your rosin extraction process.
Save up to 30 pre-set recipes so you can repeat your results.
5 tons of pressure output (9,876 lbf @ 120 PSI compressed air) from our custom fabricated, oil-free, maintenance-free pneumatic cylinder.
2-year manufacturer's warranty on the pneumatic cylinder and frame; 1-year manufacturer's warranty on everything else.
Even heat distribution from 0°F - 300°F from the in-house machined aluminum plates, each with its own thermocouple.
Temperature accuracy to less than half of 1-degree Fahrenheit.
Ultra-durable powder coated construction.
Patent pending.
Brands That Trust Us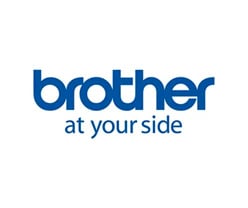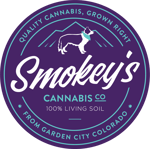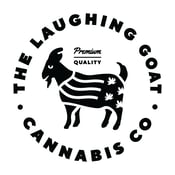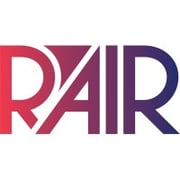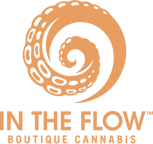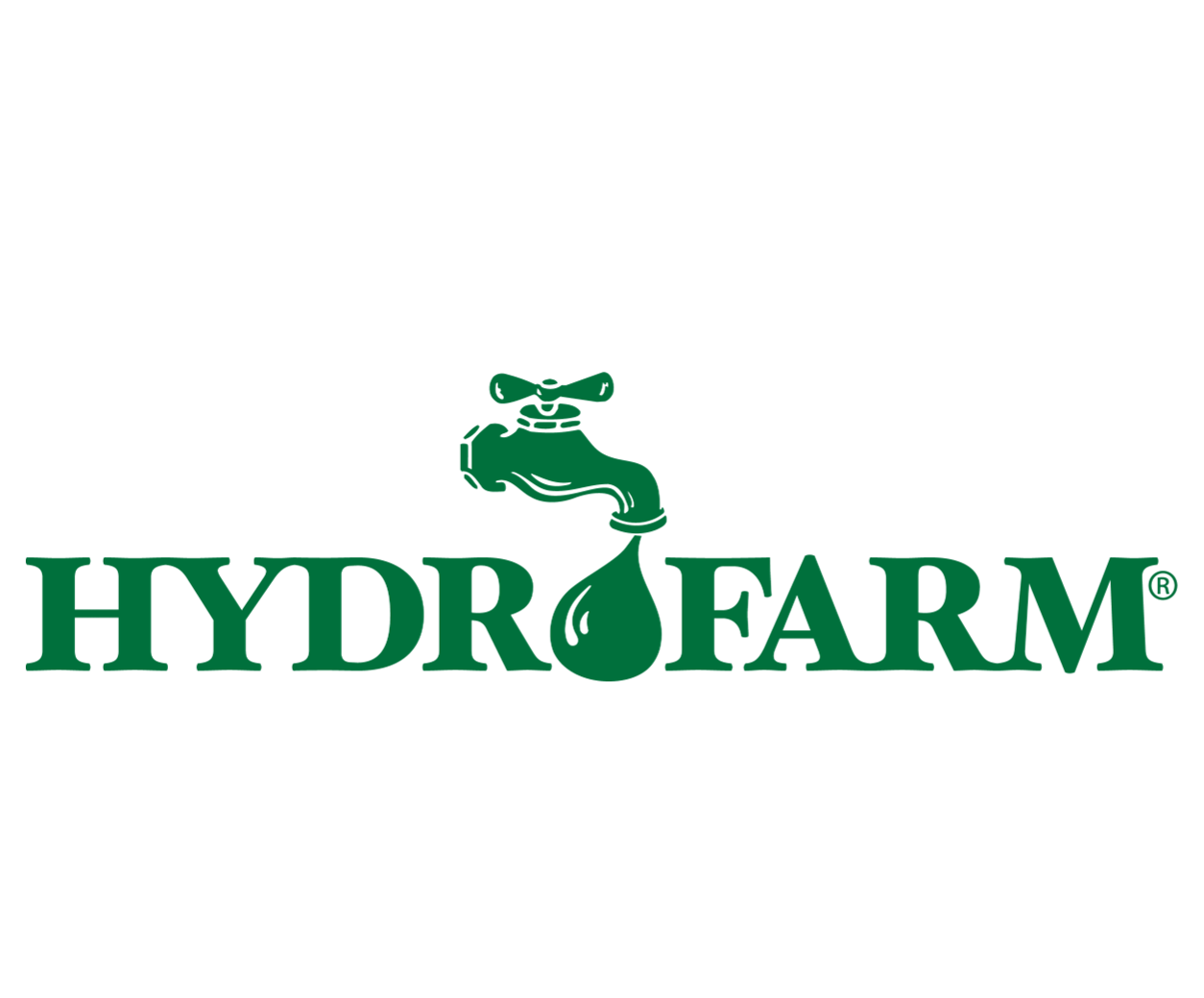 See What Our Customers Are Saying



At Sira Naturals, Inc., we love the GreenBroz company! Everything is made in the USA. We have been customers for the last 4 years and have an excellent relationship. They are always responsive and go above and beyond to make sure we have the support we need.
Lisa Jordan
Processing Manager | Sira Naturals, Inc.



The GreenBroz Precision Sorter is one of the most important machines in our arsenal. It is the first step in all of our packaged cannabis production and an integral tool for the purchasing of raw goods. It saves us countless hours every day.
Jake Hendrickson
Co-Founder/Managing Partner - lbs. Distribution



In the 40 years I've been in the industry, I've seen a lot of change. But the one thing that doesn't change is the need for quality partners to work with. People who care about your success as much as you do. GreenBroz is one of those companies. Made in the USA, Veteran-owned, they create a quality product that helps us as cultivators create a finished product that works in the market of today.
Kevin Jodrey
Cannabis Expert